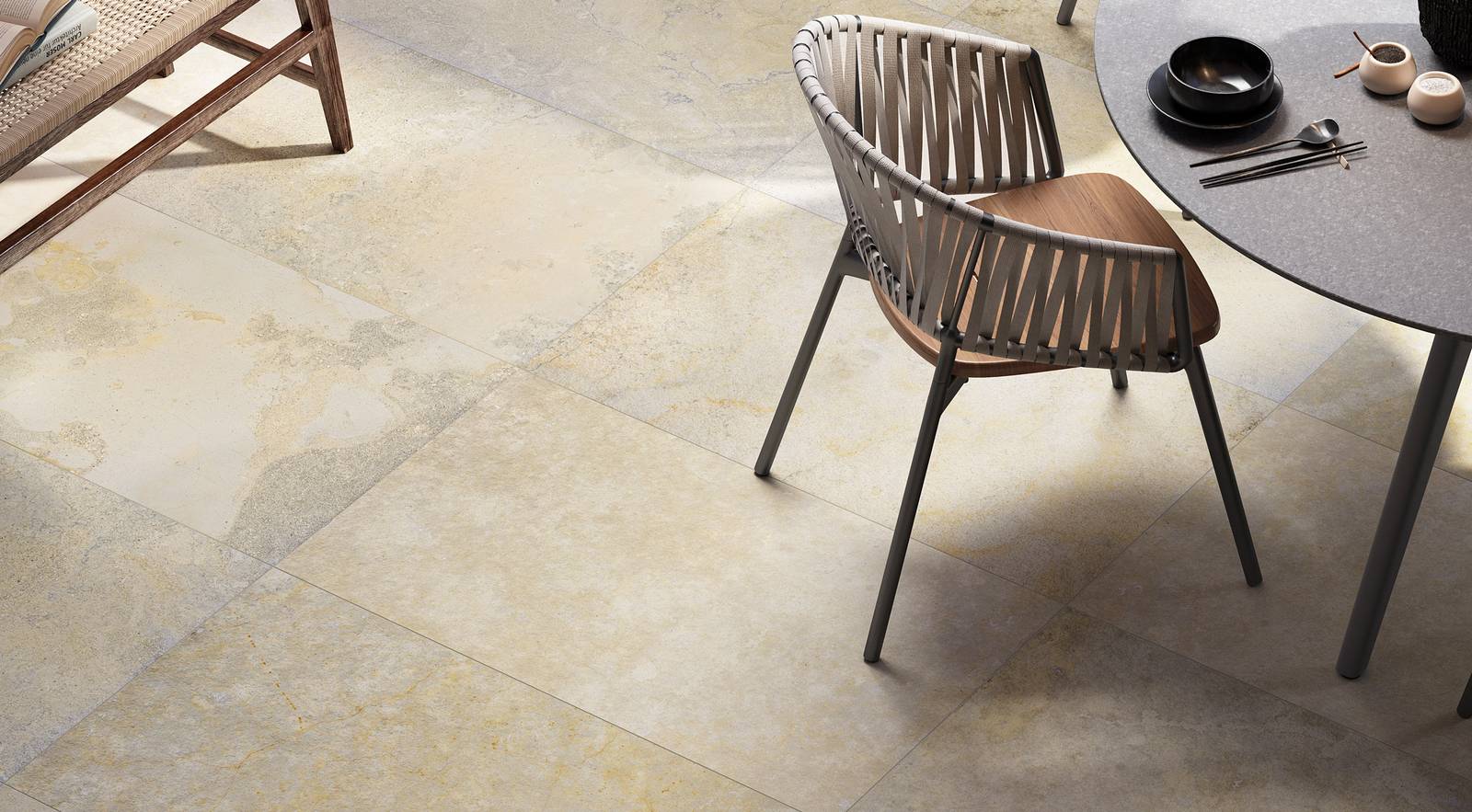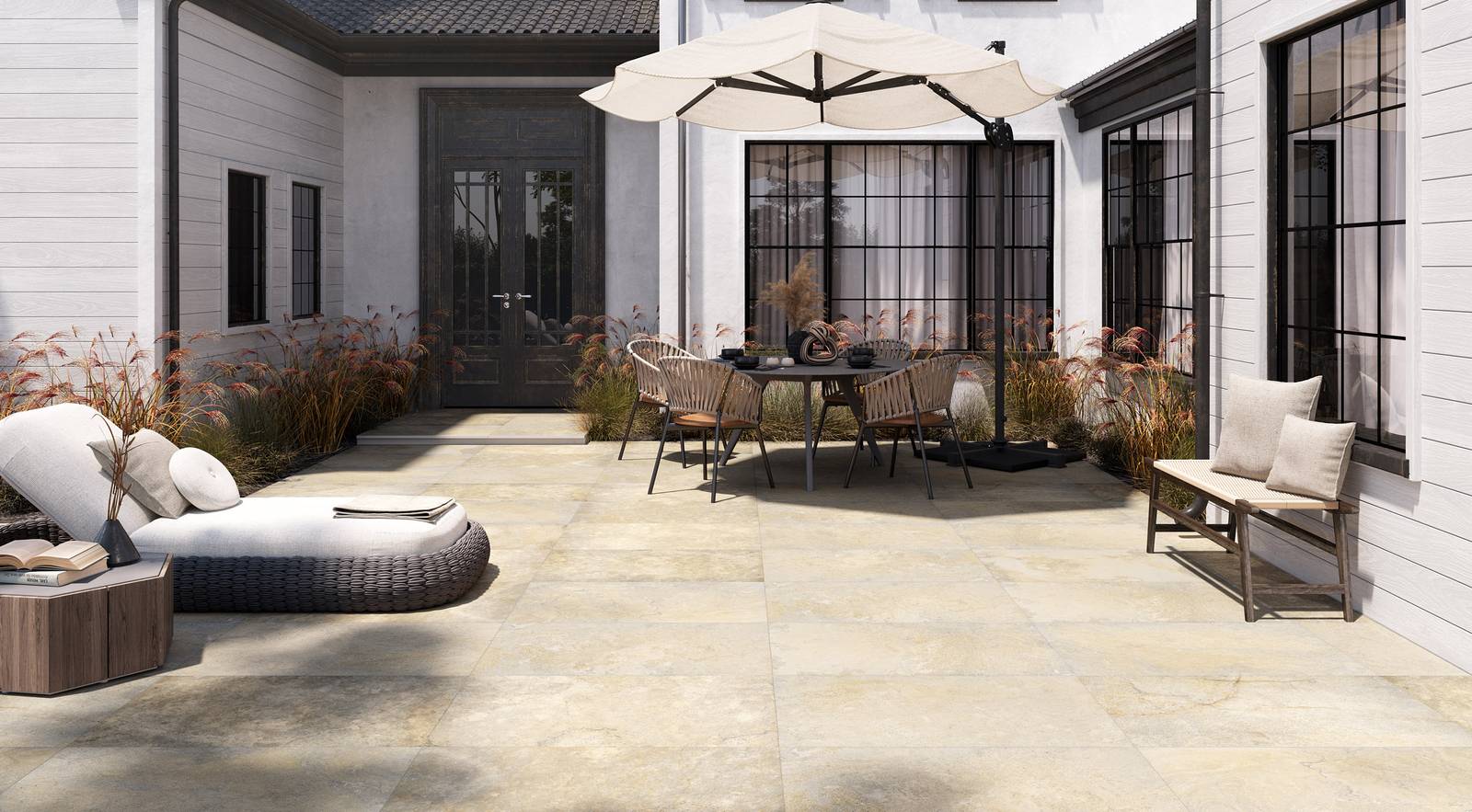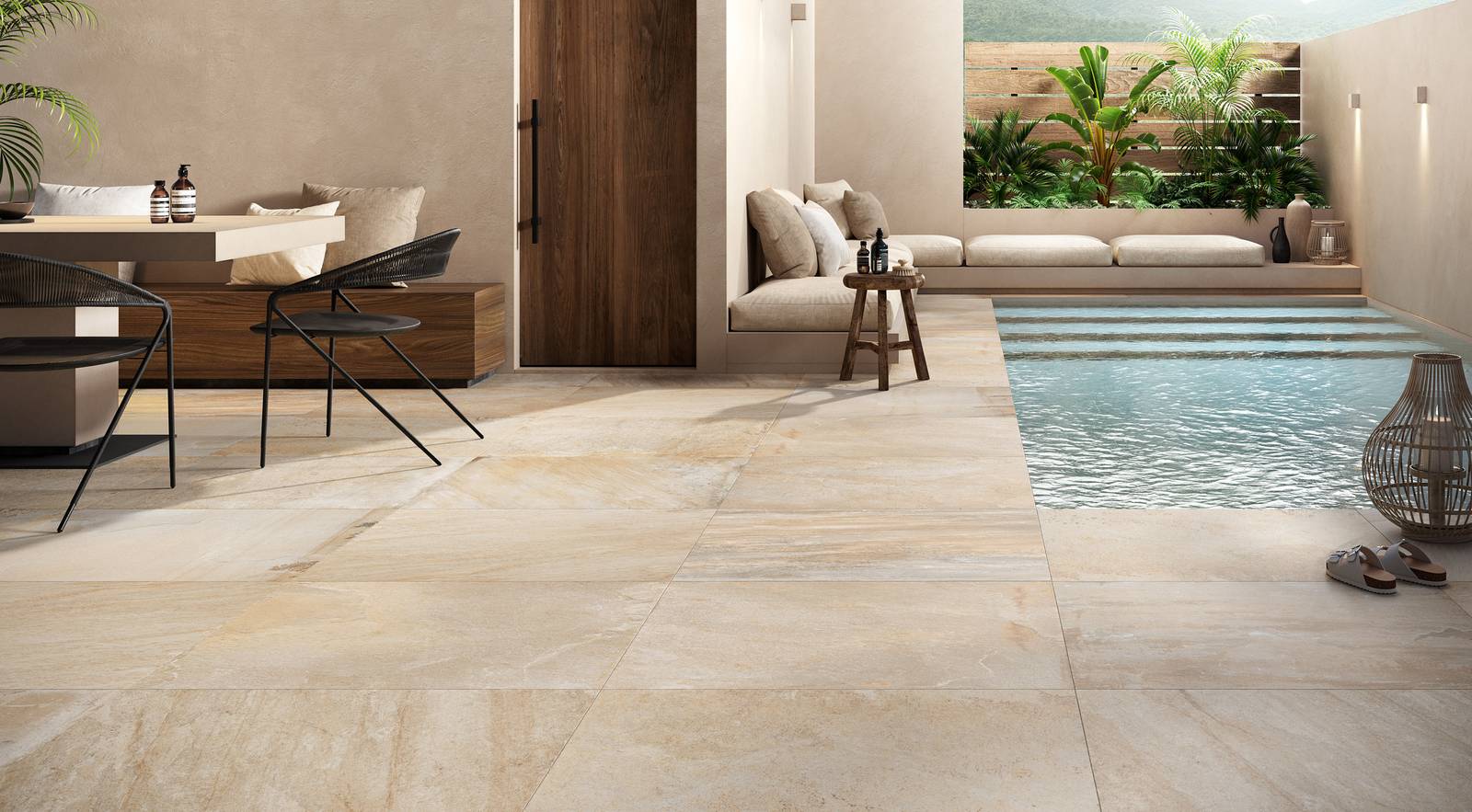 sandstones
Gres effetto pietra per esterni
The Sandstones outdoor series is a stone effect obtained with scans and elaborations of the highest digital technology. Two different textures: Fossil Stone and Citron Stone that tell different stories. Fossil inspired by a rock composed almost entirely of quartz, usually white, gray or black, but in some rocks it stains with iron and hence the pink, red or purple streaks.
A stone effect that inside contains a wide shade of colors that meets the most modern design trends. Citron inspired by the stone of the Sul of France, varies from shades of white and beige, made particular by scratches, transmits the whole being of the material.
Its uniformity makes this porcelain stoneware suitable for multiple uses.
Available formats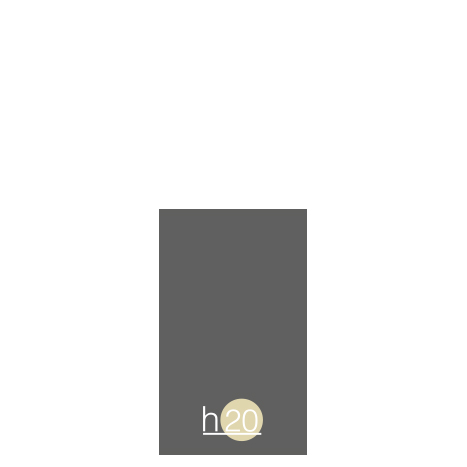 60x100
24"x40"