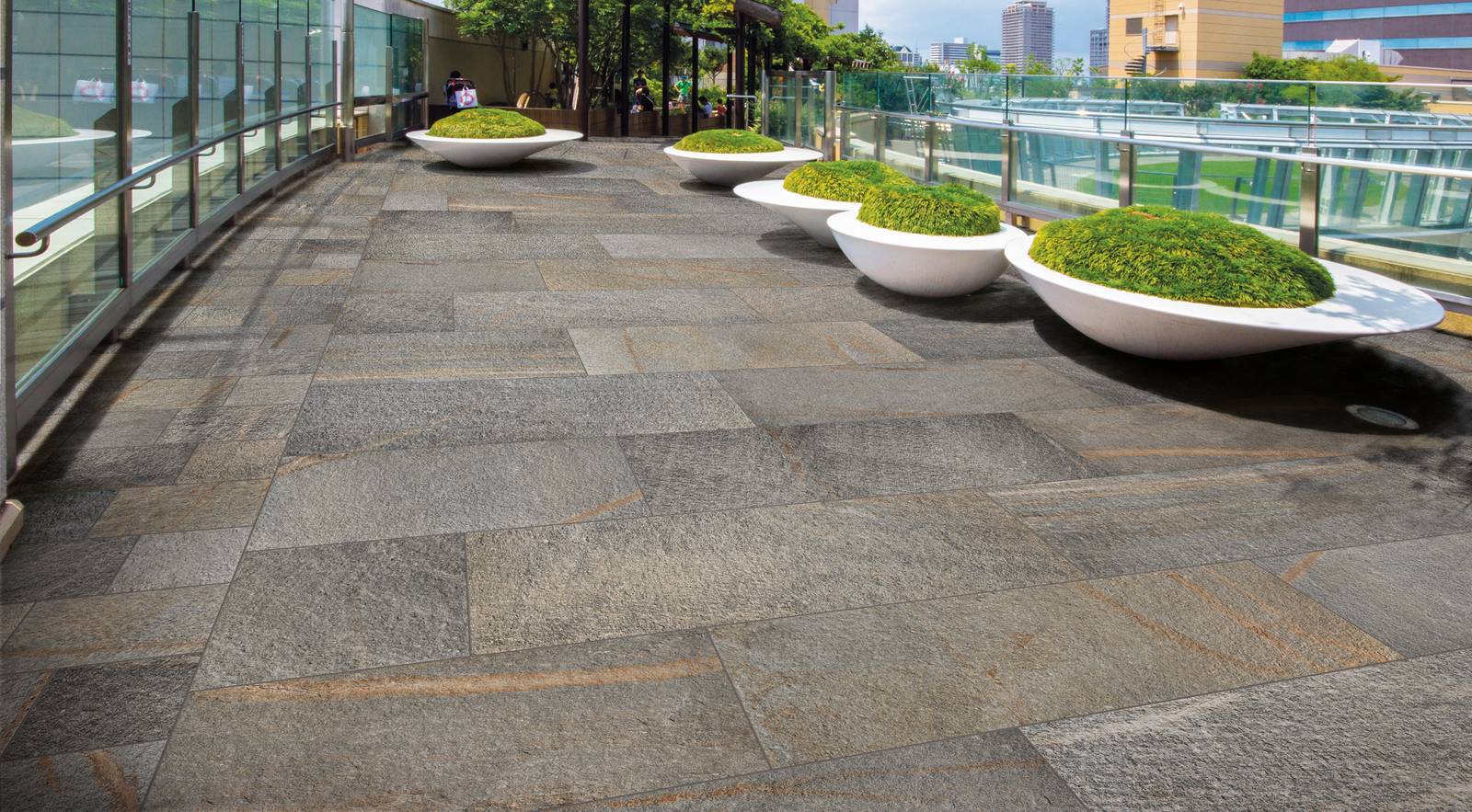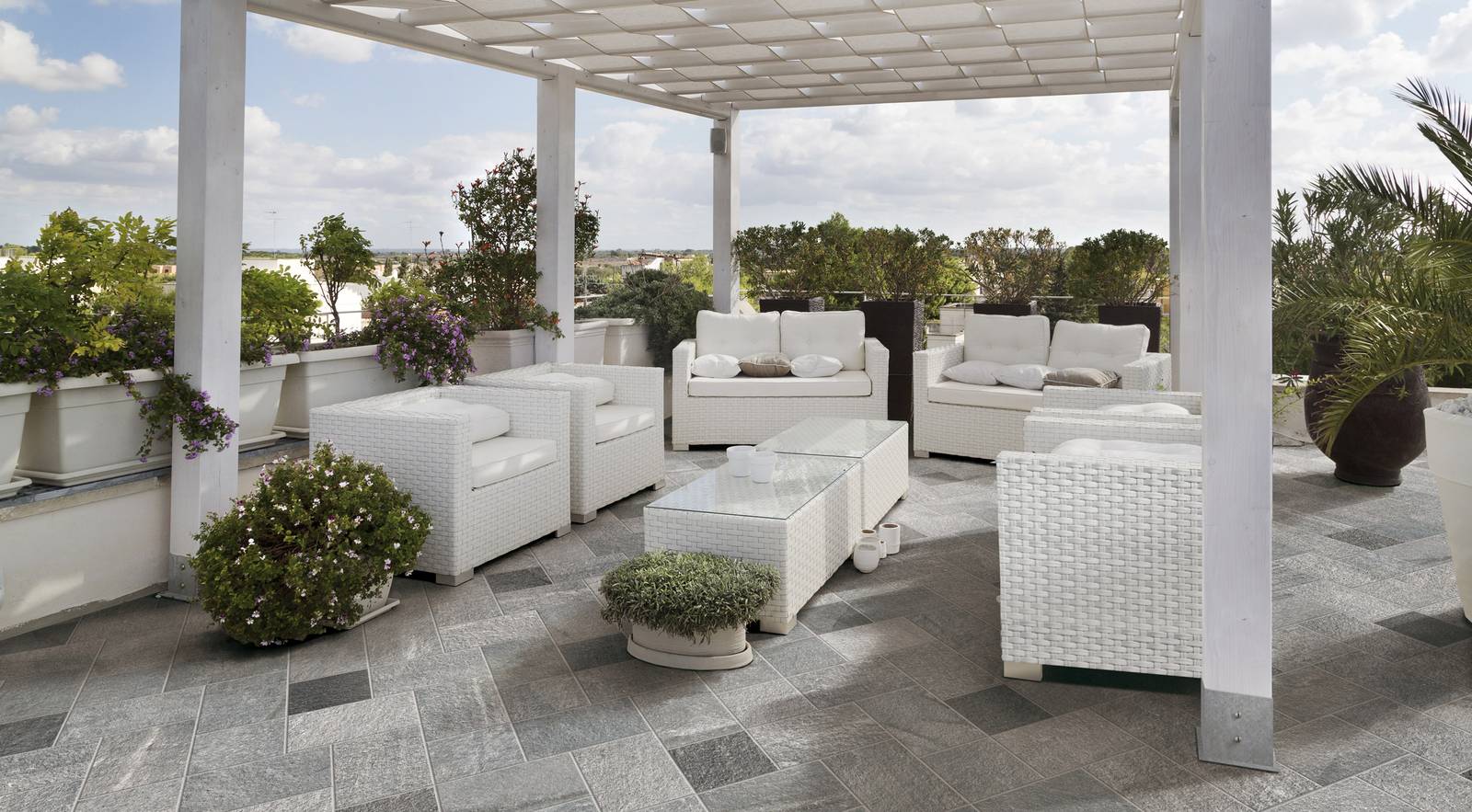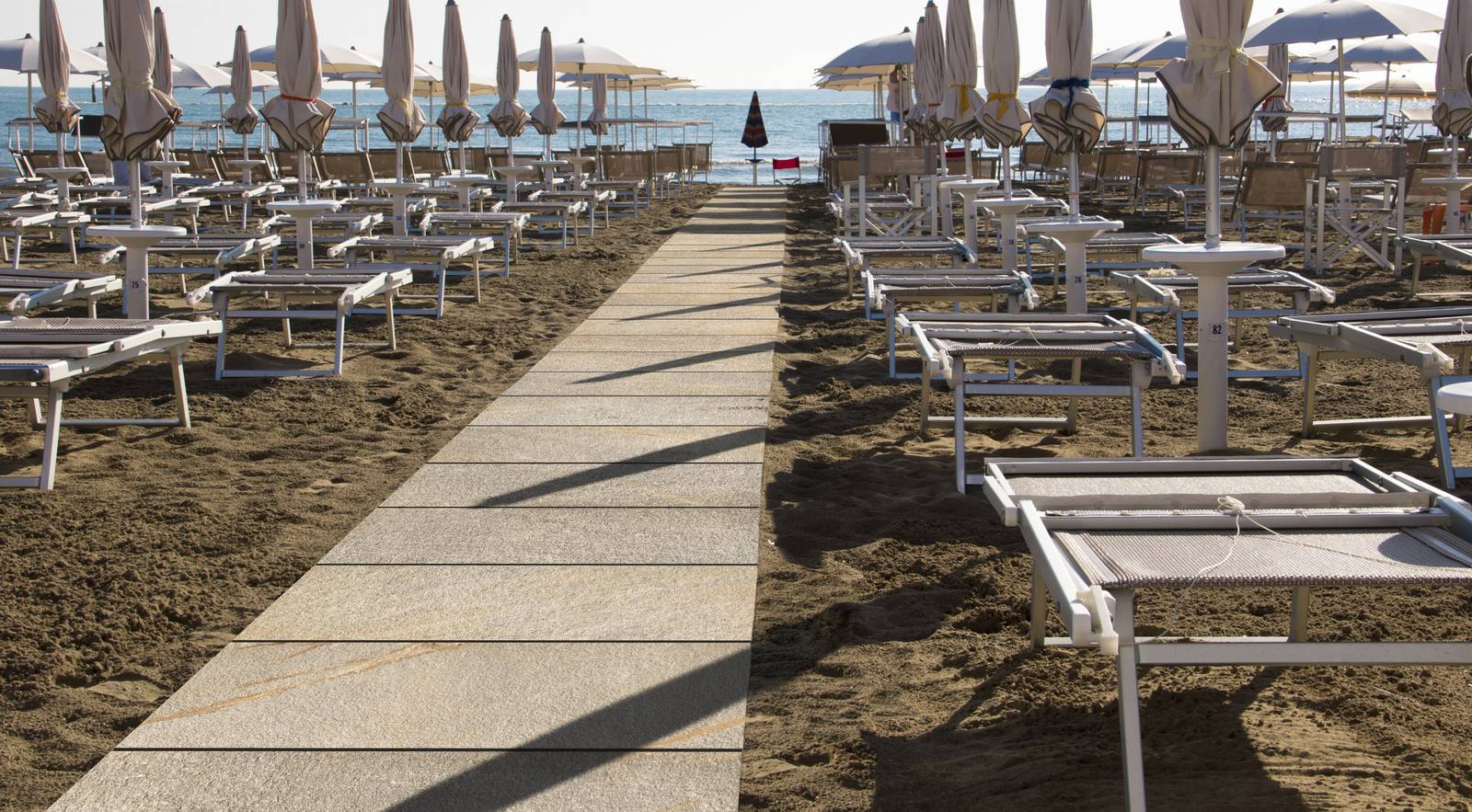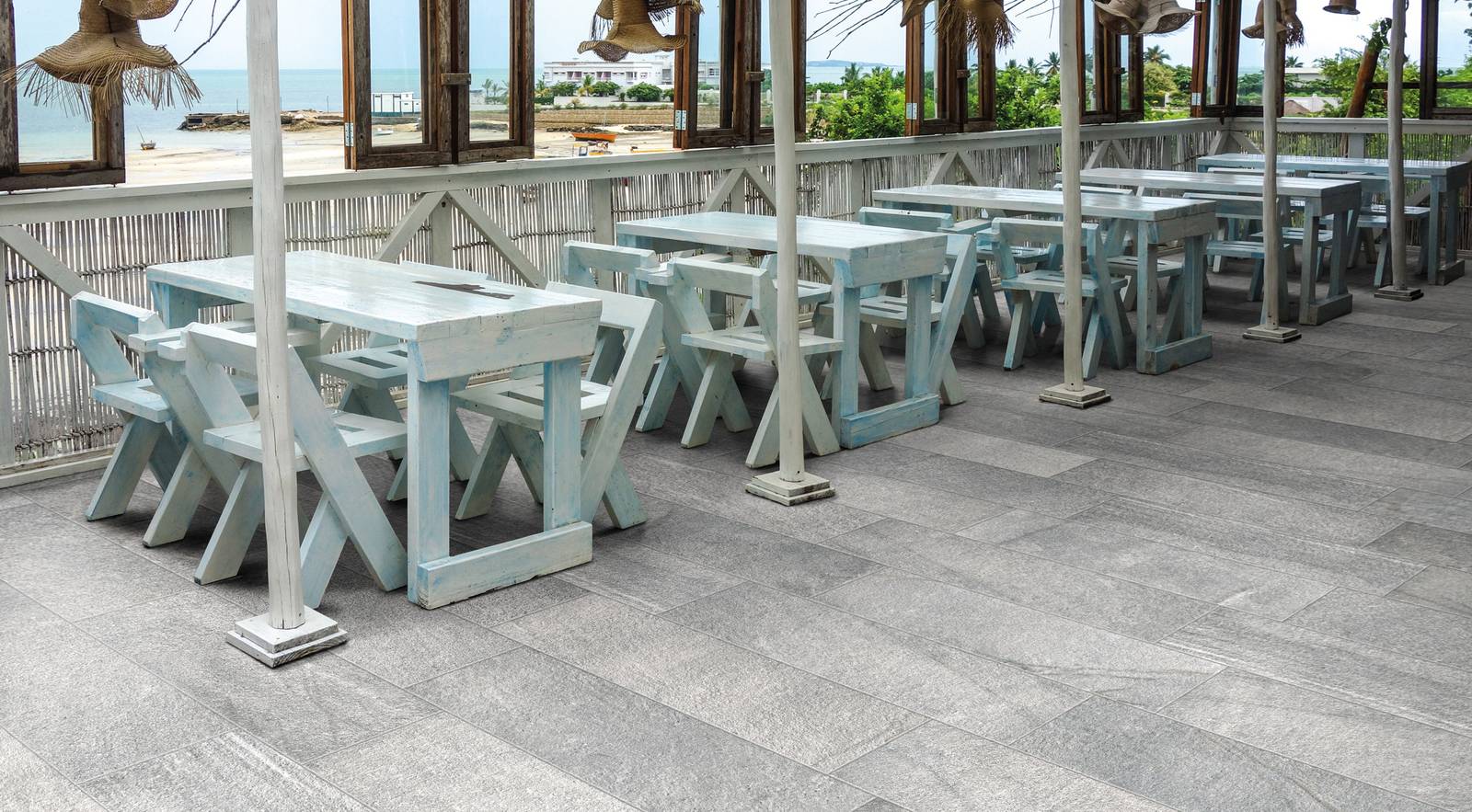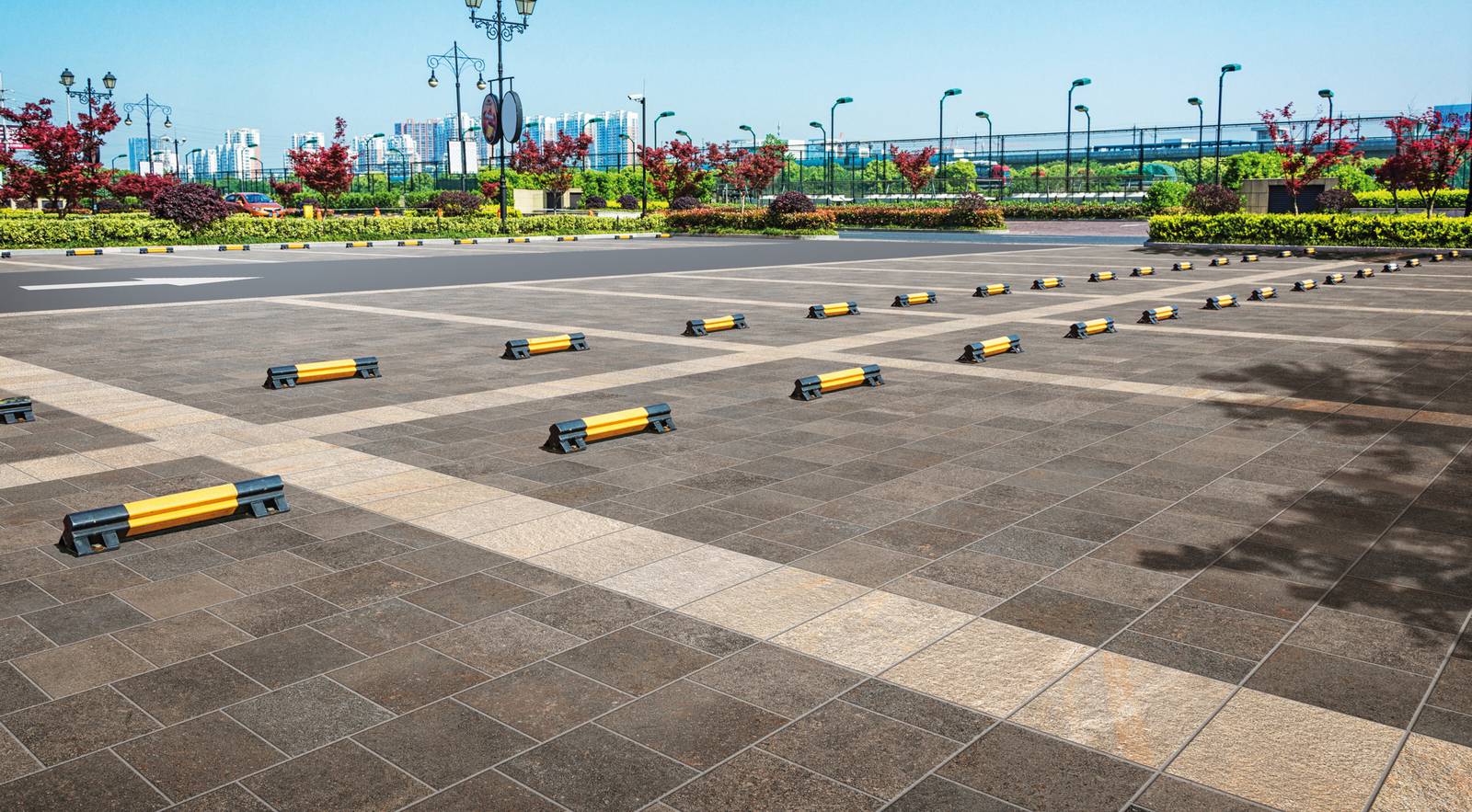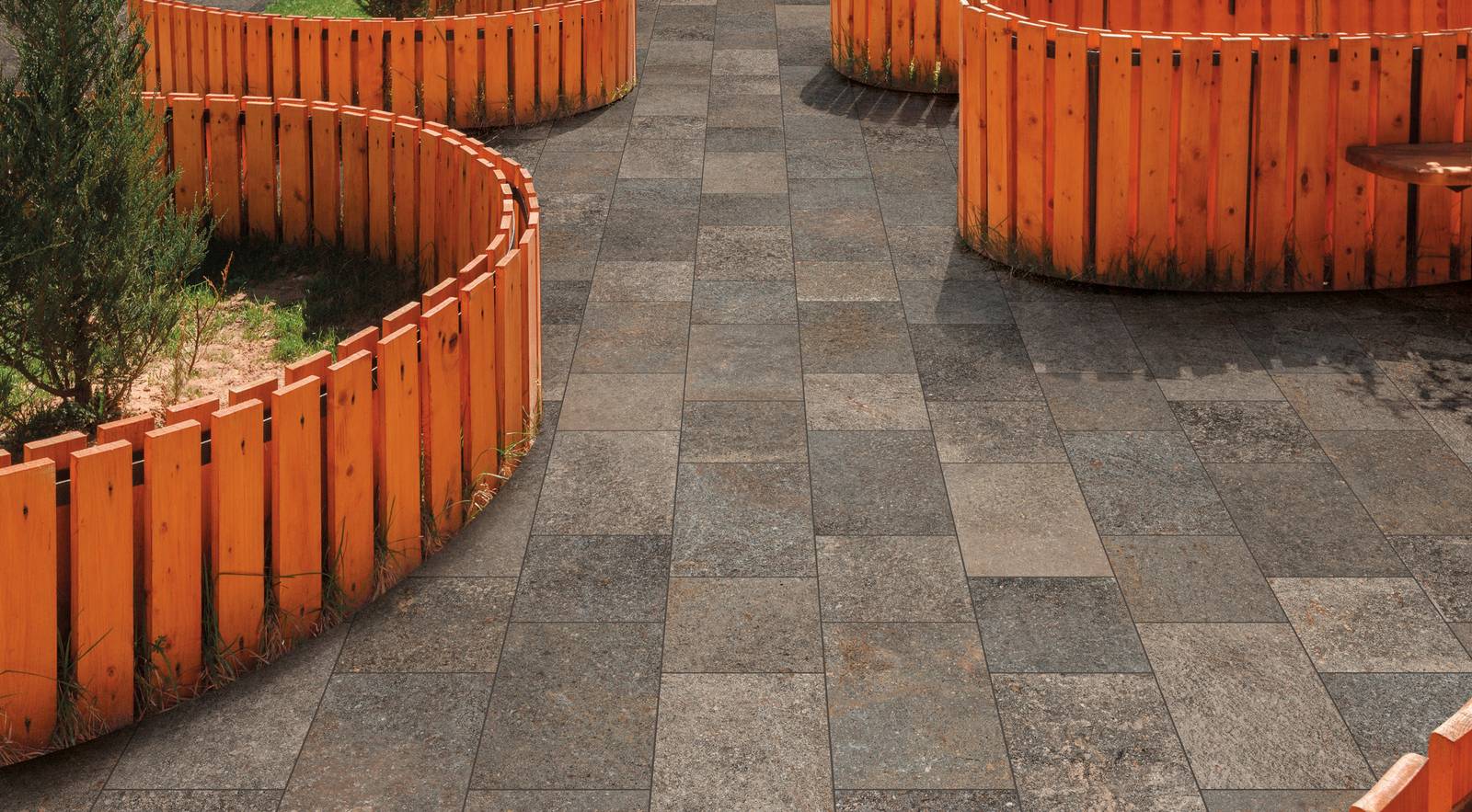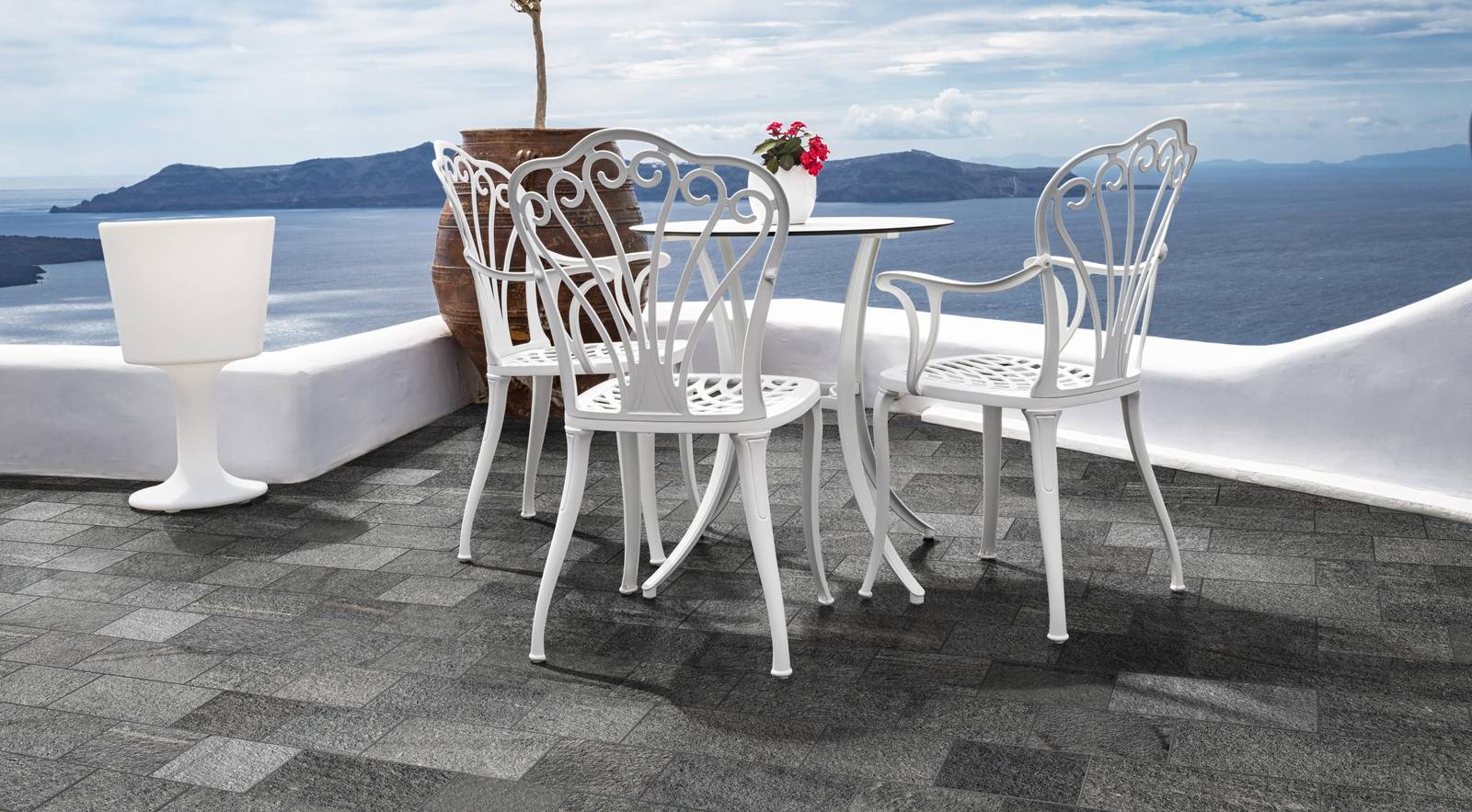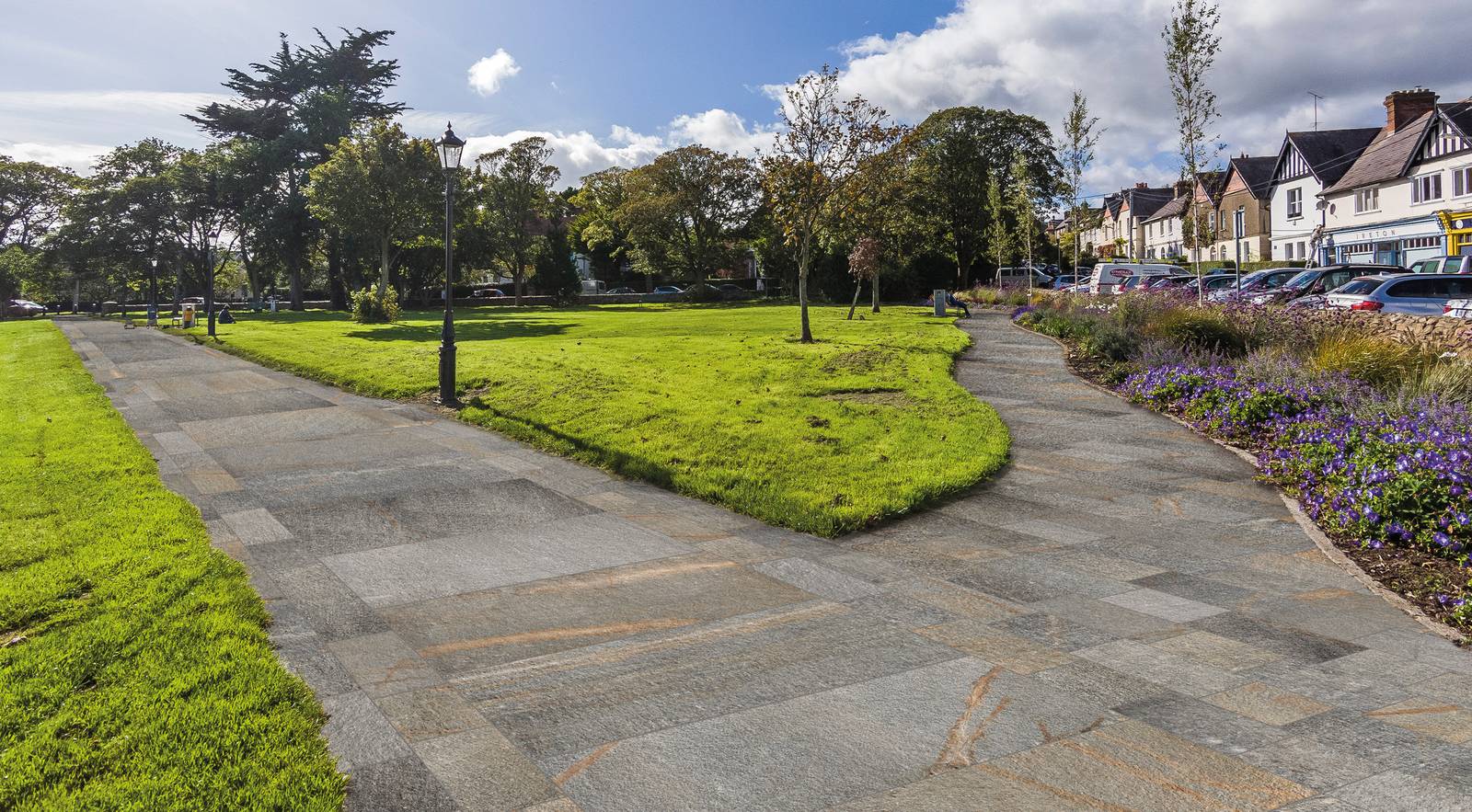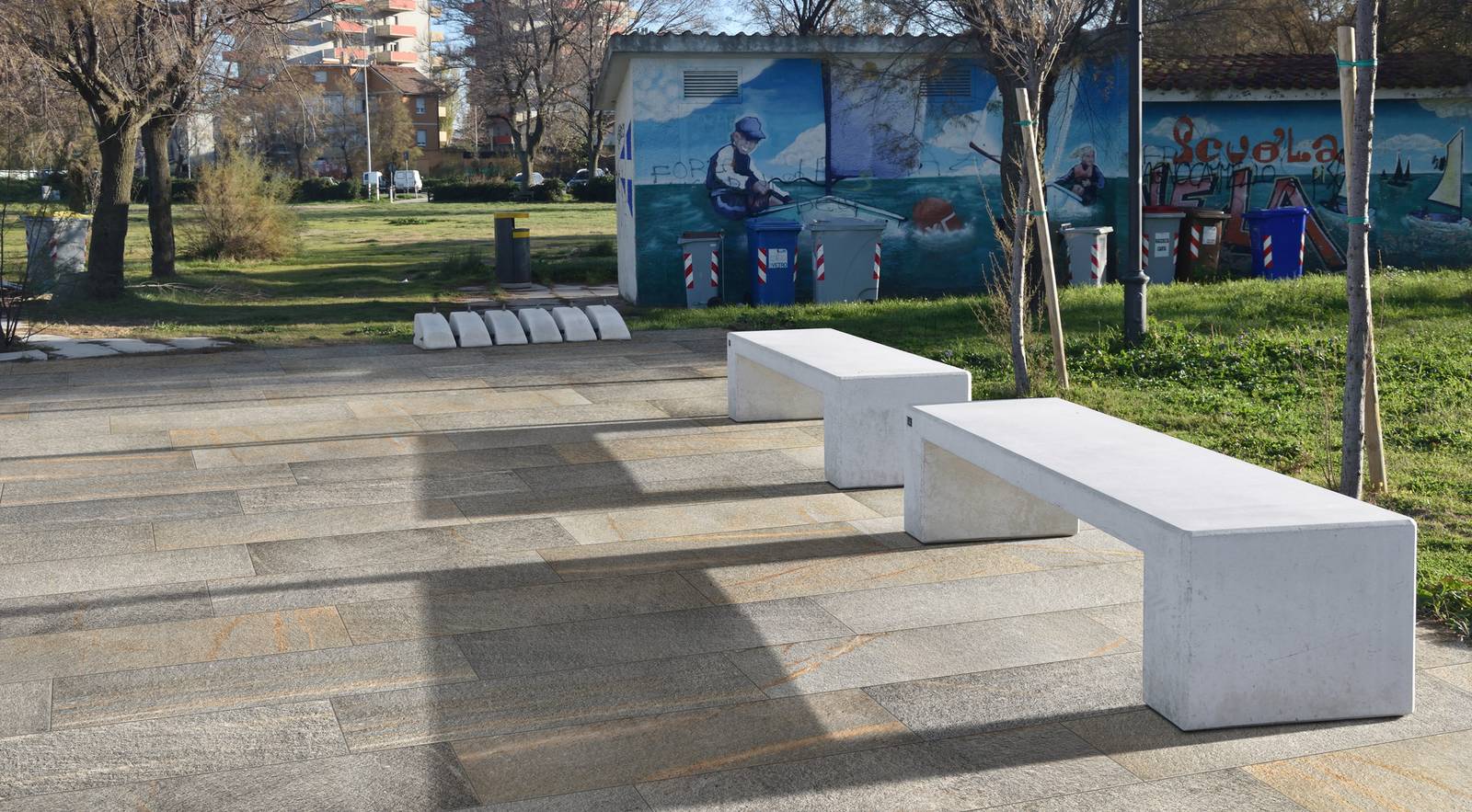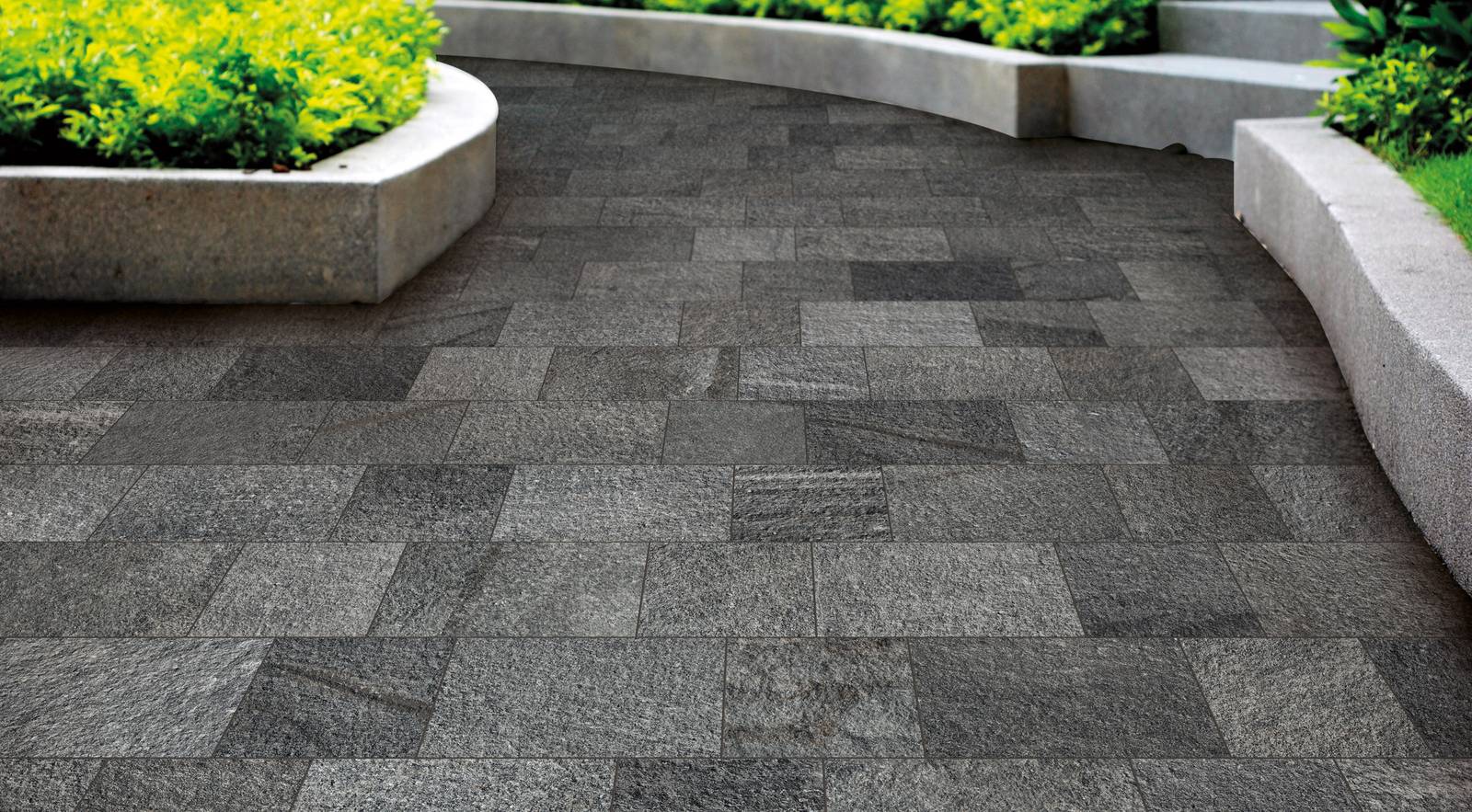 le cave
Outdoor stone effect tiles
The extraordinary scenery of the world of Italian quarries inspired Ceramica Rondine for this new series from which it takes its name: Le Cave.
There are numerous quarries in Italy, which have always made it possible to obtain raw materials that characterize the buildings and make them unique.
Ceramica Rondine wanted to keep the traditional look of these stones, adding a more modern look and all the benefits of porcelain stoneware, the result will surprise you with colors and shapes.
Available formats

30,5x60,5
12"x24"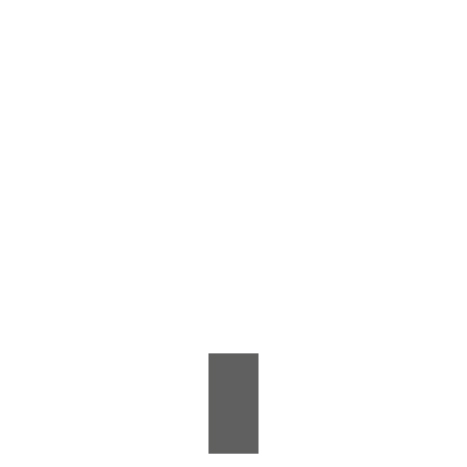 20,3x40,6
8"x16"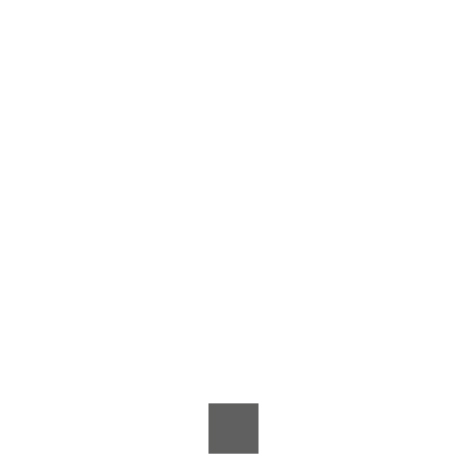 20,3x20,3
8"x8"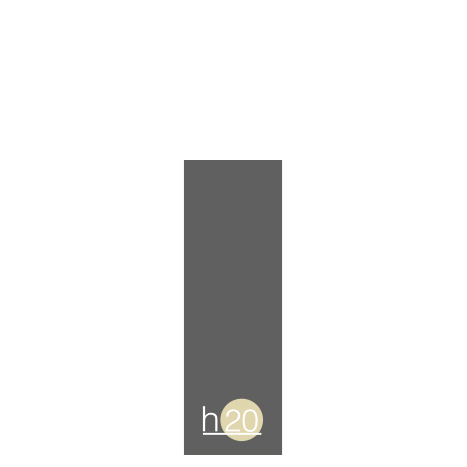 40x120
16"x48"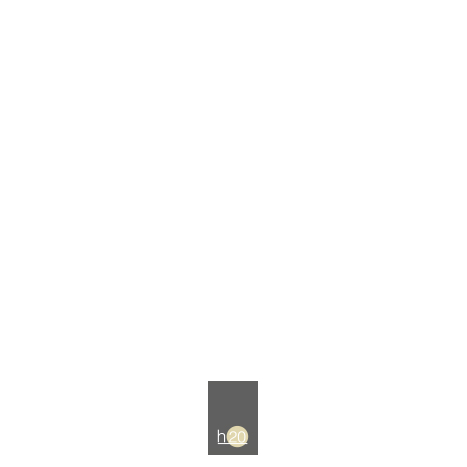 20x30
8"x12"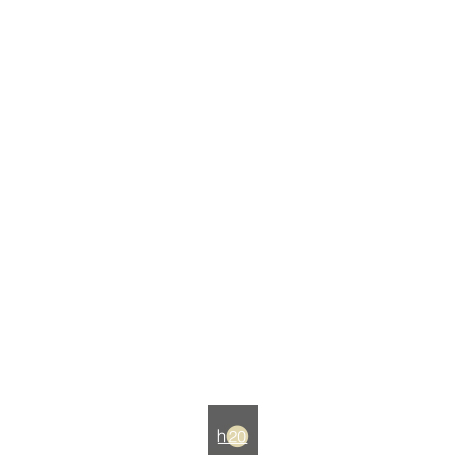 20x20
8"x8"