News
style advices
and curiosity
from the world
of ceramic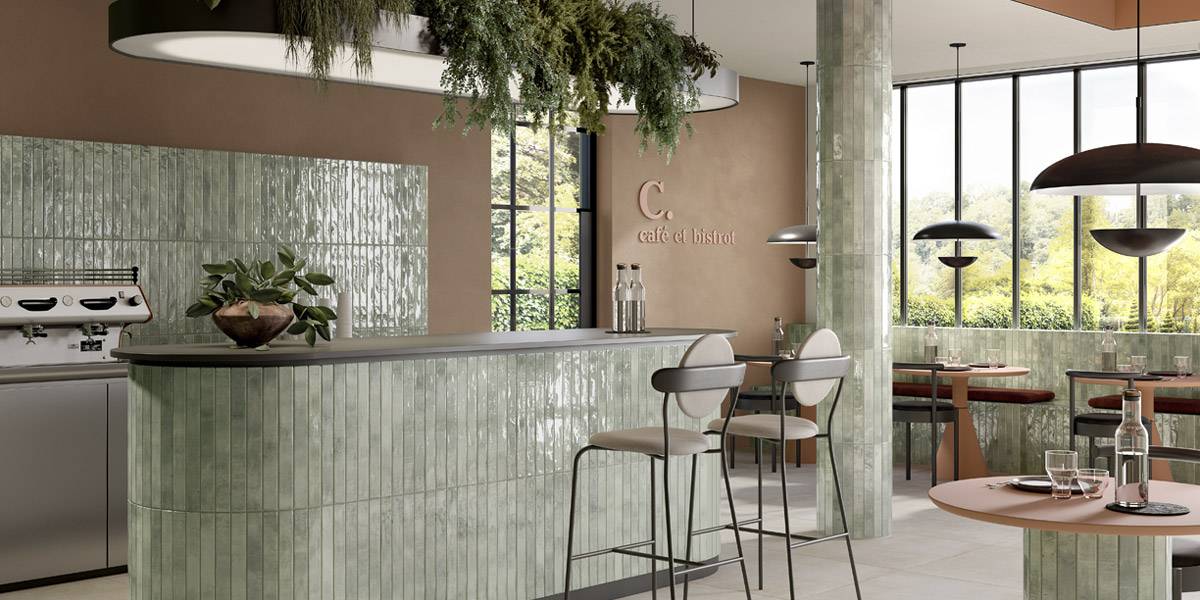 The Brick in architecture: tradition and modernity
Since antiquity, architecture has handed down to us solid, functional buildings of rare beauty.
Over the years, brick has always been the main building material, forming the basis for the creation of many structures: from majestic city walls to impressive vaults.
Throughout the history of architecture, in fact, we have learned to use brick as a revolutionary tool for transforming interior spaces into inspiring environments and scenarios of incredible beauty, enriched by simple but powerful details.
Innovation and technological development now make it possible to reproduce brick with porcelain stoneware, retaining its timeless charm and material taste but offering a product that does not alter over time, retaining its aesthetic qualities and strength, and remaining easy to clean.
Versatile and resistant, BRICK porcelain stoneware is now the go-to material for many professionals, as it responds to the needs of the market. Ceramica Rondine, attentive to always providing its customers with innovative solutions, through the pursuit of technical perfection and aesthetic beauty, proposes a new generation of porcelain stoneware tiles, BRICK GENERATION, which are the perfect combination of advanced technology and history.
Introducing the 4.8x45 cm size, inspired by architectural tradition: a versatile tile capable of adding rhythm and originality to striking solutions.
Indeed, architecture is not just about functionality, it is also a source of aesthetic inspiration. As the famous architect Louis Sullivan said, 'Form follows function', but we must not forget that the beauty of the details is what makes these spaces unique and capable of arousing strong emotions. It can therefore be said that architecture is not only a set of technical and construction rules, but also an aesthetic and sensory experience.
Ceramica Rondine presents the 4.8x45 cm size in two new series: NOLITA and COLORS.
These creations make their material authenticity a distinguishing feature, evoking building traditions that have spanned the centuries, and stand out, at the same time, for their timeless relevance, skilfully combining classicism and modernity.
NOLITA and COLORS are high quality products that retain their beauty over time. They are the ideal choice for those seeking a perfect balance between elegance and functionality, for an environment in which beauty is never sacrificed to achieve efficiency.