News
style advices
and curiosity
from the world
of ceramic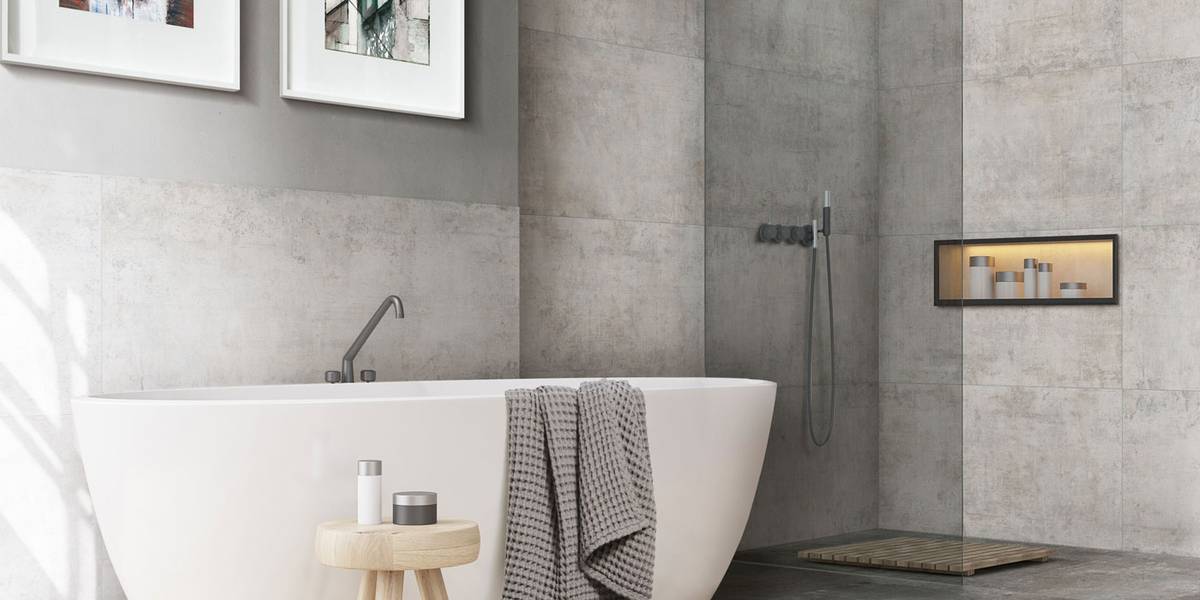 The brightness of white
Lightness and sobriety, formal cleanliness and aesthetic rigor, elegance and style: these and many other characteristics by choosing white as the color of your wall tiles and floor tiles. The white porcelain stoneware floor tiles by Ceramica Rondine enhance the brightness and design of every room in the house, especially the bathroom.
If you are looking for a trendy product, easy to lay and refined in its essence, the LOFT 3D series is the solution of character for timeless walls. In its thickness that varies from 6 to 11 millimeters and in the 15x61 cm size, it is a coating that will give a beautiful aesthetic effect and an undeniable advantage in maintenance of your environments.
The warm white of Murales Ice, on the other hand, is the choice of those who, while preferring light shades as a background color for their bathroom, are looking for a touch of color and originality that can stand out from the usual furnishing proposals.
With the brand new Renaissance series, your spaces will be enriched with unique light effects and reflections.