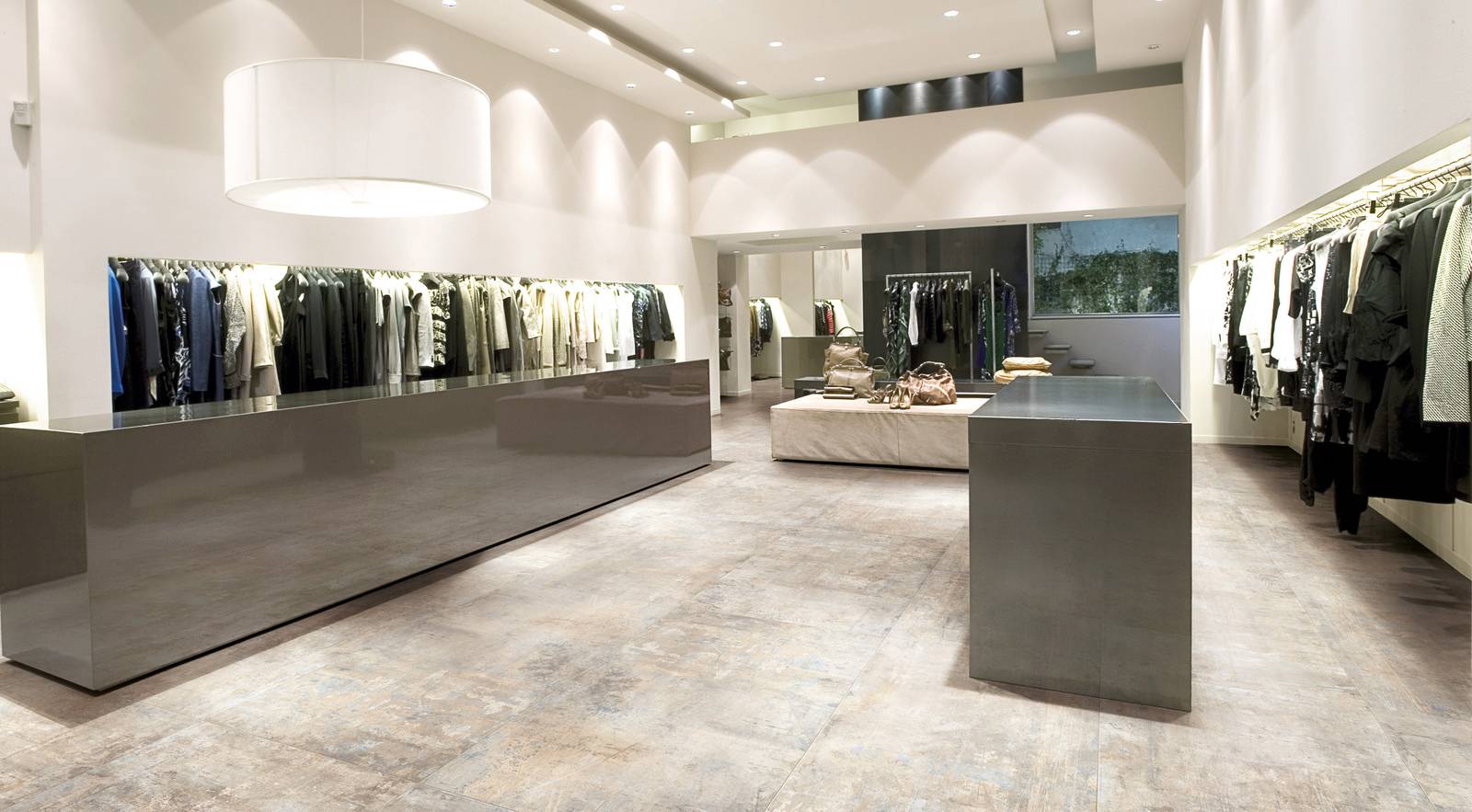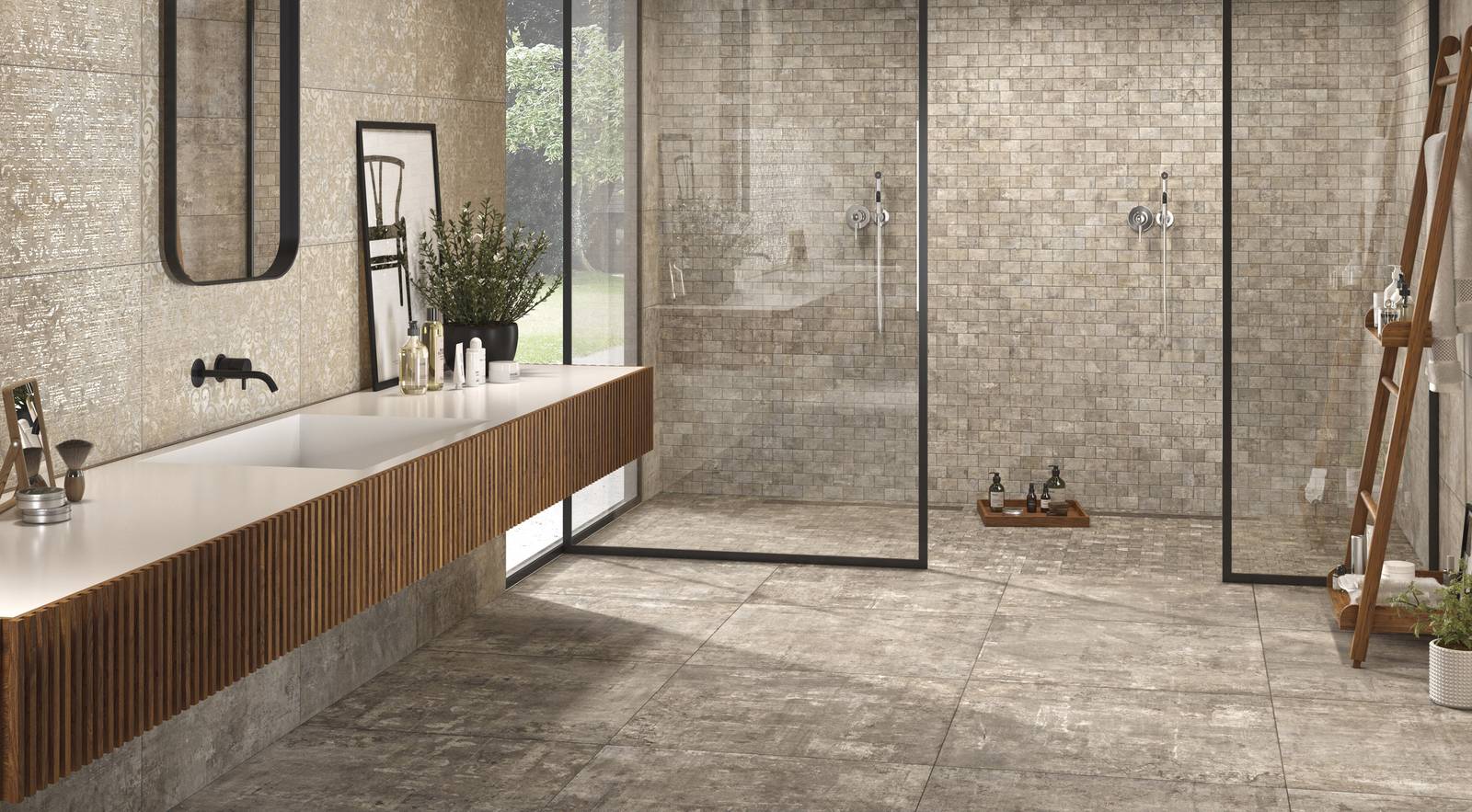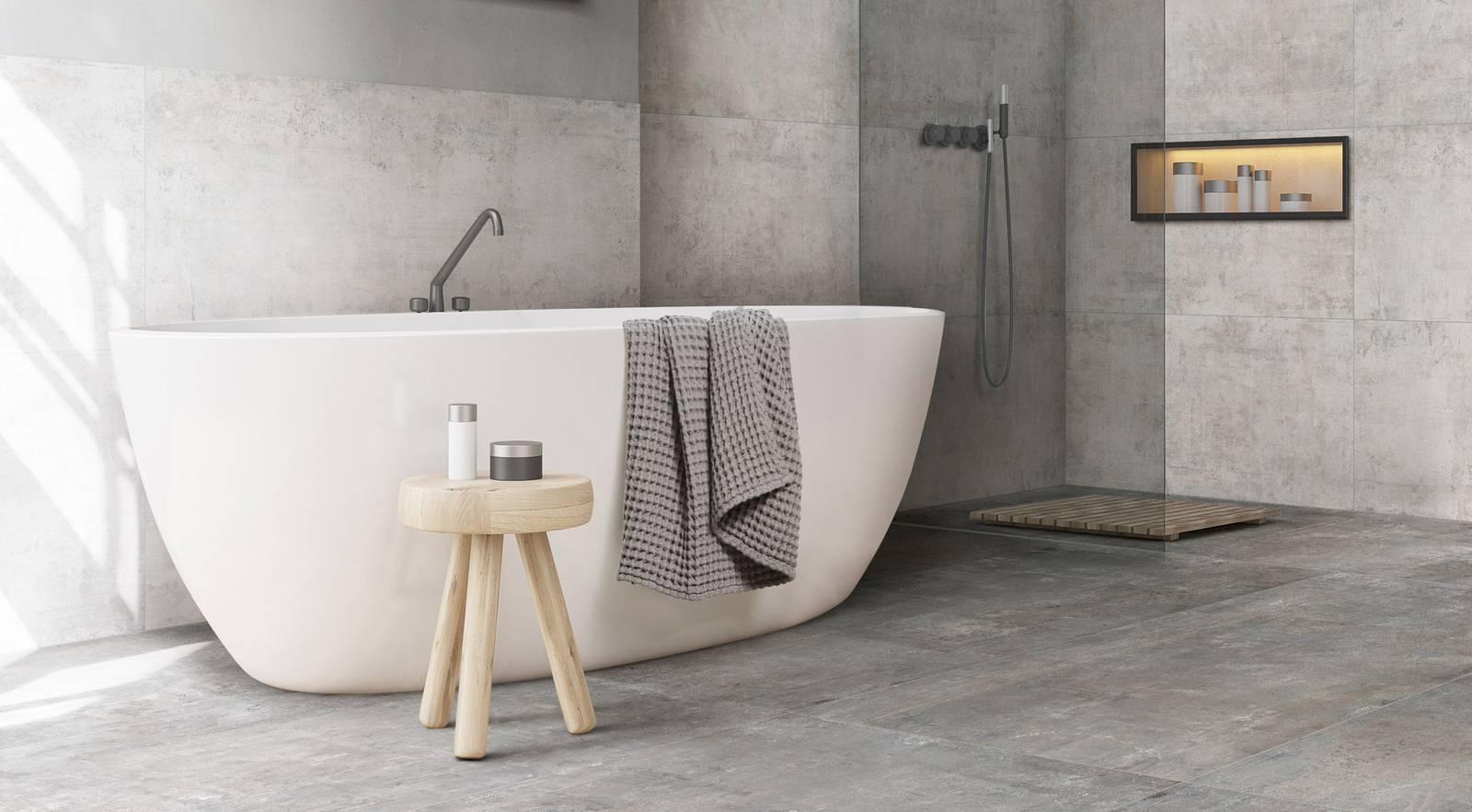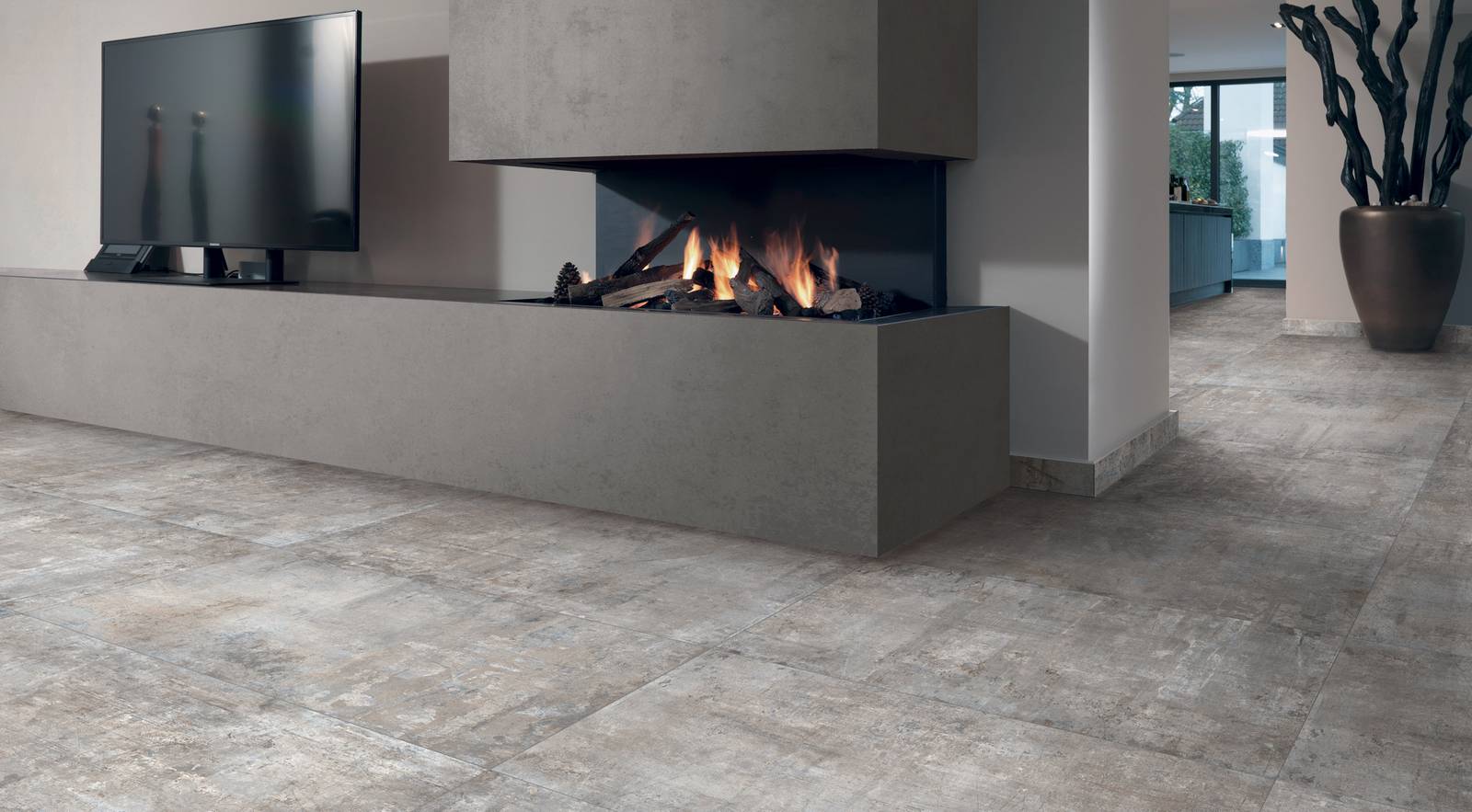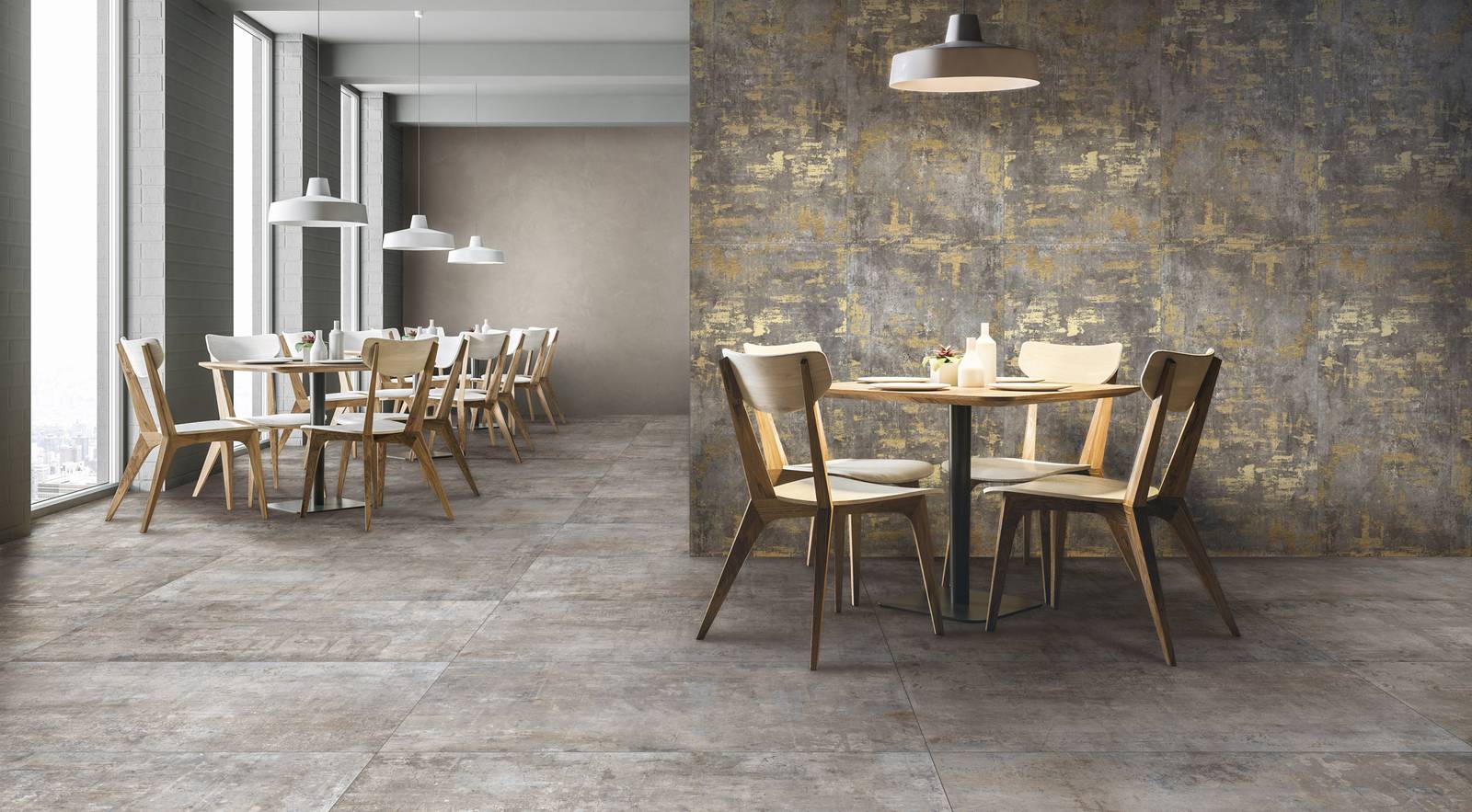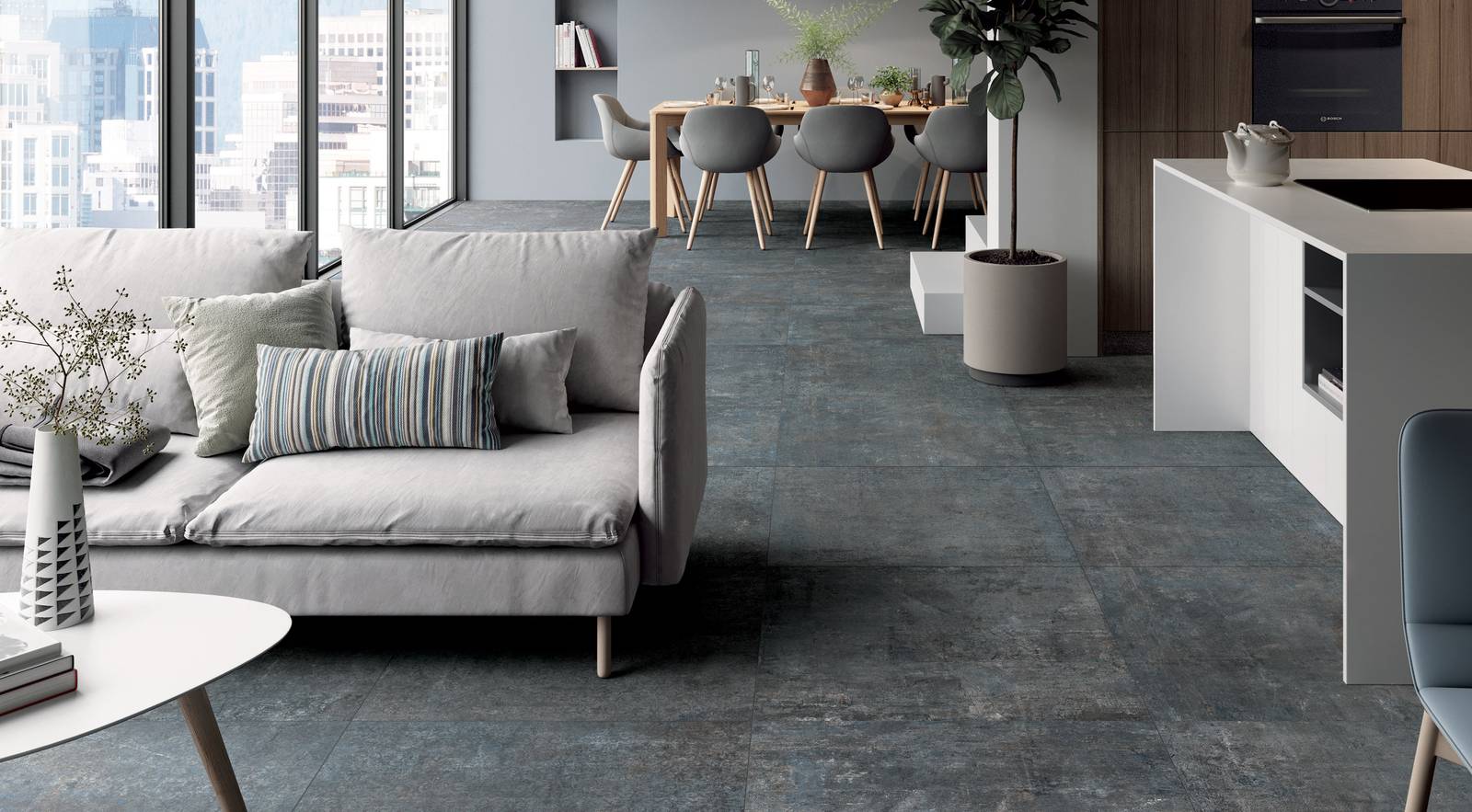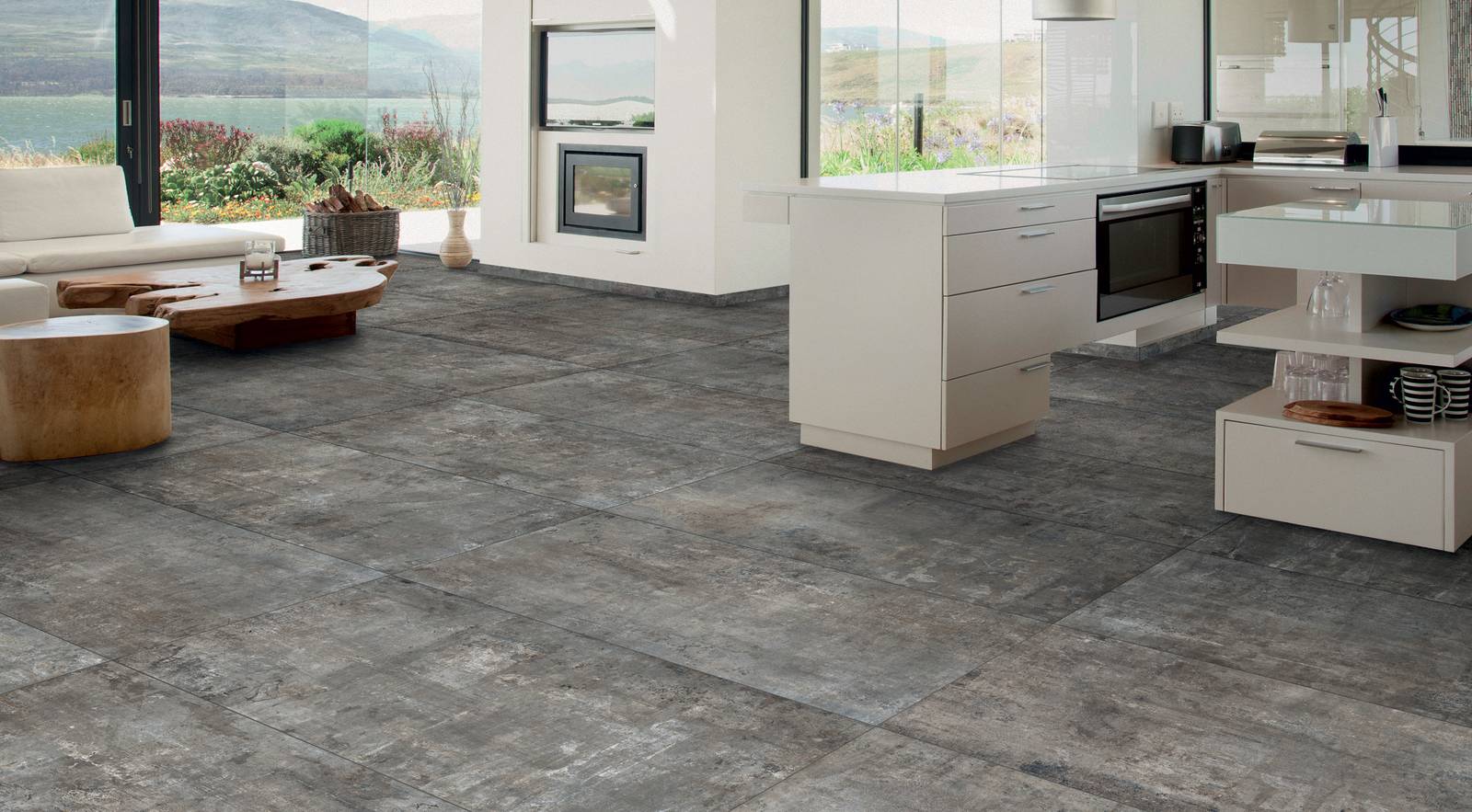 murales
Concrete effect porcelain tiles
Imperfection is the hallmark of this collection, which reproduces an effect of lived-in time and is proposed as a contemporary style floor and wall covering for rooms with an unmistakable style. A cement that transmits emotions and makes living spaces live.
Available in 4 colors Beige, Ice, Gray and Dark reaches its maximum expressiveness in the sizes 60x120, 80x80 and 40x80 all rectified.
Each color is accompanied by a damask decoration in 80x80.
Available formats

60x120
24"x48"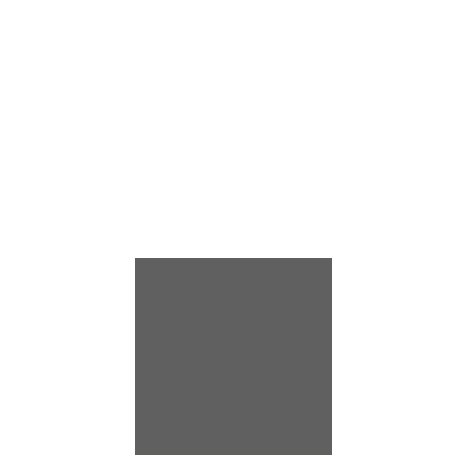 80x80
31 1/2"x31 1/2"

40x80
16"x31 1/2"

100x100
40"x40"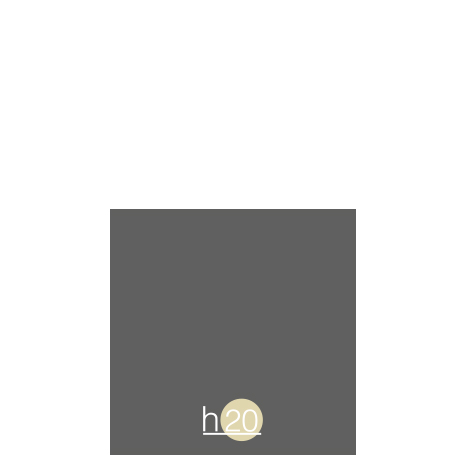 100x100
40"x40"