News
style advices
and curiosity
from the world
of ceramic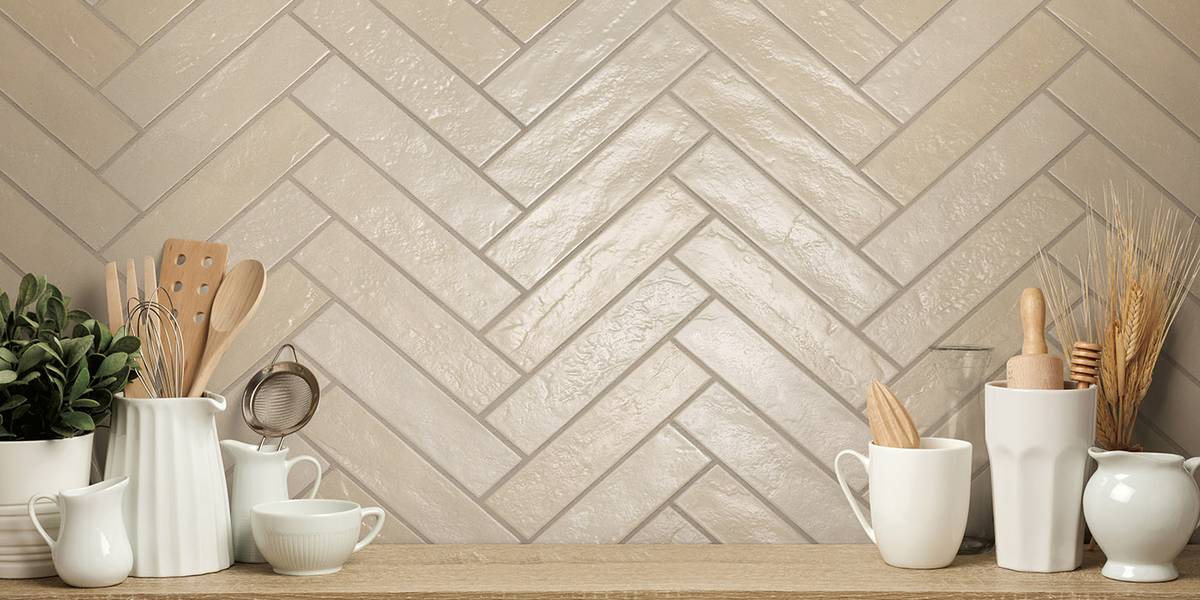 Feels like Home
2020 was in many ways a special year that forced us to spend many hours at home and changed our habits. Our homes have been transformed to meet multiple needs: the kitchen suddenly became a work station, the bedroom a gym and the second room has hosted our children during the "school hours". In rediscovering a place suitable for various activities, the limits of our homes have also emerged and awareness has grown that even outside the emergency we must have spaces to be easily sanitized. It is the importance of ceramic on floors and walls as an extremely hygienic material and easy to clean.
With Ceramica Rondine coverings you can change the face of the room or make it more functional, try to think about the kitchen or the children's room. You will find modern environments that do not wear out over time. If you just want to change your look, Ceramica Rondine also gives you the opportunity to renovate your home without having to make major labor interventions that would cause dust and inconvenience. How? With our 6 mm thick coatings.
The new series with the Bslim thickness are perfect for targeted interventions, without jobs that require weeks, in fact it is possible to lay the Bslim tile directly on the old coating, in short you will find yourself a new home!