News
style advices
and curiosity
from the world
of ceramic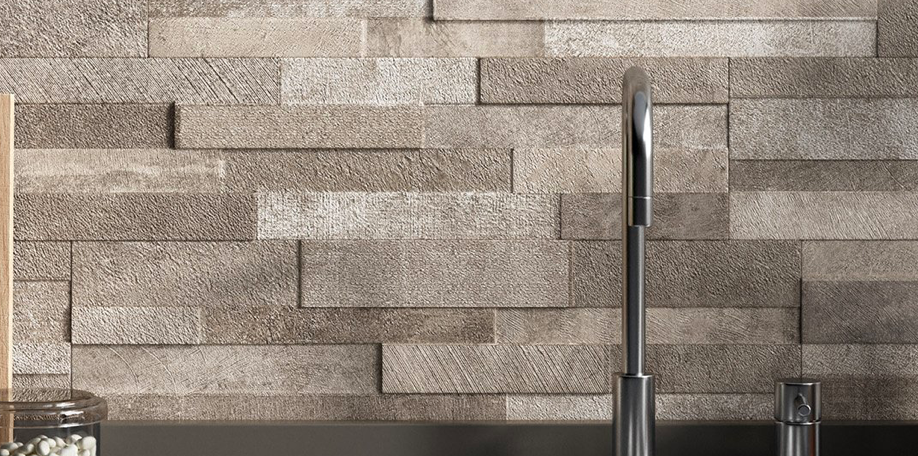 Home working - KITCHEN
If you need a place to pay bills, make phone calls, manage paperwork and do a part-time job, this scenario can be ideal. You can use a folding desk combined with a simple filing cabinet. Lighting is probably appropriate and the atmosphere is usually cheerful.
In most families, the kitchen is the most crowded room, the meeting place and the conviviality, that's why the choice of floor and wall coverings are also fundamental.
If you are looking for high performance of porcelain stoneware without sacrificing aesthetics and elegance, TERRE D'OTRANTO is the cotto tile effect solution proposed in the colors Cream, Ivory and in the Blend version: a mixture of 2 tones that enhances the chromatic varieties.
If you prefer a modern and sophisticated design VALSERTAL STONE is the Vals Stone effect porcelain stoneware. In all its beauty and variety, available in three natural colors Dark Gray, Gray and Gray.
VOLCANO 3D is instead a material spirit of great personality: a 3D series capable of enriching your spaces with an elegant design. Available in 5 palettes, Volcano 3D is the solution for kitchens full of life.