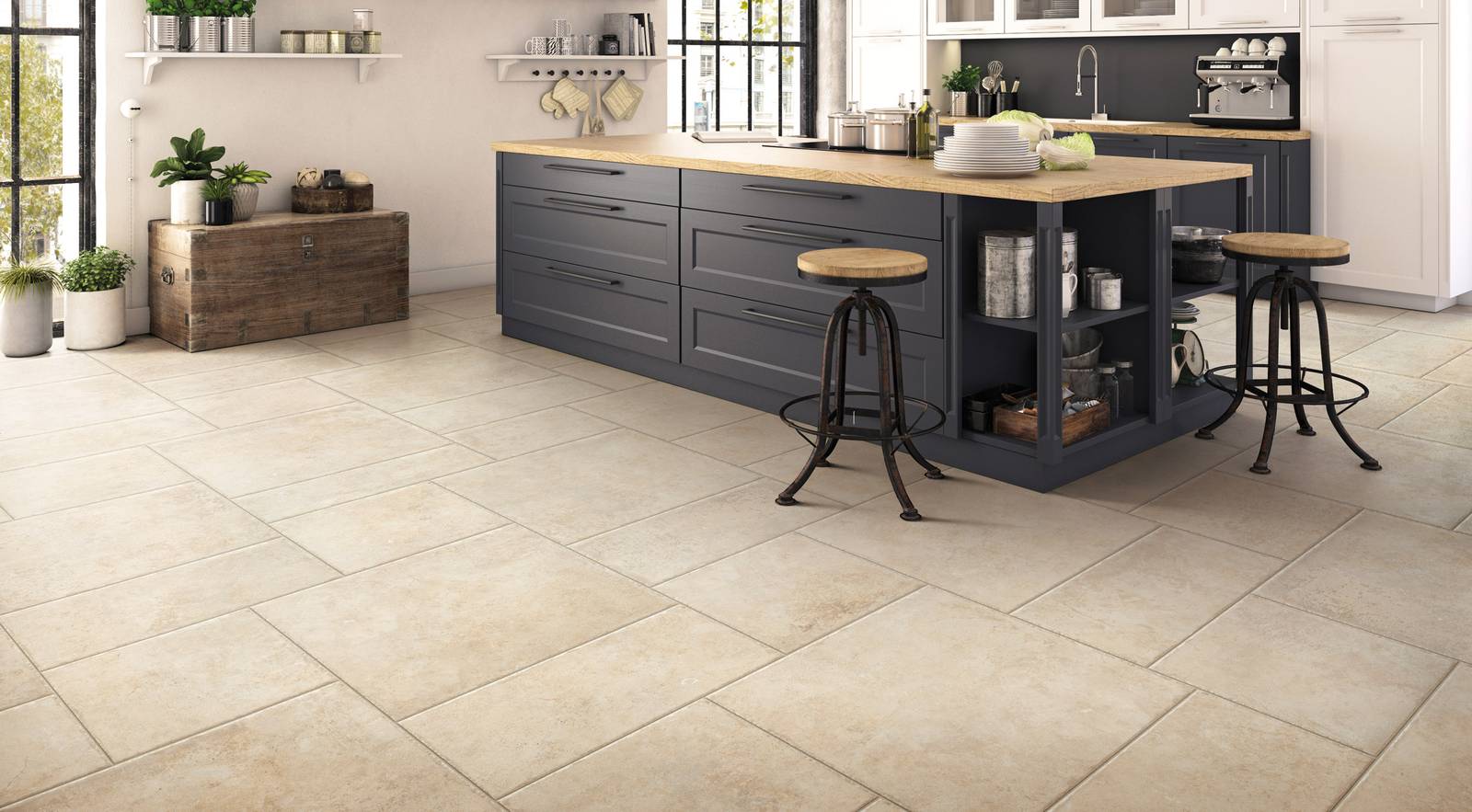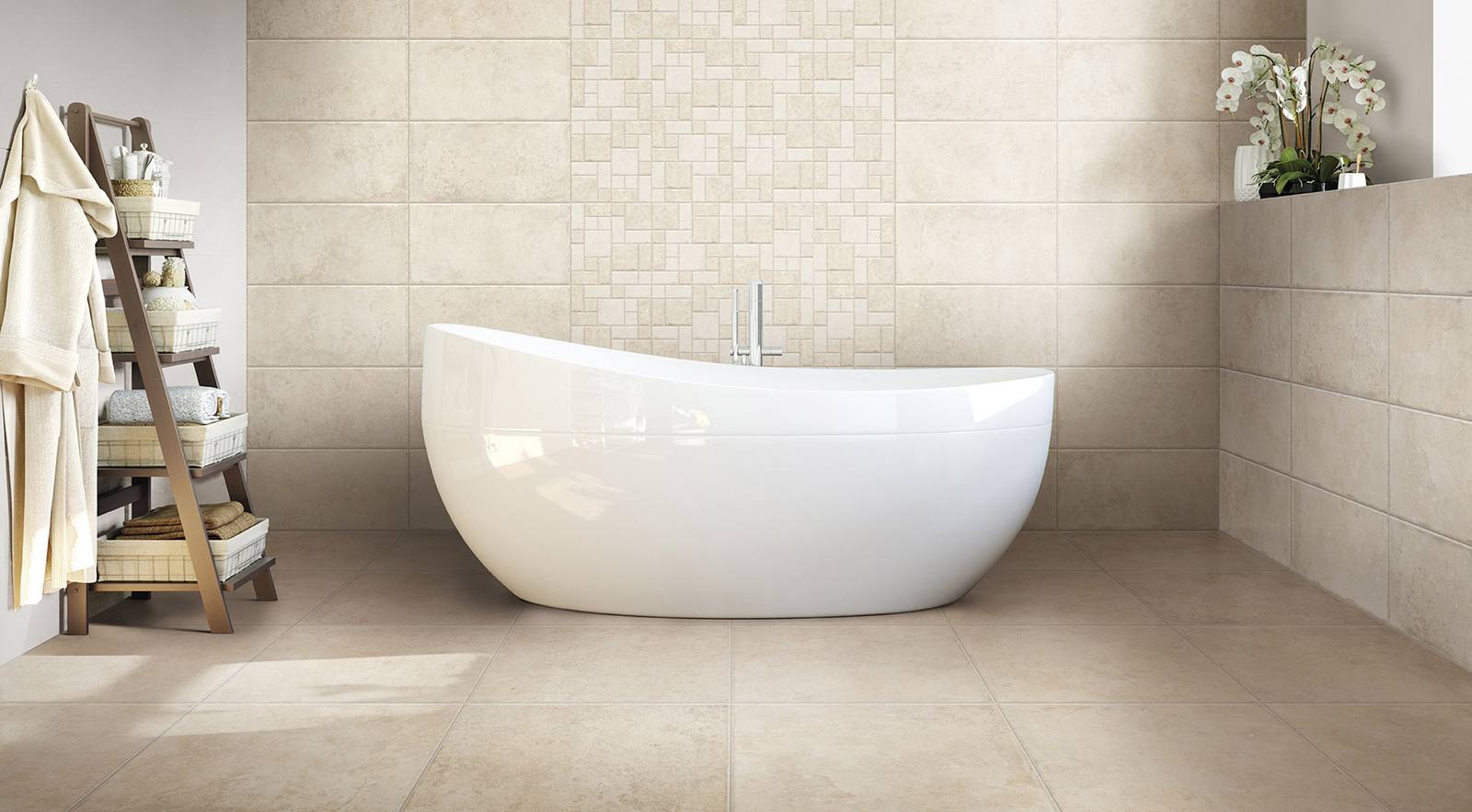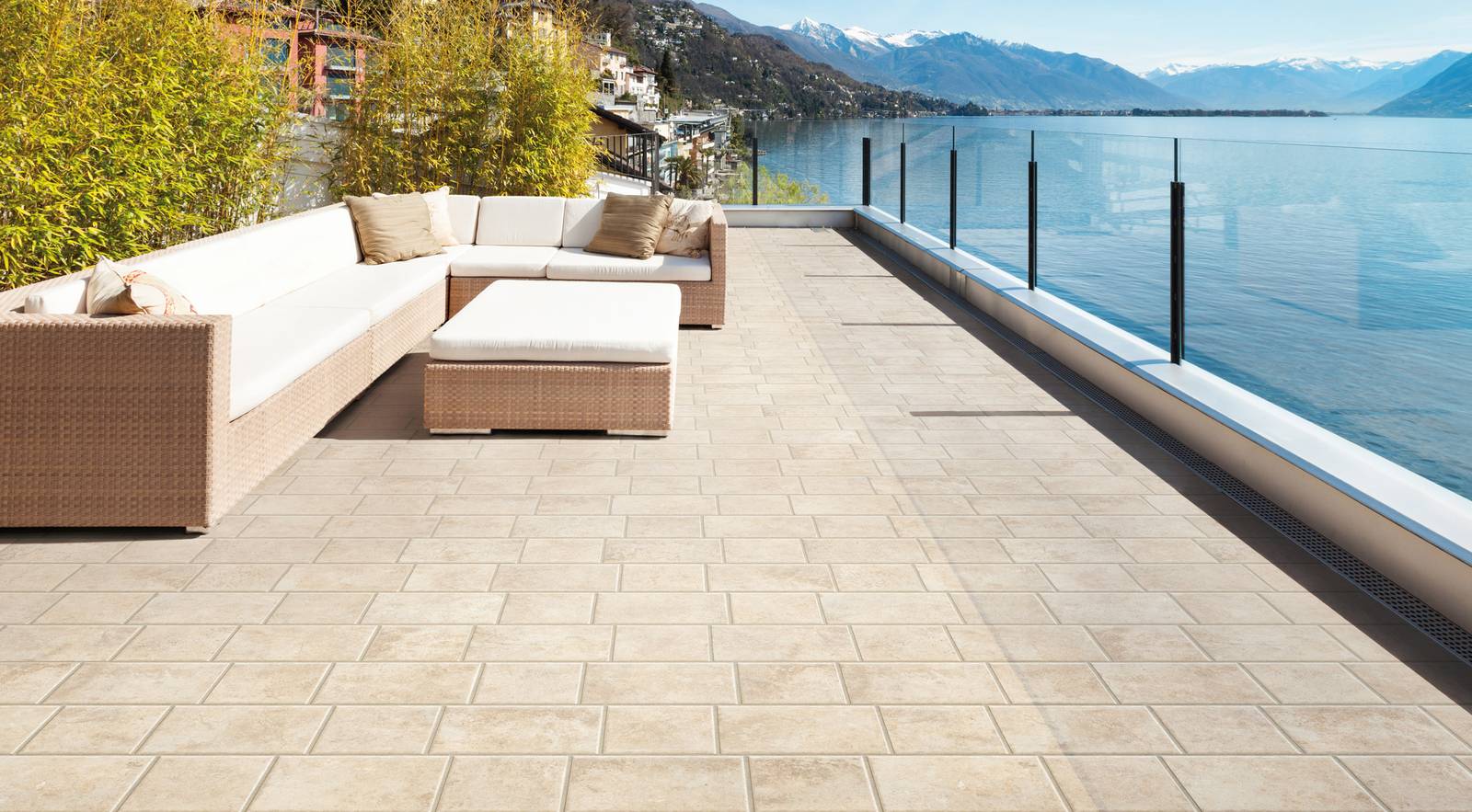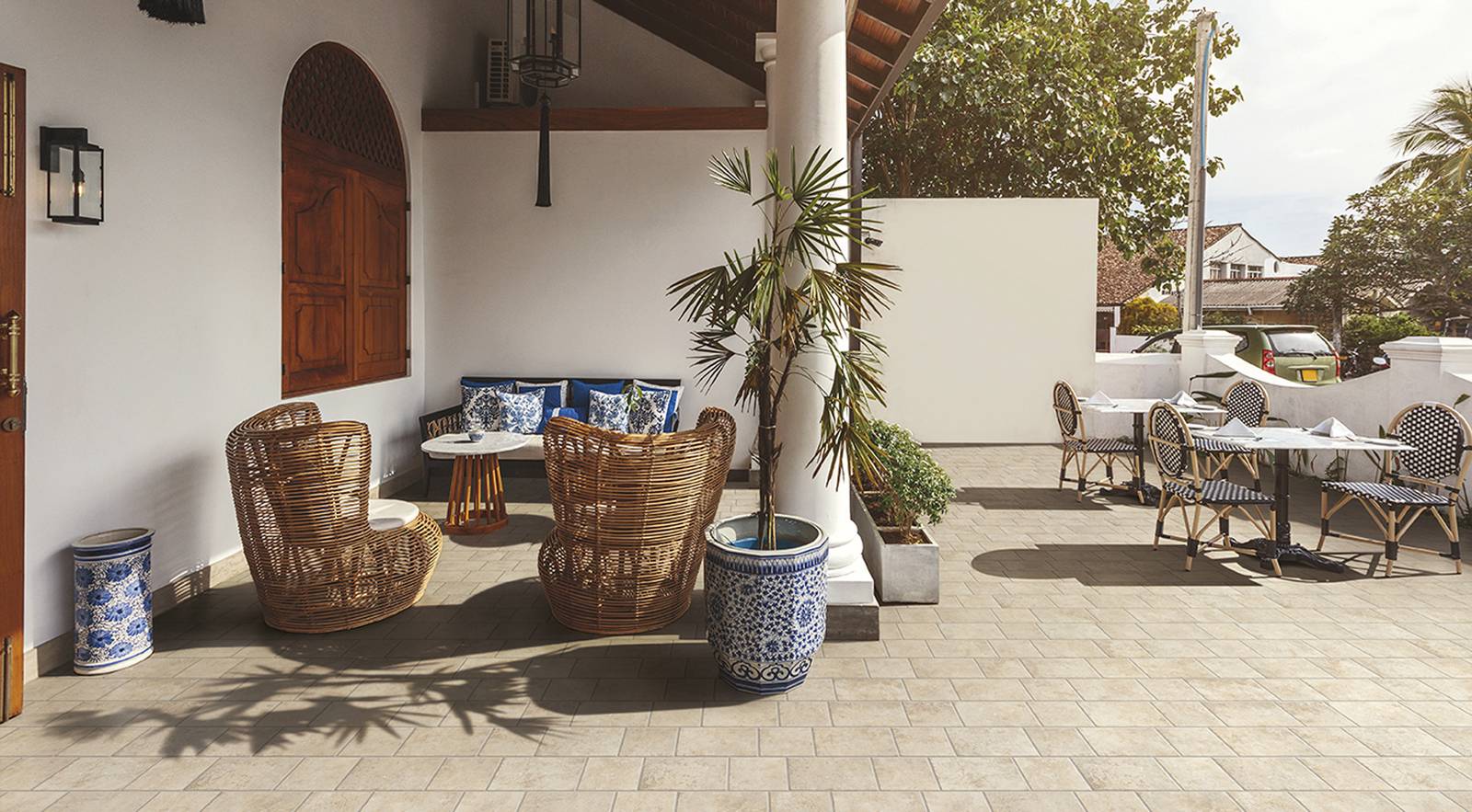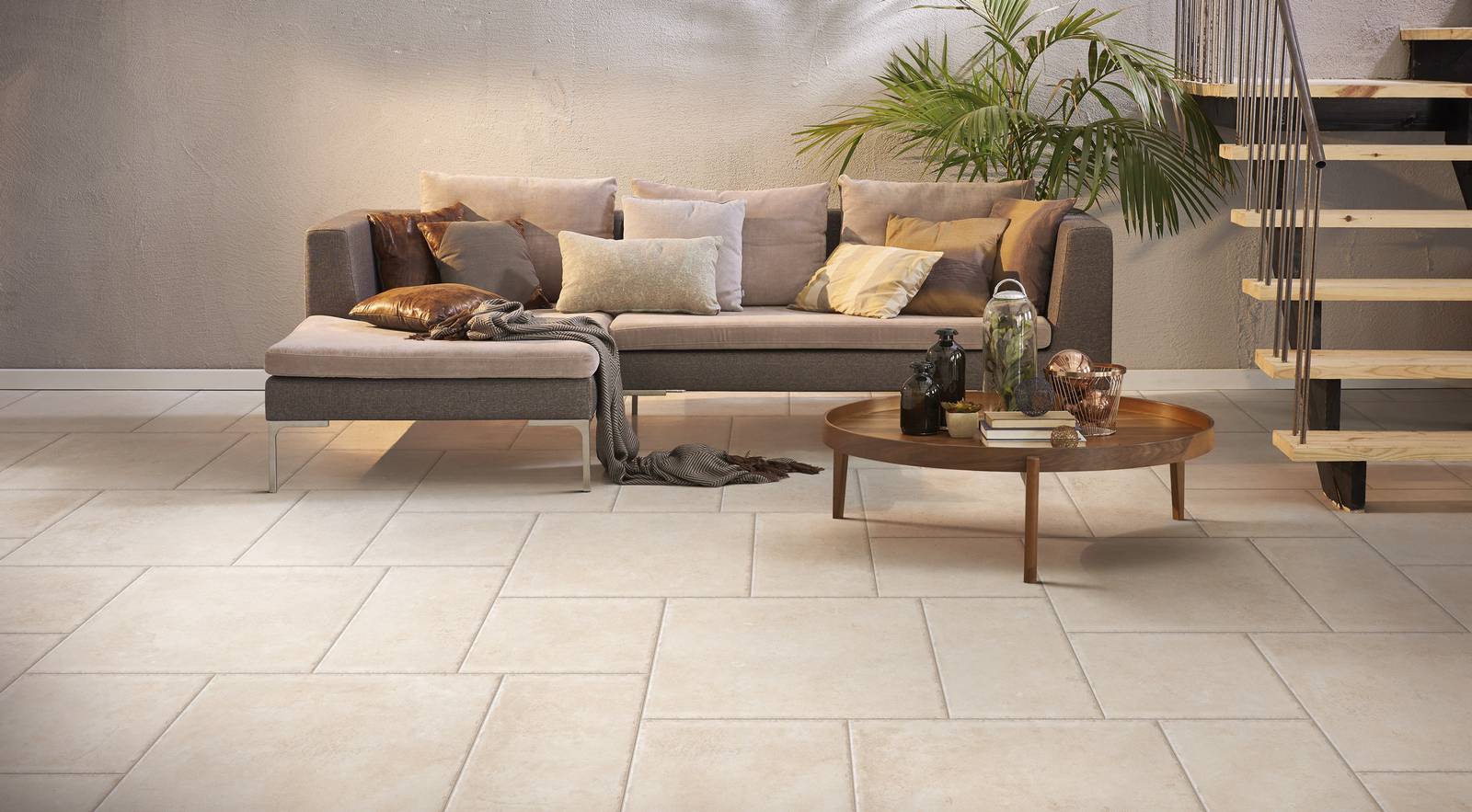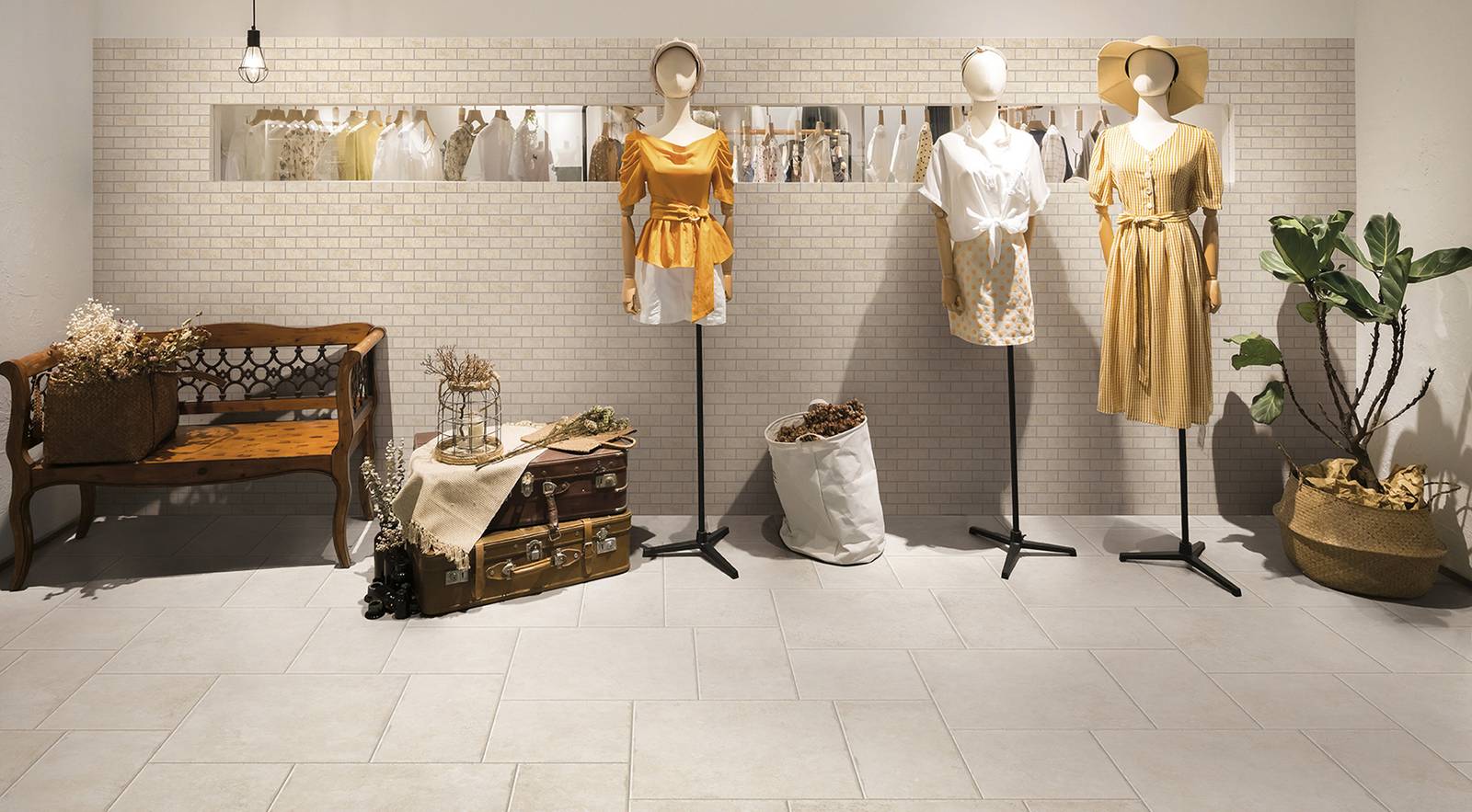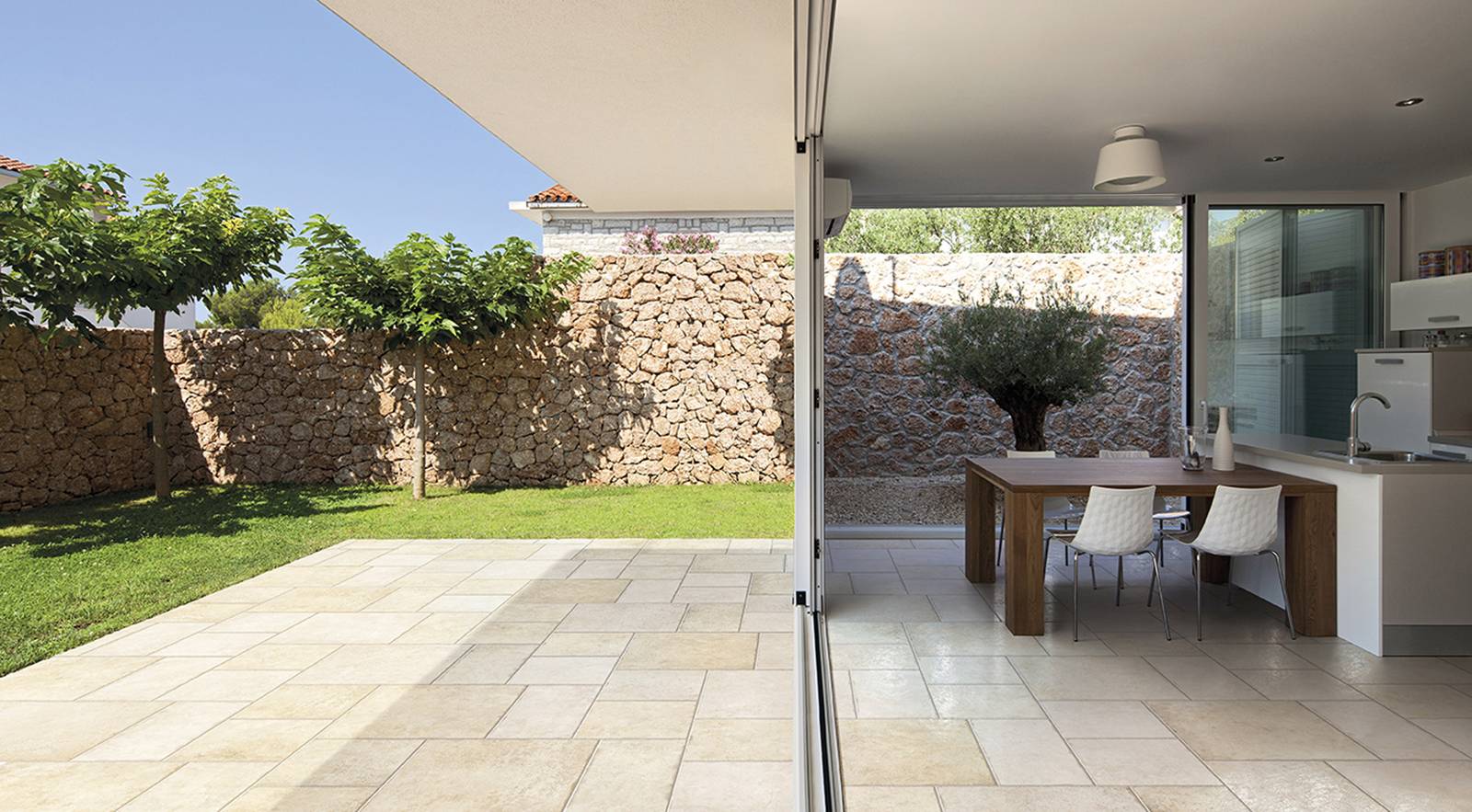 terre d'otranto
Terracotta effect tiles
The "Terre d'Otranto" series is inspired by the typical Salento sandstone, finding its full fulfillment in the formats 60.5x60.5, 30.5x60.5, 40.6x40.6.
This line is proposed in its typical colors Cream and Ivory and in the Blend version: a mixture of 2 tones that enhances the chromatic varieties.
The series is created in 3 finishes: honed, that perfectly interprets the stone wear over the years, Grip and H20, which are used to complete outdoor projects and environments.
Finally, the natural version that combines the classic beauty of stone with the high performance of porcelain stoneware.
Available formats

60,5x60,5
24"x24"

30,5x60,5
12"x24"

40,6x40,6
16"x16"