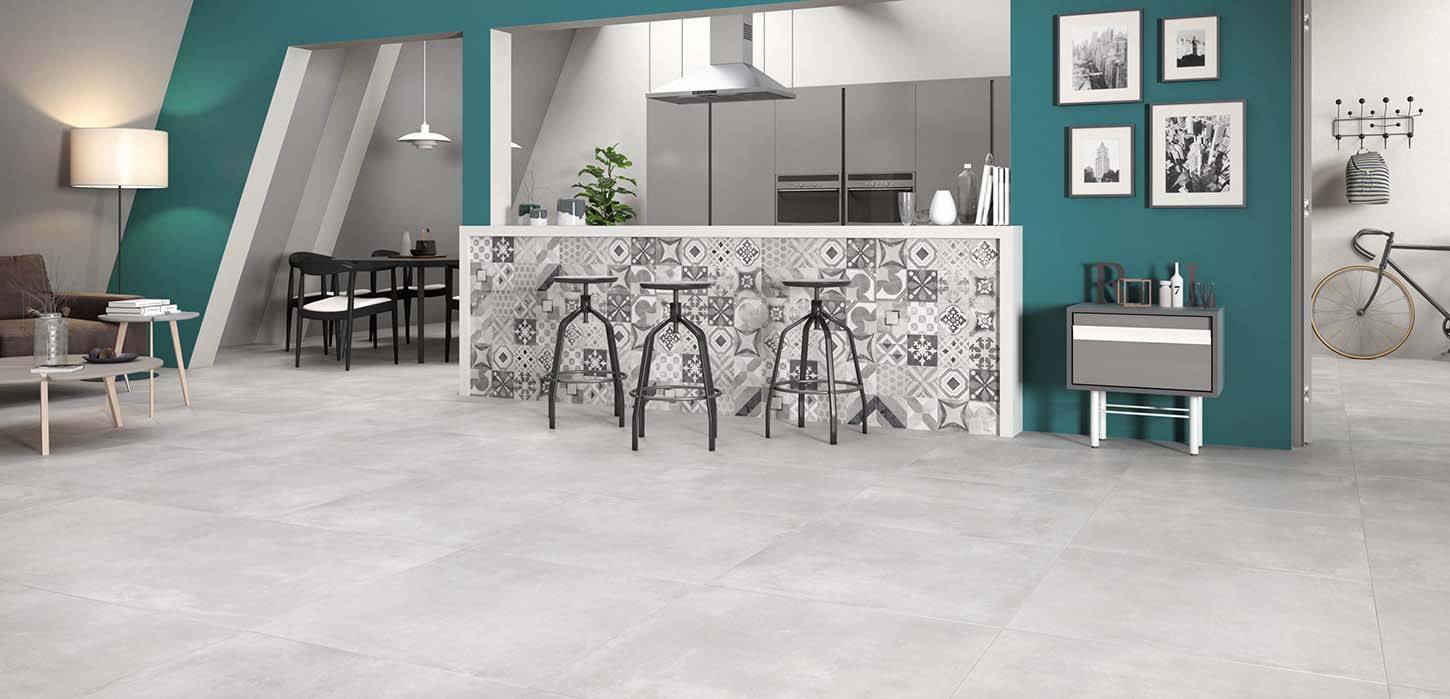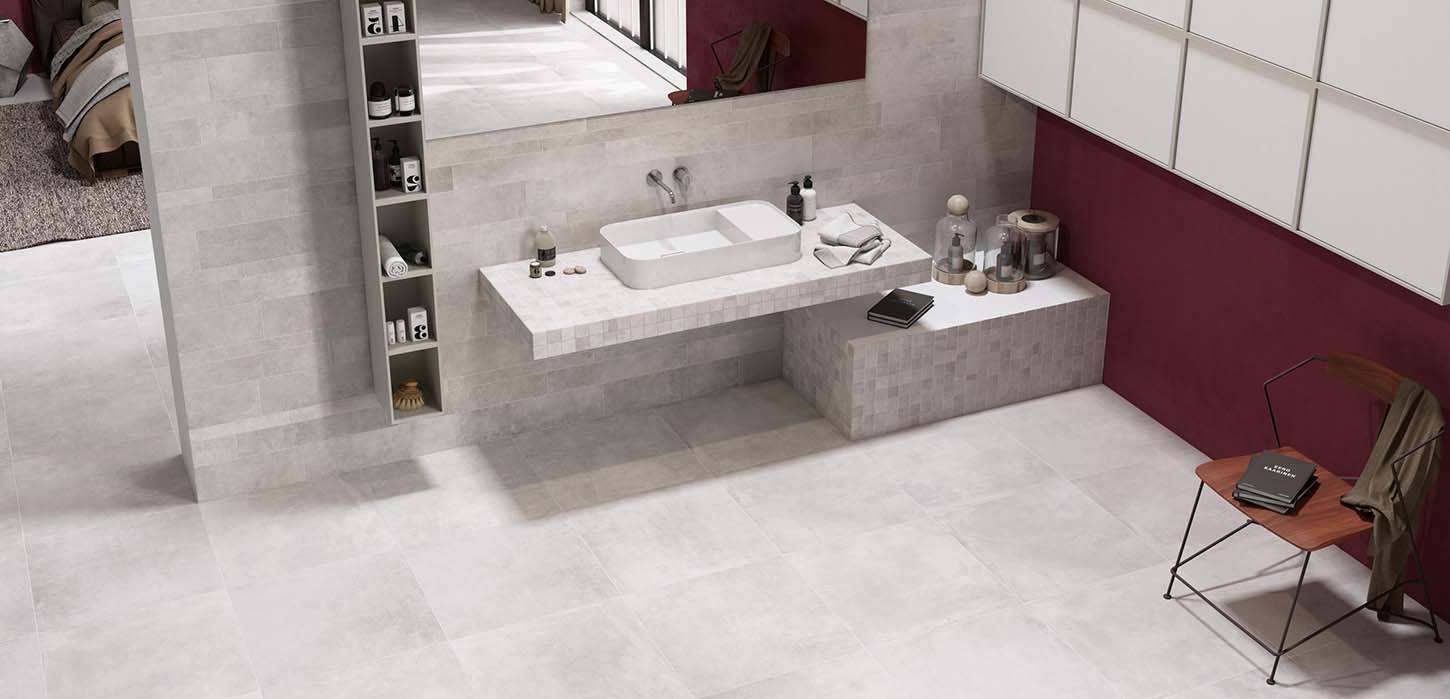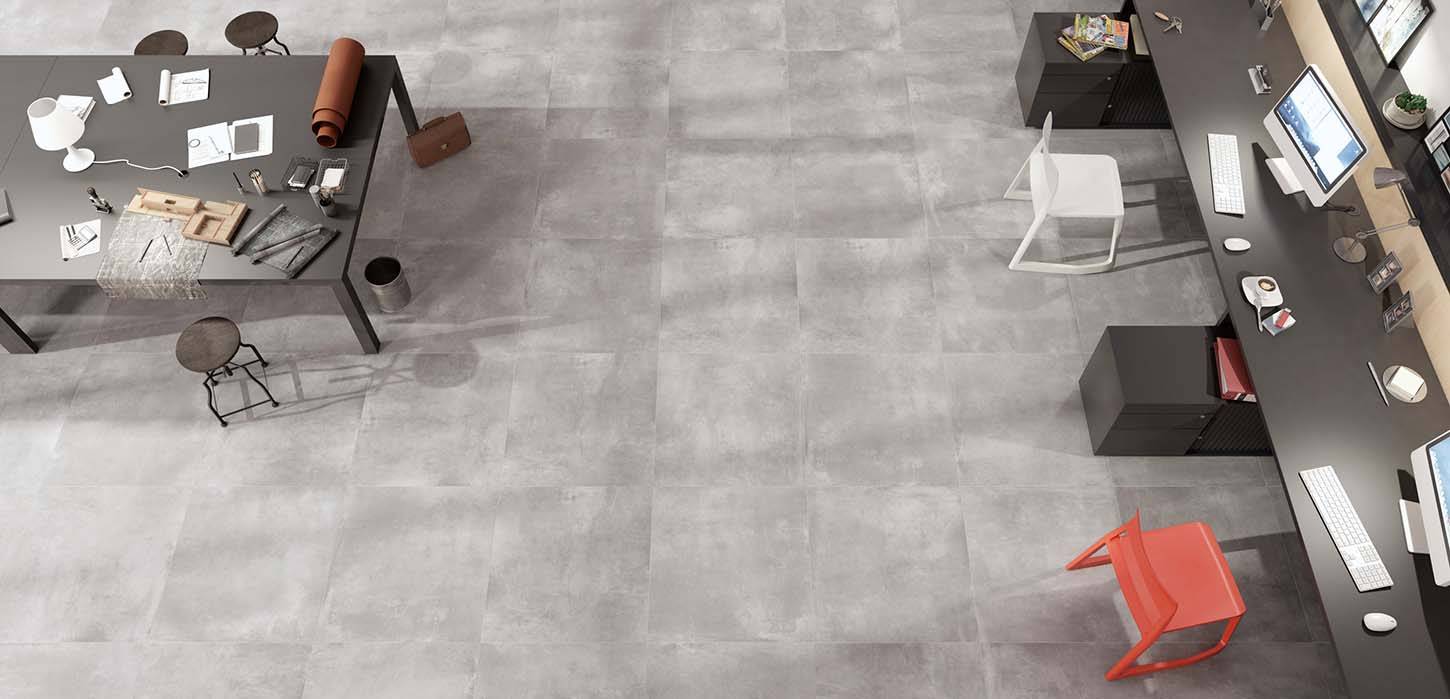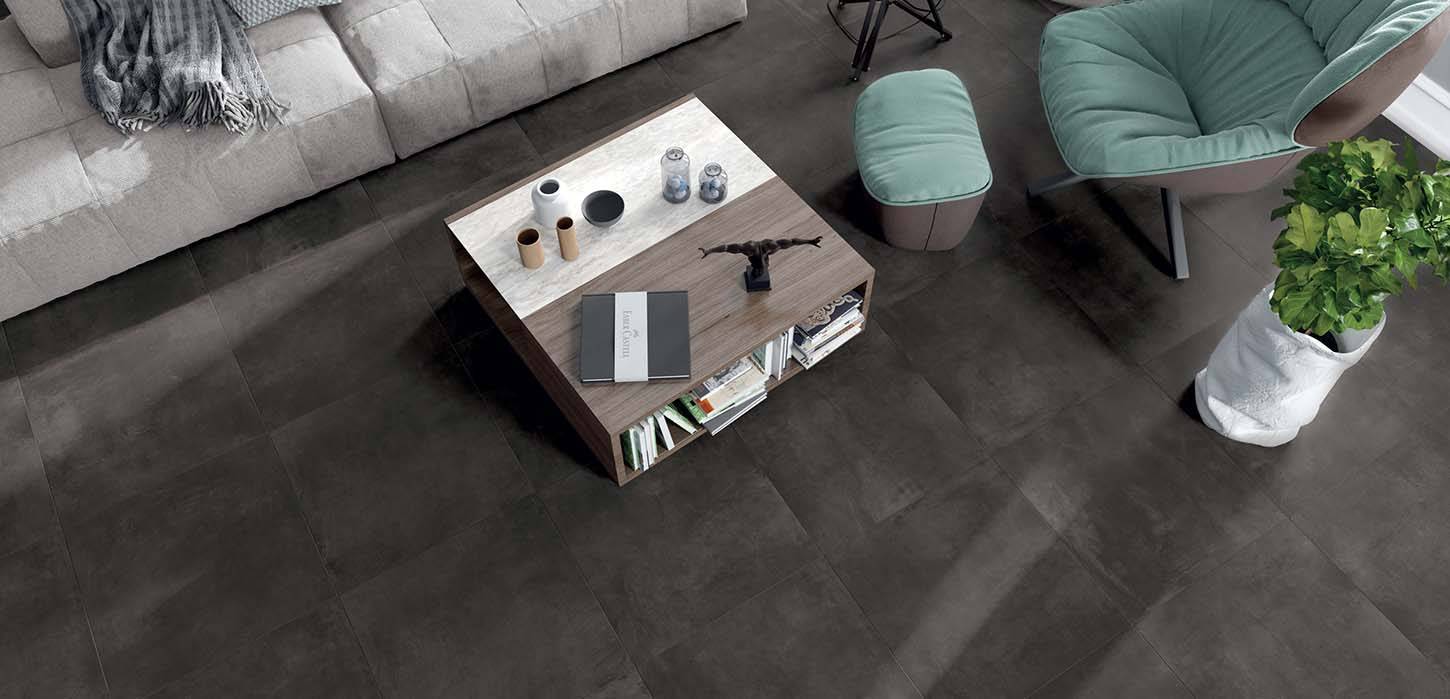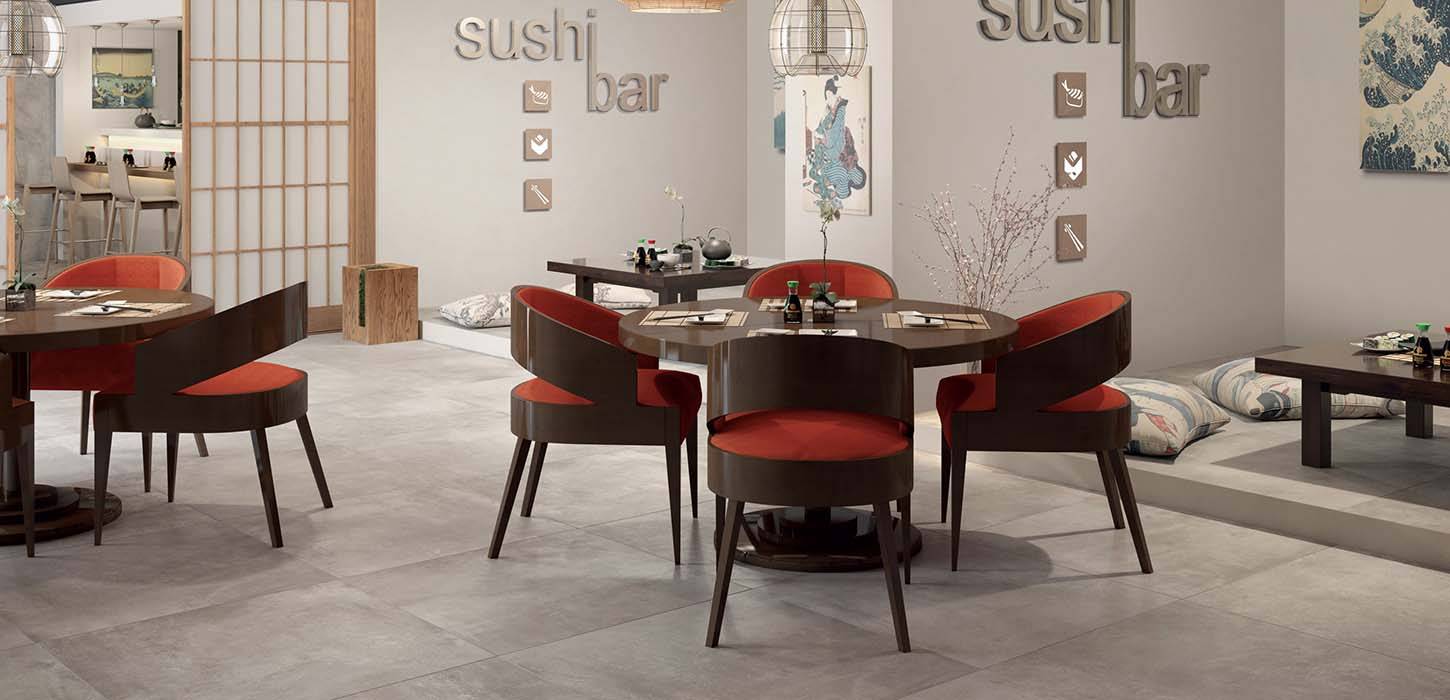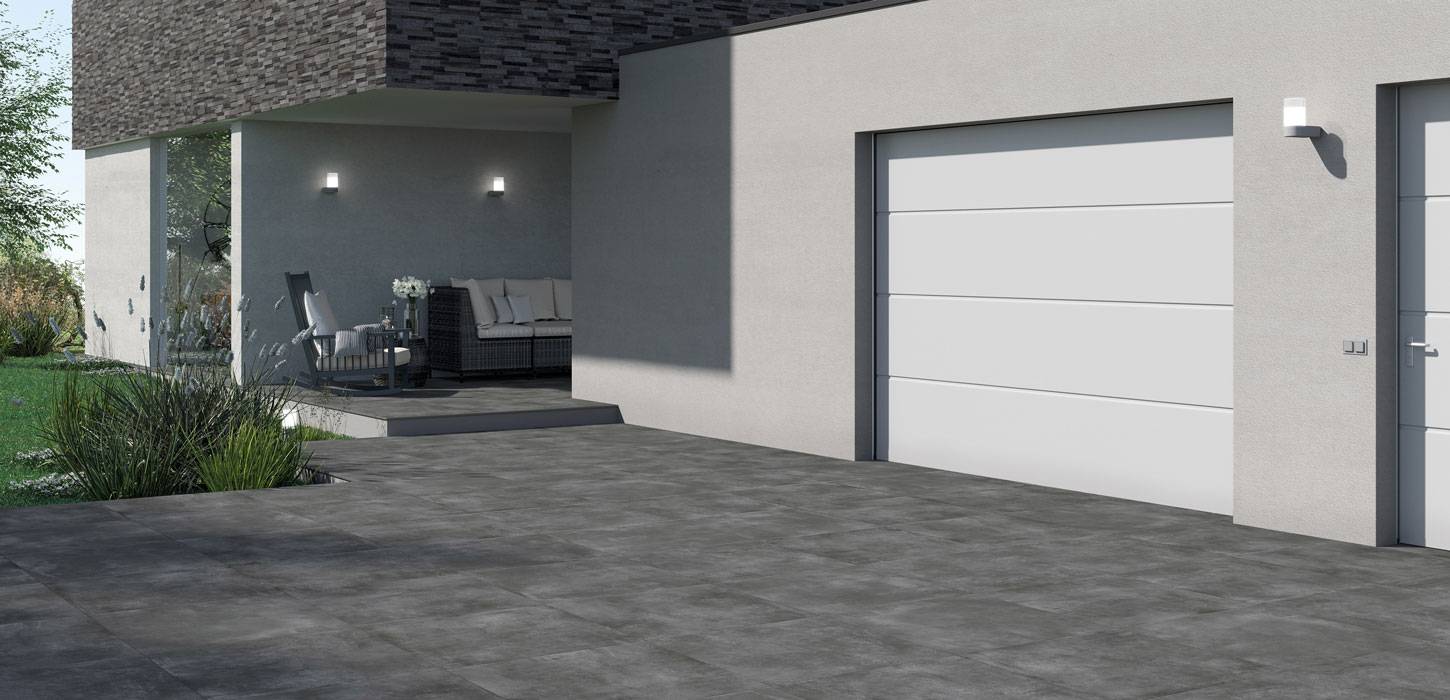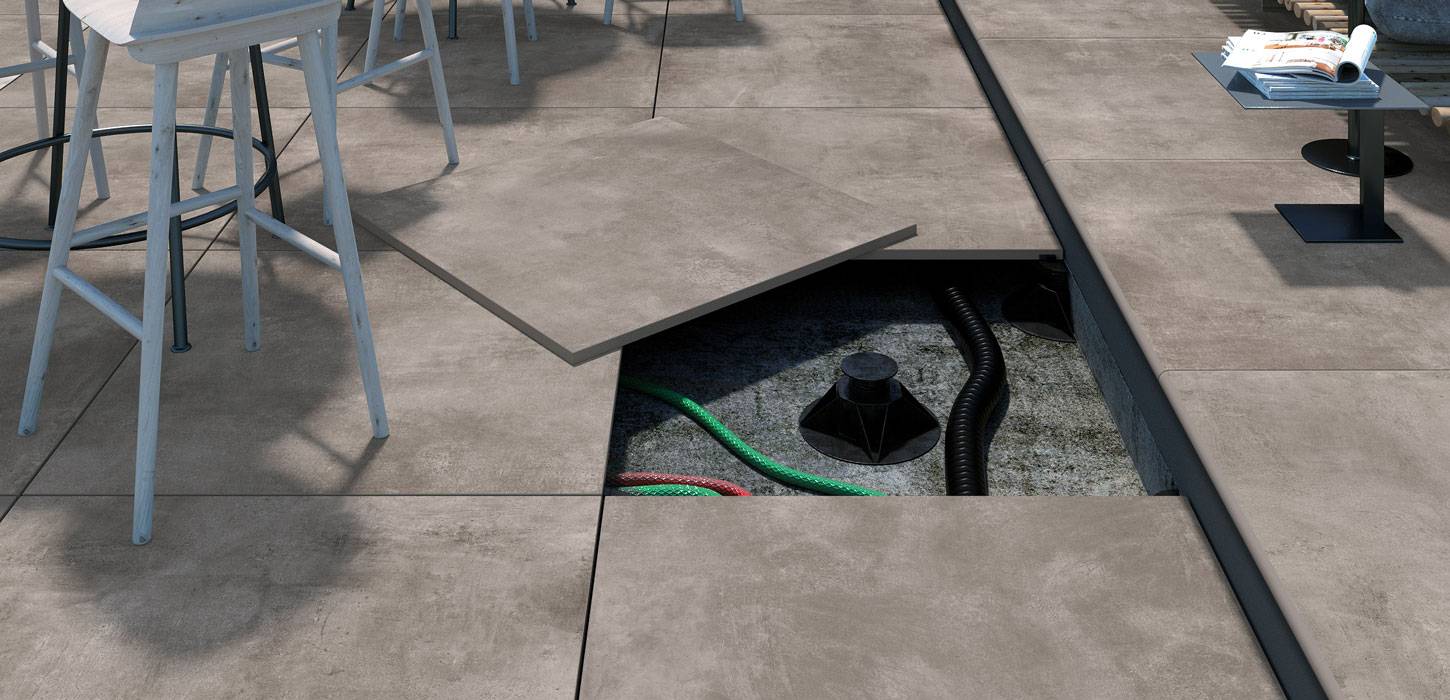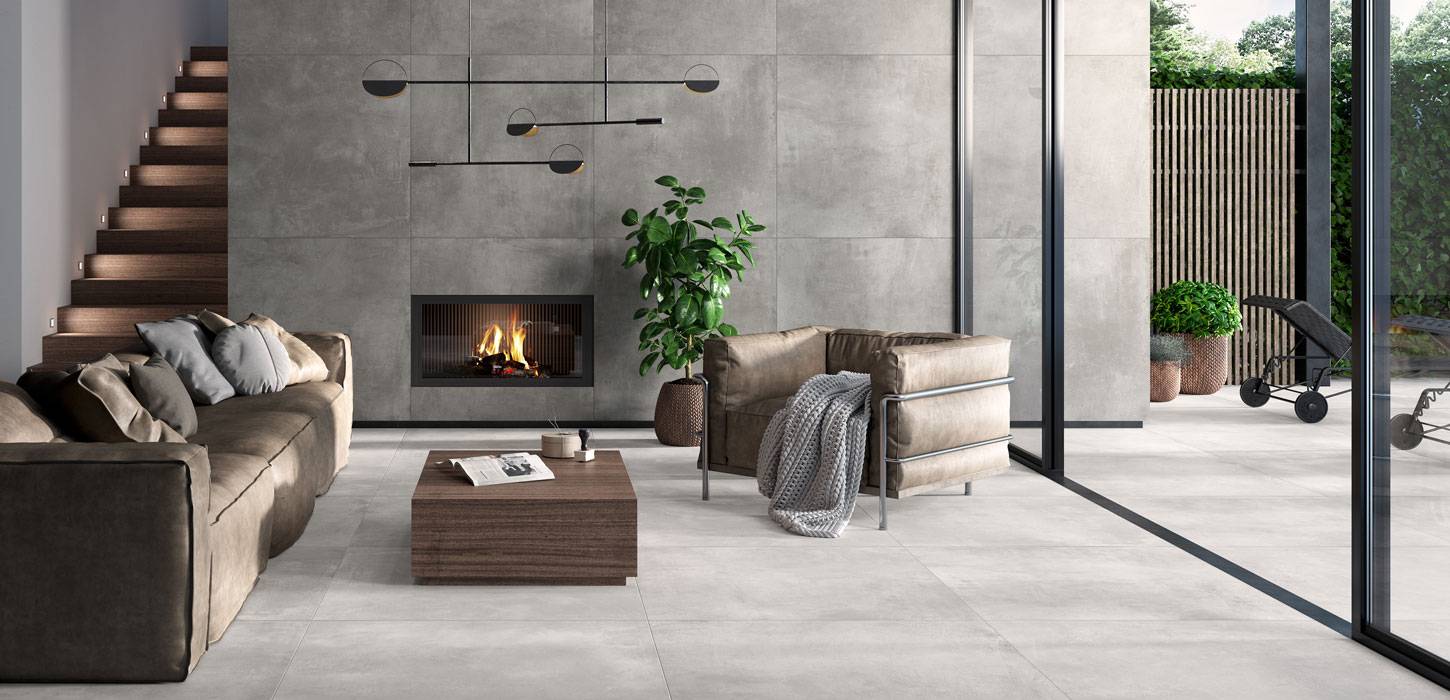 volcano
concrete effect tiles
Think of a tile able to bring a unique touch of character to any setting. A decoration and design element that's the perfect partner for elegant, inviting living spaces. And there you have it: Volcano, the new collection by Ceramica Rondine.
Crafted in sophisticated, contemporary shades - Taupe, Grey, White, Beige and Dark - Volcano is a versatile, trend-inspired porcelain stoneware that offers a faithful interpretation of all the power and primitive elegance of cement, with its rough-hewn character bringing an inestimable source of style inspiration and technological experimentation.
Available in the sizes 80x80, 60x60, 30x60 (rectified), 30.5x60.5 (natural) and mosaic, the Volcano series gets a further boost with a range of sophisticated decorations that bring a modern twist to the classic cement tiles, reawakening all their splendid allure.
Available formats

60x120
24"x48"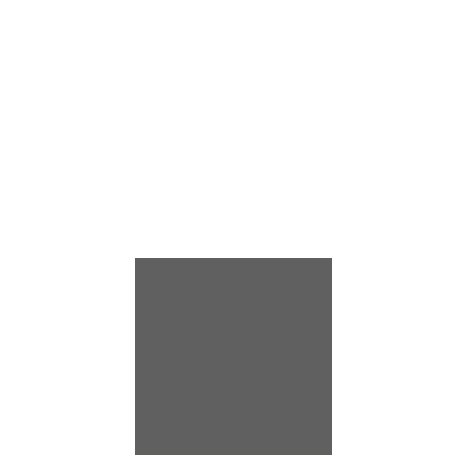 80x80
31 1/2"x31 1/2"

30,5x60,5
12"x24"

60x60
24"x24"

30x60
12"x24"

30x60
12"x24"

100x100
40"x40"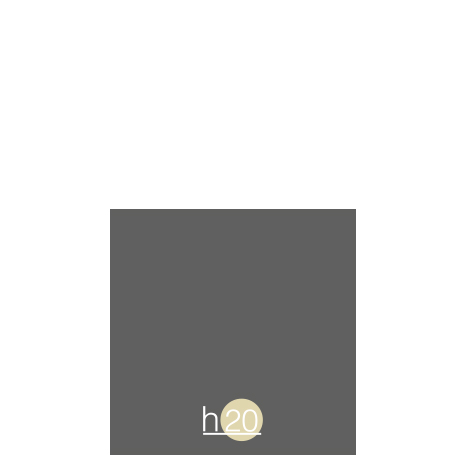 100x100
40"x40"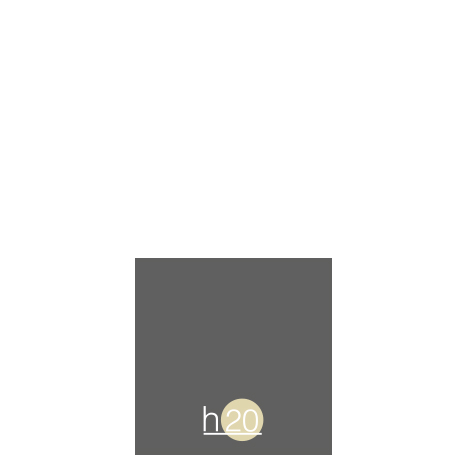 80x80
31 1/2"x31 1/2"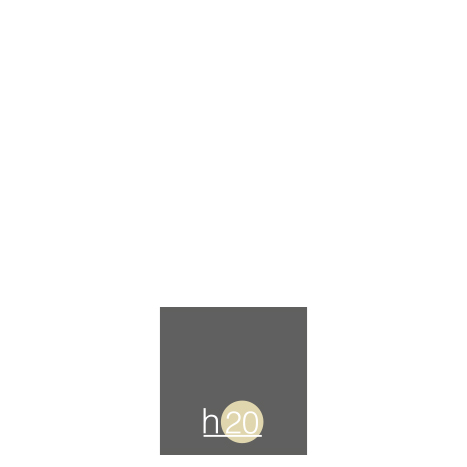 60x60
24"x24"