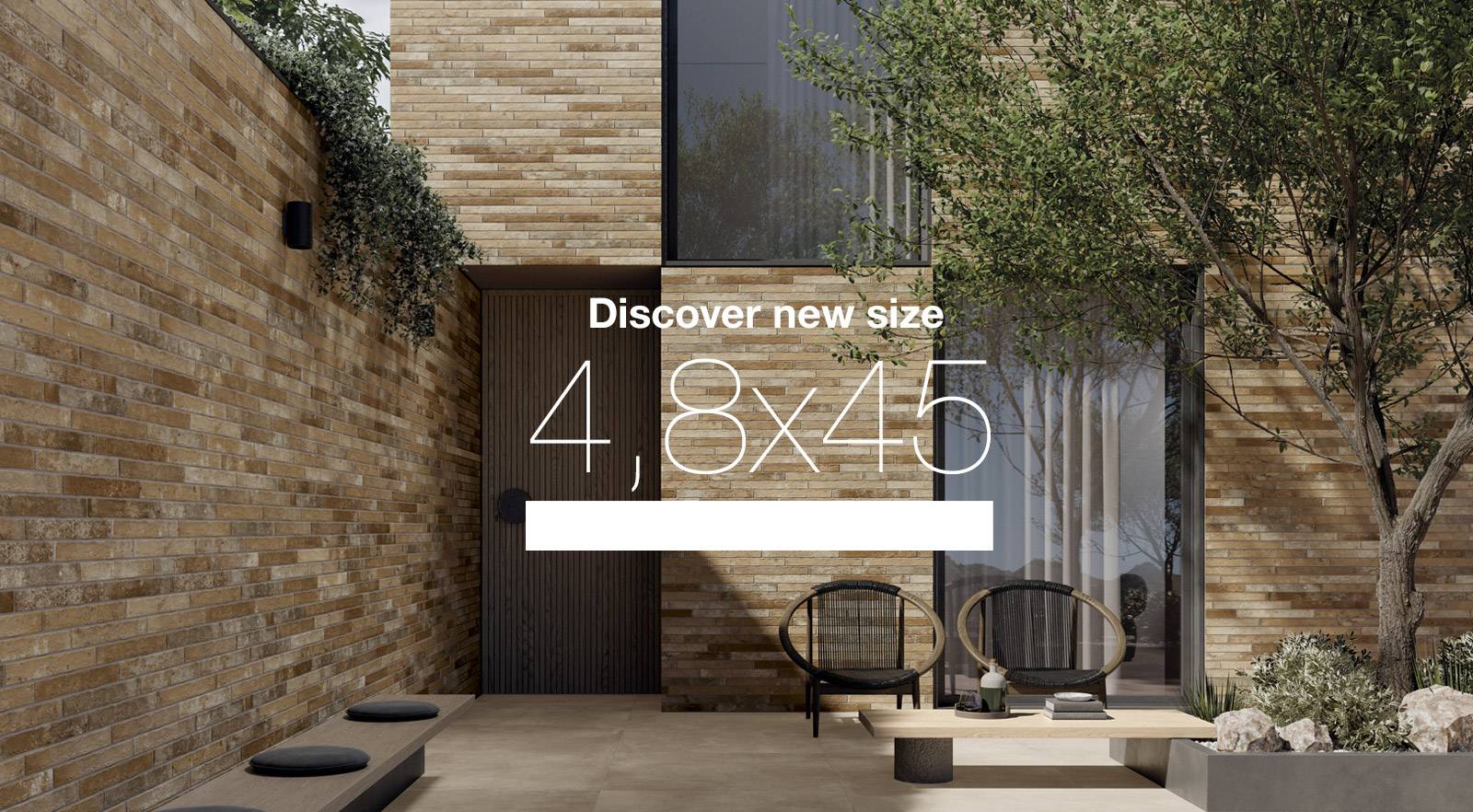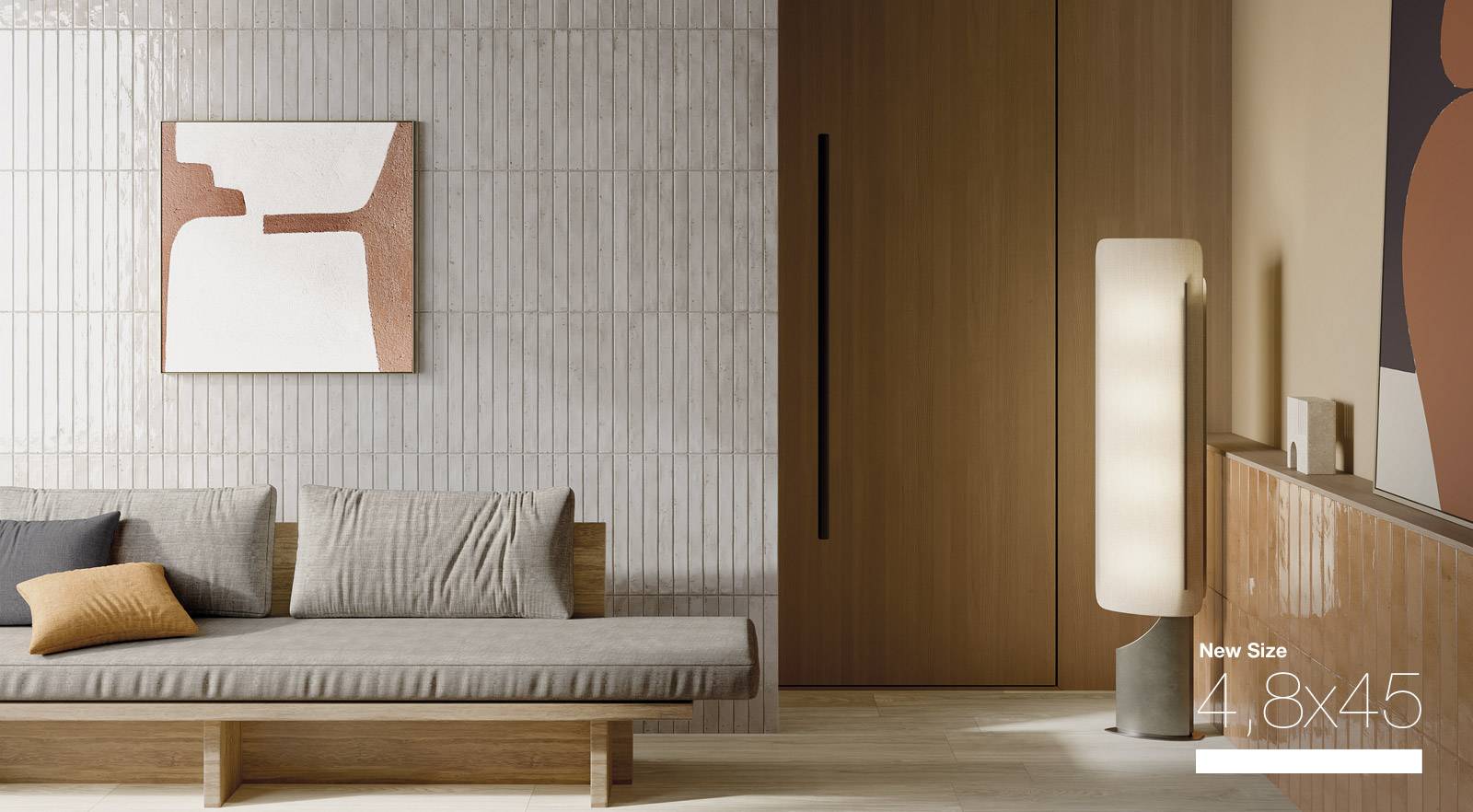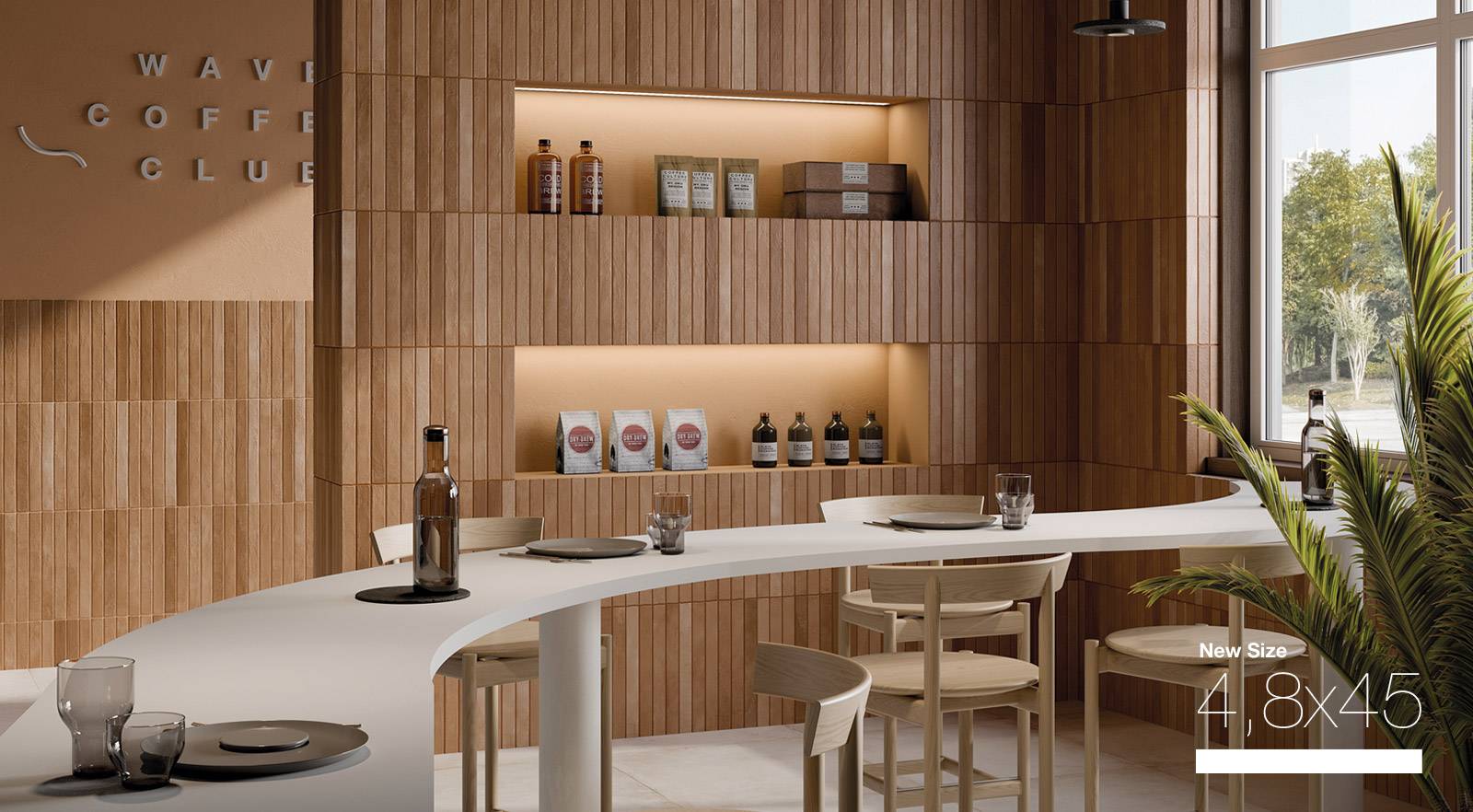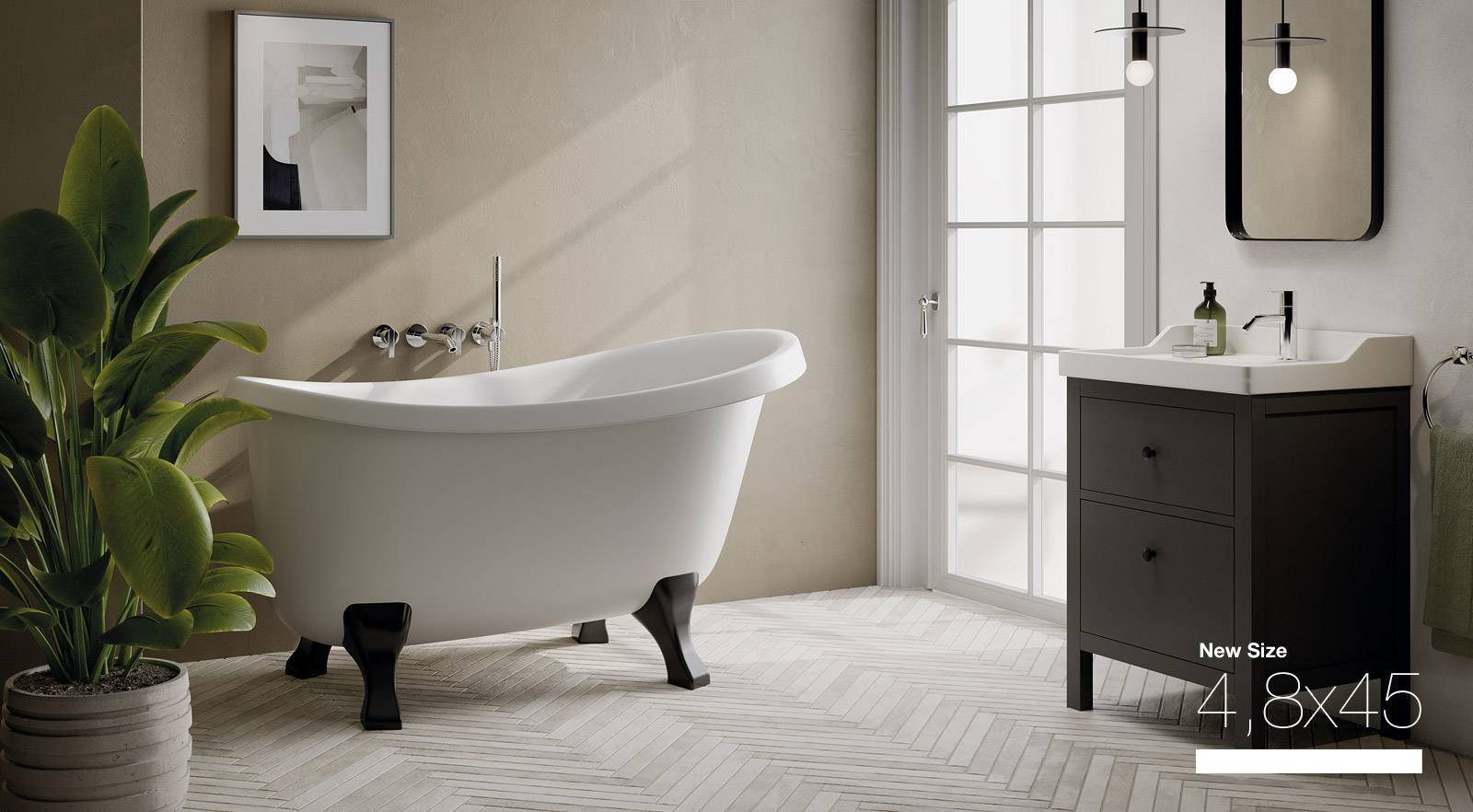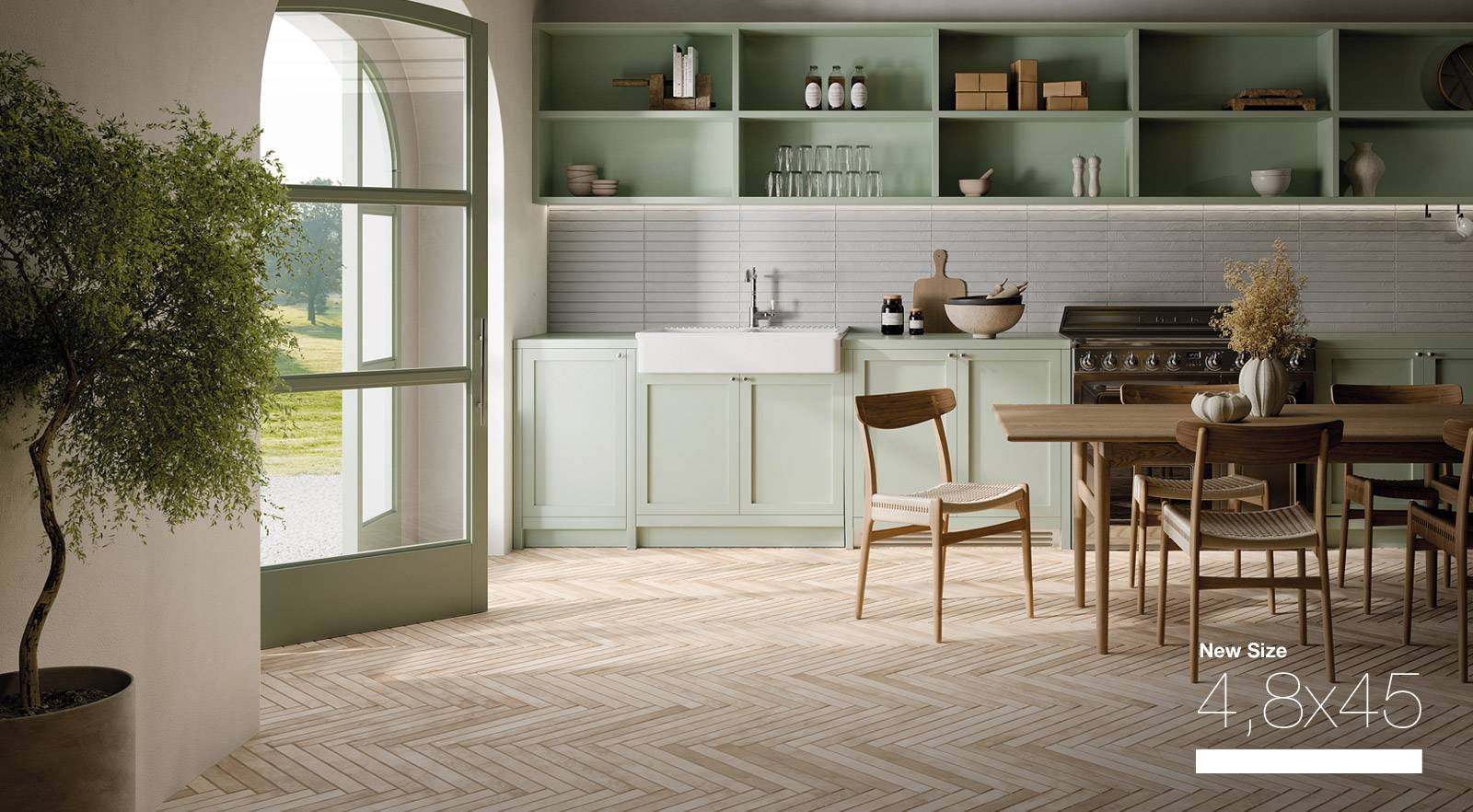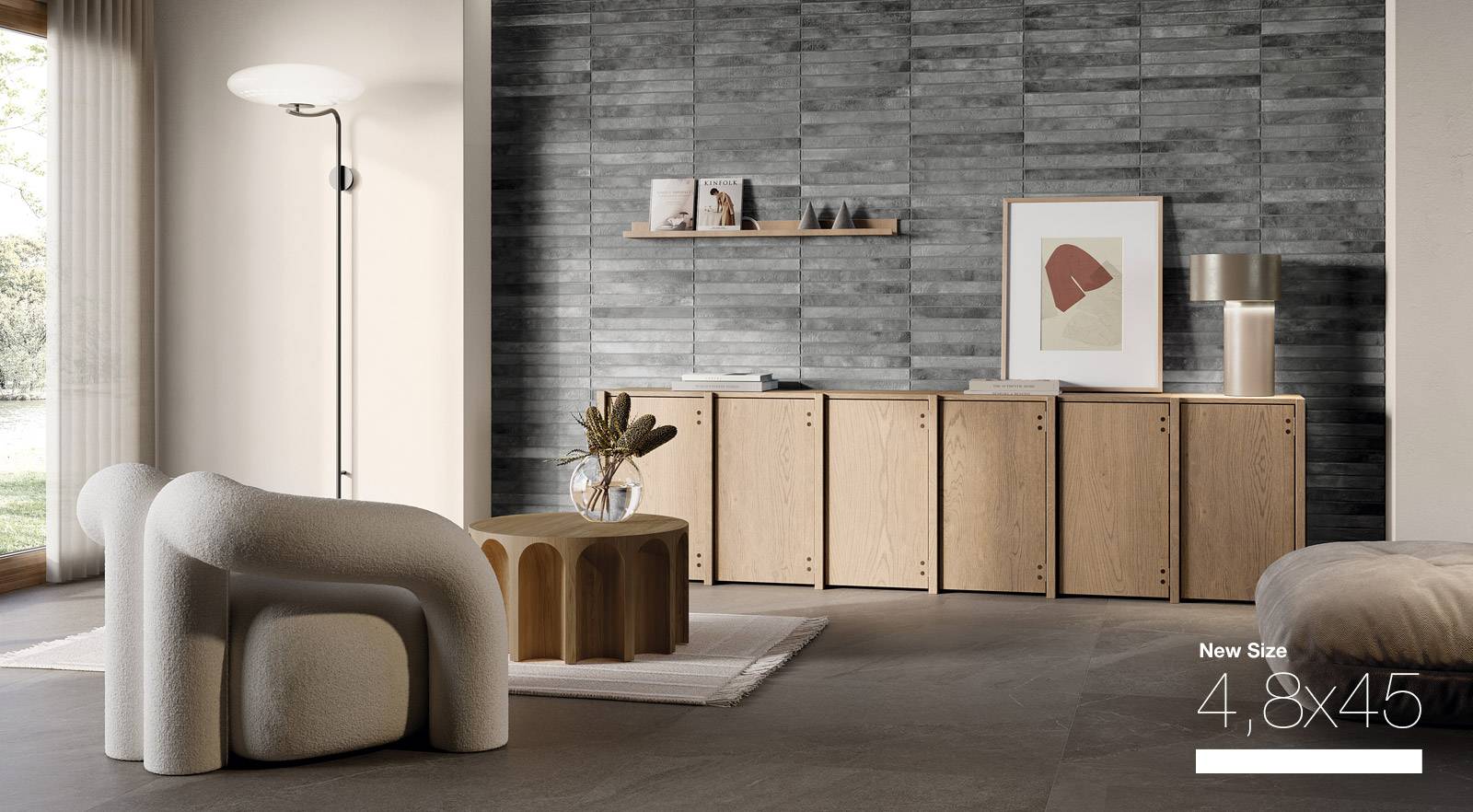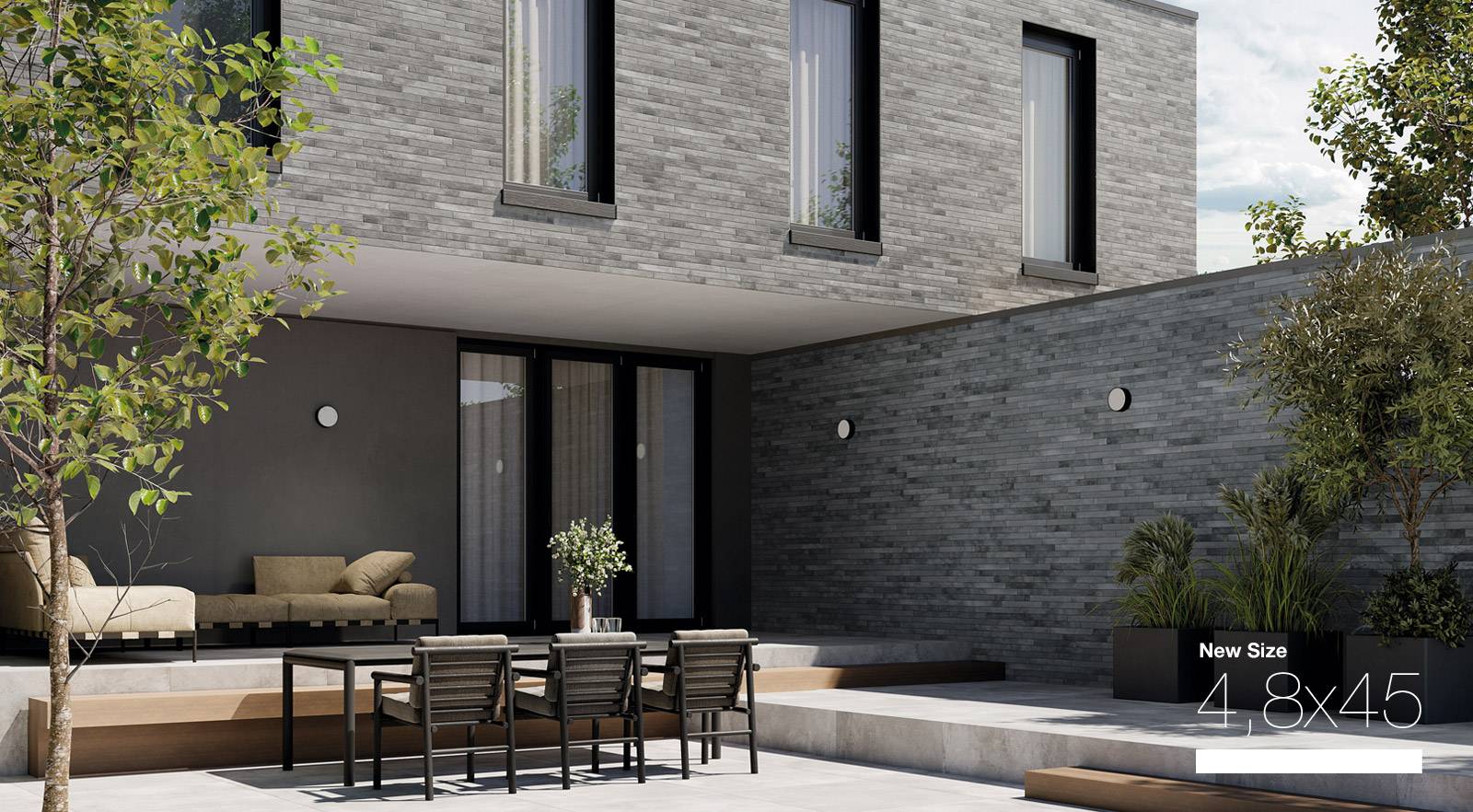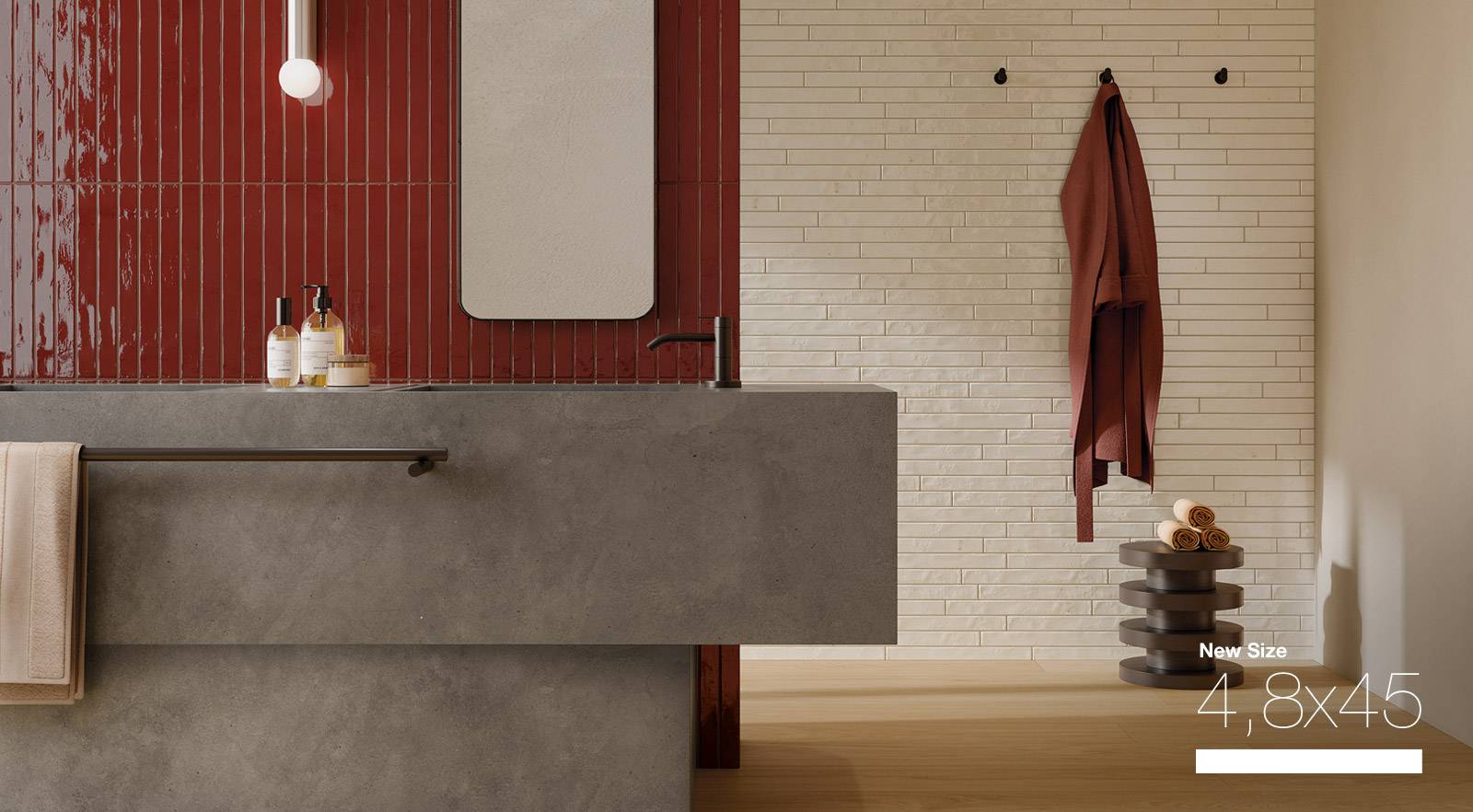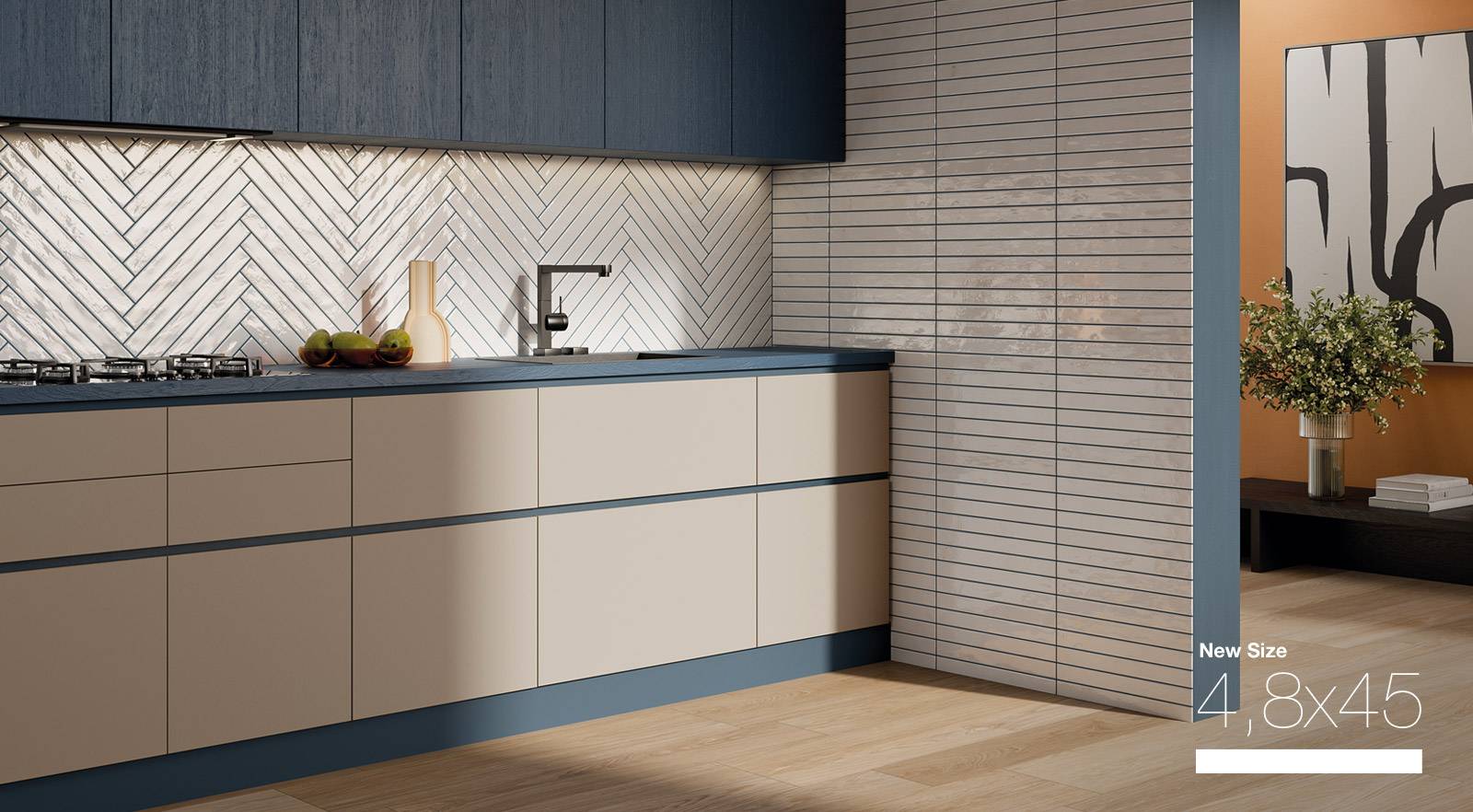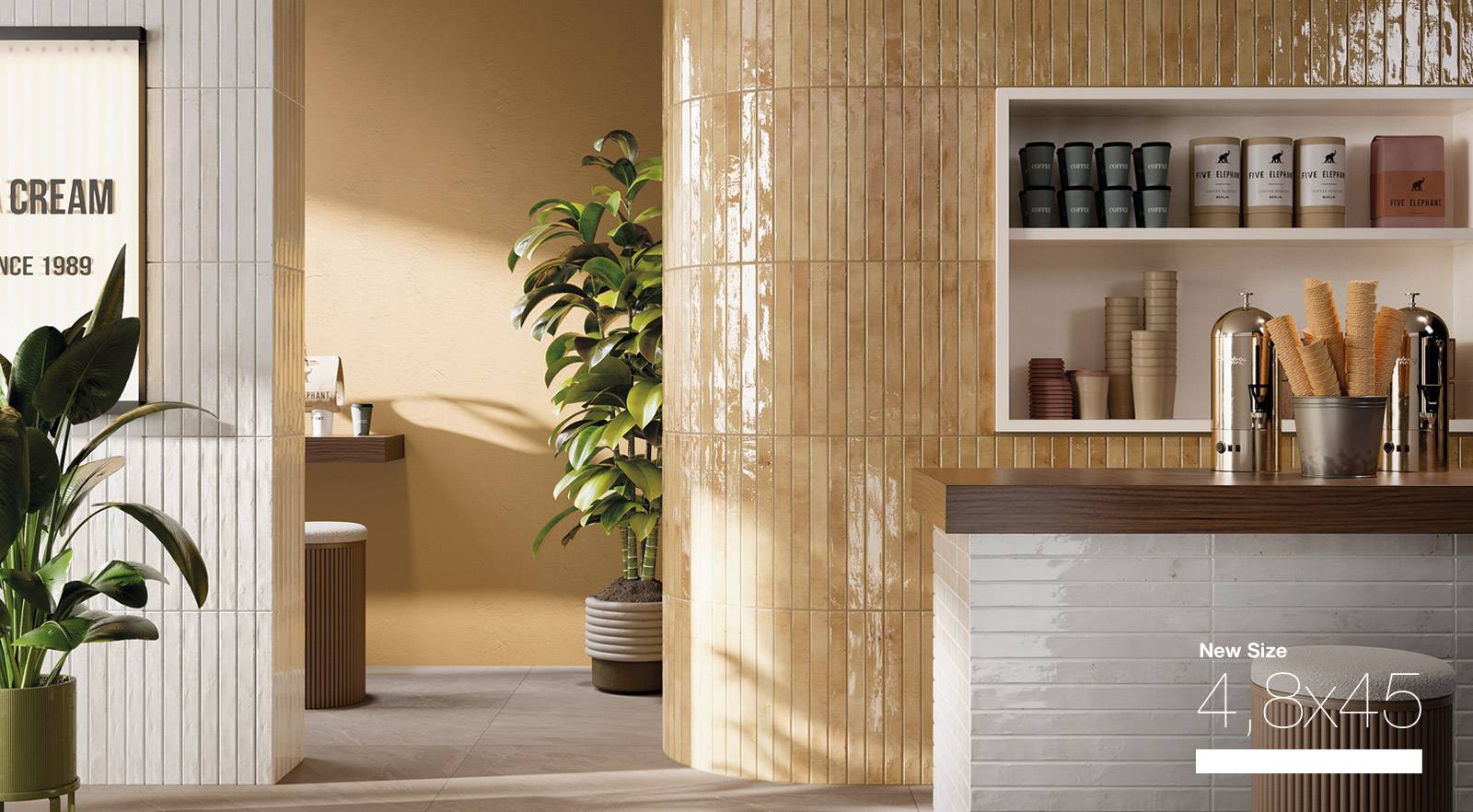 The Brick in architecture: tradition and modernity
Since antiquity, architecture has handed down to us solid, functional buildings of rare beauty. 
Over the years, brick has always been the main building material, forming the basis for the creation of many structures: from majestic city walls to impressive vaults. Throughout the history of architecture, in fact, we have learned to use brick as a revolutionary tool for transforming interior spaces into inspiring environments and scenarios of incredible beauty, enriched by simple but powerful details.
Versatile and resistant, BRICK porcelain stoneware is now the go-to material for many professionals, as it responds to the needs of the market. Ceramica Rondine, attentive to always providing its customers with innovative solutions, through the pursuit of technical perfection and aesthetic beauty, proposes a new generation of porcelain stoneware tiles, BRICK GENERATION, which are the perfect combination of advanced technology and history.

Introducing the 4.8x45 cm size, inspired by architectural tradition: a versatile tile capable of adding rhythm and originality to striking solutions.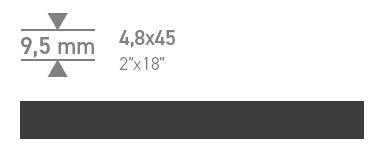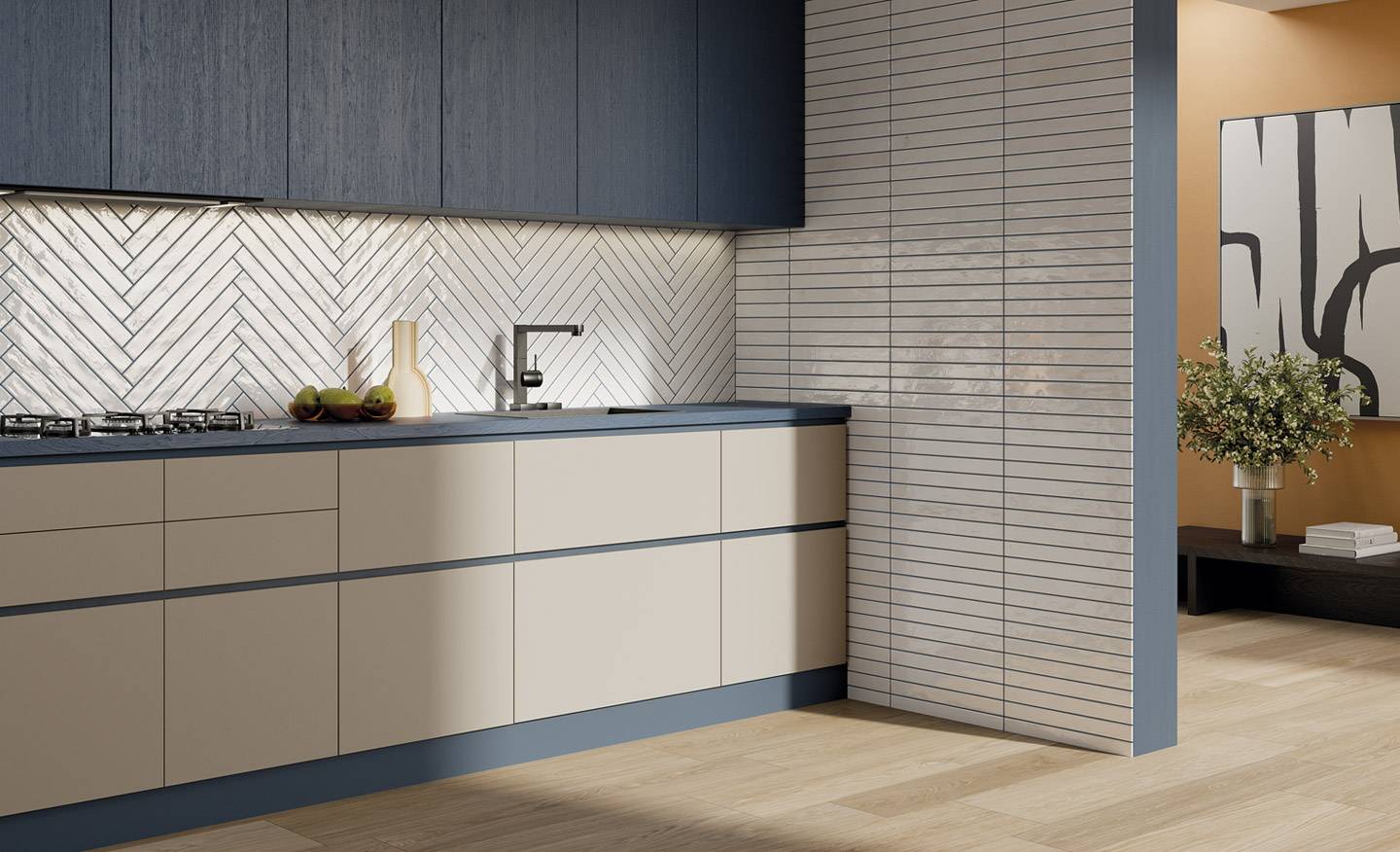 Distinctive
in terms of shape
and colour
The beauty of colours speaks a universal language, capable of uniting the world's different cultures and ethnic groups. And it is precisely this extraordinary chromatic power that inspired Ceramica Rondine to create the new COLORS series.

Complementing the fantastic BRICK GENERATION collection, COLORS is the perfect synthesis of tradition and innovation.

Each variant of the series encompasses ten colour shades, designed to suit every style and architectural context.

Of these, the colour RED is one of the undisputed protagonists, warm and passionate, it is capable of conveying strong emotions and sensations.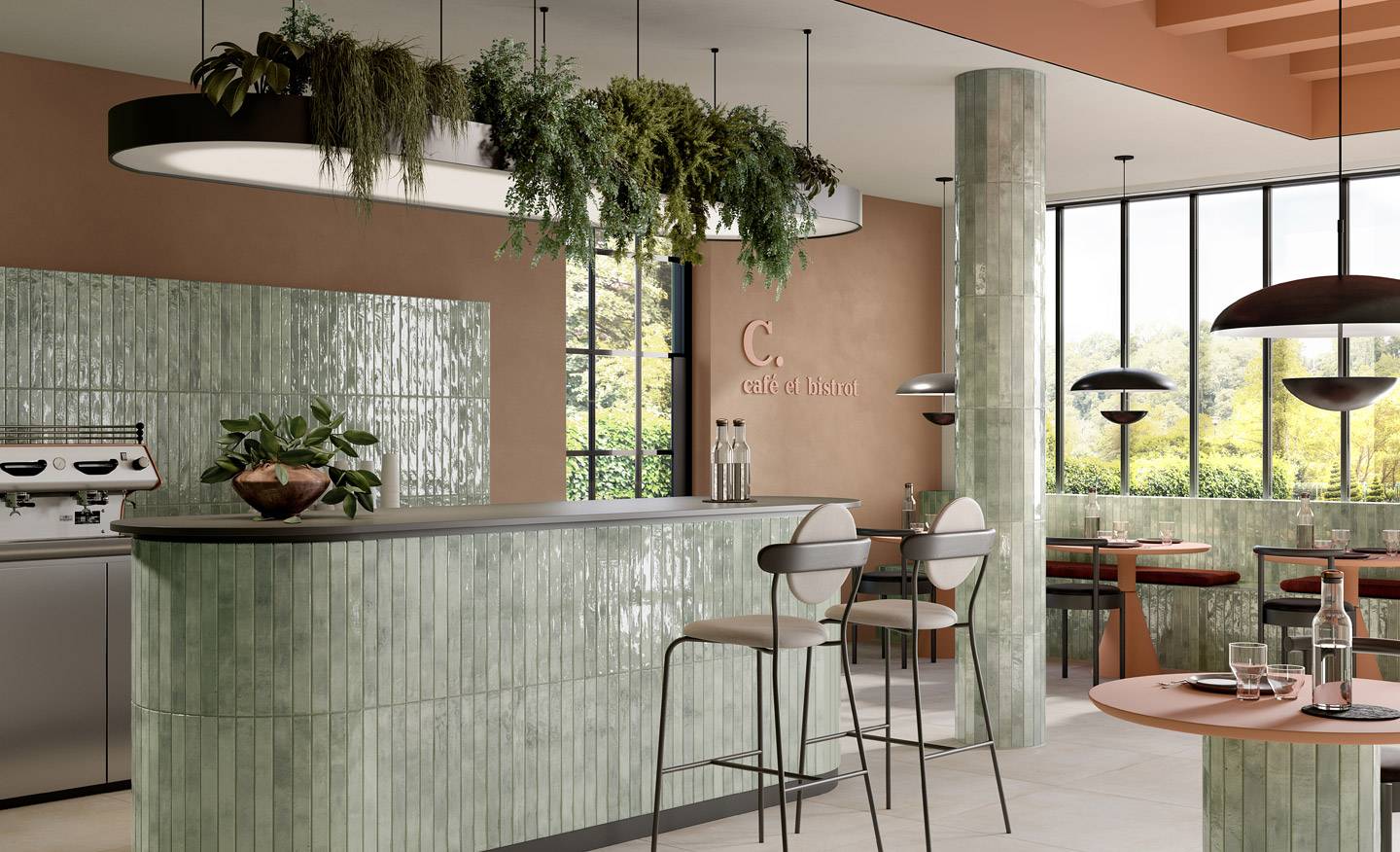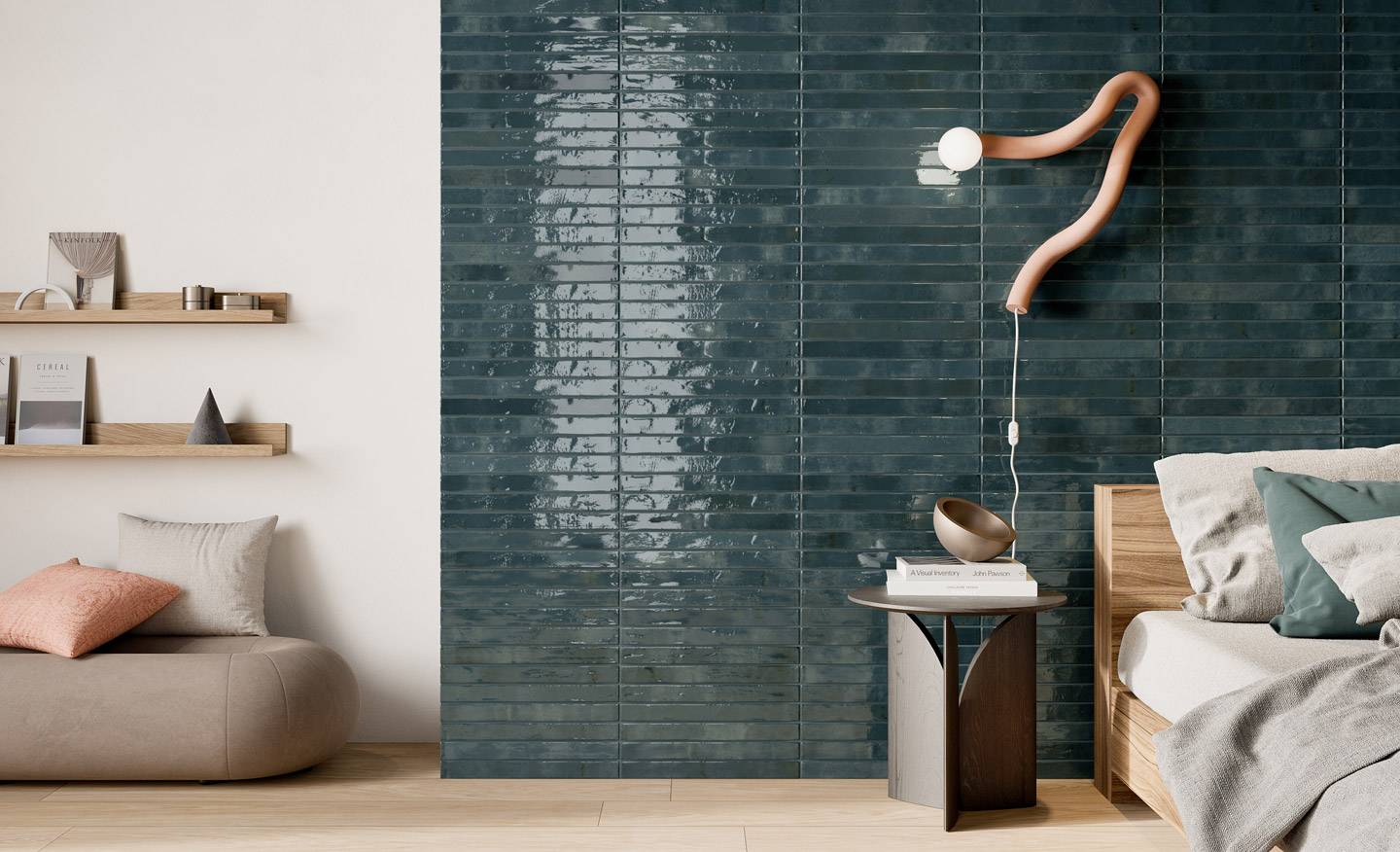 The brick
that's not brick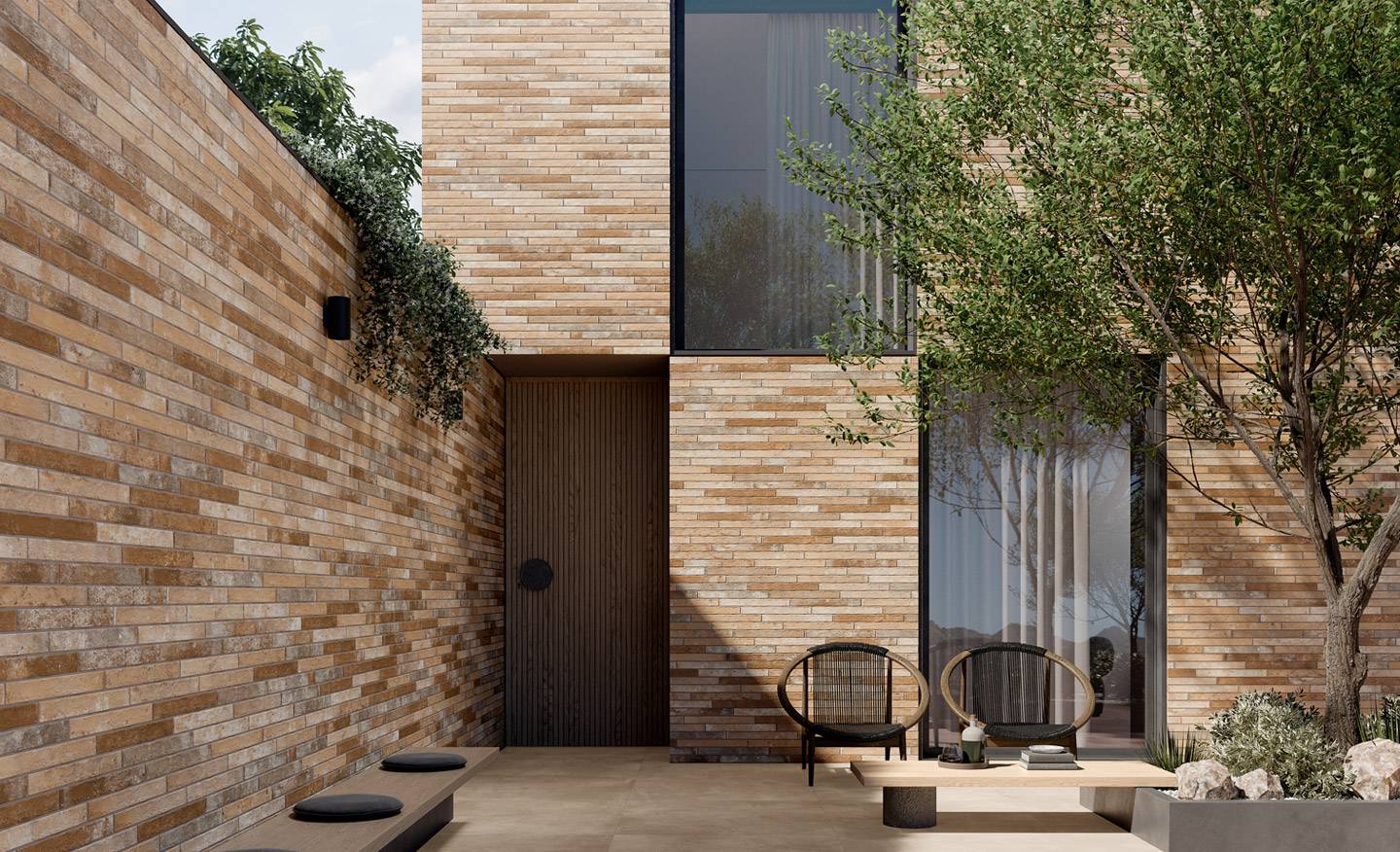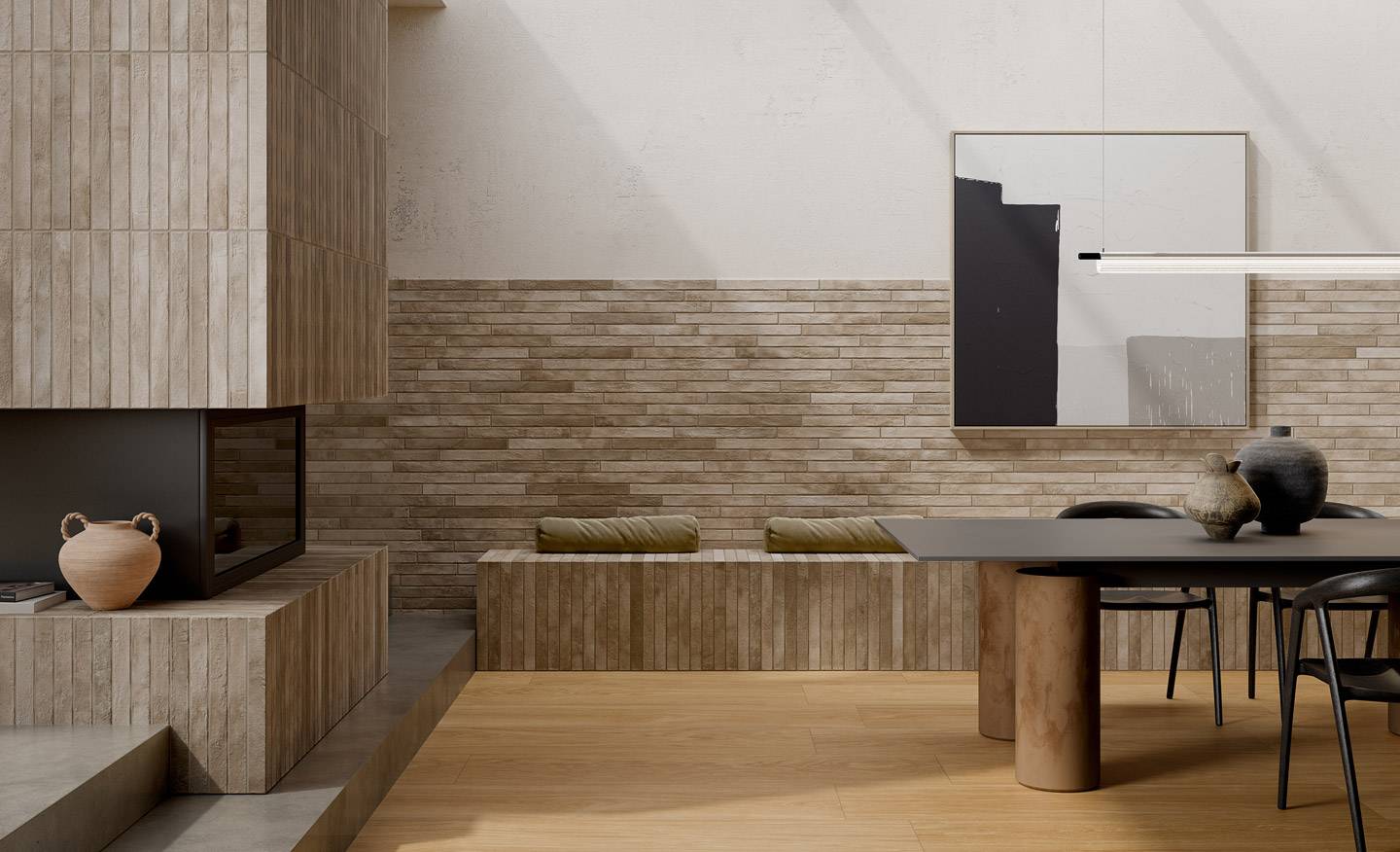 Ceramica Rondine is pleased to present NOLITA, a new series of BRICK GENERATION porcelain stoneware that perfectly combines tradition and innovation.

NOLITA by Ceramica Rondine is a product of exceptional quality and great aesthetic impact, combining beauty and functionality. It was created to meet the needs of those looking for a durable and versatile product that can lend a unique and refined style to any environment.

'Tradition is the history of innovators' quoted essayist Henry Louis Mencken, and this notion is the essence of the timeless beauty of this line, the true homage to BRICK tradition and craftsmanship.