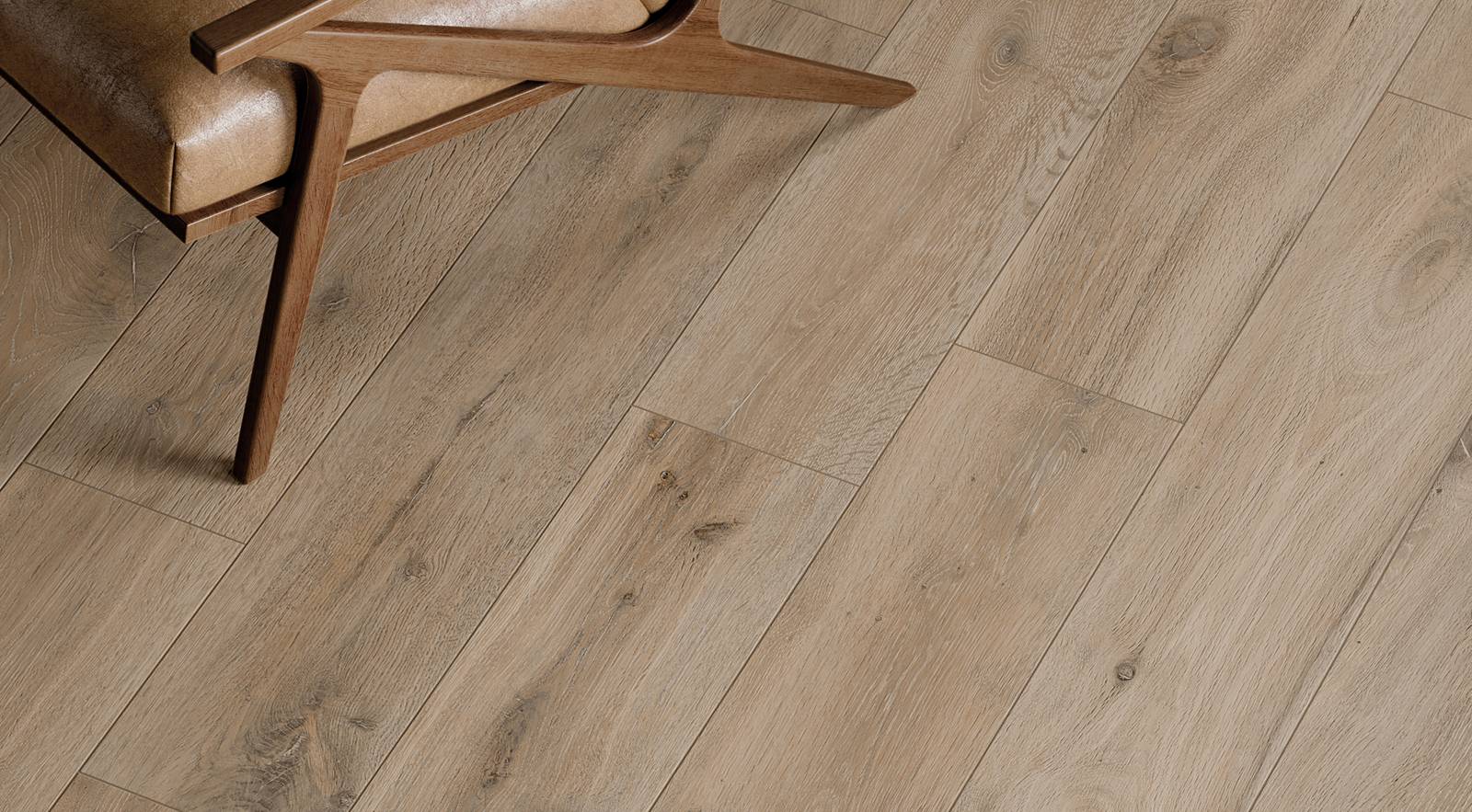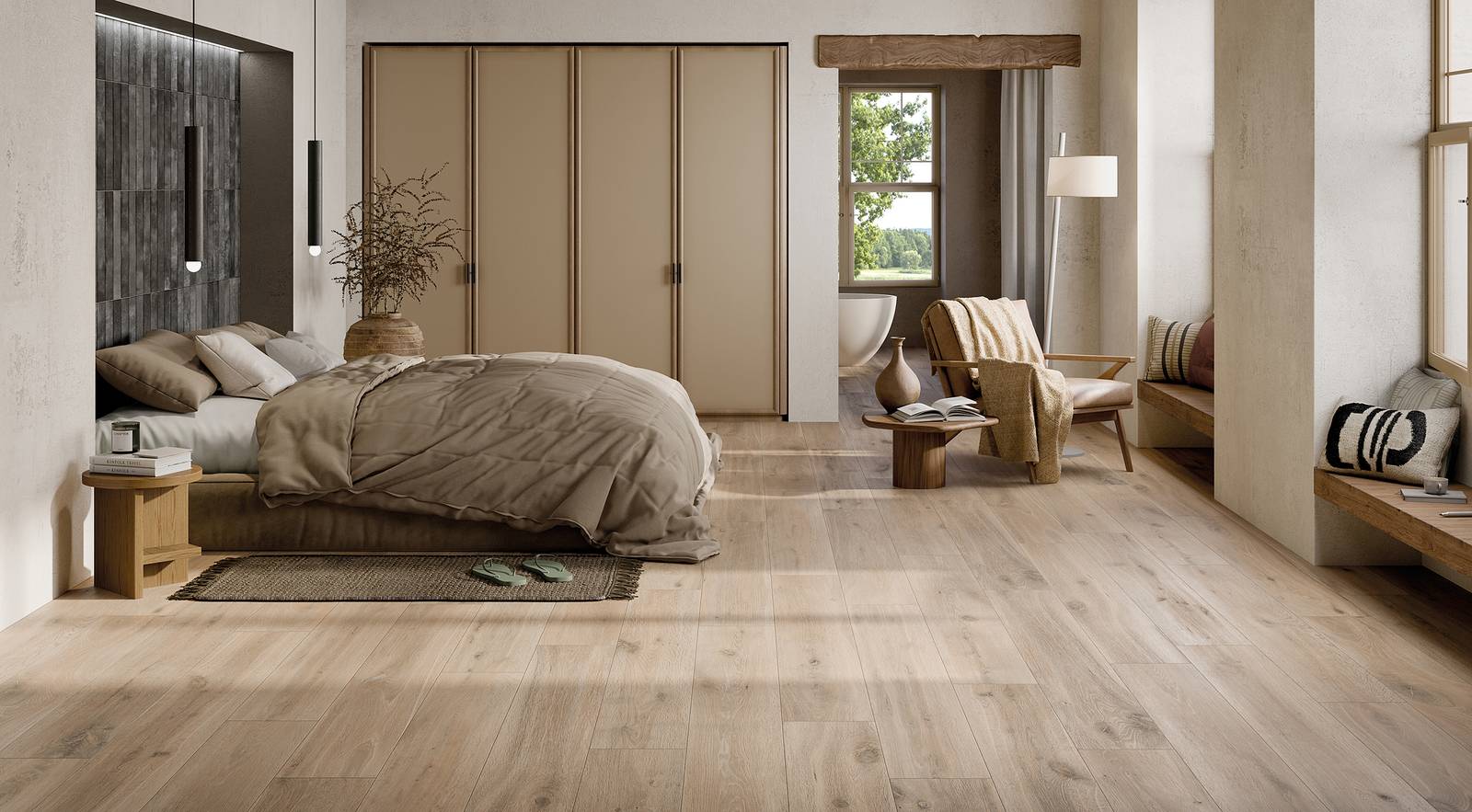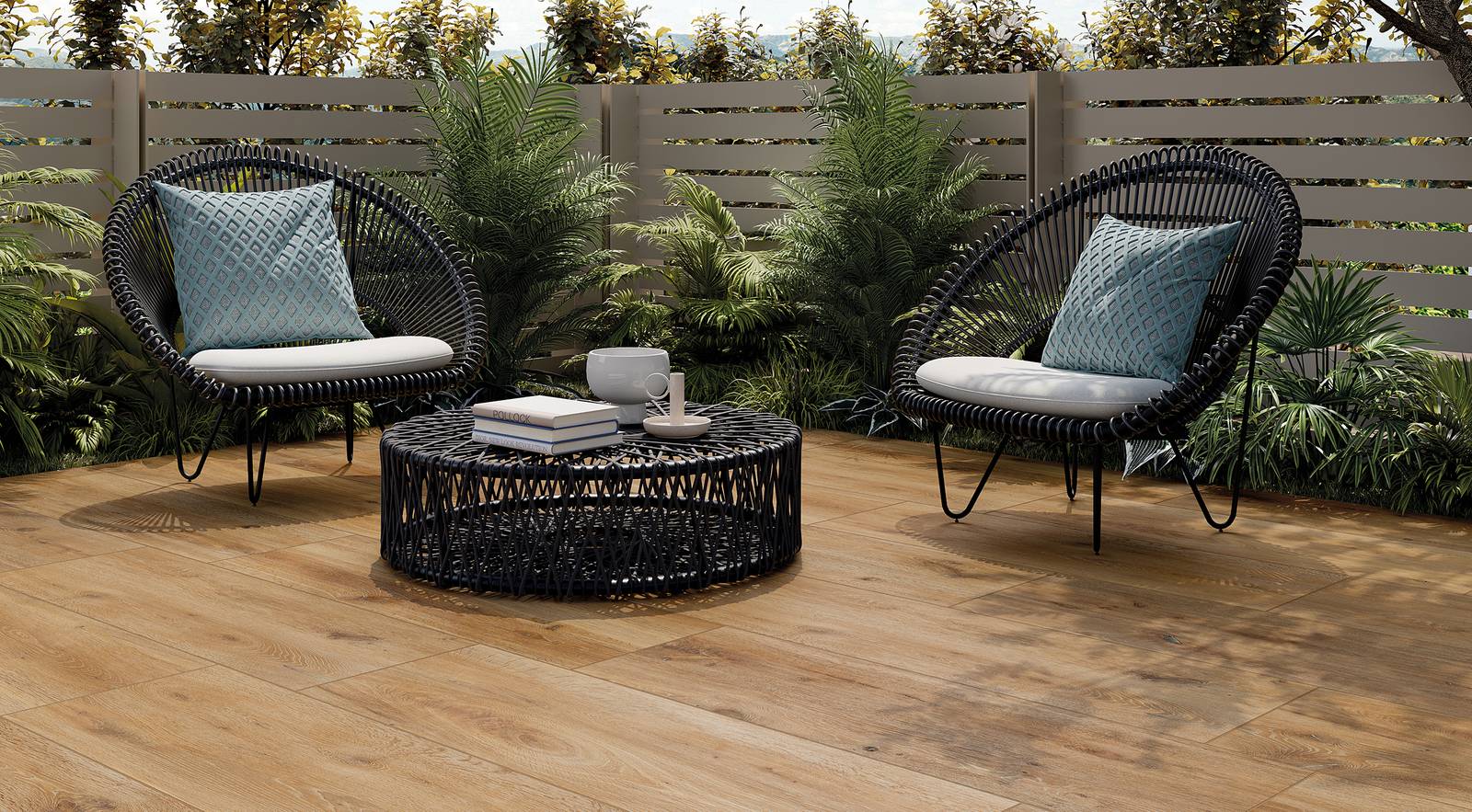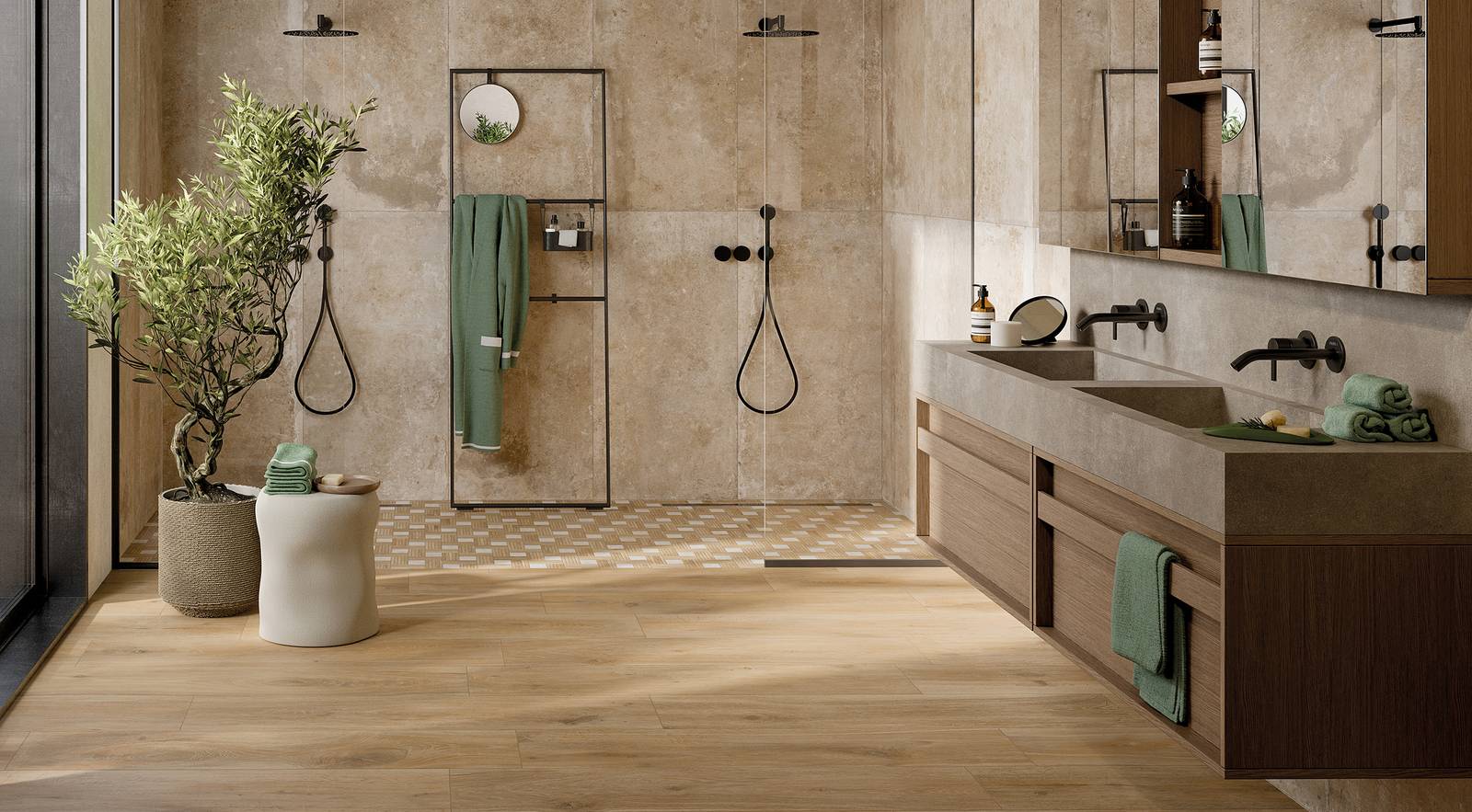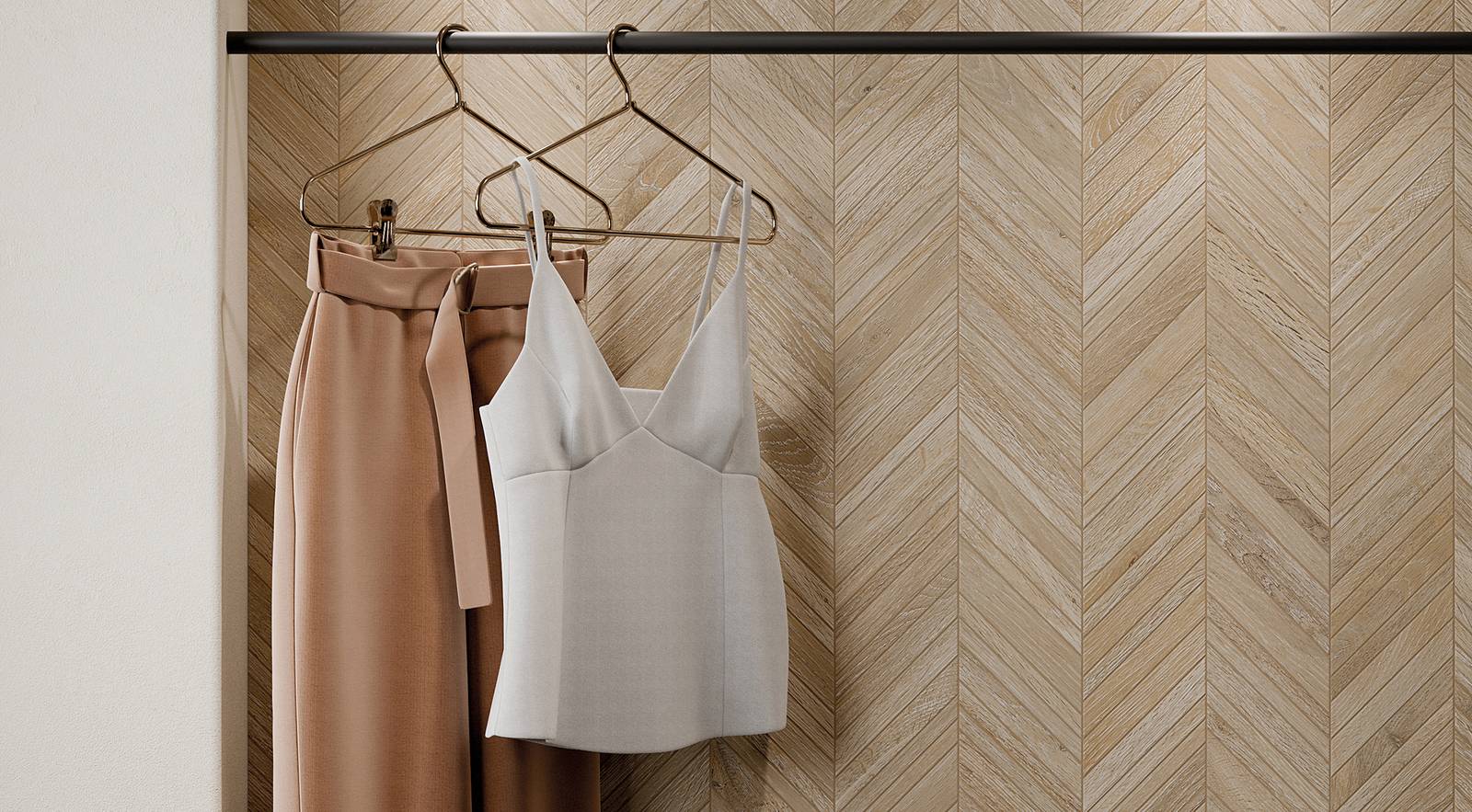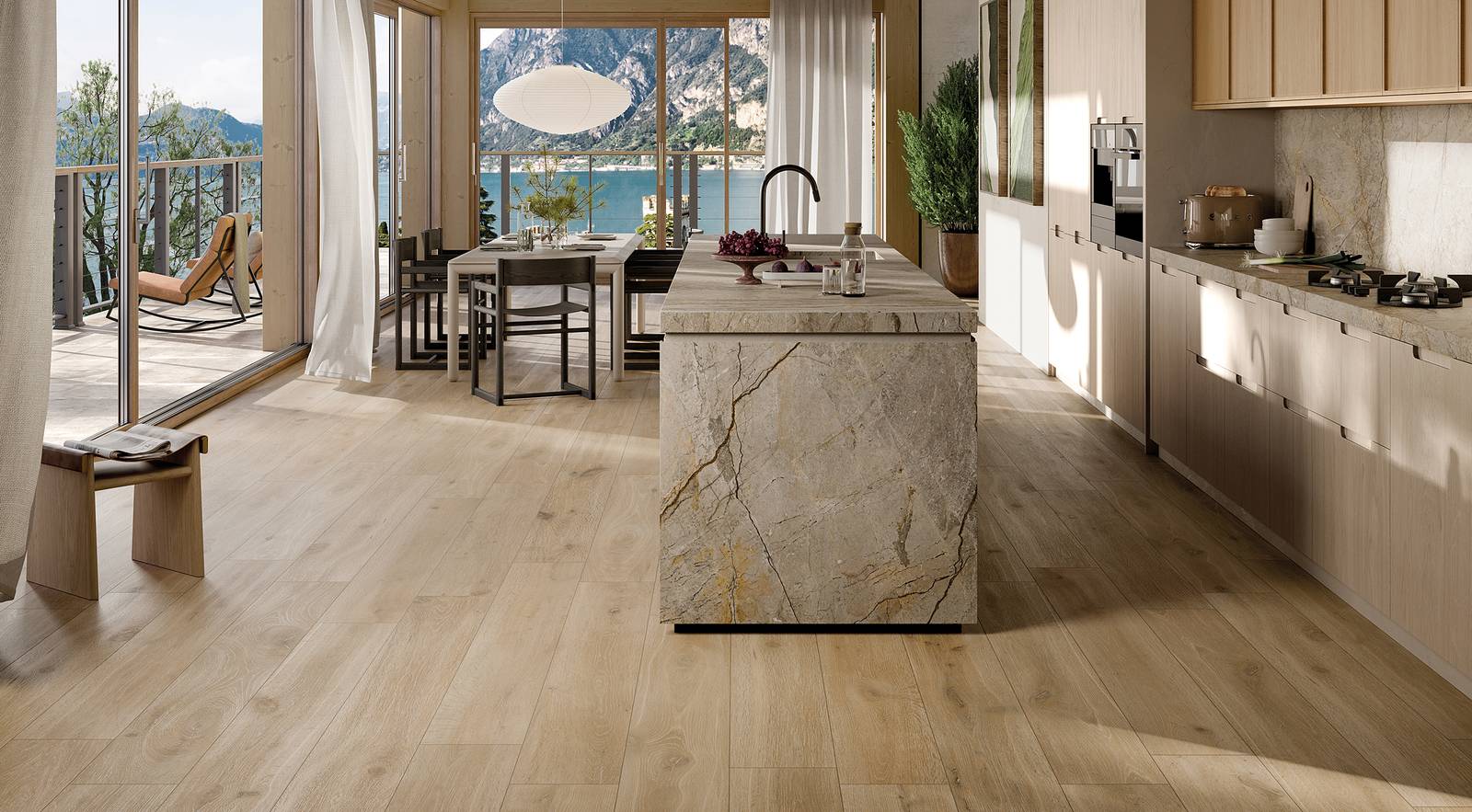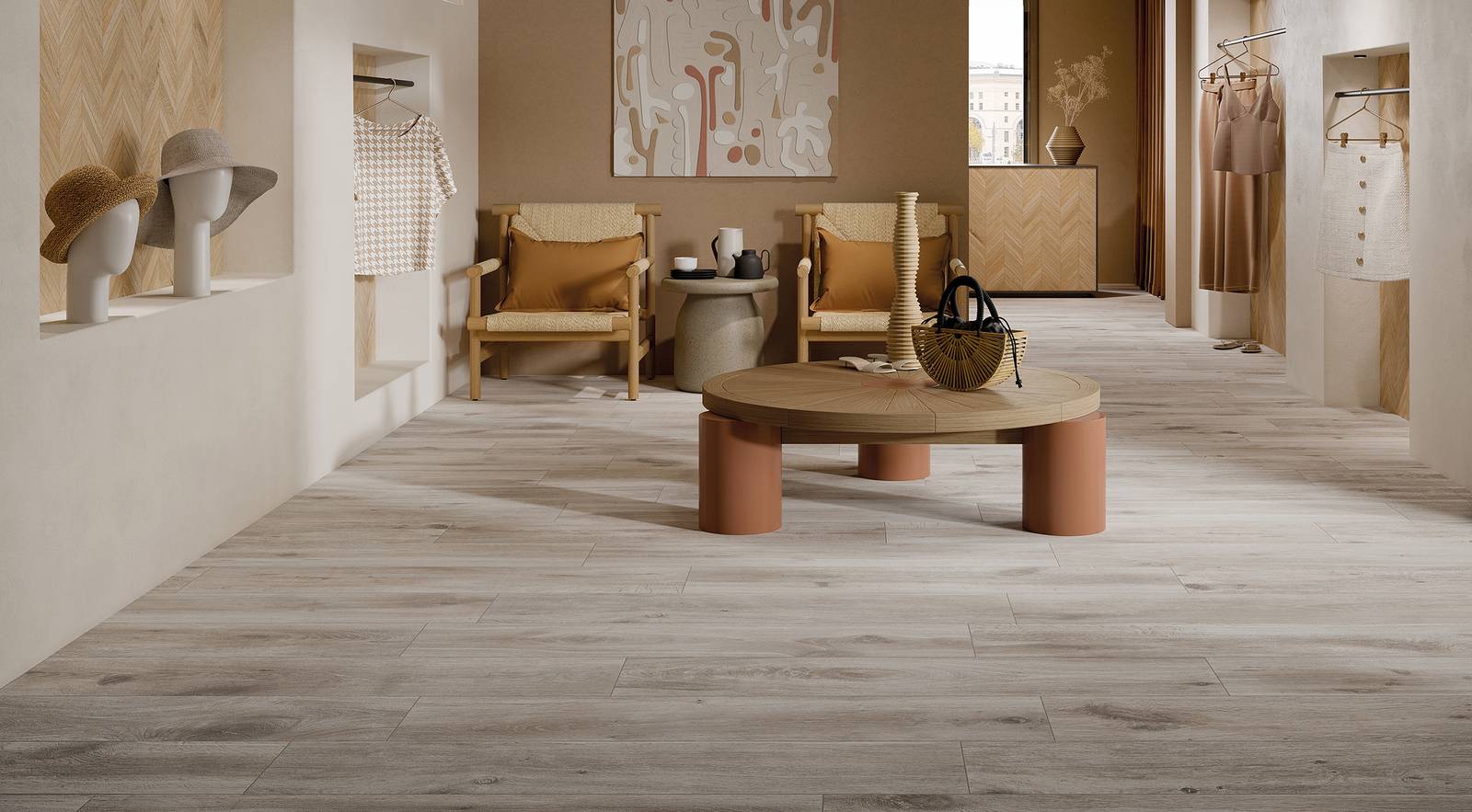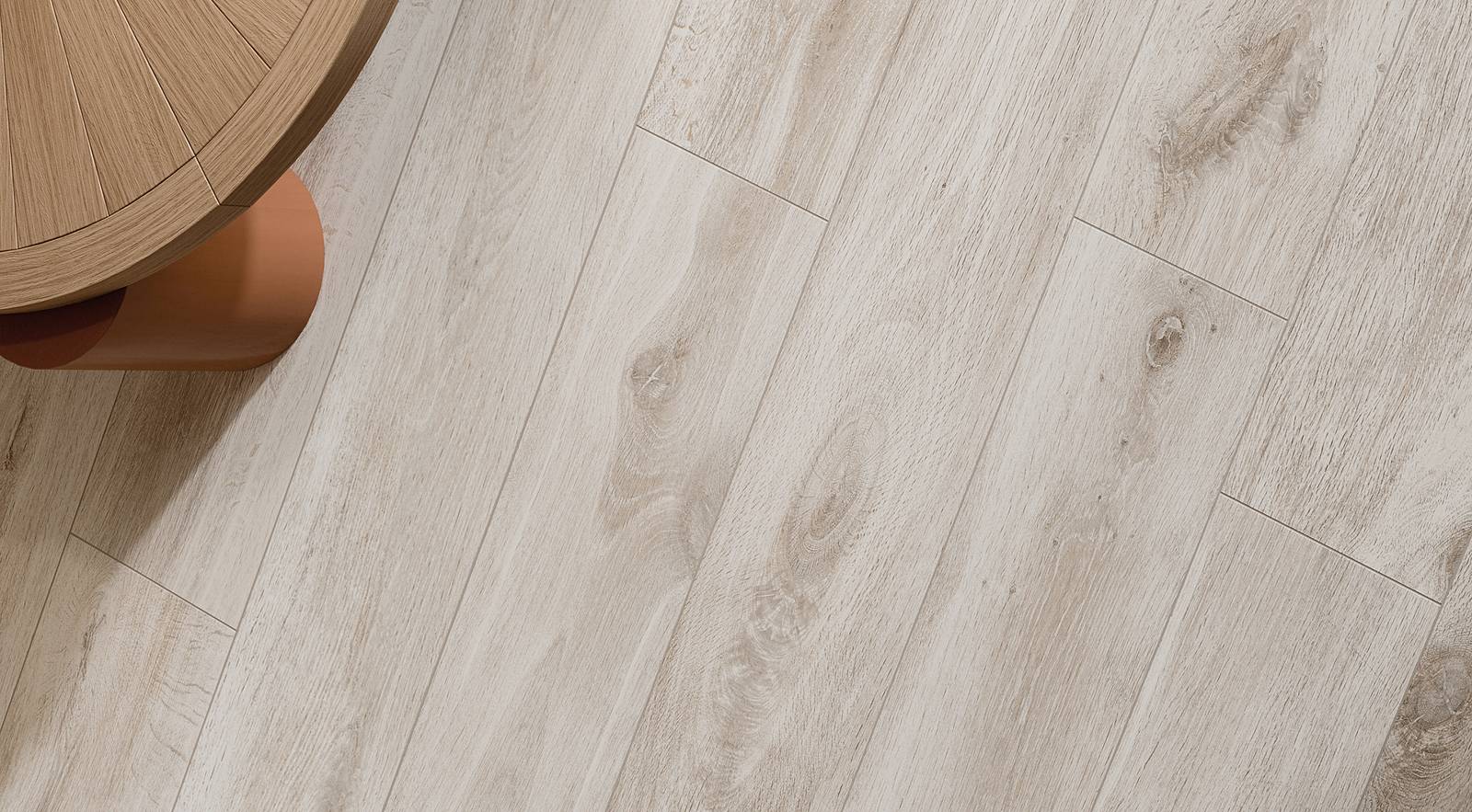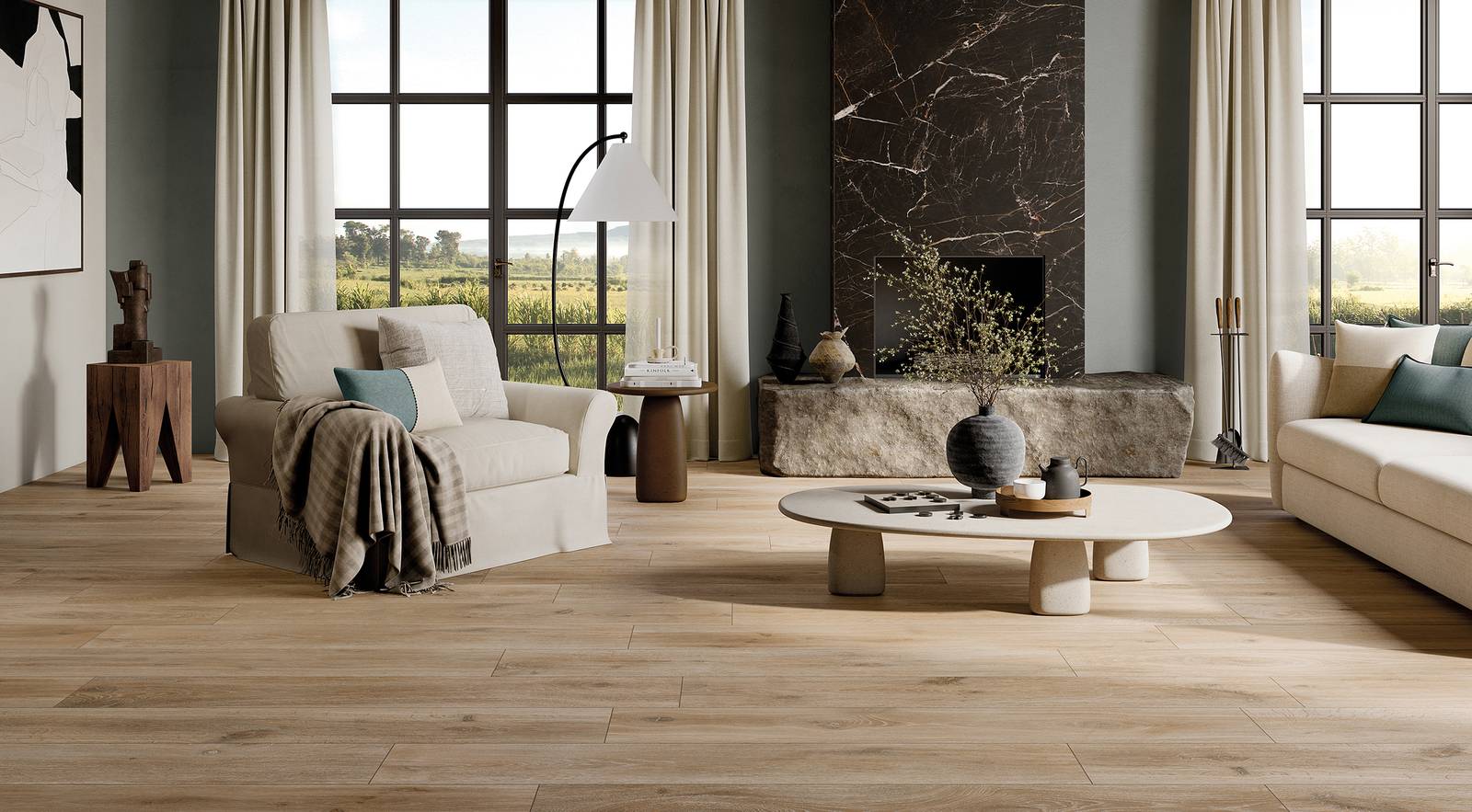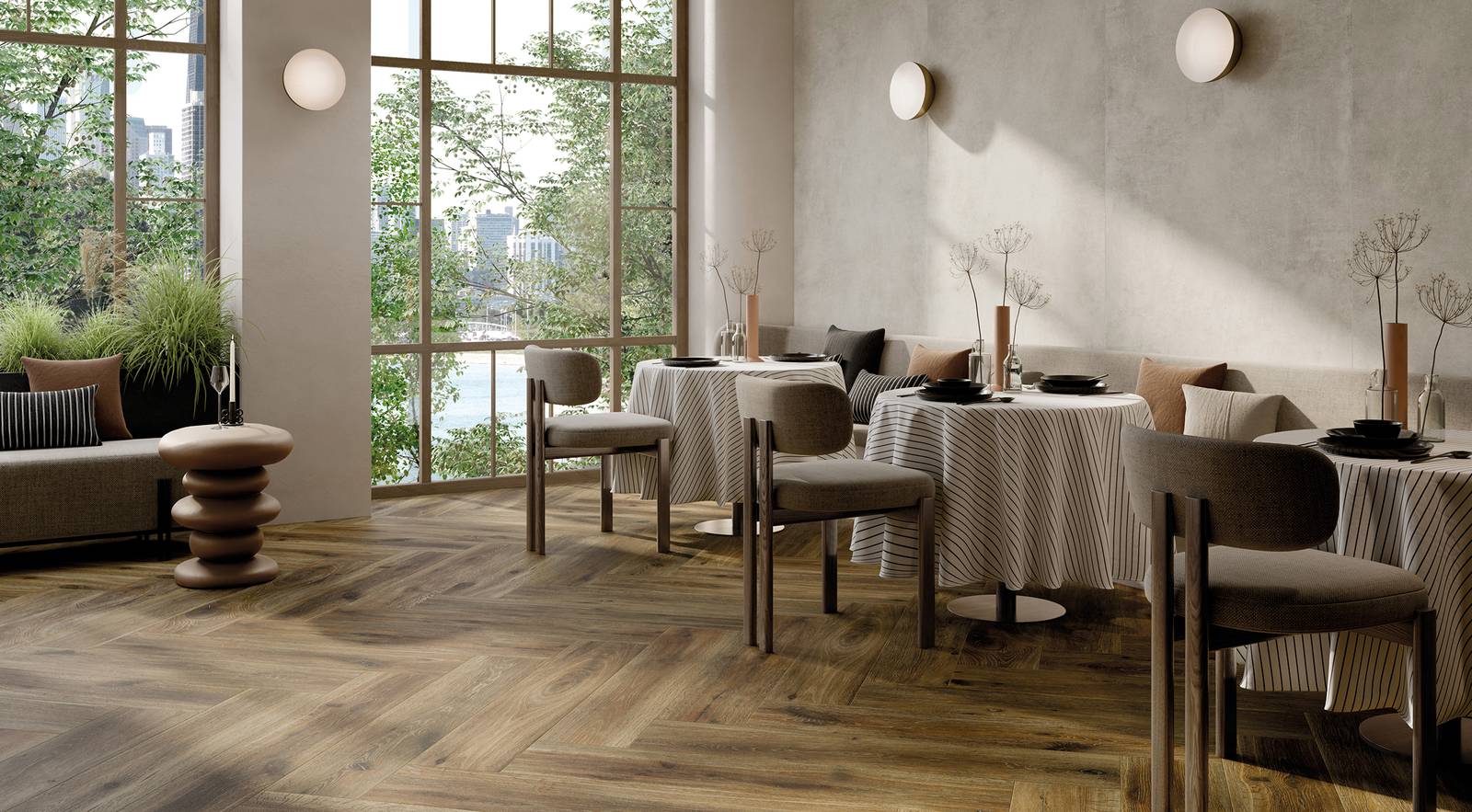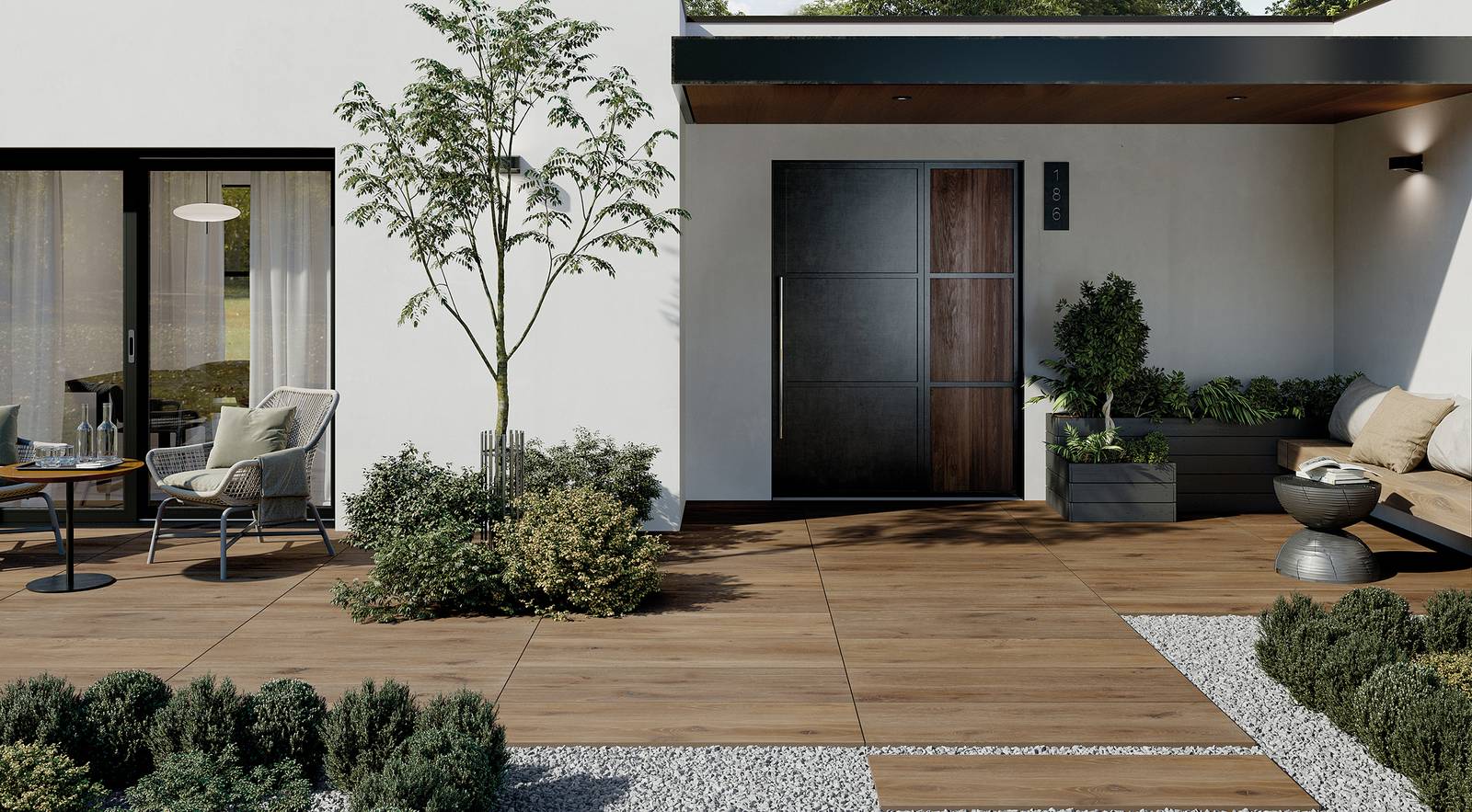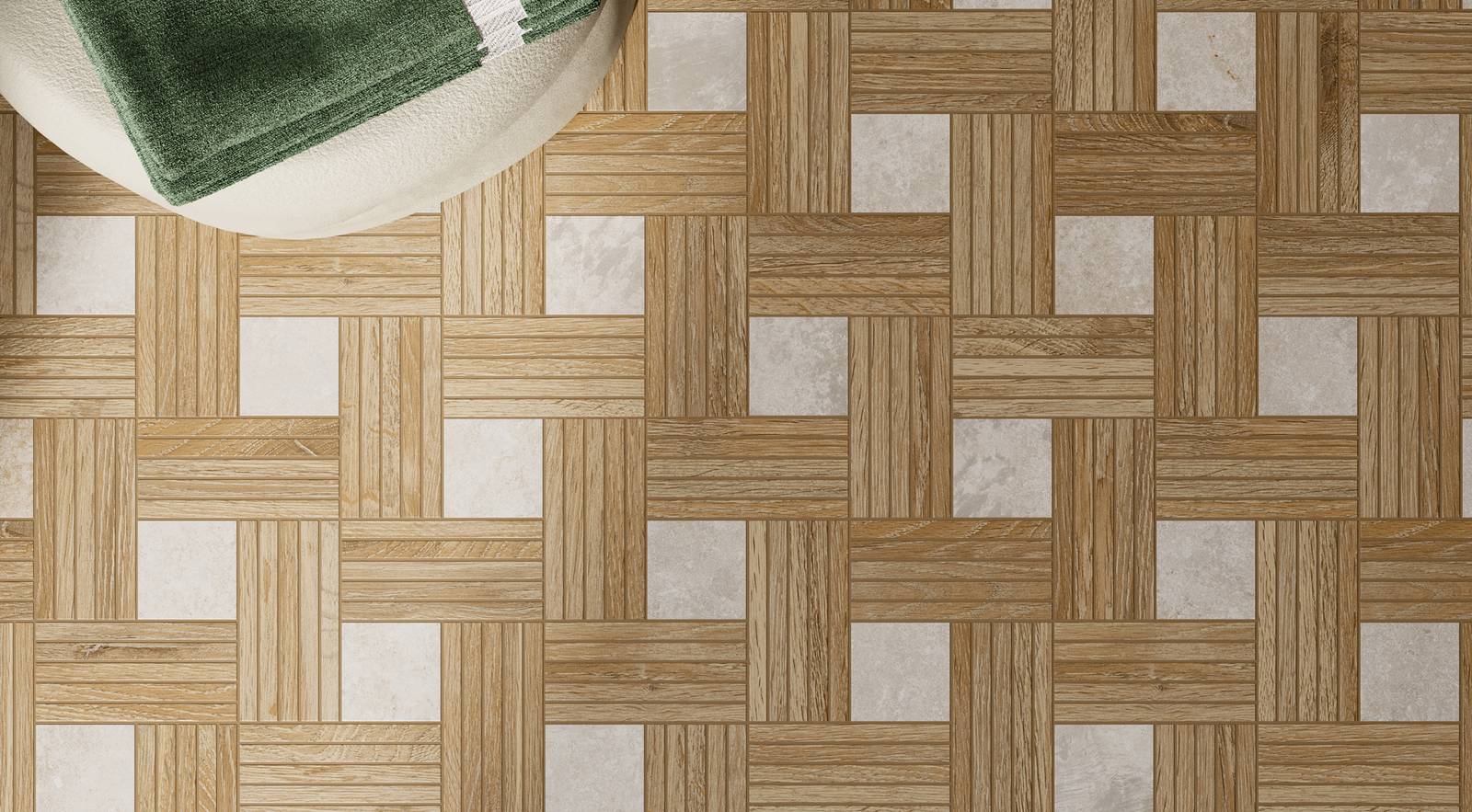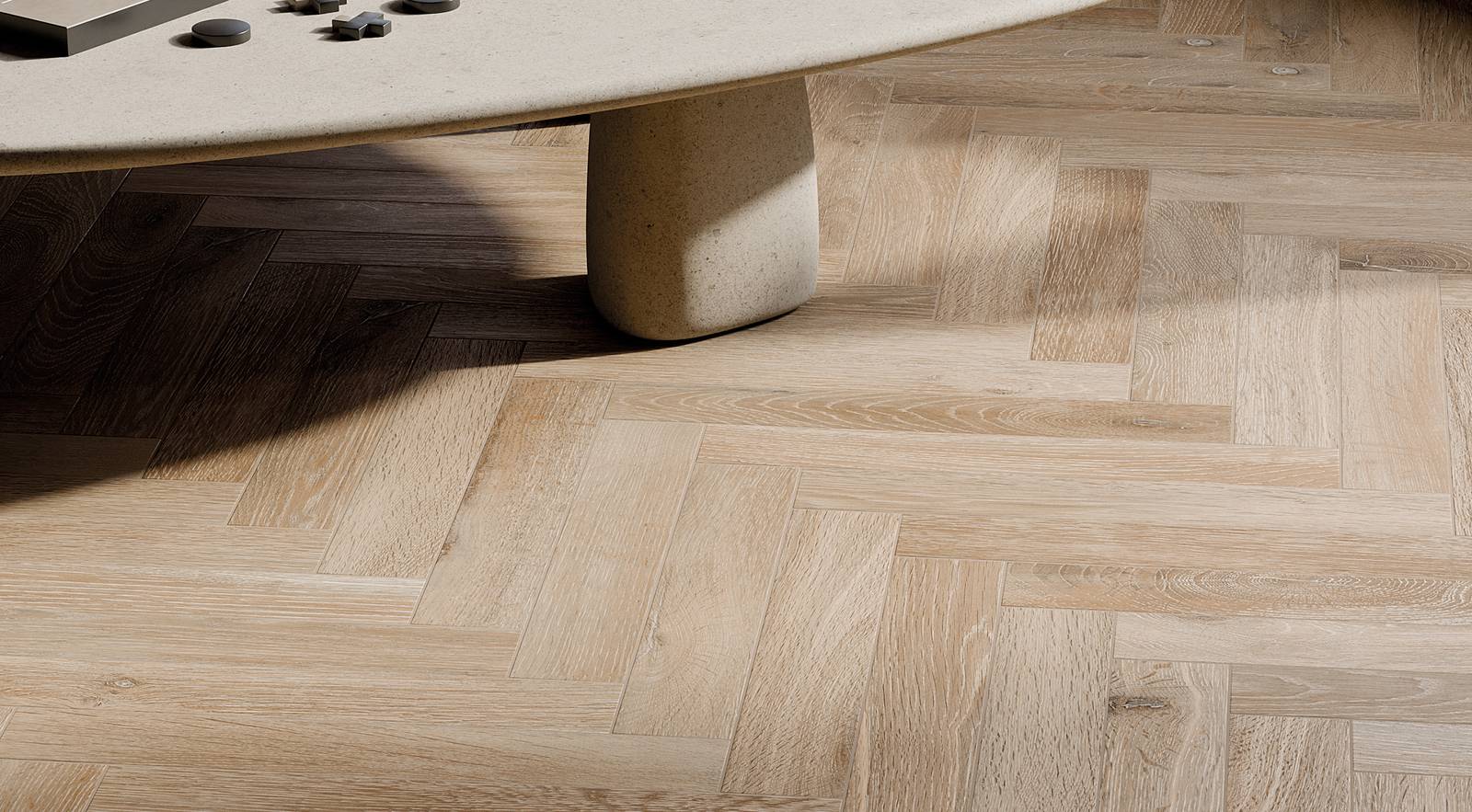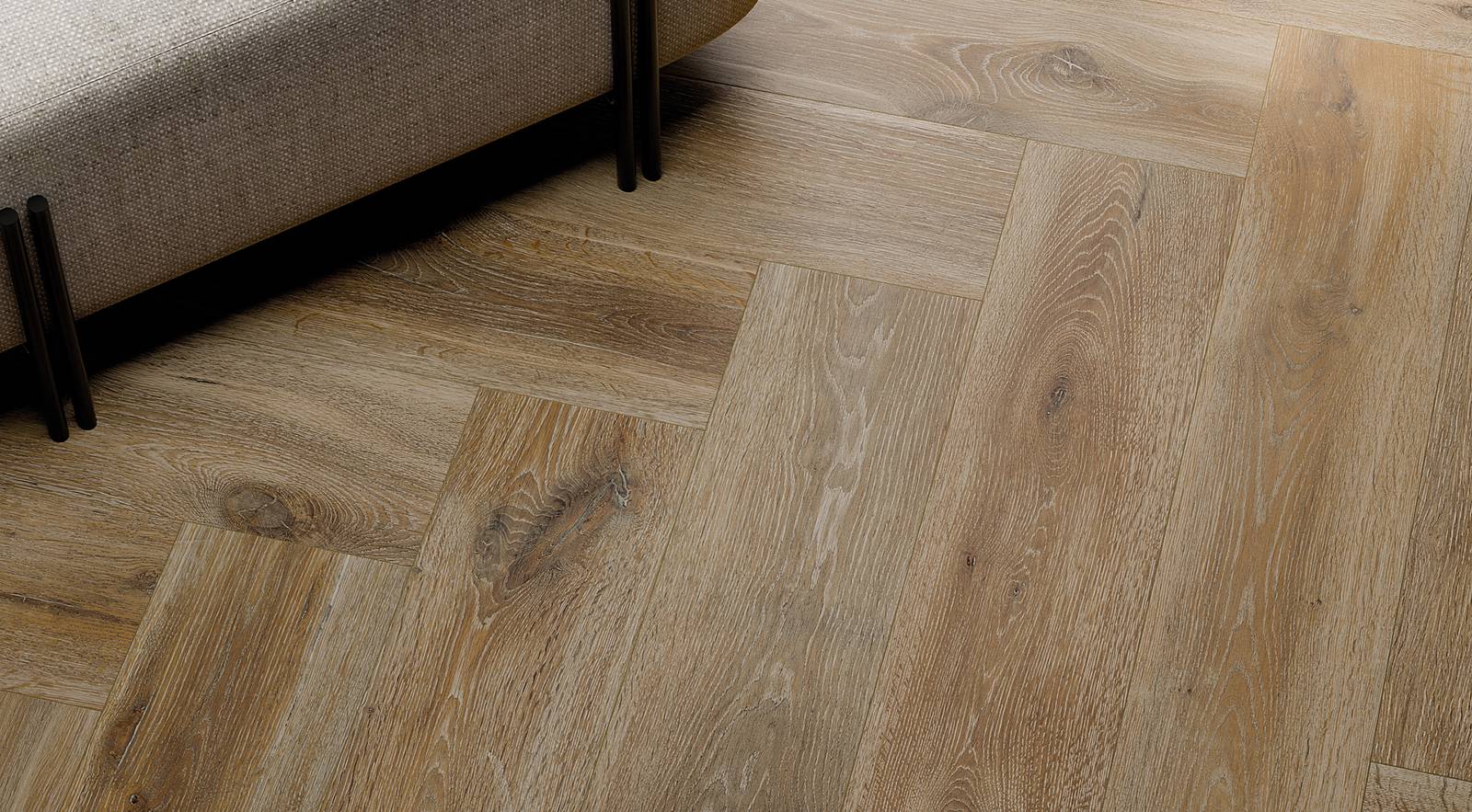 cortina
CORTINA by Ceramica Rondine is the perfect expression of natural elegance. Inspired by the majesty of forests and the warm essence of bleached oak, this wood-effect series is designed to envelop every room in an embrace of authenNc beauty and relaxing comfort. CORTINA, the
Foresta di Gres wood effect series is an invitation to discover the natural elegance and uncompromising strength of porcelain stoneware. Let yourself be enveloped in timeless beauty, where the essence of nature comes to life with authenticity. Make every environment unique
and unforgecable with CORTINA, the ideal choice to enhance any space, whether residential or commercial, with warmth and sophistication.
Available formats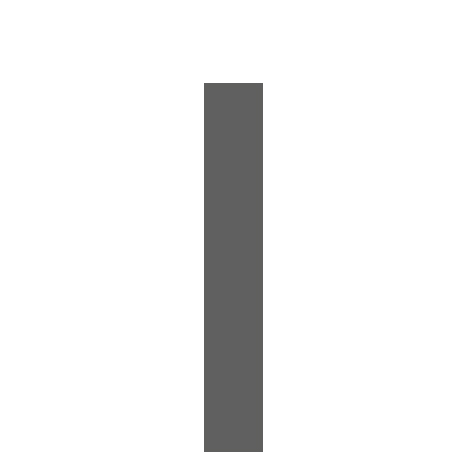 24x150
9 1/2"x60"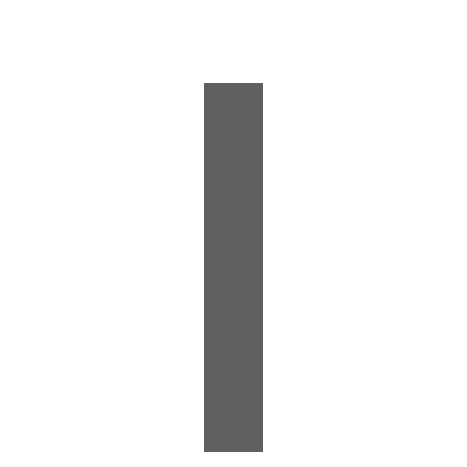 23,4x148
9 1/4"x58"

24x120
9 1/2"x48"

23,4x119,5
9 1/4"x48"

7,5x45
3"x18"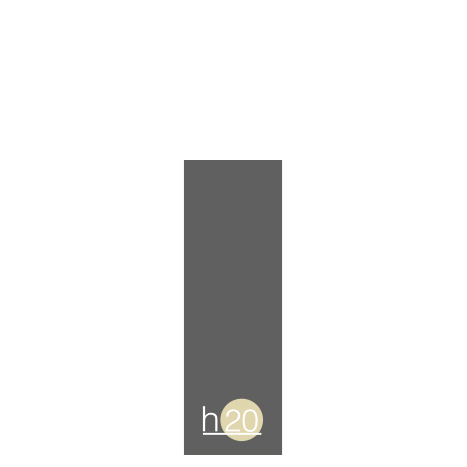 40x120
16"x48"