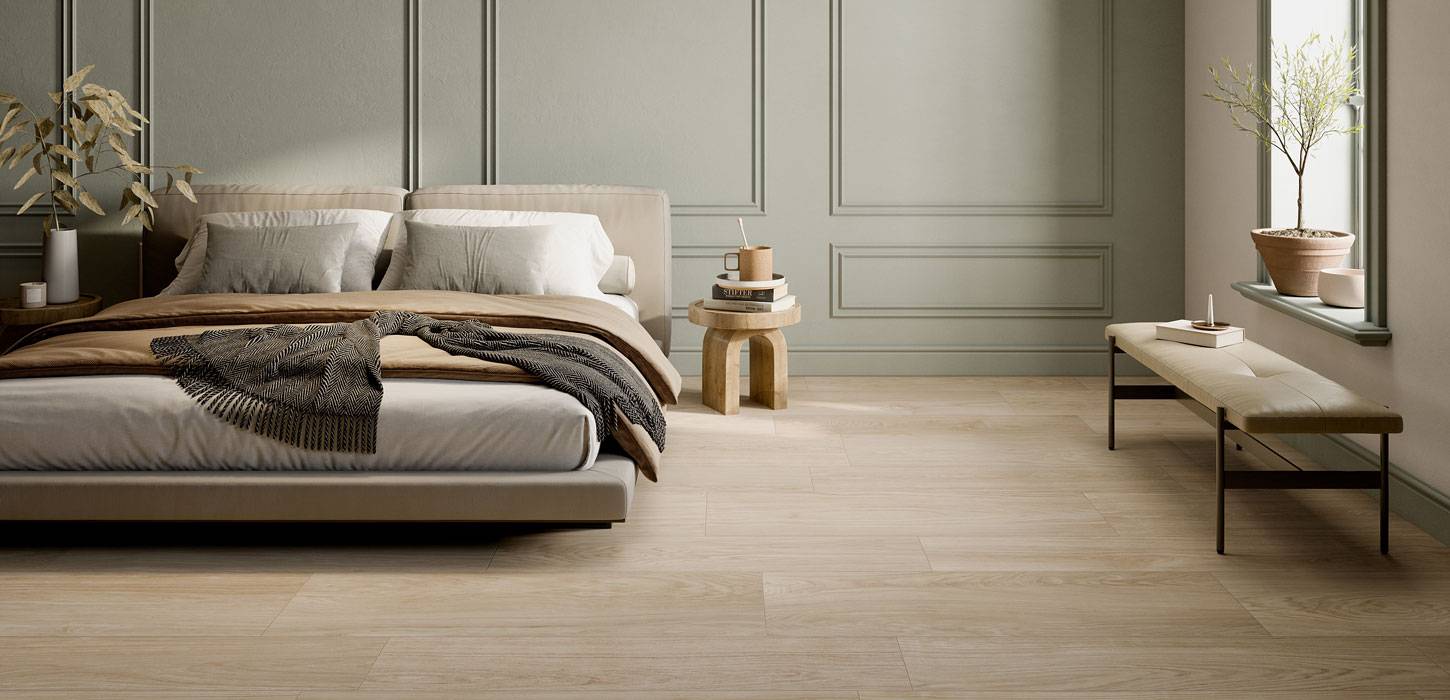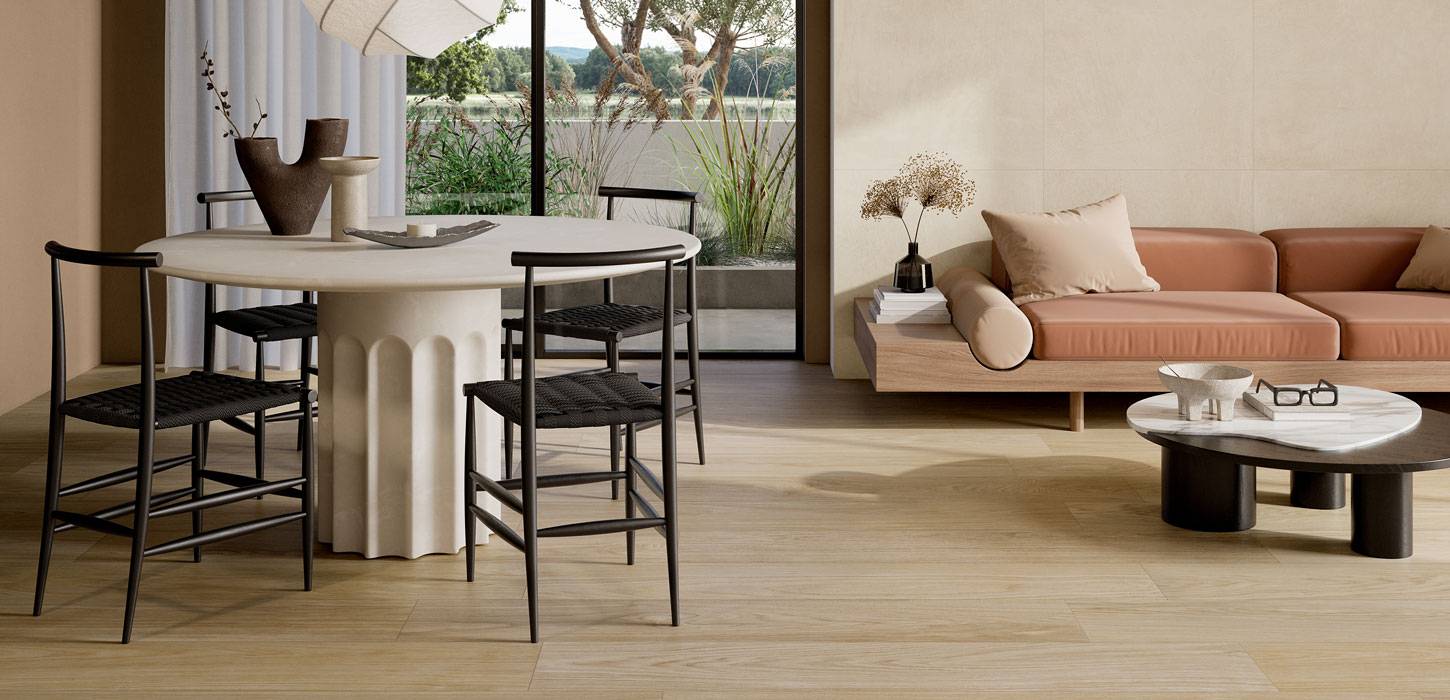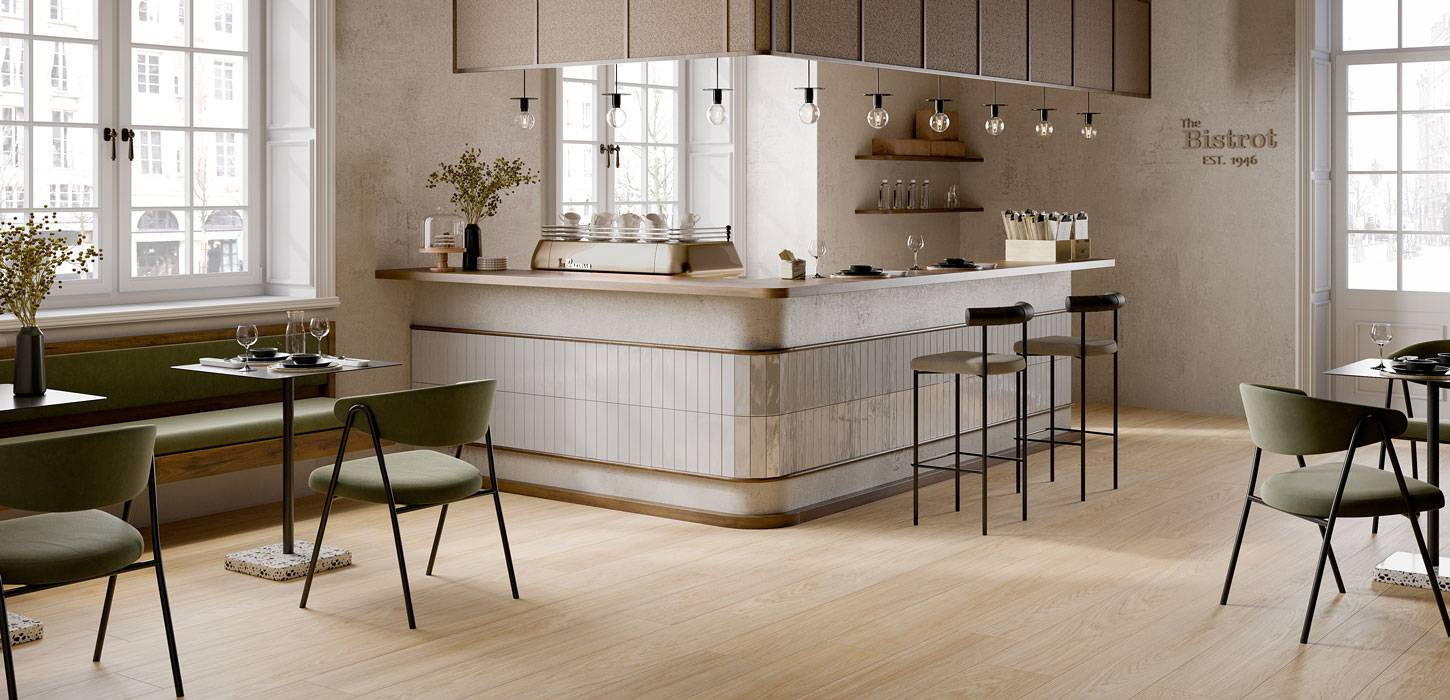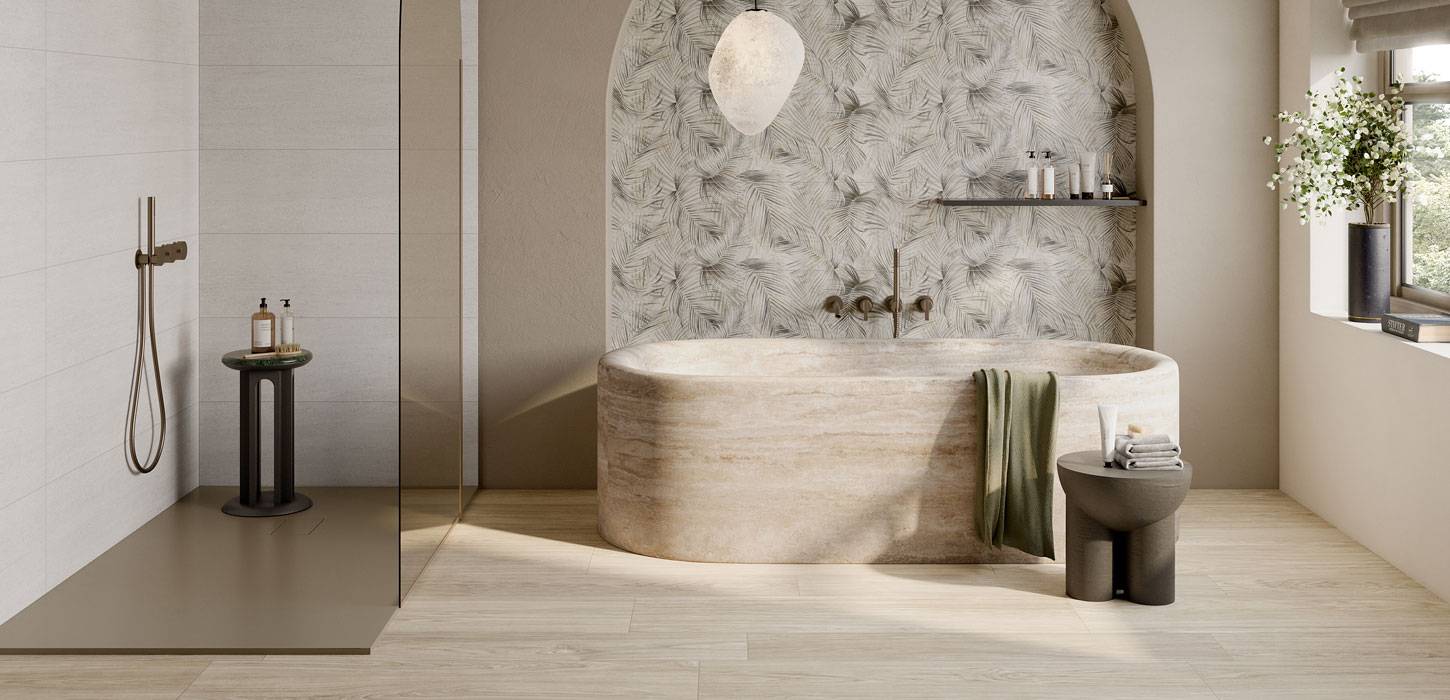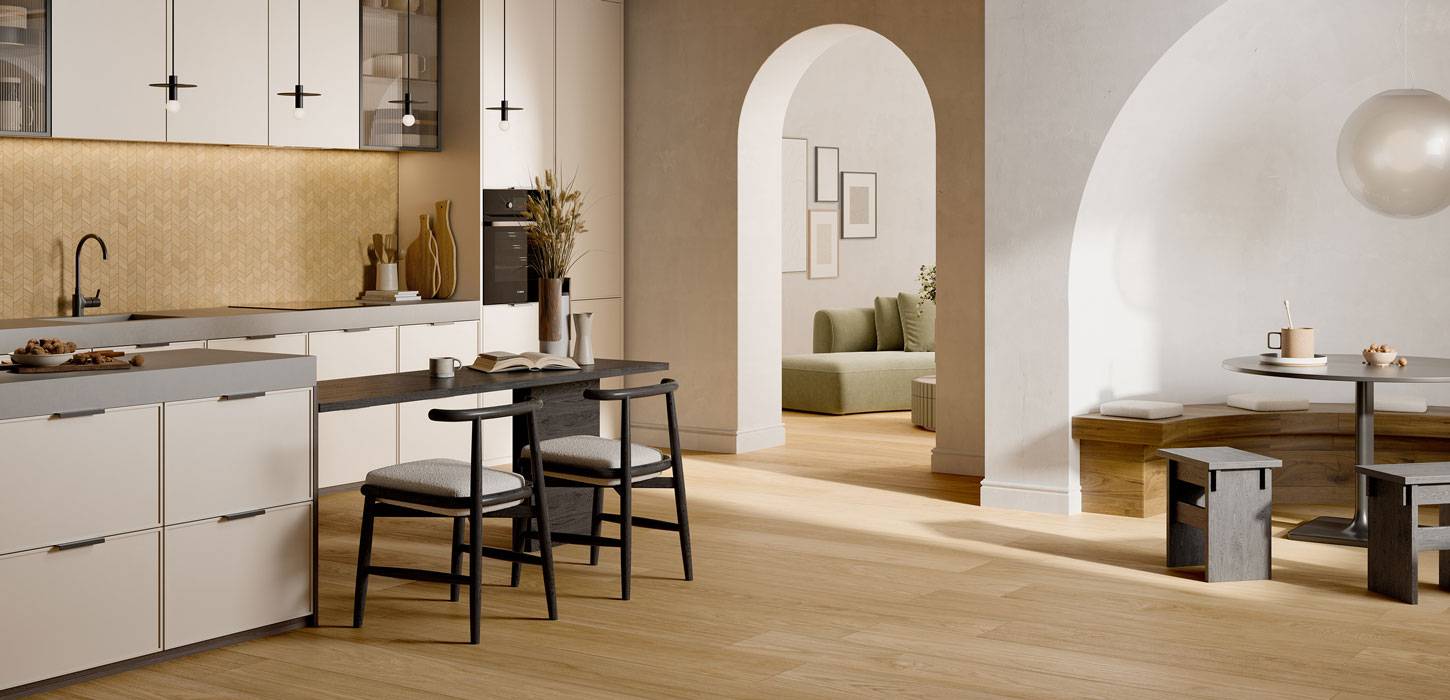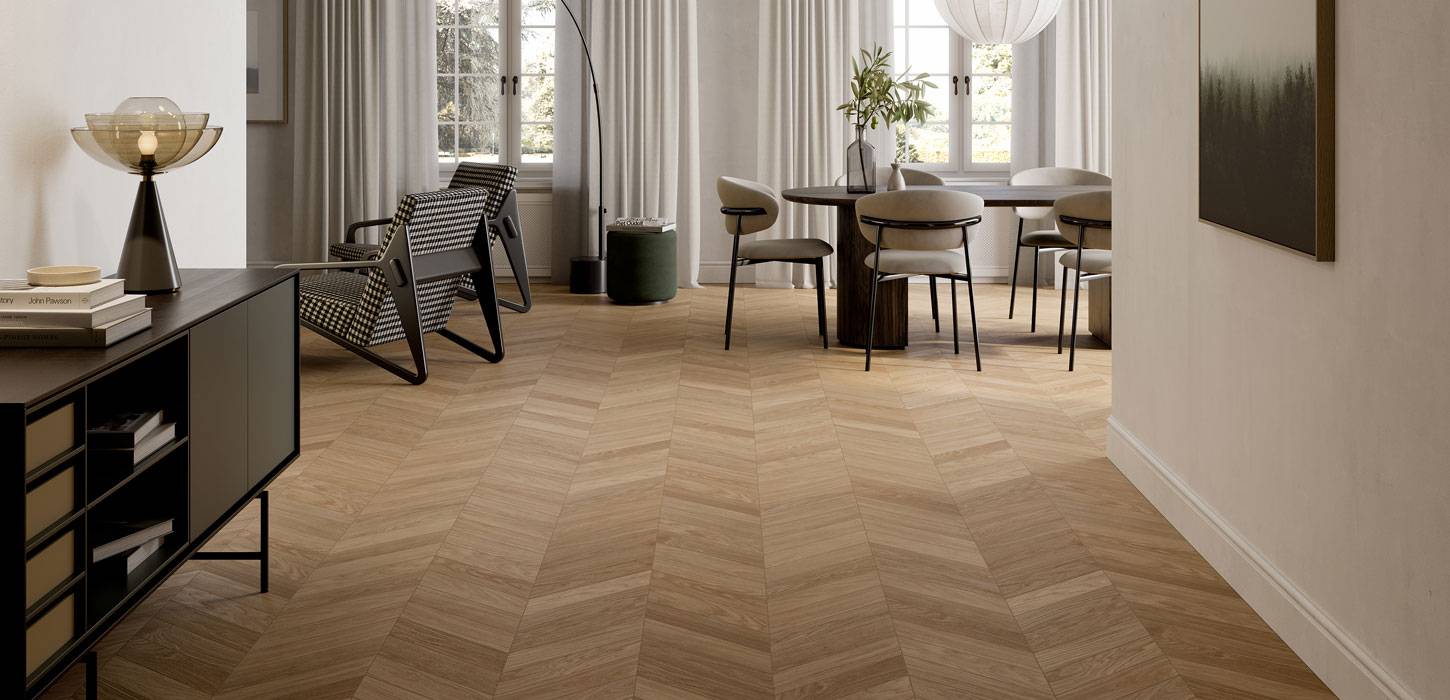 dream
Wood Effect Porcelain Tiles
Inspired by the essence of oak, the Dream series is able to convey naturalness and warmth without losing the sophistication
that characterizes this wood effect. Foresta di Gres is rich in wood effects, but the Dream series further enriches the great variety already
existing with its slat available in five different nuances, from the most delicate such as Havana and Ivory
to the most marked such as Ecru, Honey and Nut.
Available in 24x150 cm slats and in the brand new rectified 23.4x148 cm size, this series is completed with the 20x120 and 30x120 sizes,
which are also rectified. Moreover, the collection is enriched by the classic and timeless chevron, a 7.5x40.7 cm size ideal for unusual,
classic and elegant installations.
Available formats

7,5x40,7
3"x16"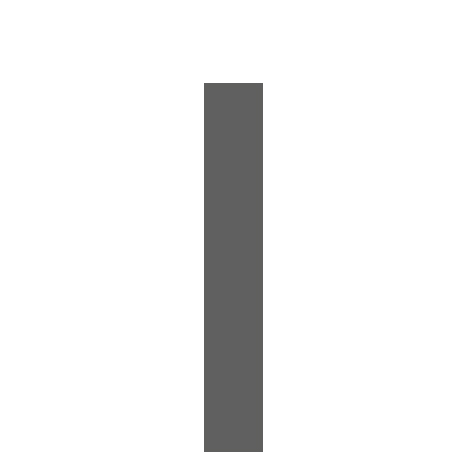 24x150
9 1/2"x60"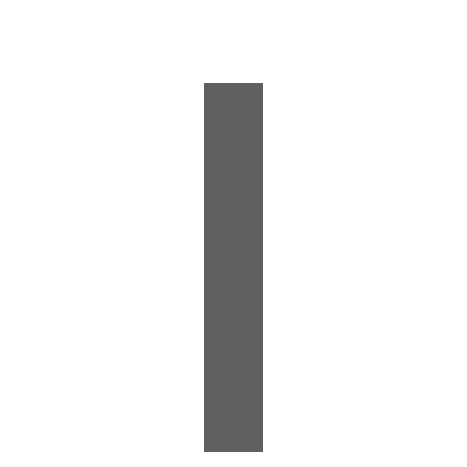 23,4x148
9 1/4"x58"

30x120
12"x48"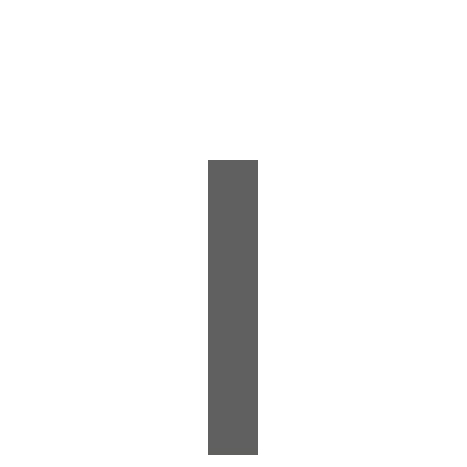 20x120
8"x48"