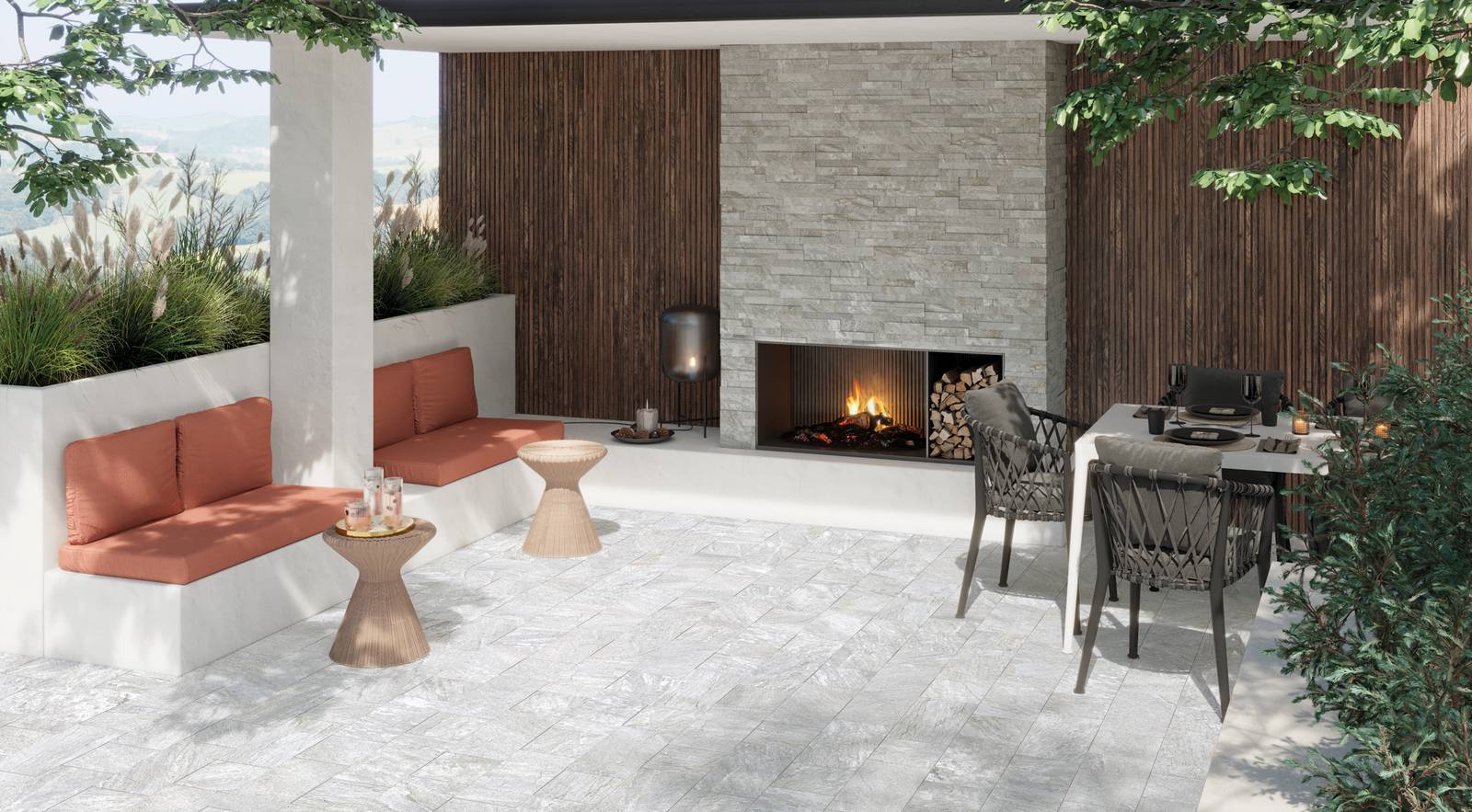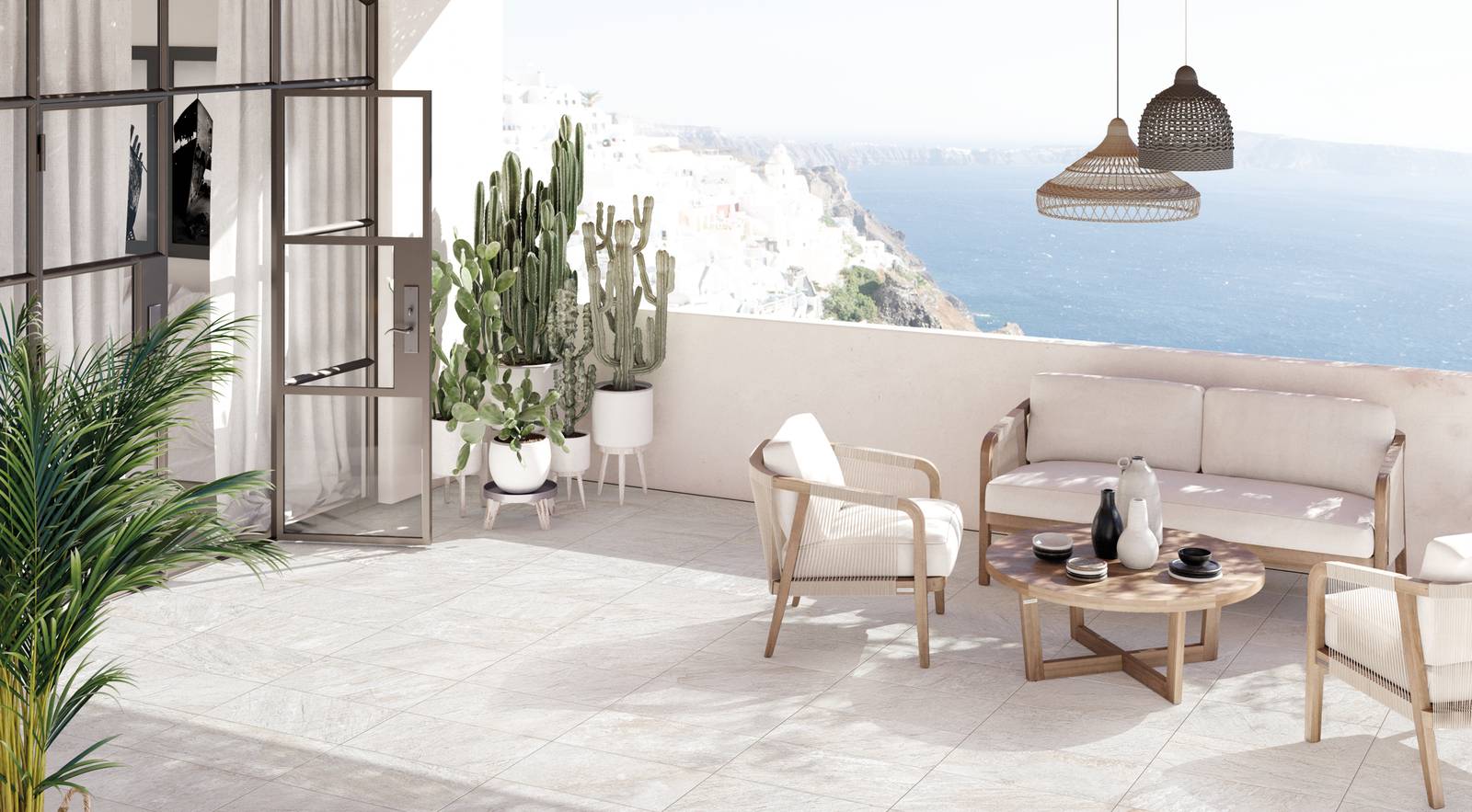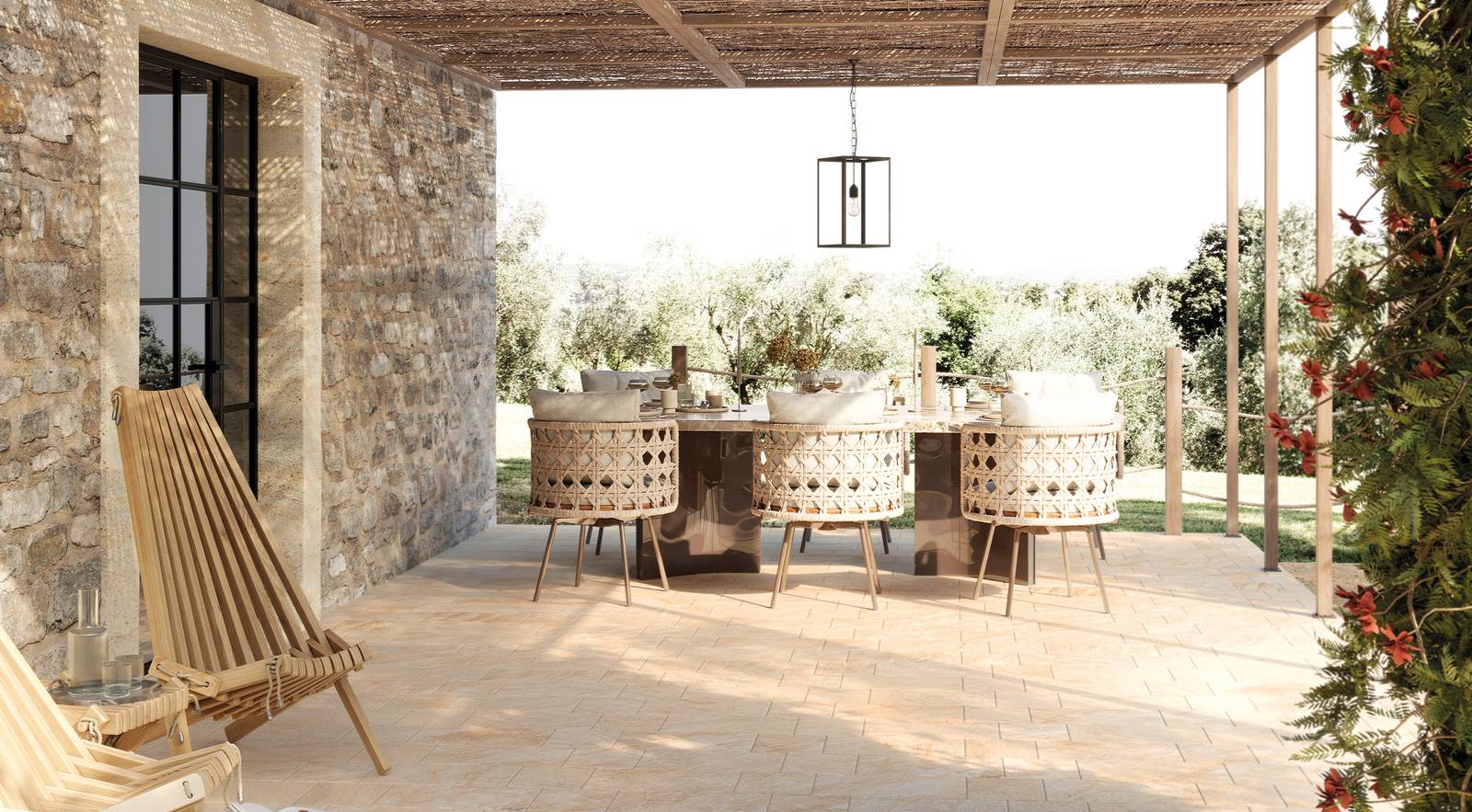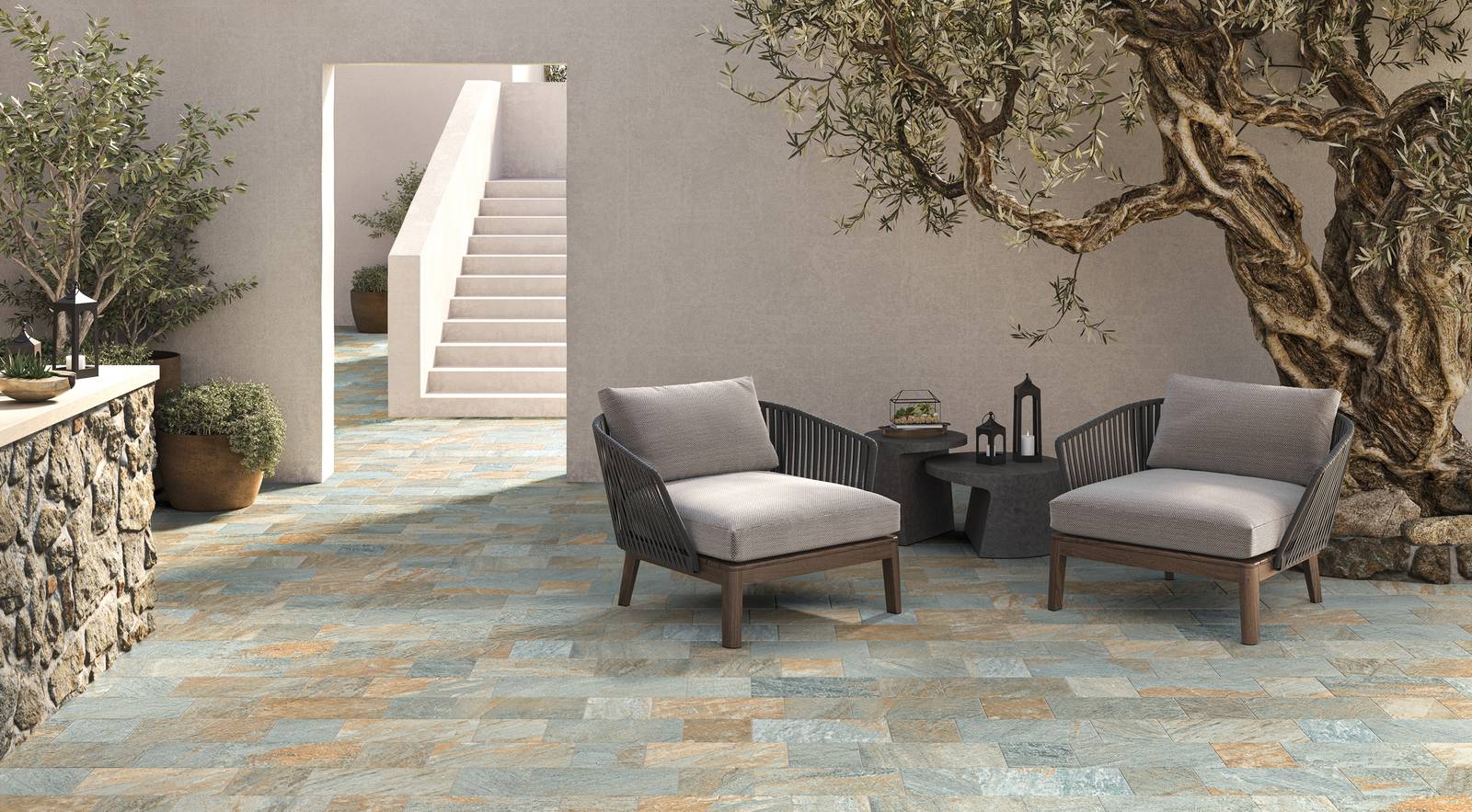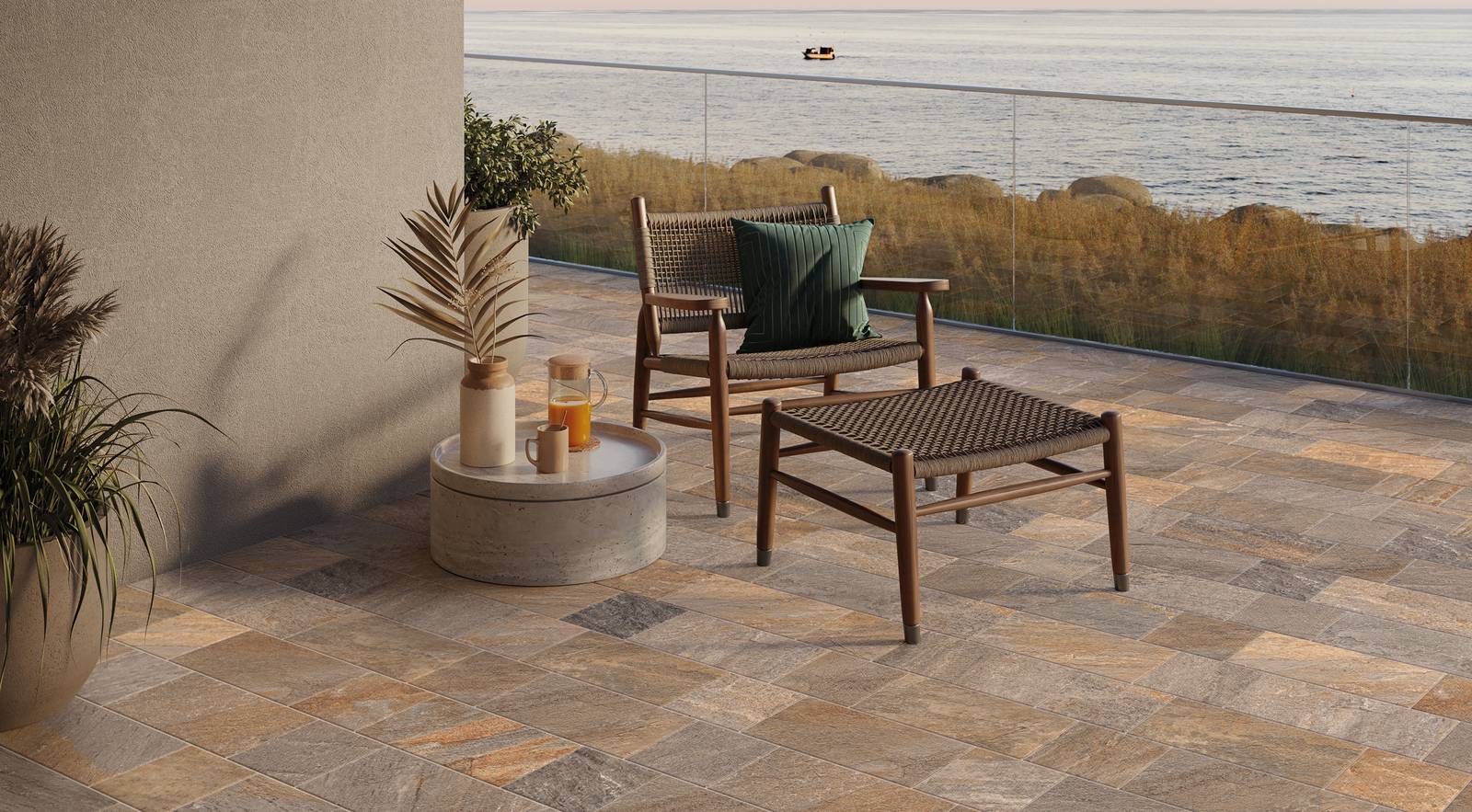 lapis
Lapis is a series that reinterprets in porcelain stoneware all the natural durability of the stone from which it takes its inspiration, while enriching its graphic "play".
Mix of colours, burnt effects or small flames make the texture of this collection unique.
Five colors declined in indoor and outdoor formats, for building and stylistic projects.
Available formats

30,5x60,5
12"x24"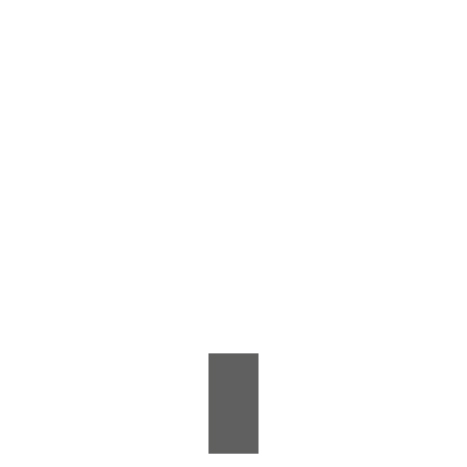 20,3x40,6
8"x16"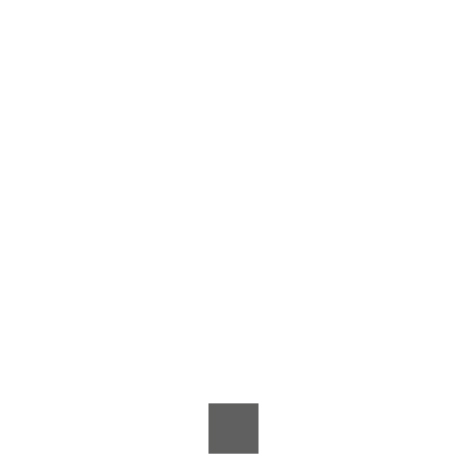 20,3x20,3
8"x8"