News
style advices
and curiosity
from the world
of ceramic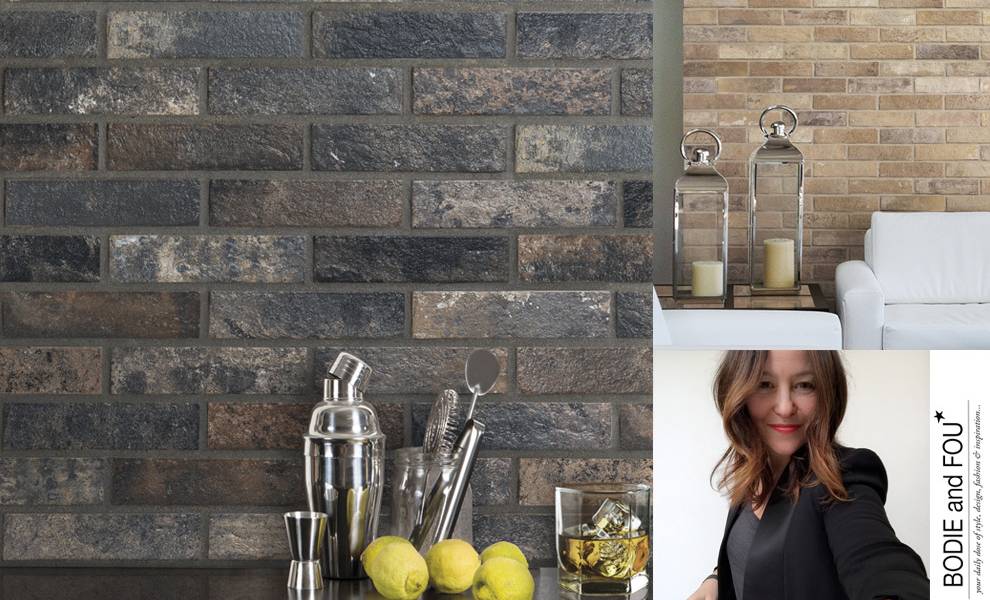 Exposed Brick Wall Design Ideas for your home by Bodie and Fou
A few years ago, I travelled to New York for The Simple Things magazine to shoot the wonderful The Butcher's Daughter, a juice bar and vegetarian café in Noholita at the intersection of Kenmare and Elizabeth streets and Dépanneur in Brooklyn.

Both were fantastic and inspiring places filled with natural light and had striking exposed brick walls. The kind of walls that make you crave for New York style living back home.

The brick tile trend is one that has taken the world of interiors by storm and is not one to go away anytime soon.

From Brooklyn to London, Milan or Paris, almost every hip urban restaurants, coffee places or design hotels feature exposed bricks of some kind.

Bare brick is a statement piece in itself. They add an authentic, industrial feel like nothing else does and surely beats a plain, painted wall.

Used wisely, an exposed brick wall will make a gorgeous feature wall and add a wow factor to a room in your home.

Through their Brick Generation Project, Ceramica Rondine has developed a series of brick tiles to be used throughout the house.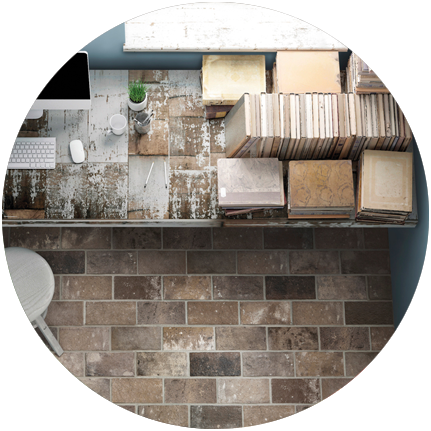 The London tile was inspired by the production of hand-made bricks fired in London furnace in the early 20th century.

Perfect to use on a wall or on the floor, the London tile has an industrial, urban feel in hues of brown, similar to the brick walls found in Shoreditch, East London's most creative place.
The creative industry is on the rise in Bristol and numerous city-centre docks have been redeveloped while key features like brick walls have been preserved.

Inspired by Bristol's dock style, Ceramica Rondine has produced the Bristol brick style, a design that reflects the vibrant architecture of the city while showing vintage traits that add warmth and character to your interiors.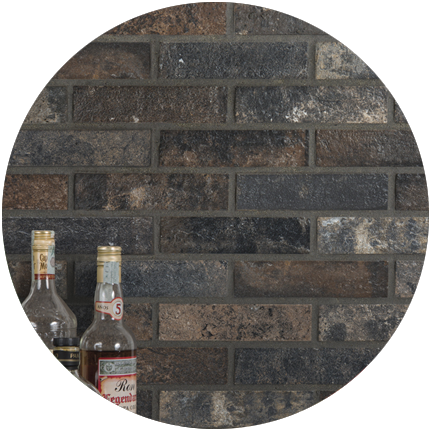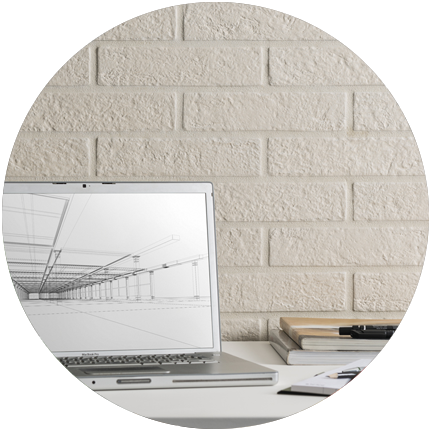 A lesson in style and my favourite to date, the New-York brick tile exudes the atmosphere of the Big Apple and its surrounding neighbourhoods.

With its chalky, matt ceramic surface and hues of soft grey, taupe and black, the New-York brick tile is perfect to achieve loft-style living in the kitchens, bathrooms or home office.