News
style advices
and curiosity
from the world
of ceramic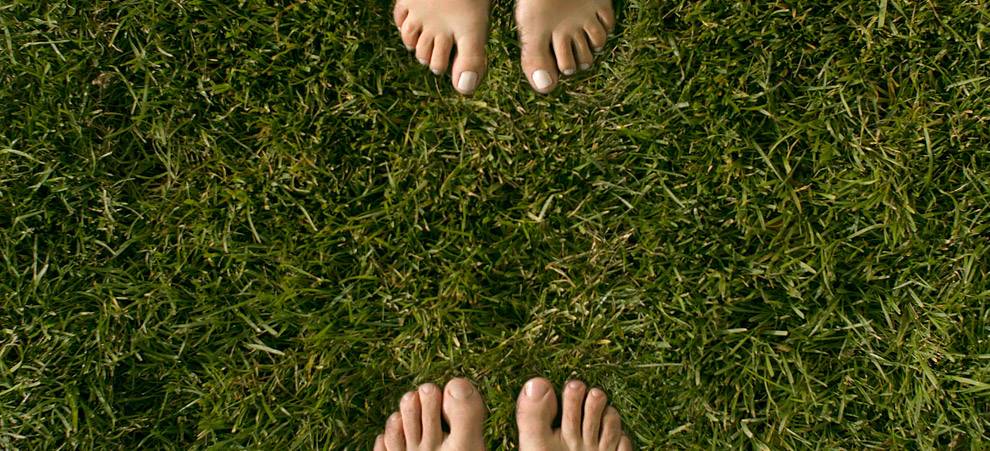 What makes ceramic material #asafechoice? Chapter 3
Sizes, colours, decorations: choosing a ceramic surface allows you to unleash your creativity with endless stylish effects, thanks to the numerous finishes available. Ceramic material slots seamlessly into all sorts of residential and commercial settings, enhancing them with a variety of different tastes and styles.
But choosing ceramics means, above all, placing your trust in a safe material that's versatile, resistant and eco-sustainable.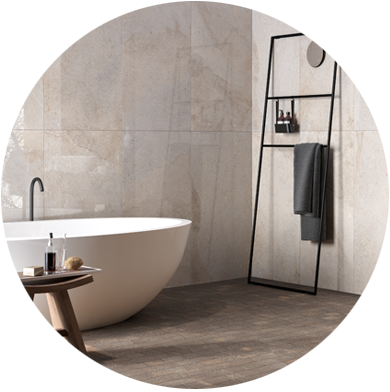 Porcelain stoneware is a material increasingly suitable for a variety of uses and settings. Thanks to the recent developments in the ceramic sector, stoneware is a supremely versatile option for building products, perfect for floors, walls and kitchen and bathroom tops.
Increasingly slim and in an increasing variety of sizes, ceramic material is an ideal covering option in both domestic and commercial spaces. The technical characteristics make it extremely practical and offer superb performance even in outdoor areas.
Versatile in terms of shapes and applications, the Pietra di Panama range makes the classic stone effect the ideal solution to create a smooth transition between indoors and outdoors, guaranteeing the pleasure of safely enjoying every area in the home without compromising on style.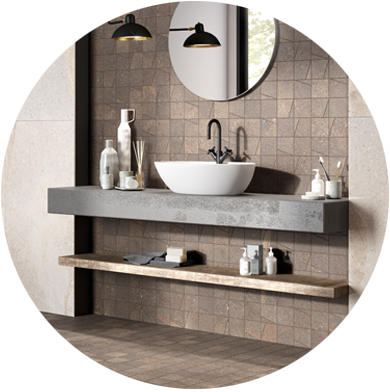 It's not just a question of size and shape, however. Long-lasting and non-deformable, resistant to chemical agents and mechanical attack, abrasion and thermal shock, inert and fire resistant: ceramic surfaces offer all of this.
Stable and practically unchangeable, more than any other material, ceramics maintain all their aesthetic and functional characteristics unaltered over the years.


Because they're continually moving in the direction of research and innovation, Rondine ceramic tiles are so safe that attention can be shifted from the product to the project, focusing on the endless possibilities for customisation offered by increasingly original style options. The material-effect relief finish of the Le Lacche collection makes it possible to enhance a particular room or a part of it, creating spaces with a sophisticated elegance.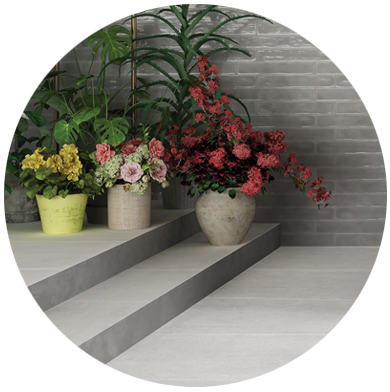 Sustainability is a central feature in design projects for today and tomorrow, and a fundamental aspect of an eco-sustainable space is choosing the right covering materials. Ceramic surfaces are 100% green: safe not only for the health of the people who live in a setting, and a sustainable design choice for the environment.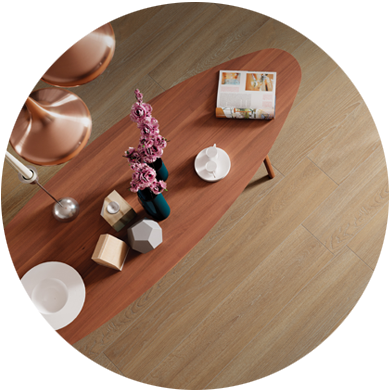 Ceramic material is eco-friendly because it is derived from a body of natural raw materials such as clay and sand. What's more, porcelain stoneware is engineered in low-environmental-impact production cycles, and is an 100% eco-friendly solution thanks to its long life cycle.

This is what makes a product with these intrinsic characteristics the right choice for beautiful, classy spaces, bearing in mind the importance of safeguarding the environment and our future. Perfect for floors and walls, Cottage, the latest addition to the Foresta di Gres project, combines the natural appeal of the wood effect with the safety of ceramics, for a sustainable choice within the home.