News
style advices
and curiosity
from the world
of ceramic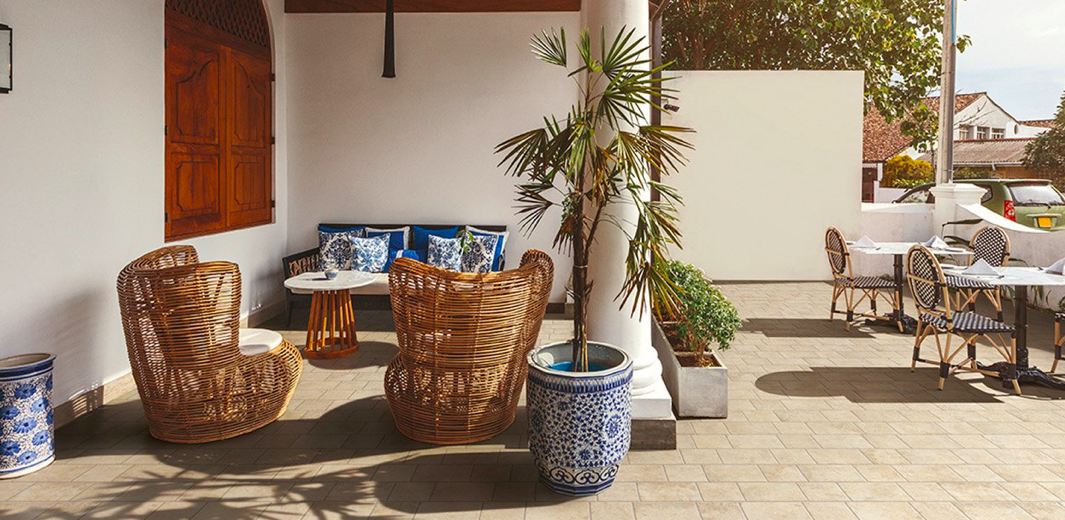 What characteristics must outdoor floors and walls have?
Ceramica Rondine Outdoor is the range of floors designed to transform any type of location by enhancing its space.
Within the range, the brand new TERRE D'OTRANTO series combines the classic beauty of stone with the high performance of porcelain stoneware. Available both in Grip and H20 to complete outdoor projects and environments.
A classic interpretation with the addition of a more original look for LE CAVE series. Finally VALERIA: series inspired by the ancient Roman consular road founded by Marco Valerio Levino that linked Messina and Lilibeo. Contemporary colors for an original, contemporary and innovative cobblestone effect.