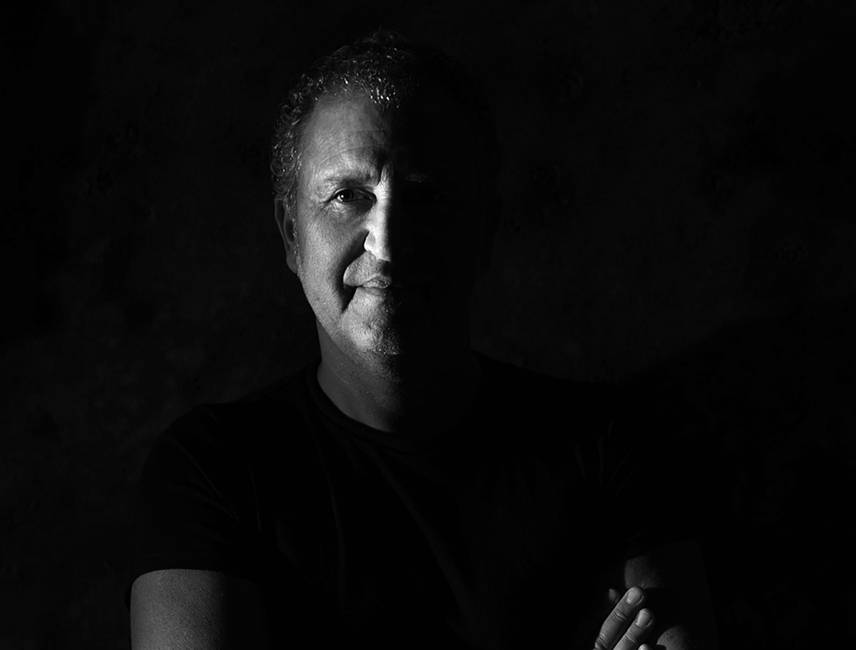 Simone Micheli
Simone Micheli founded the Architecture Studio in 1990 and 2003, with Roberta Colla, the design company Simone Micheli Architectural Hero based in Florence, Milan, Puntaldìa, Dubai, Rabat and Busan. His professional activity is divided into multiple directions: from architecture to interior, from design to visual, through graphics, communication and event organization; his creations, sustainable and always attentive to the environment, are characterized by a strong identity and uniqueness. There are numerous realizations for public administrations and important private commissions connected to the residential and community world.
He is the curator of thematic exhibitions - contract and not only - in the context of the most important international trade fairs. He is a lecturer at the Poli.Design and at the Polytechnic School of Design in Milan. In collaboration with Roberta Colla and his team of professionals, he holds conferences, workshops and lectures at universities, cultural institutes and institutions in many cities around the world. His works have been presented as part of the most important international exhibitions. There are many publications in magazines, Italian and international newspapers.

Photo of Rossano B.Maniscalchi
http://www.simonemicheli.com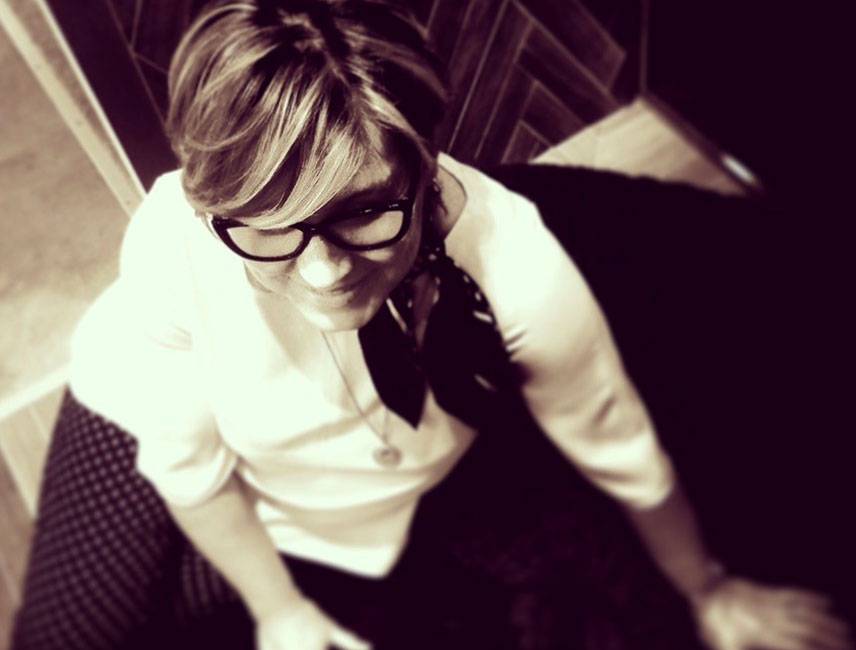 Nadia Salsi
Ceramic industry professional where she has worked for almost 40 years, she has always been in love with colors, sizes, structures, and the depth of glazes in the tiles.
She has made this passion her job!

She has worked with Ceramica Rondine for about ten years, with a fundamental role in the commercial sector being in charge of some of the most important foreign markets.

She likes to advise her customers in the purchase and accompany them in the discovery of new geometries and combinations.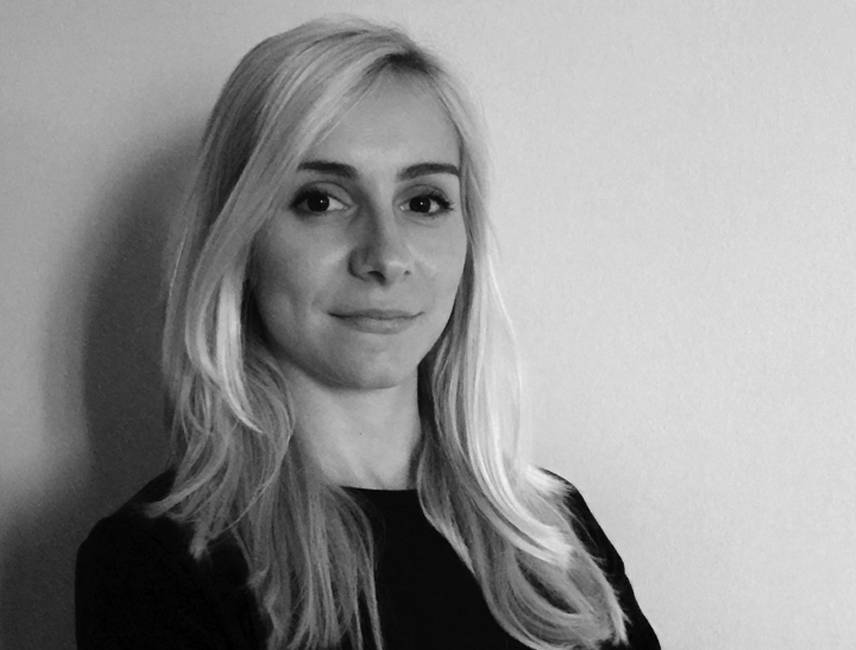 Valentina Pocaforza
Marketing Assistant
Born in Scandiano she graduated from the Art Institute "A. Venturi "of Modena with the title of" Master of Art and Ceramic Design ".
Following his strong passion for art, he later graduated from the Masters Degree in Architecture and Building Engineering at the University of Parma.
After some experiences in other sectors, she currently works as marketing assistant at Ceramica Rondine.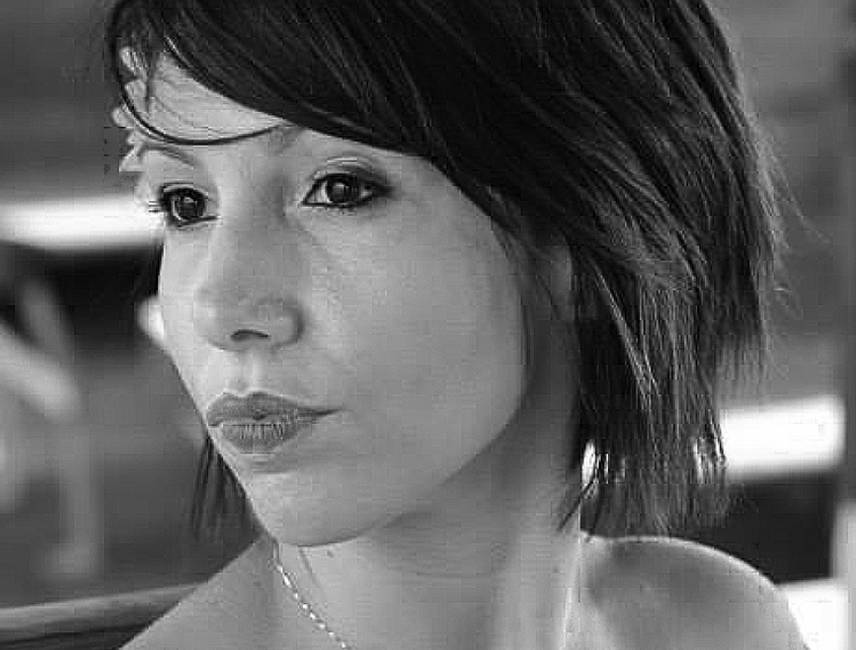 Marika Barbieri
Born in Modena, she graduated in Communication Sciences, Mass Media, and after working for a communication agency she completed her studies, earning a Master's Degree in Business Strategy and Communication at the University of Modena and Reggio Emilia.
After several experiences always in the field of communication and event management, she started to work for Ceramica Rondine.
She currently serves as marketing assistant.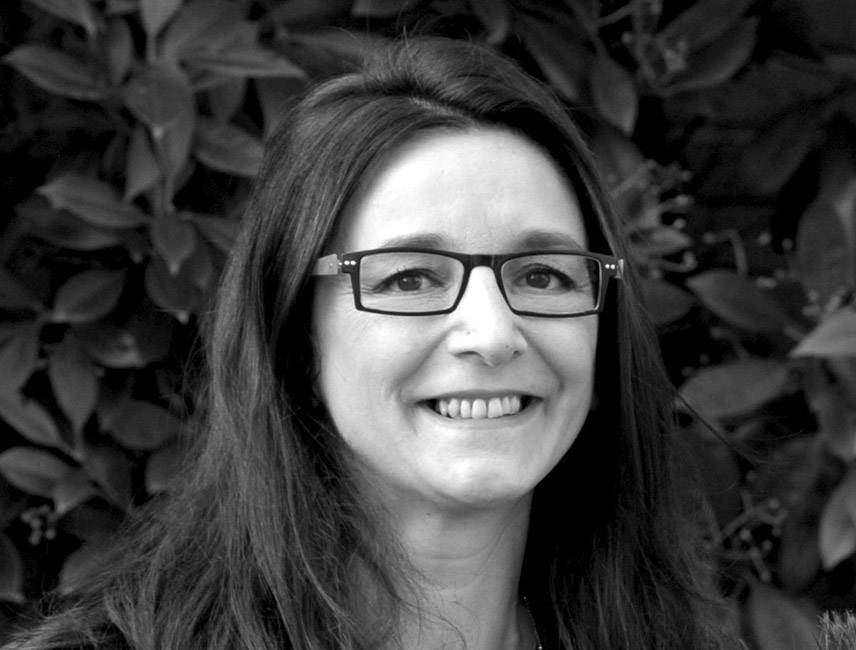 Simona Apollini
She was born in Scandiano and from a very young age, after her studies, she started working in the ceramic sector.
After having held positions in other companies, she began her adventure in Rondine, which has continued with passion for more than 20 years.
In her experience she has had the opportunity to look after different phases of ceramic processing: from how the tiles are born, to the installation up to more ambitious projects of fairs and exhibition halls.
Today she mainly deals with the merchandising and the presentation of the collections that Rondine proposes, also collaborating with well-known architects. Her work is characterized by experience, ability, determination and creativity!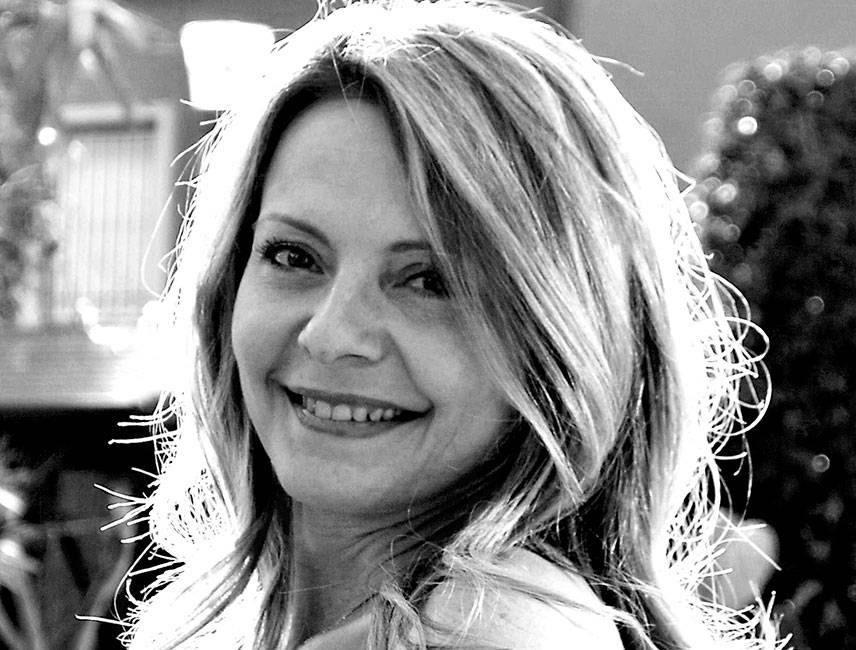 Elena Vandelli
Originally from Modena, she obtained a classical high school diploma at the Liceo Classico San Carlo of the city. After studying Linguistics at the University of Parma, Foreign Languages and Literature, she began her work experience in the ceramic sector as Assistant Chair at Ceramiche Ricchetti Group where she remained for 5 years.
She spent the next fifteen years at Granitifiandre, Iris Group, covering the same role and also assuming that of Assistant to External Relations alongside the then President and CEO Graziano Verdi.
She follows him also in his move to the Koramic Chemicals & Ceramics Group and to his most recent position at Italcer Group.
She currently holds the position of CEO Assistant and PR and Media Manager within the Italcer Group, of which today are Ceramica Rondine, La Fabbrica Ceramiche, Devon & Devon and Elios Ceramica.