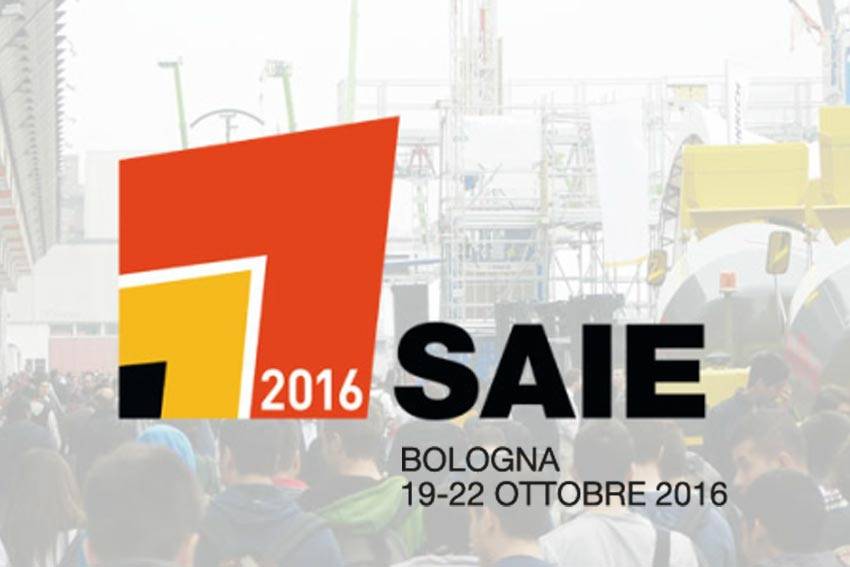 Ceramica Rondine at SAIE 2016
From 19 to 22 October 2016 the Bologna Exhibition Centre will once again be hosting SAIE, the event dedicated to the most innovative tiles, wall coverings and brickwork solutions.
For its fair area, Confindustria Ceramica has chosen the theme ""The Mediterranean Home"", the key features of which will be on display in a Brickwork and Ceramics Manifesto in the Square.
1. Redevelopment of housing through urban renewal
2. A model closely linked to the surroundings
3. Energy efficient, comfortable and healthy
4. Safe, anti-seismic homes, thanks to new-generation bricks
5. Enhanced with innovative, functional ceramic materials
6. Based on the circular economy and ready for digital design
7. The international appeal of Italian-made products
Ceramica Rondine will be present in the Confindustria exhibition area, together with a number of other selected companies, to illustrate this virtuous, energy-efficient, safe housing model.
We look forward to seeing you at SAIE
19 - 22 October 2016
Hall 26 - Stand A68/C82 - Bologna Exhibition Centre
Italcer – the Made in Italy ceramic design hub – wins first place out of a shortlist of 100 Italian companies at the Sustainability Award 2022, an important recognition now …
Read more..
---
From 5th to 8th April COVERINGS goes on stage, the largest and most significant exhibition on ceramics and natural stones in the United States and North America.
Read more..
---