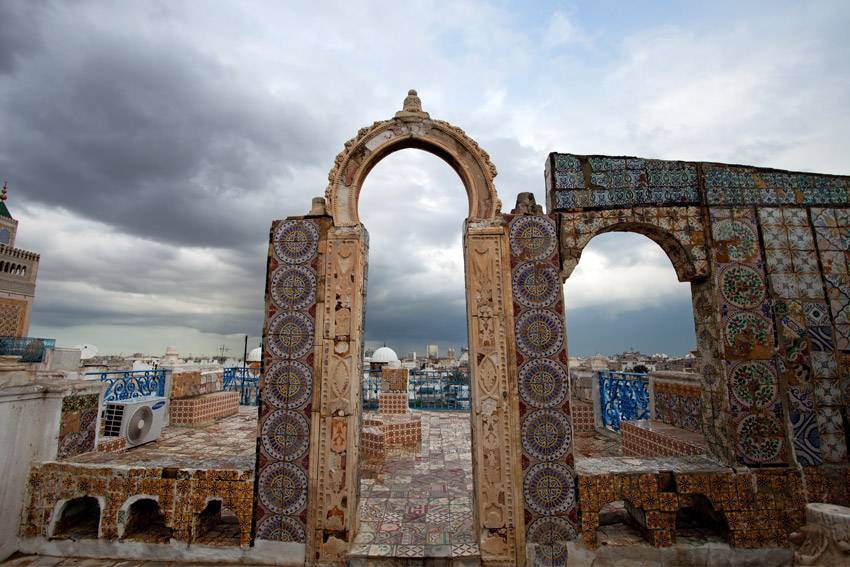 Rondine ceramics on display in Tunis
Ceramica Rondine is an increasingly international company, and has now landed in Tunis, in North Africa.
Thanks to a number of investments, partnerships and synergies, the company from Rubiera is continuing to expand into foreign markets, which are pleased to welcome its products for their ability to combine beauty and style with impressive technical and mechanical performance.
SICERAM, an important Tunisian ceramics manufacturer, has chosen to expand its range by offering Ceramica Rondine products, and this partnership – consolidated over the years – has opened up new opportunities for exporting Italian-made products to North Africa.
Rondine ceramics will also be on show at «Carthage 2016», Salon International de la Construction et du Bâtiment in Tunis, an important fair held every two years that attracts over 350 foreign exhibitors and distributors of products and equipment for the construction industry and for finishing with top-quality ceramics.
Salon International de la Construction et du Bâtiment «Carthage 2016»
18 May – 22 May 2016 - Parc des Expositions du Kram - Tunis
From 5th to 8th April COVERINGS goes on stage, the largest and most significant exhibition on ceramics and natural stones in the United States and North America.
Read more..
---
Serie Loft wins at the German Design Awards 2021 in the category Excellent Product Design - Building and Elements and in the Excellent Product Design - Eco Design category
Read more..
---