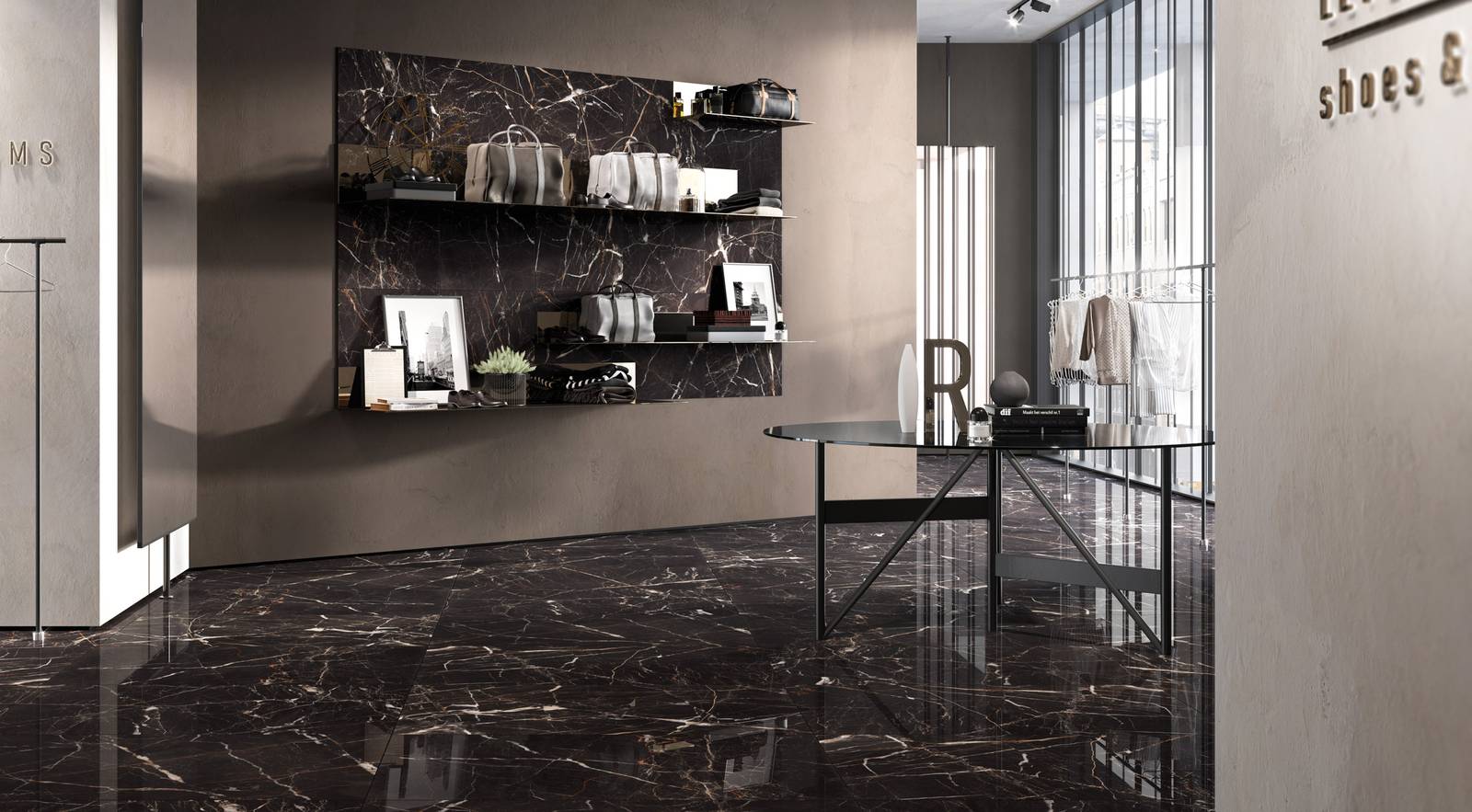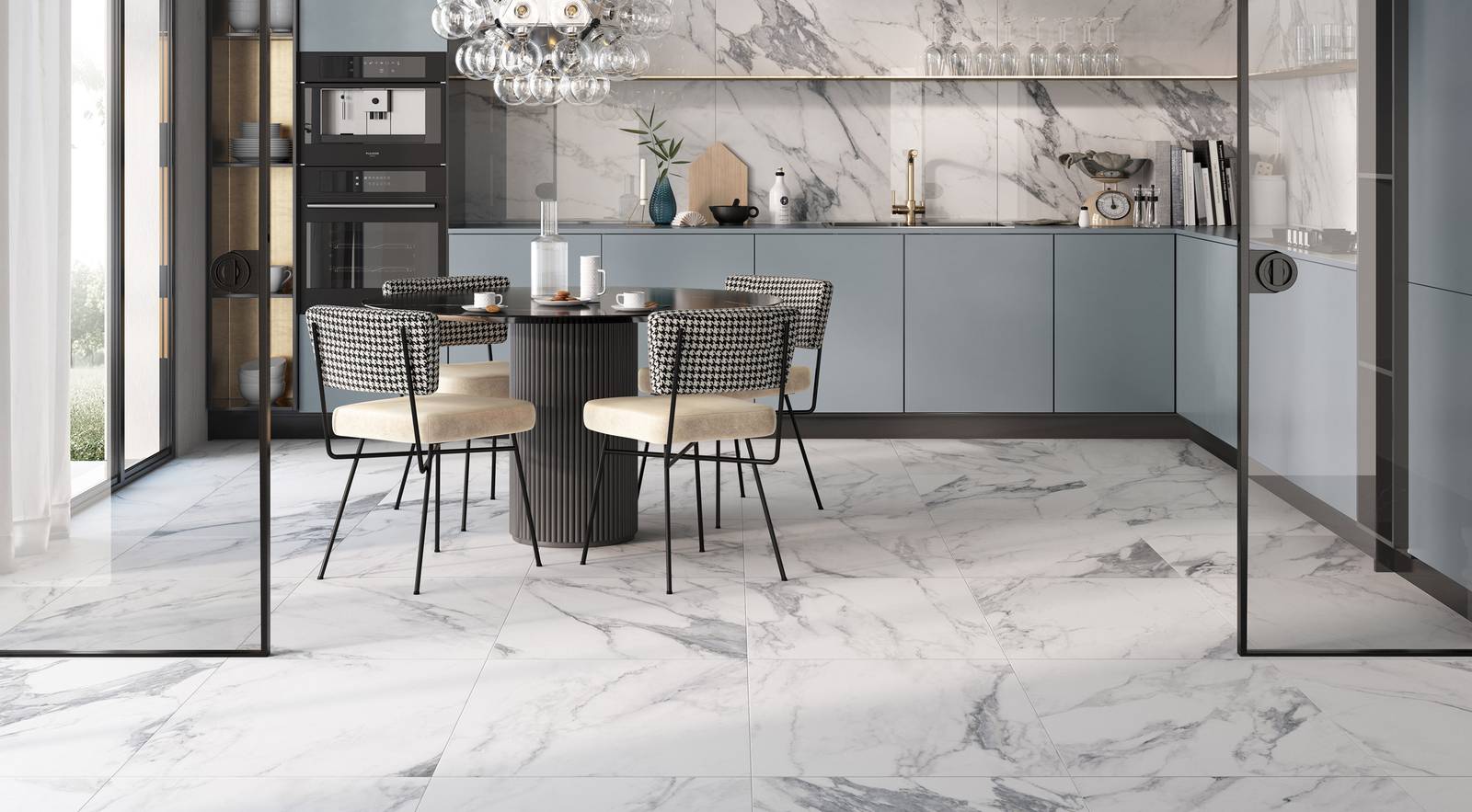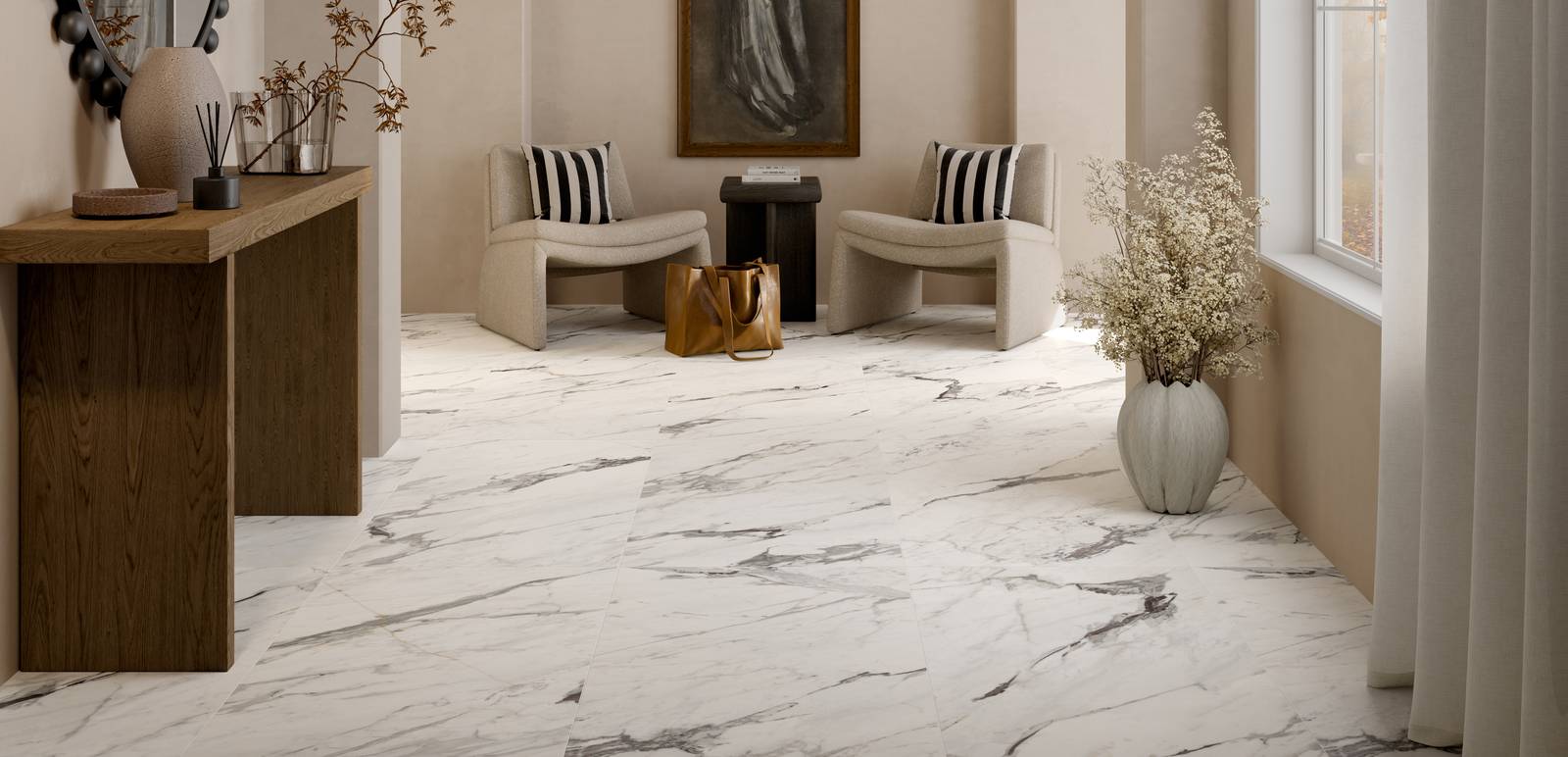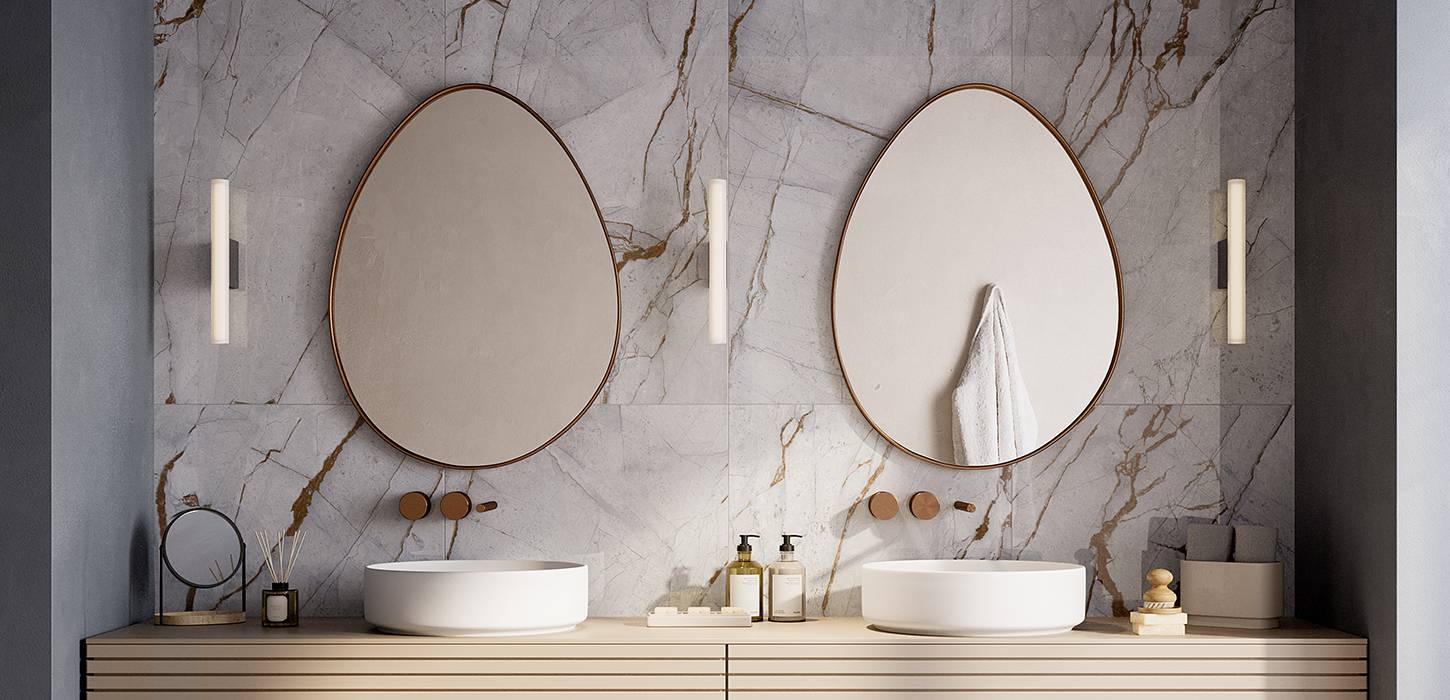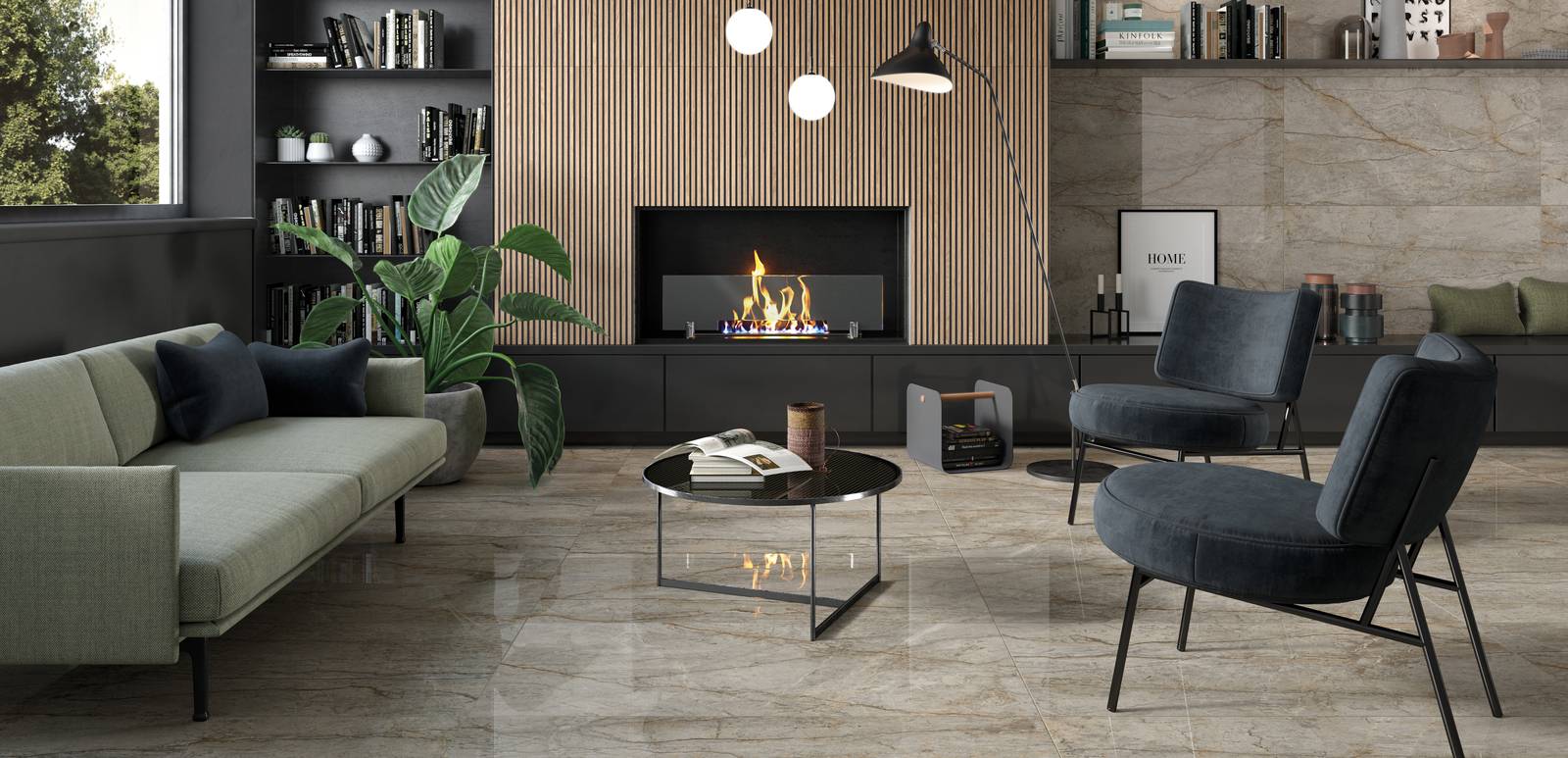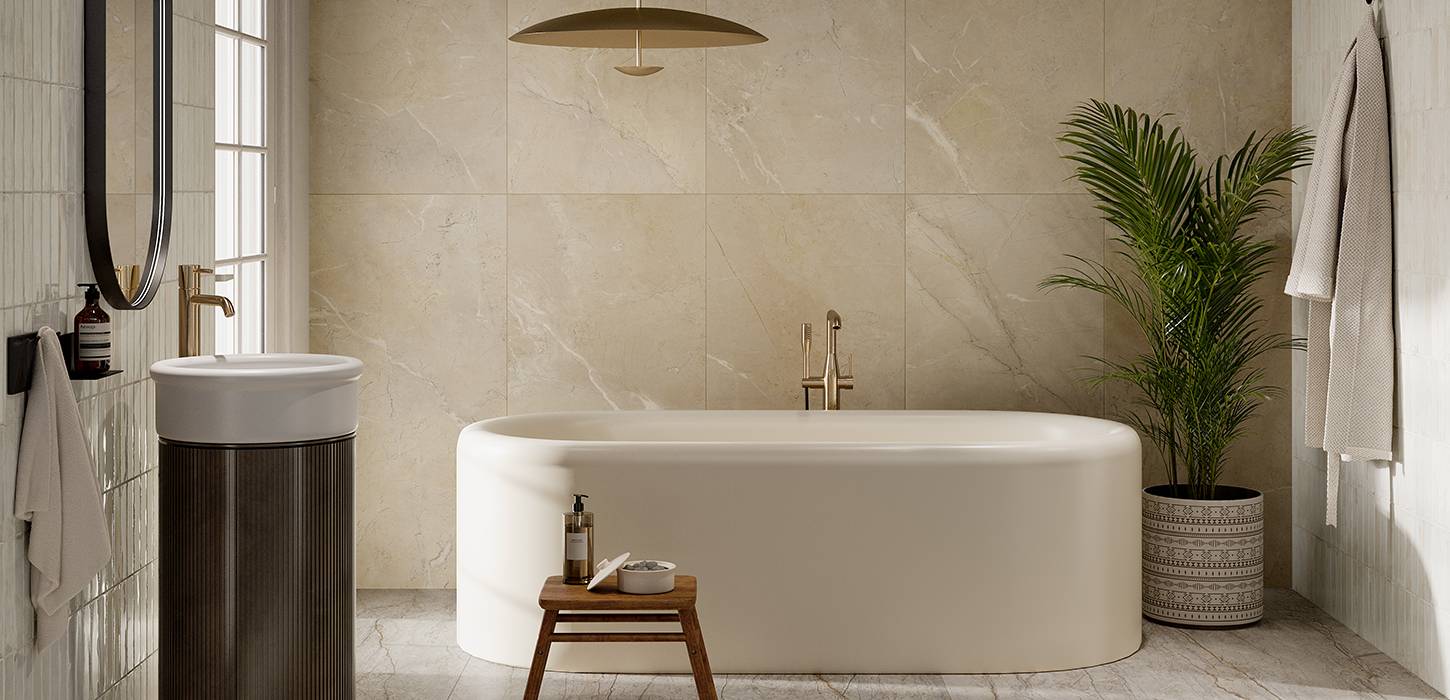 canova
Marble-effect porcelain stoneware collection.
Canova is the ceramic project to respond at the new demands of the market, that leads the "marble trend" to the concrete possibility of tracing new stylistic horizons.
Marble is one of the materials that reminds us the glories of ancient classicism.
Through this new collection, we wanted to reinterpret in a modern key the marble-effect porcelain stoneware.
Available formats

60x120
24"x48"

60x60
24"x24"

30x60
12"x24"