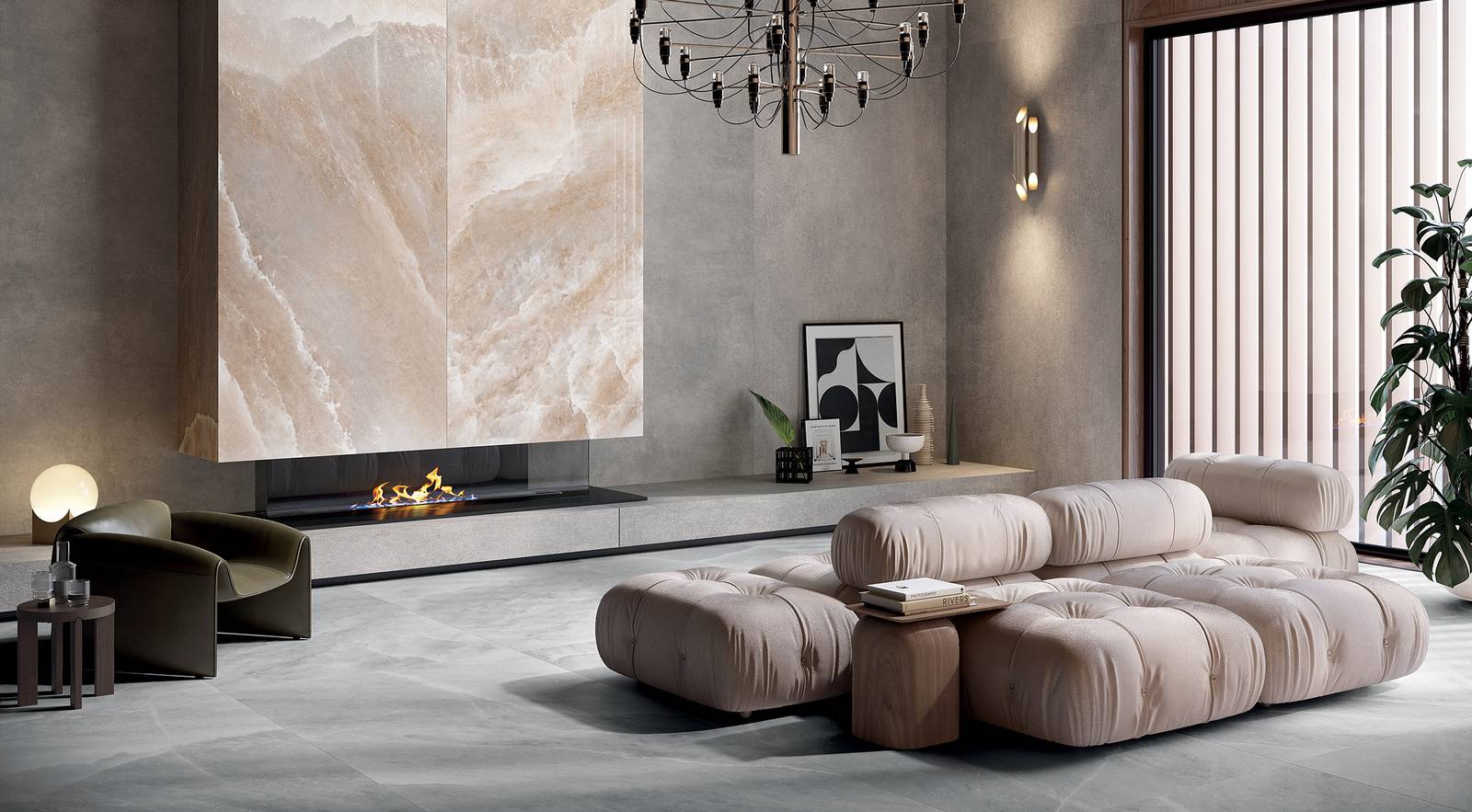 himalaya lastre
With a strong character, whose effect stems from saline marble.
Himalaya is a collection with soft yet incisive features at the same time.
Defined veins rest lightly on the essence of the material and stand out even more in the proposed slab size: 120x280.
A range of 6 shades is offered, from Black to Coral, passing through Grey and White, culminating in the Light Blue shade.
Available formats

120x280
48"x110"