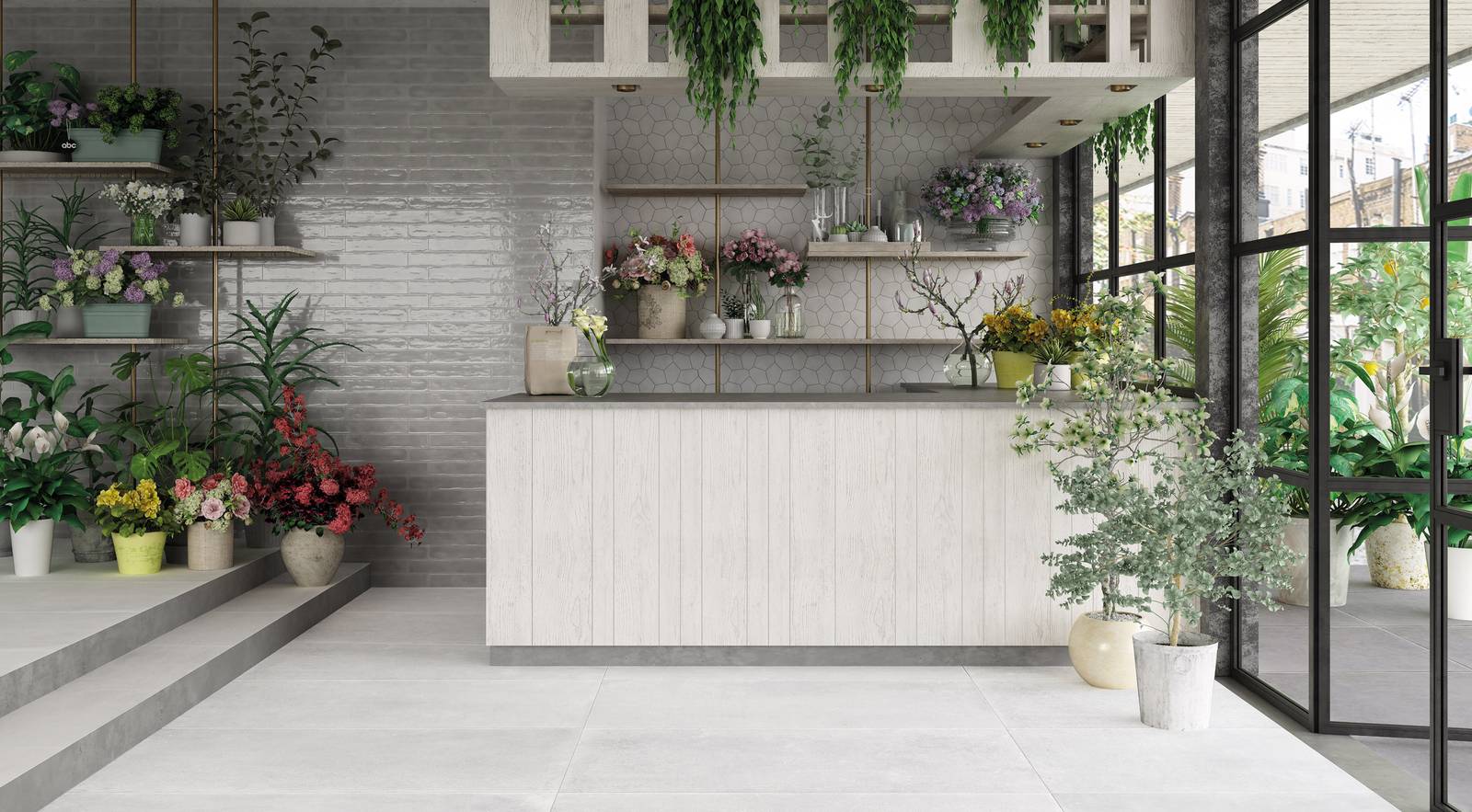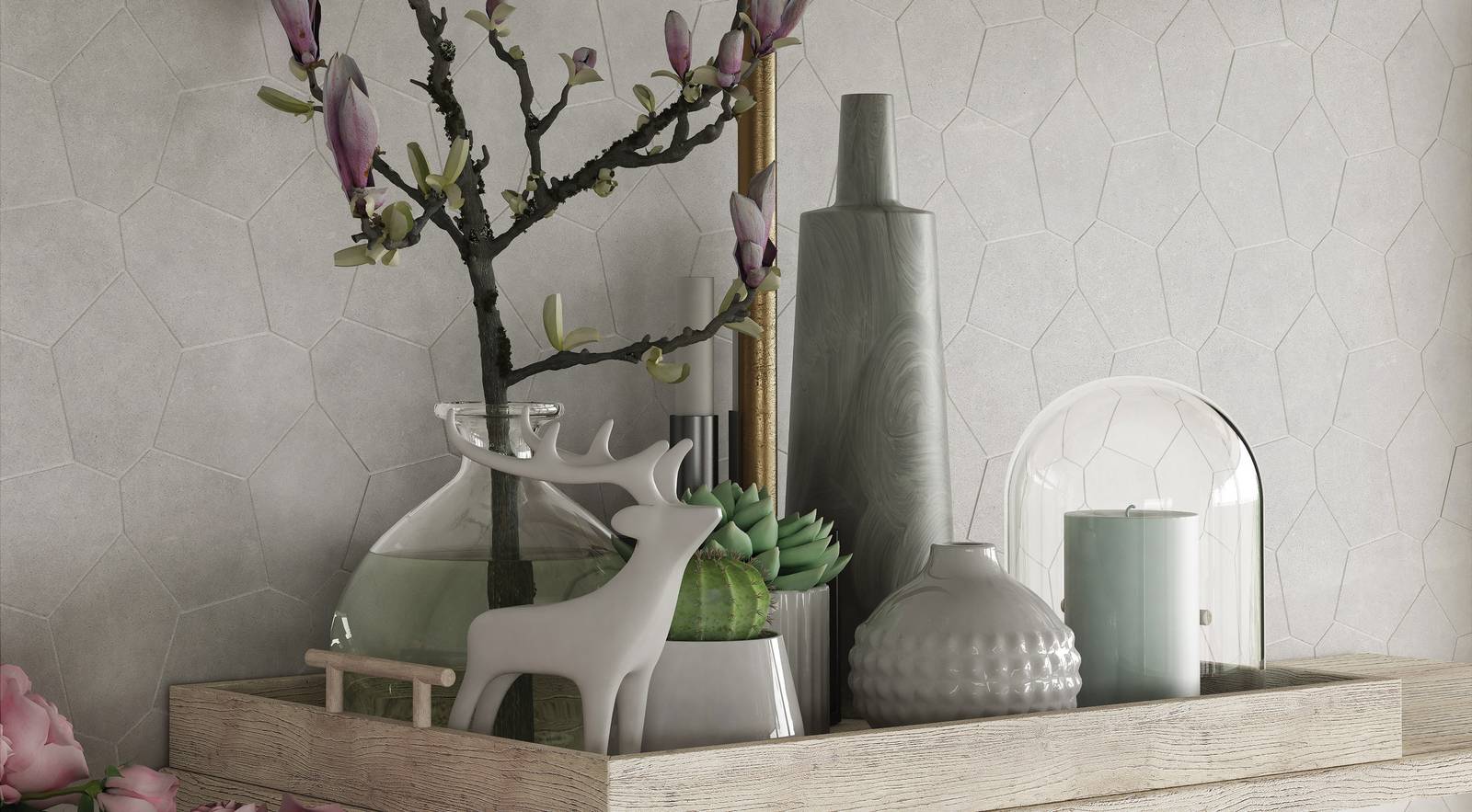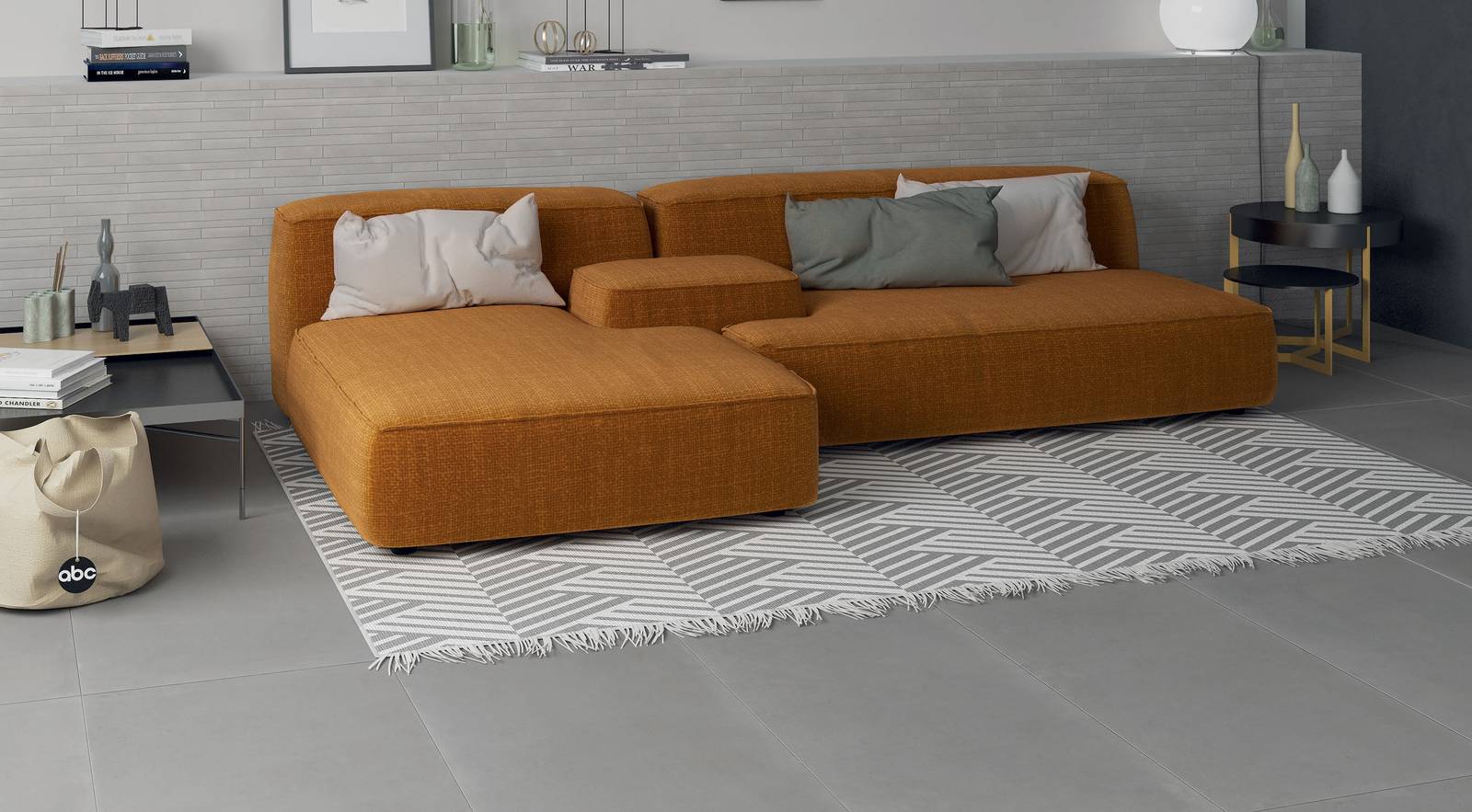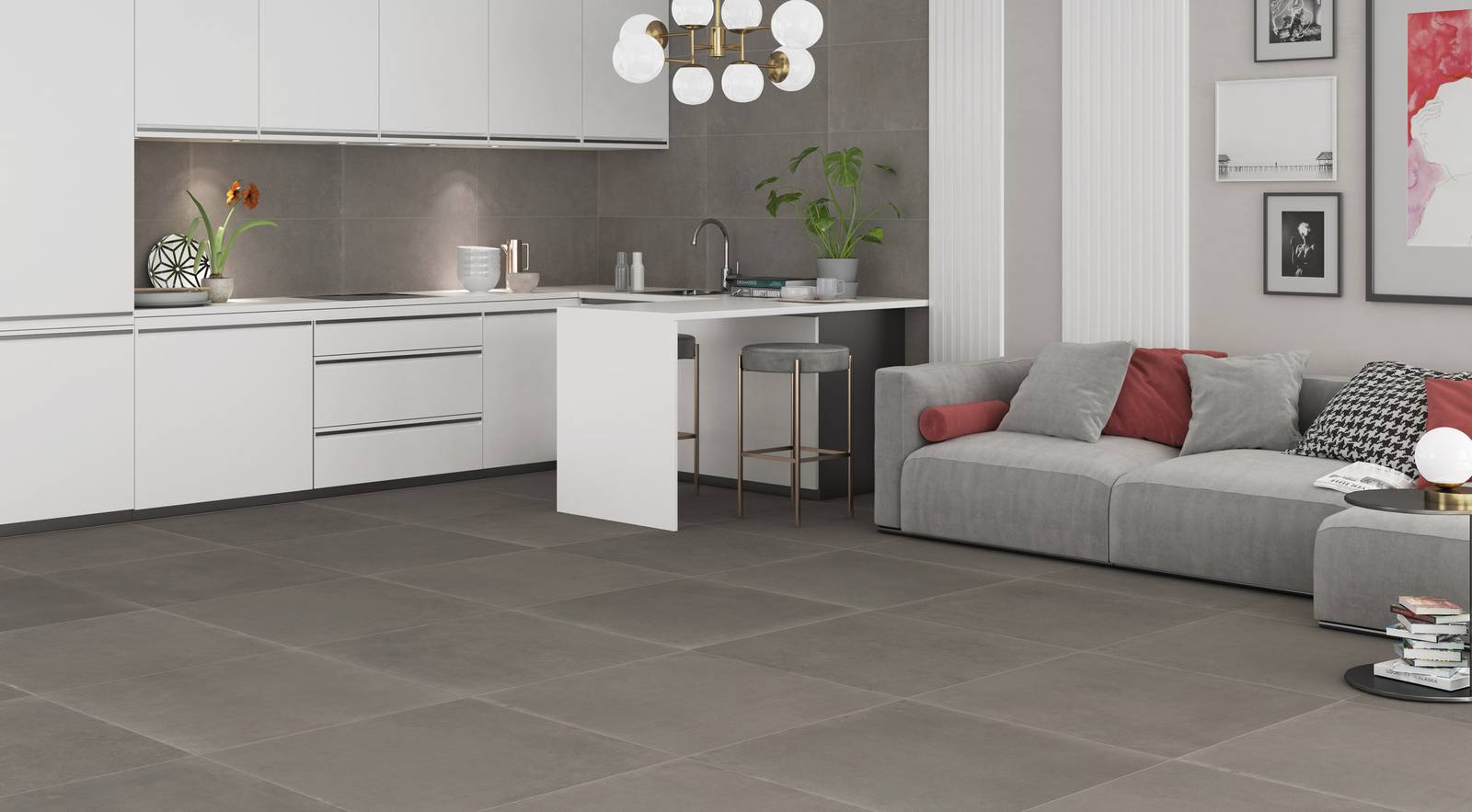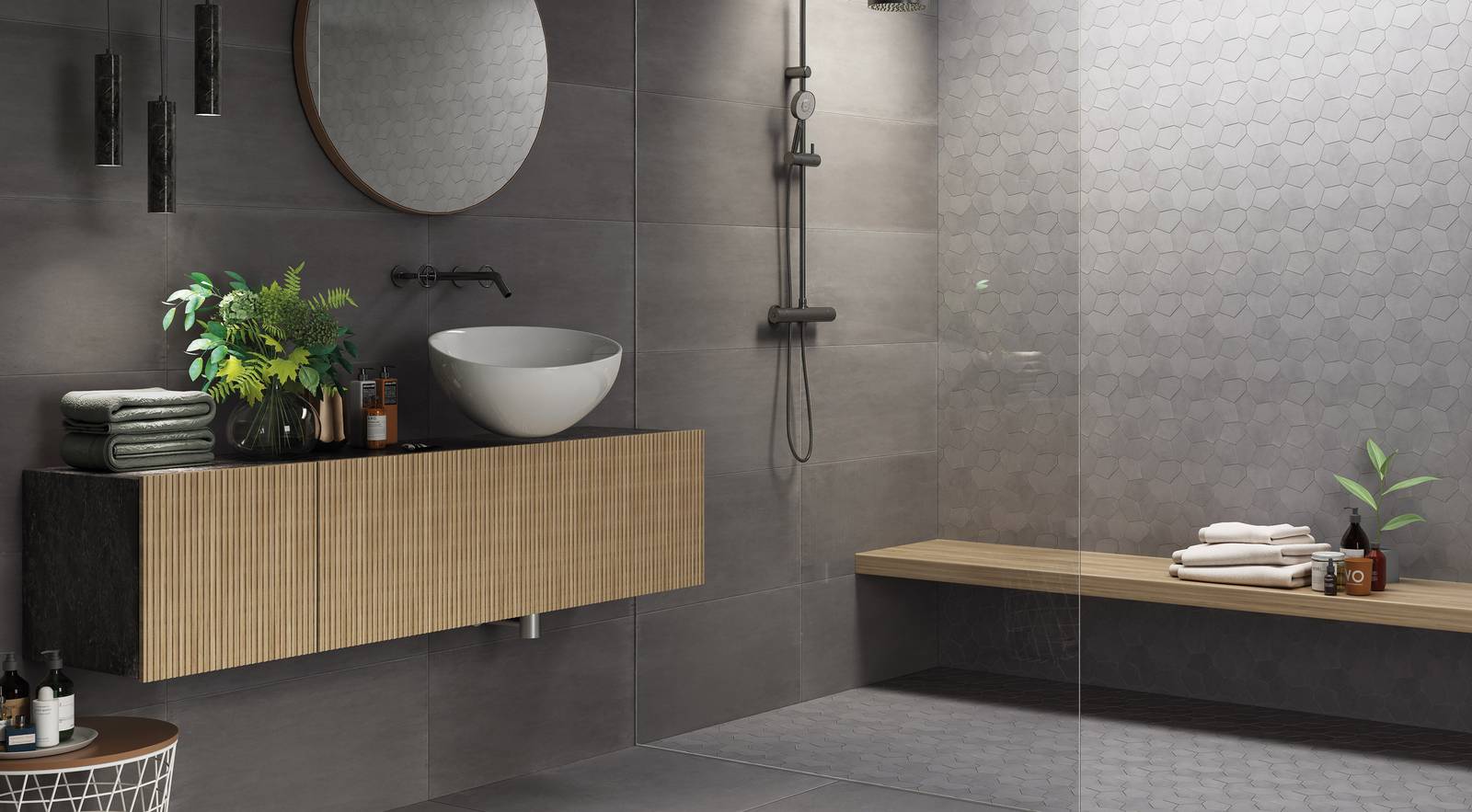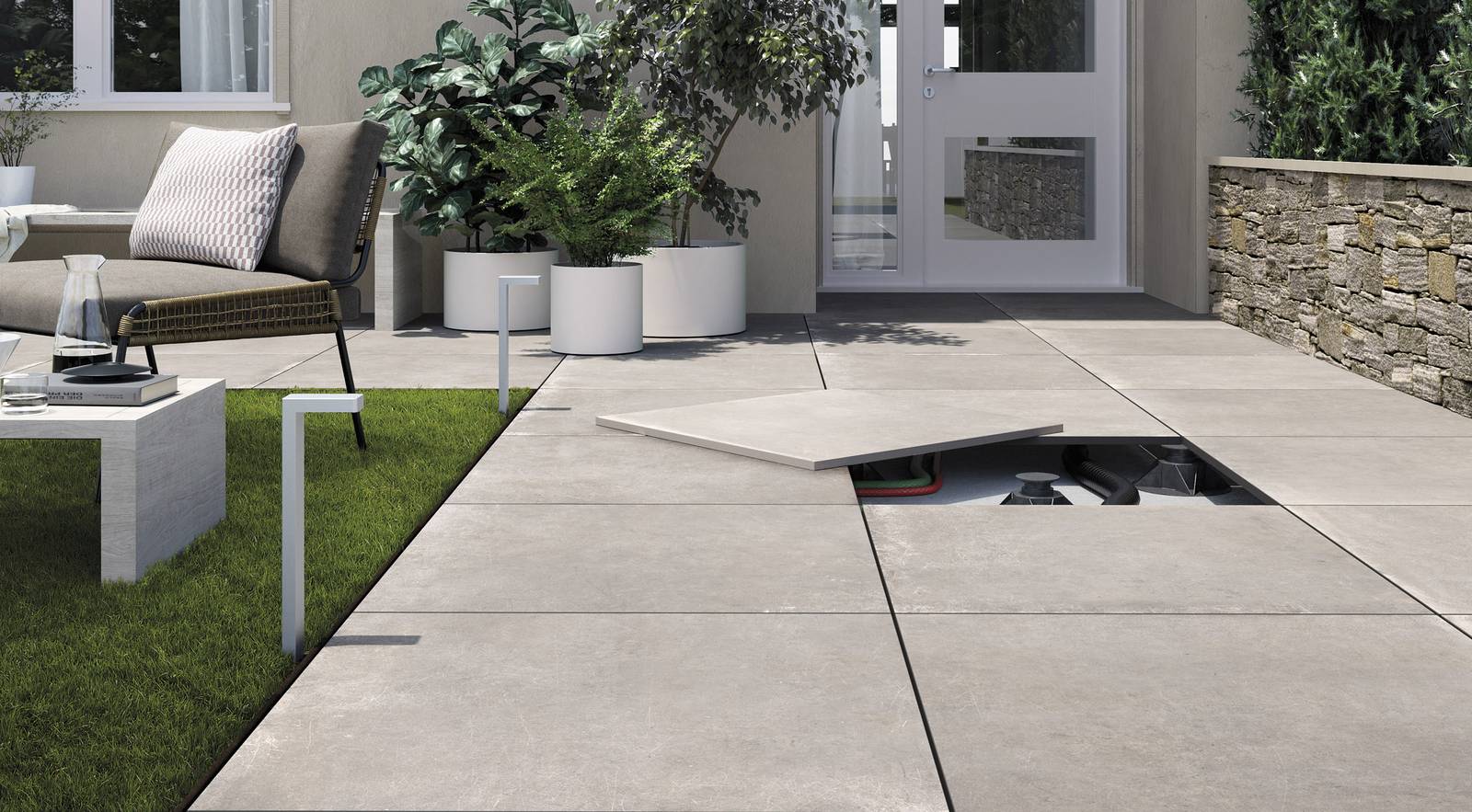 concrete
concrete effect porcelain tiles
The concrete effect is always of great tendency, used for housing solutions, exteriors and public spaces.
That's the reason why Ceramica Rondine adds to the family of cement effects the Concrete series, which are declined in nuances of great tendency ranging from Dark to Taupe, from Sand to Light Gray and White.
Delicate and elegant, Concrete is available in various formats, ranging from 60x120 up to 30x60 and is ideal for valuable interiors, but also for exteriors thanks to the Grip surface in 80x80 and the 2 cm thick slab in 80x80 format.
Available formats

60x120
24"x48"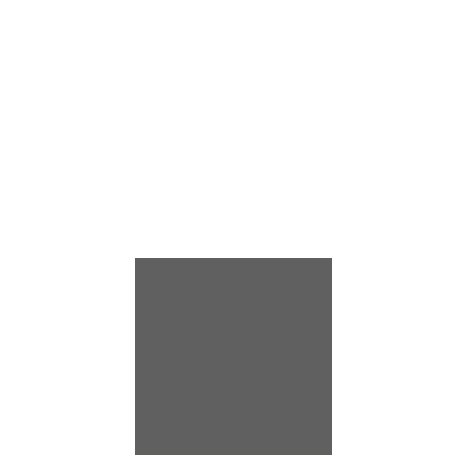 80x80
31 1/2"x31 1/2"

40x80
16"x31 1/2"

60x60
24"x24"

30x60
12"x24"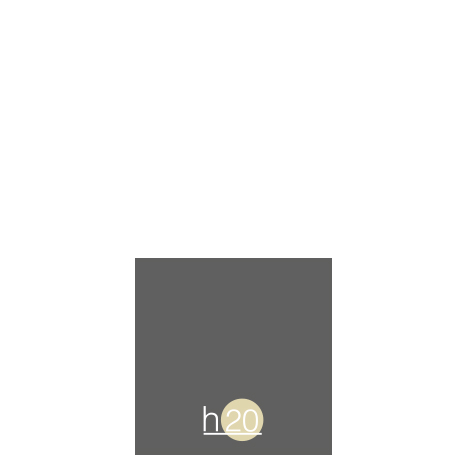 80x80
31 1/2"x31 1/2"