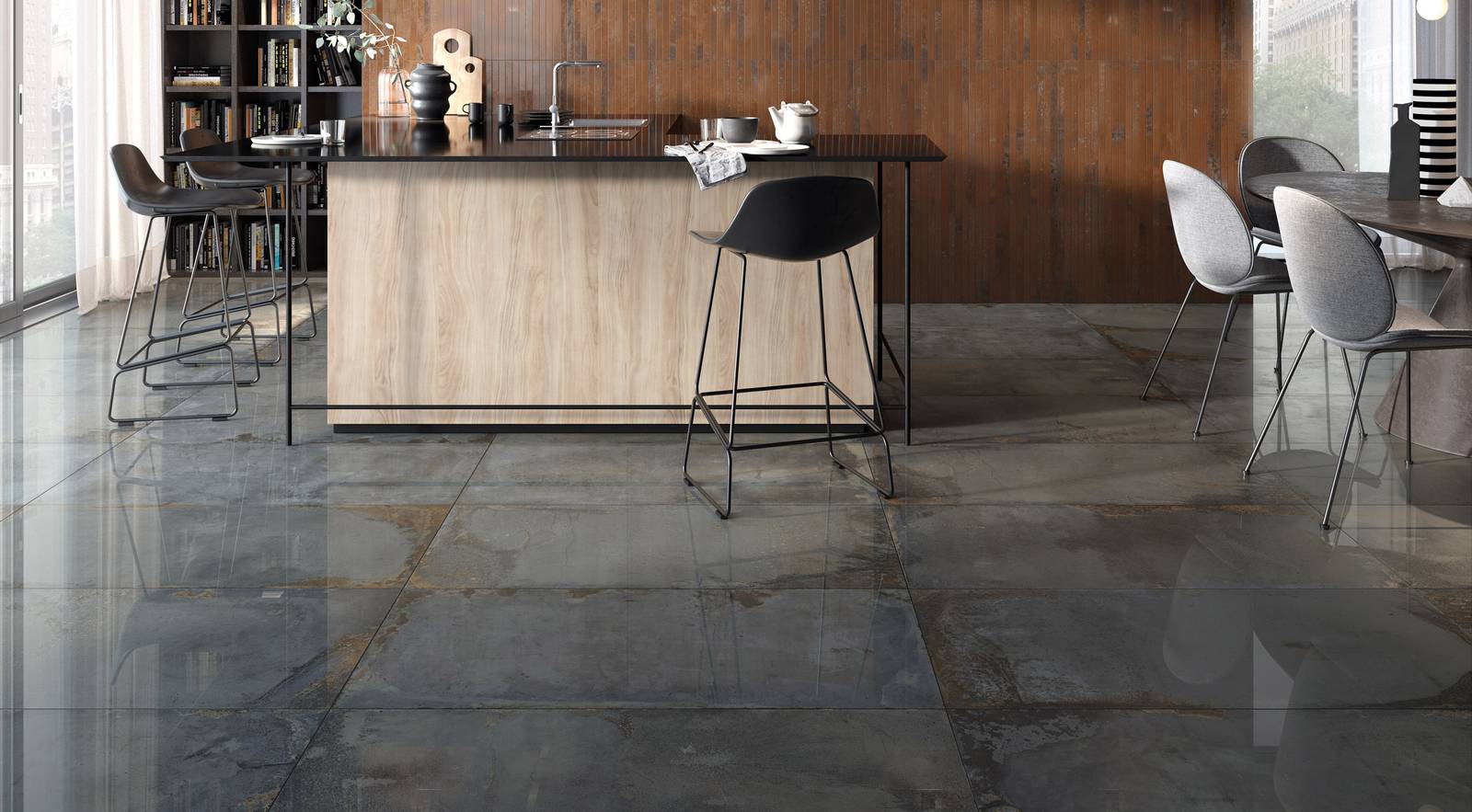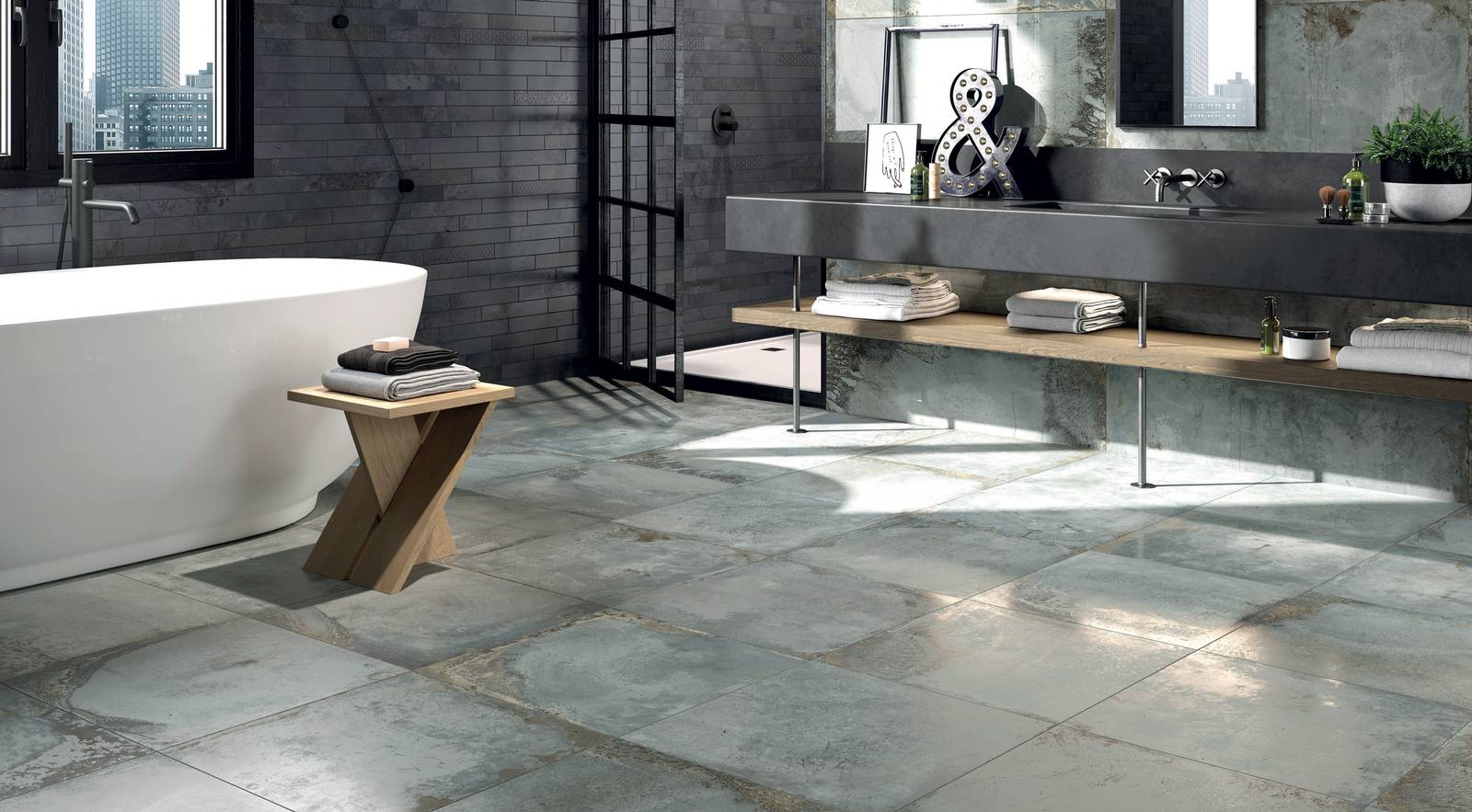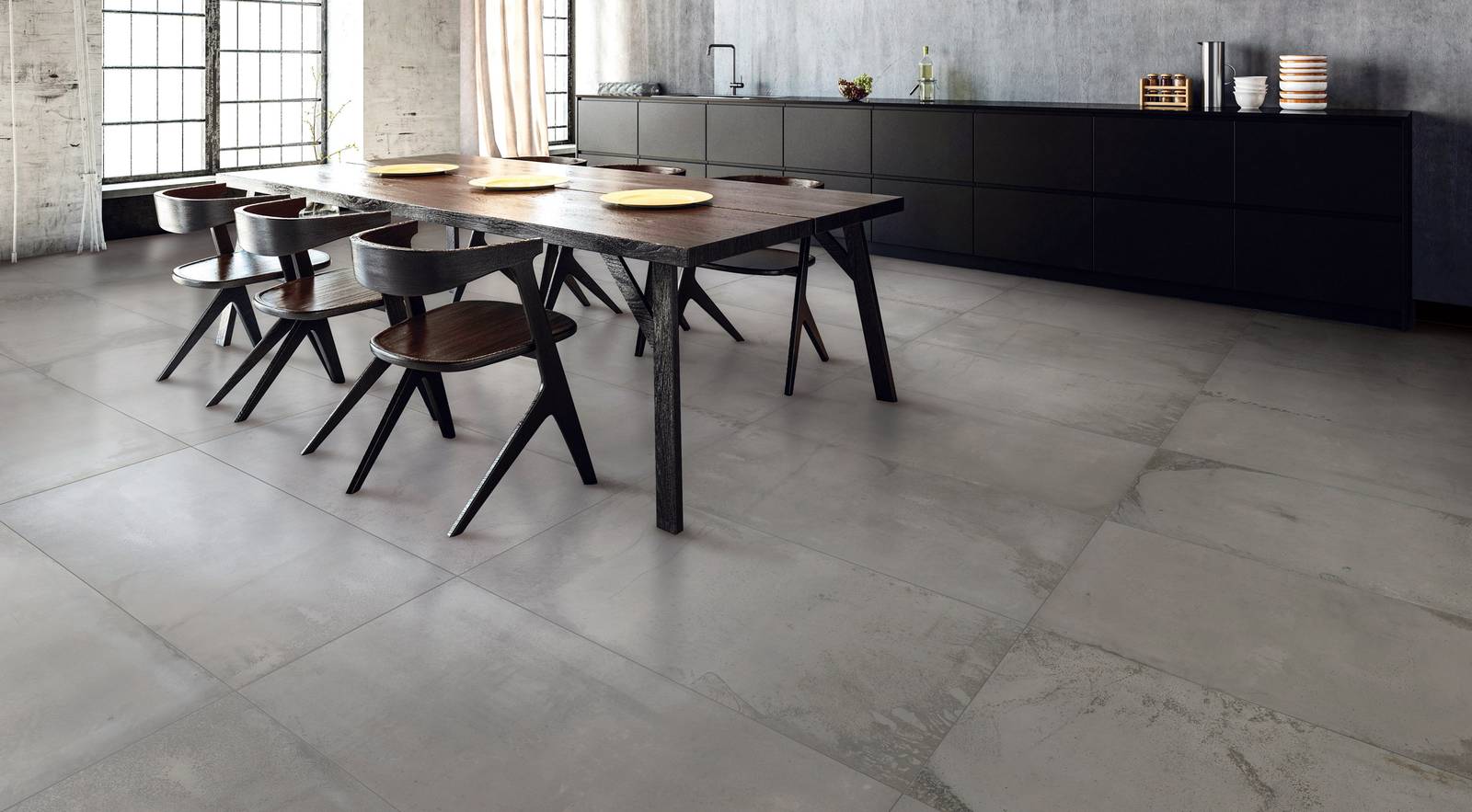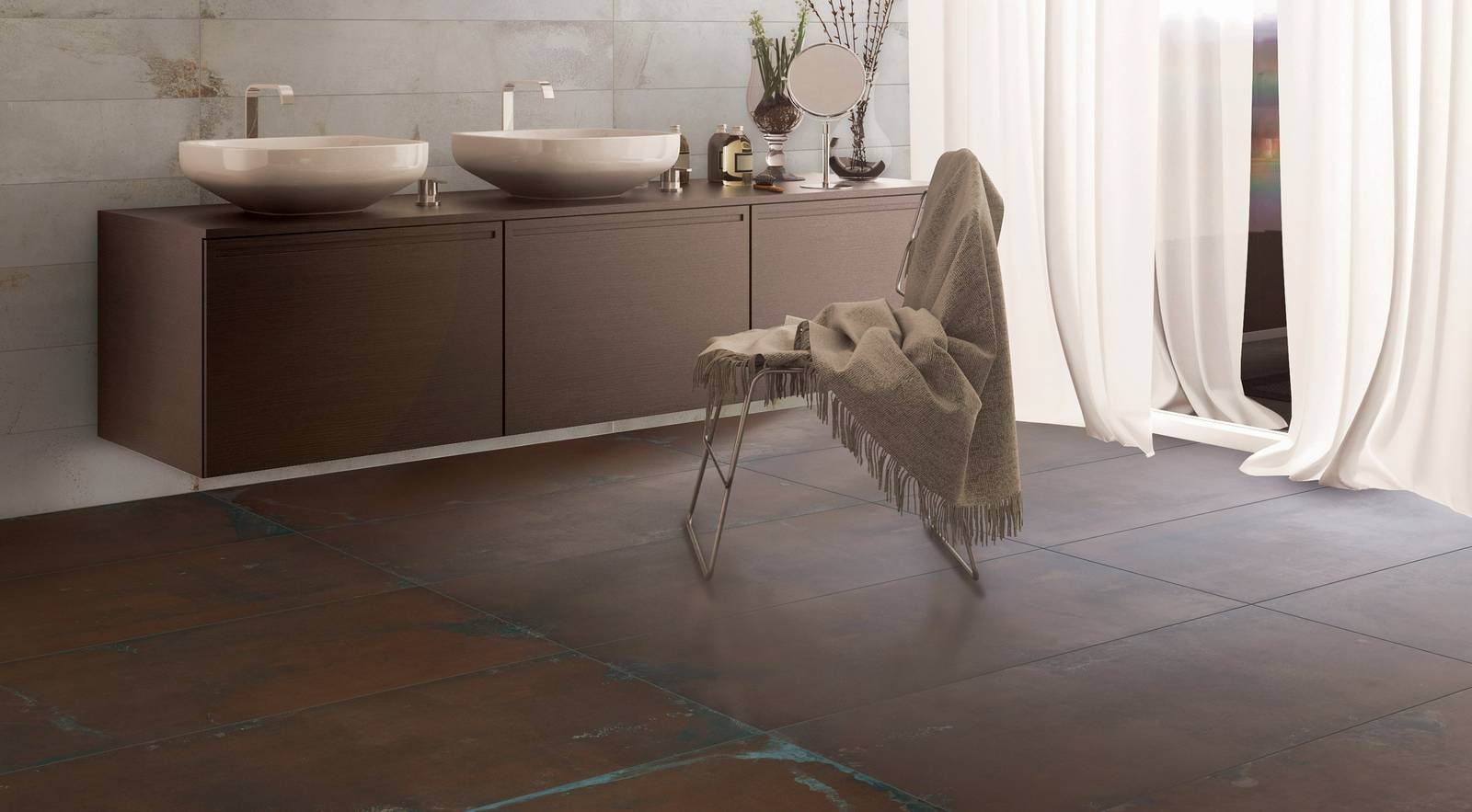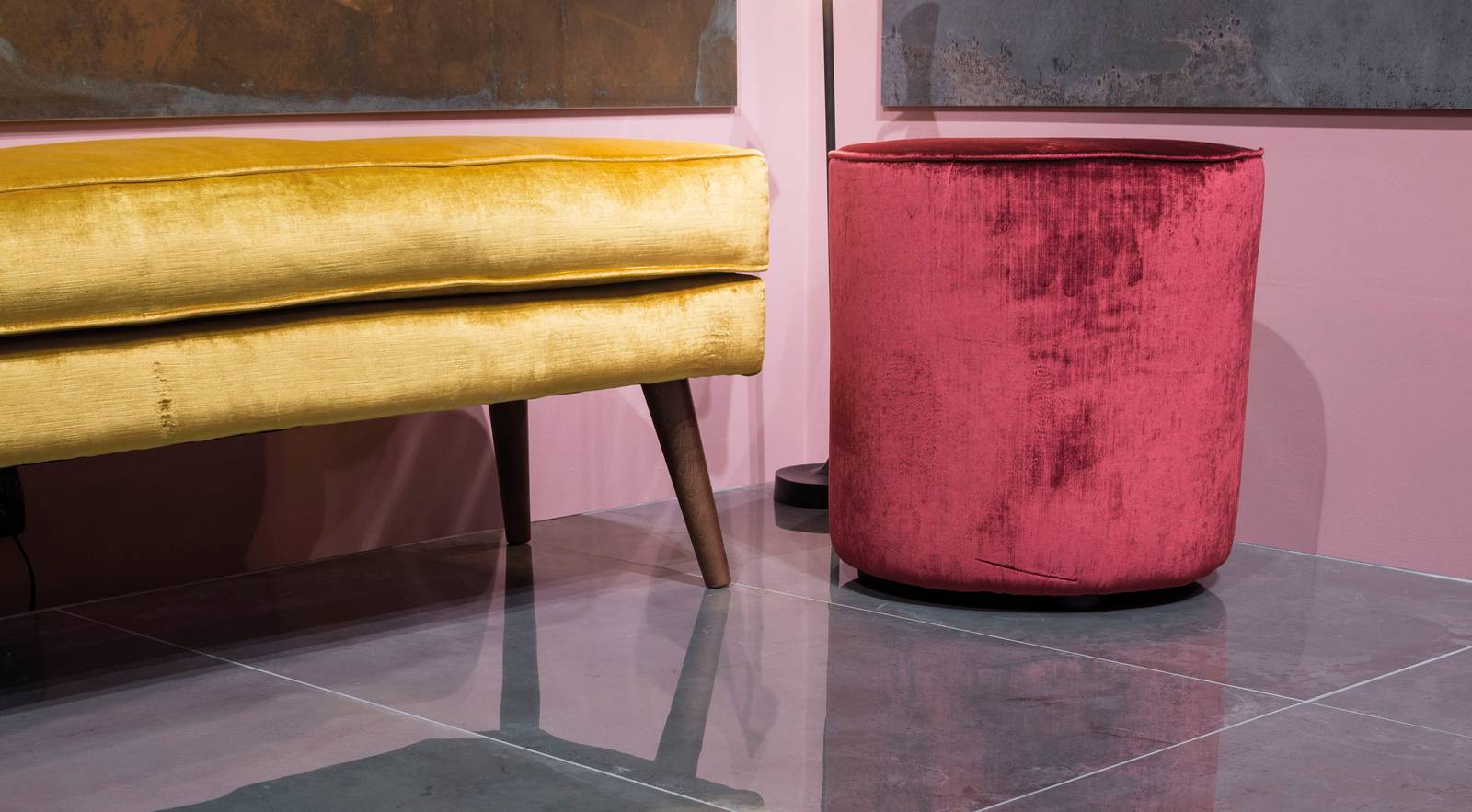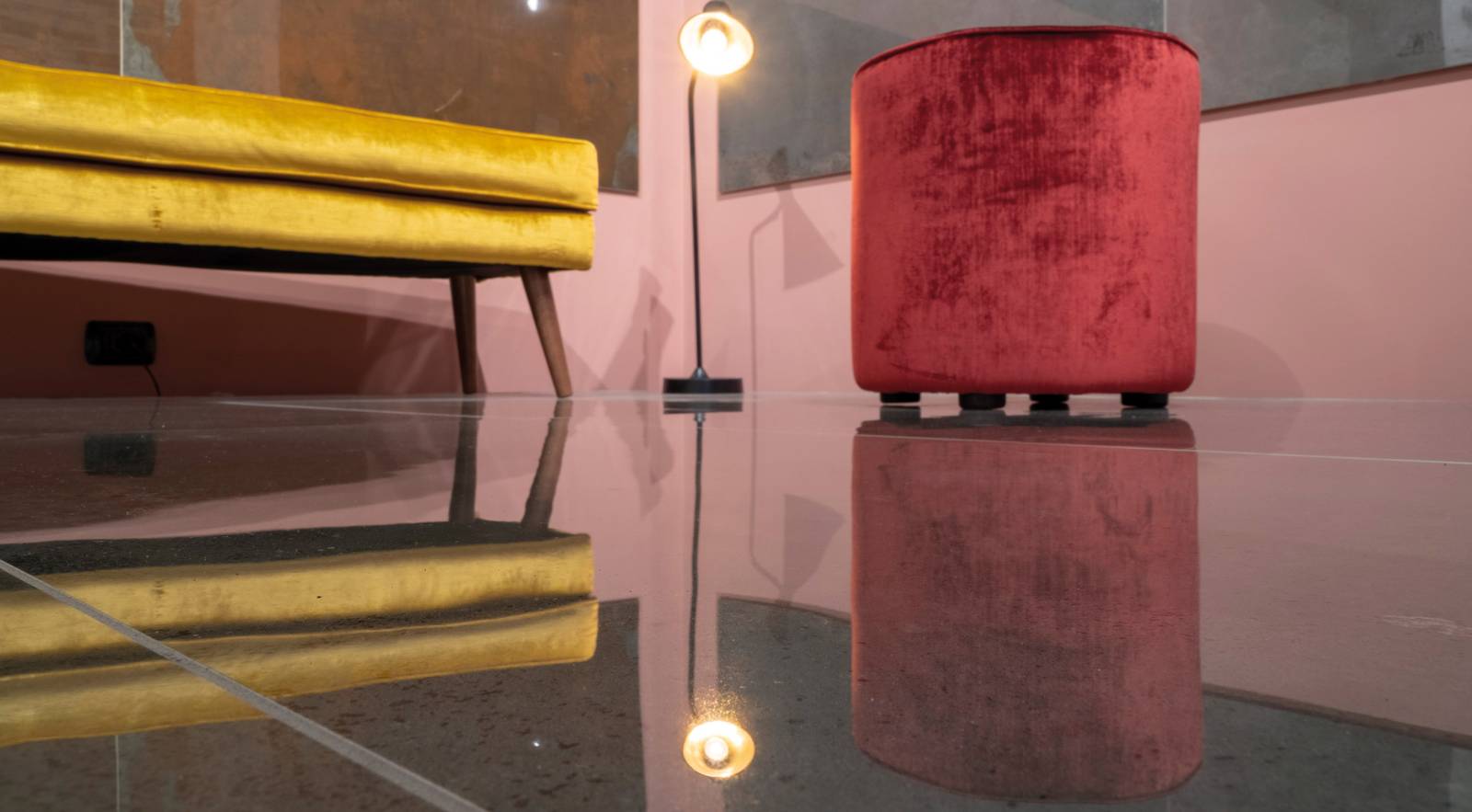 oxyd
Metal effect porcelain stoneware
Oxyd metal-effect tiles create a very trendy look that is subtle, unusual and highly striking.
The wear and tear of passing time, the effects of the Oxydes that attack the material, the imperfections that become characterizing motifs: all this becomes an unmistakable style, for a mix that does not go unnoticed.
Modernity with even that touch of vintage that does not tire and makes the environment unique without being too eccentric. Available in 6 colors and 5 sizes, it is also distinguished by the new strip in 6.1x37 perfect for coverings of great strength and elegance.
Available formats

60x120
24"x48"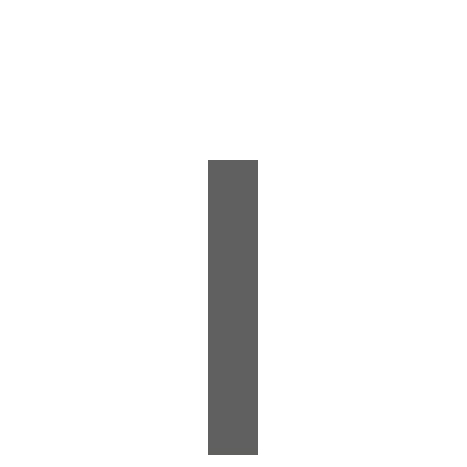 20x120
8"x48"

60x60
24"x24"

30x60
12"x24"