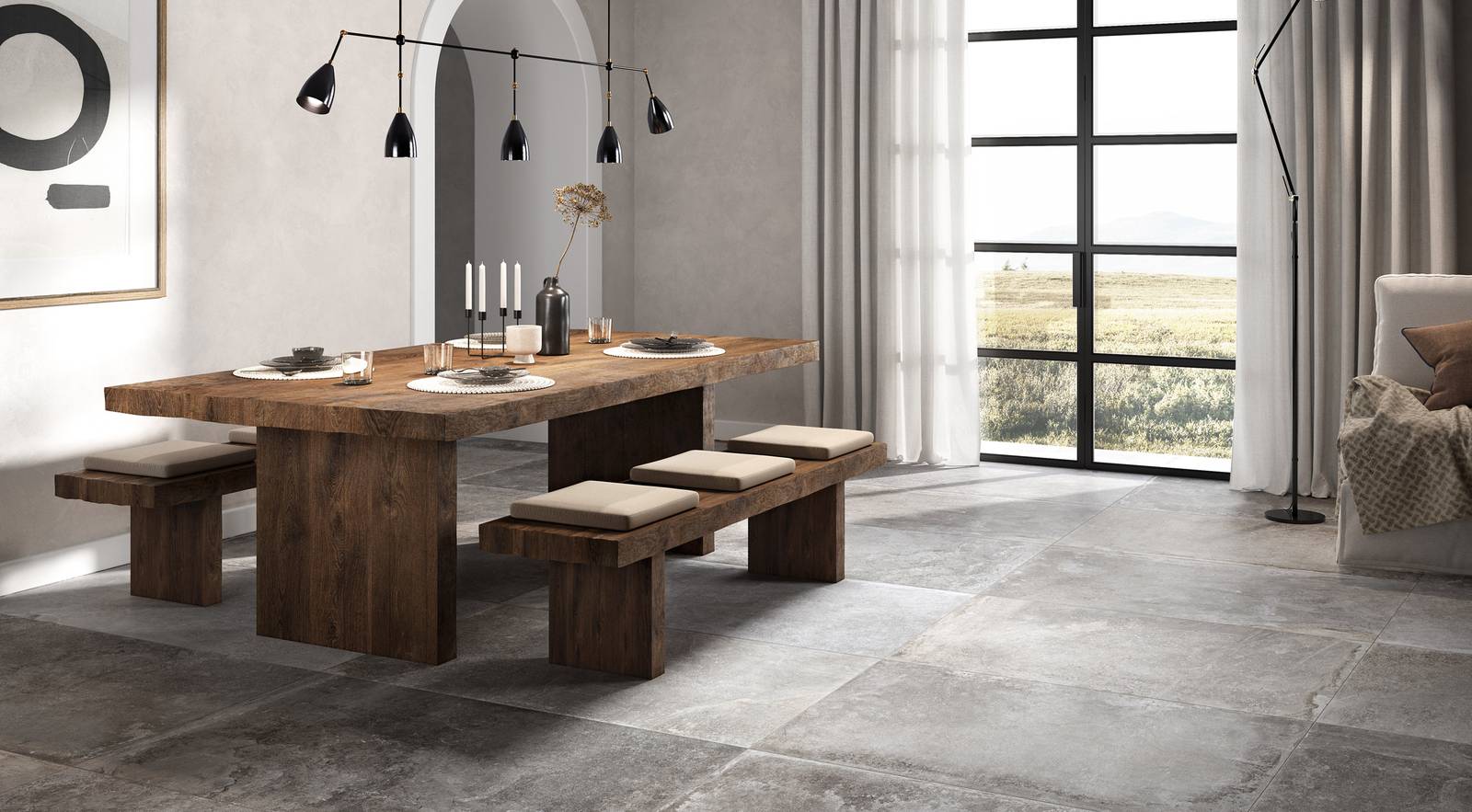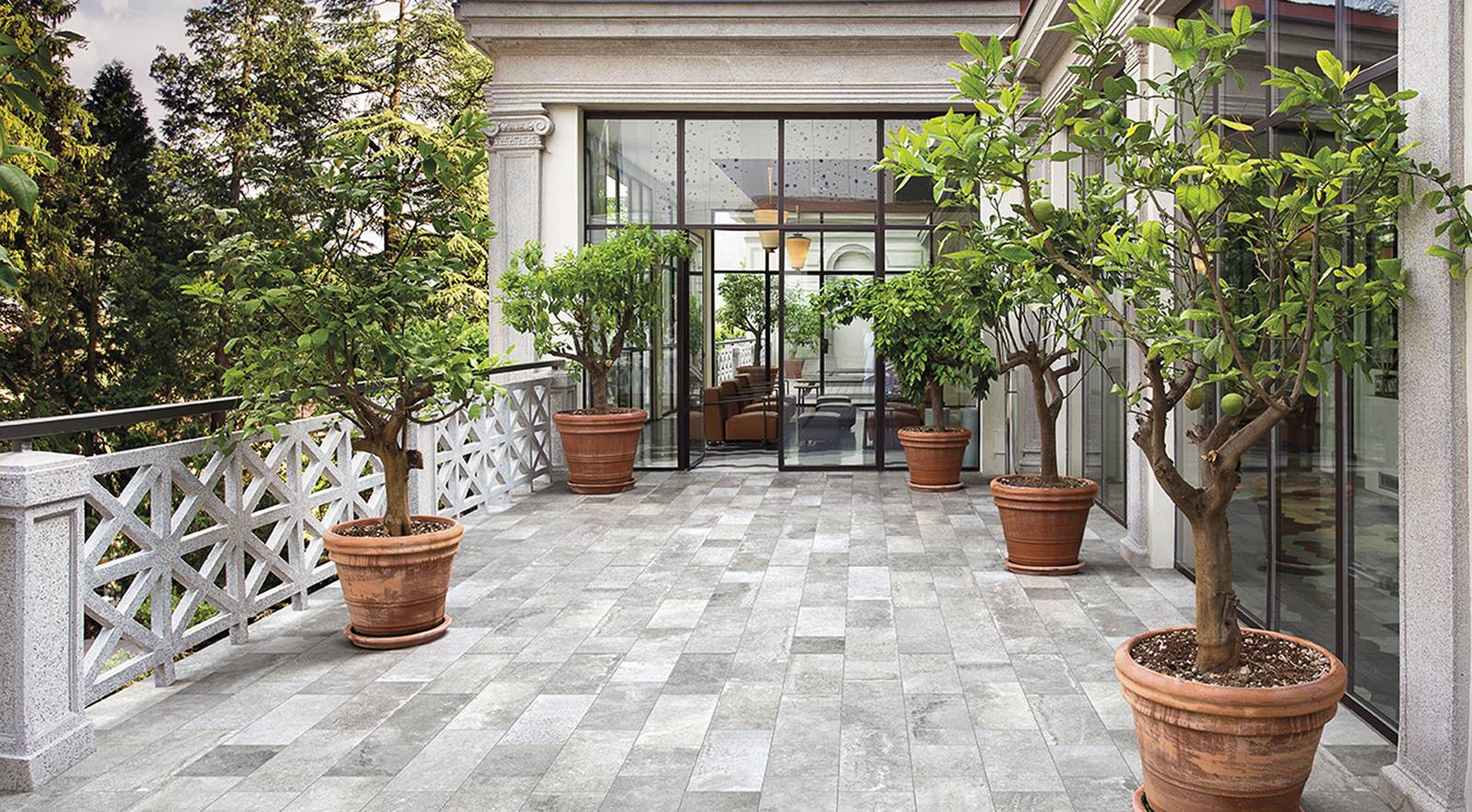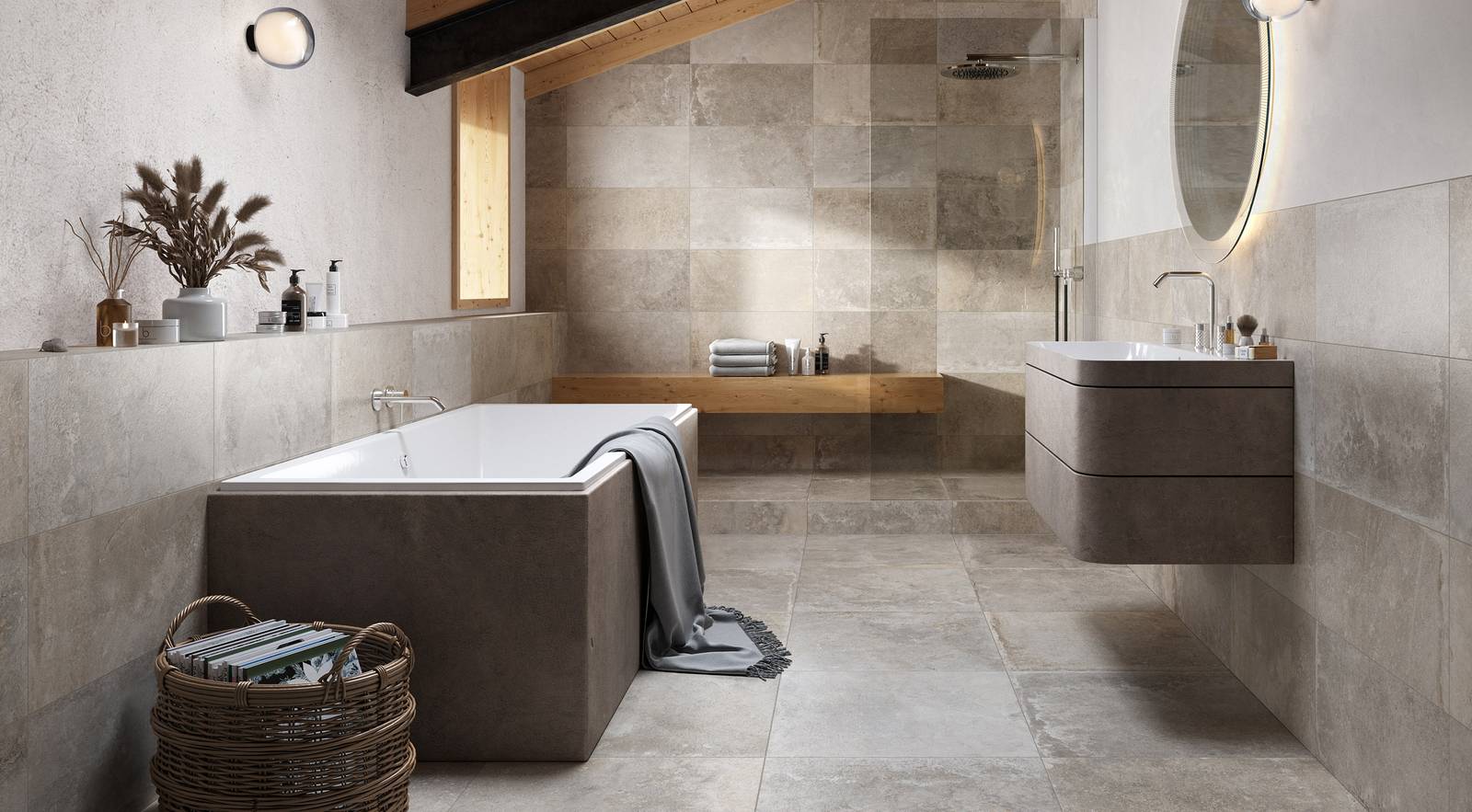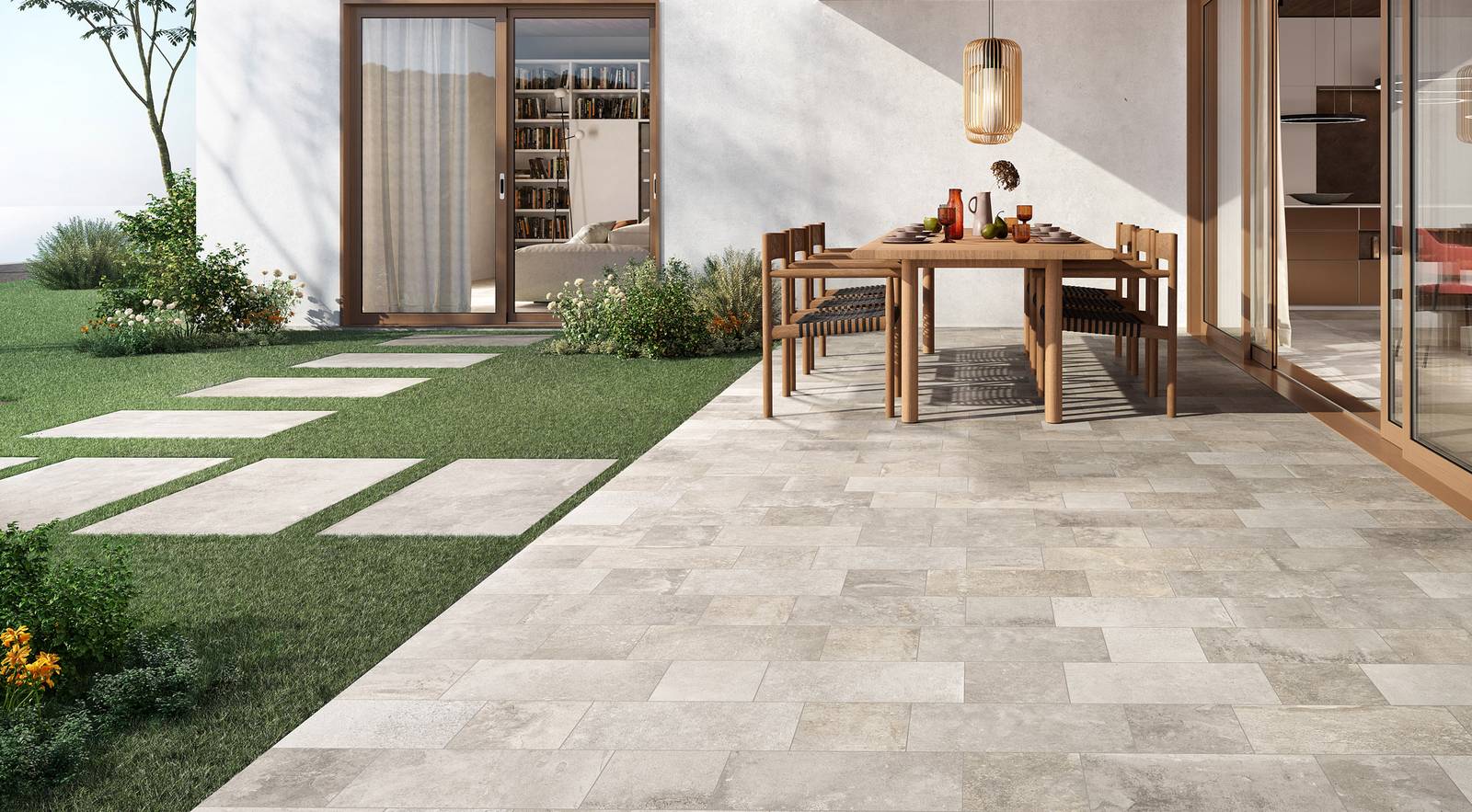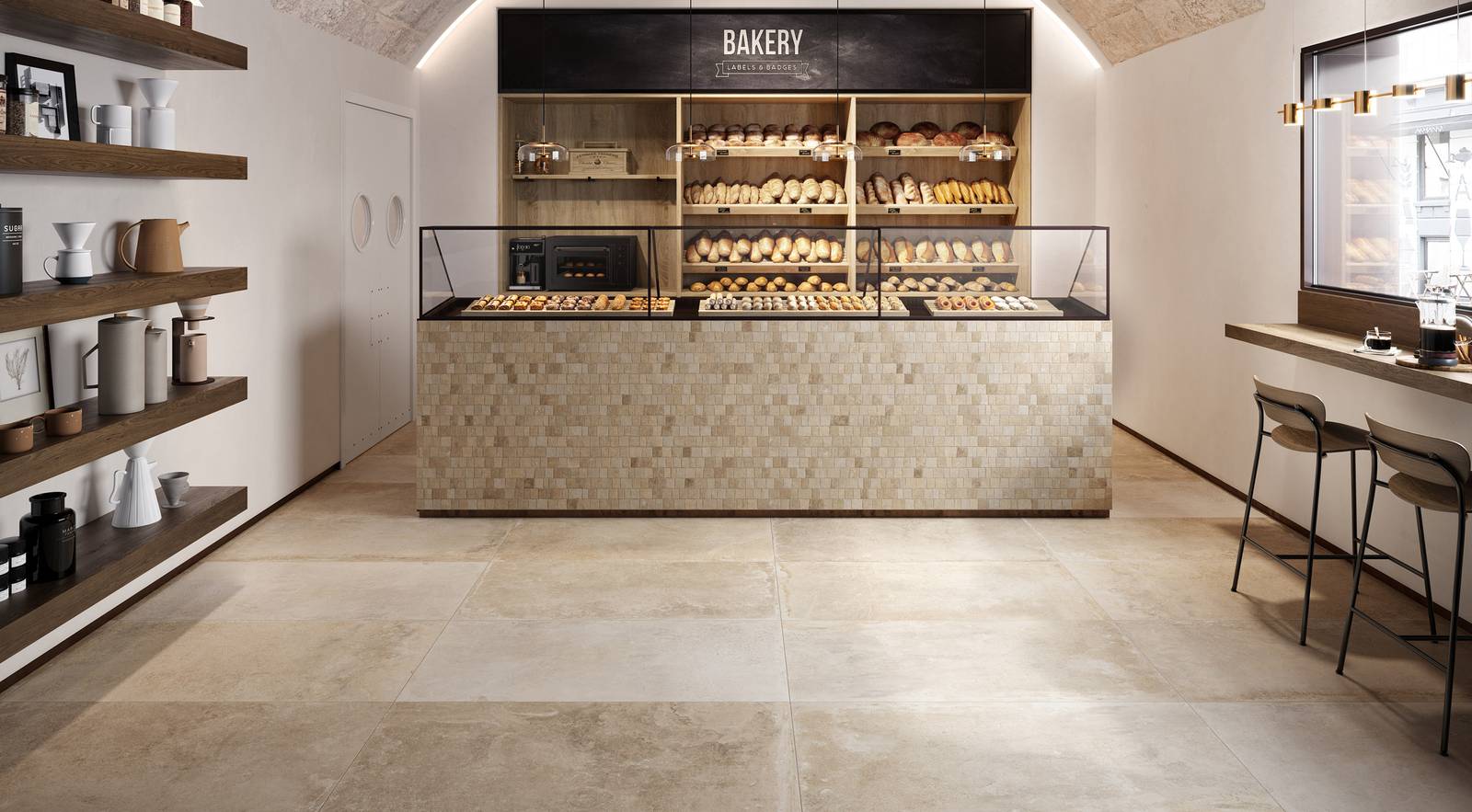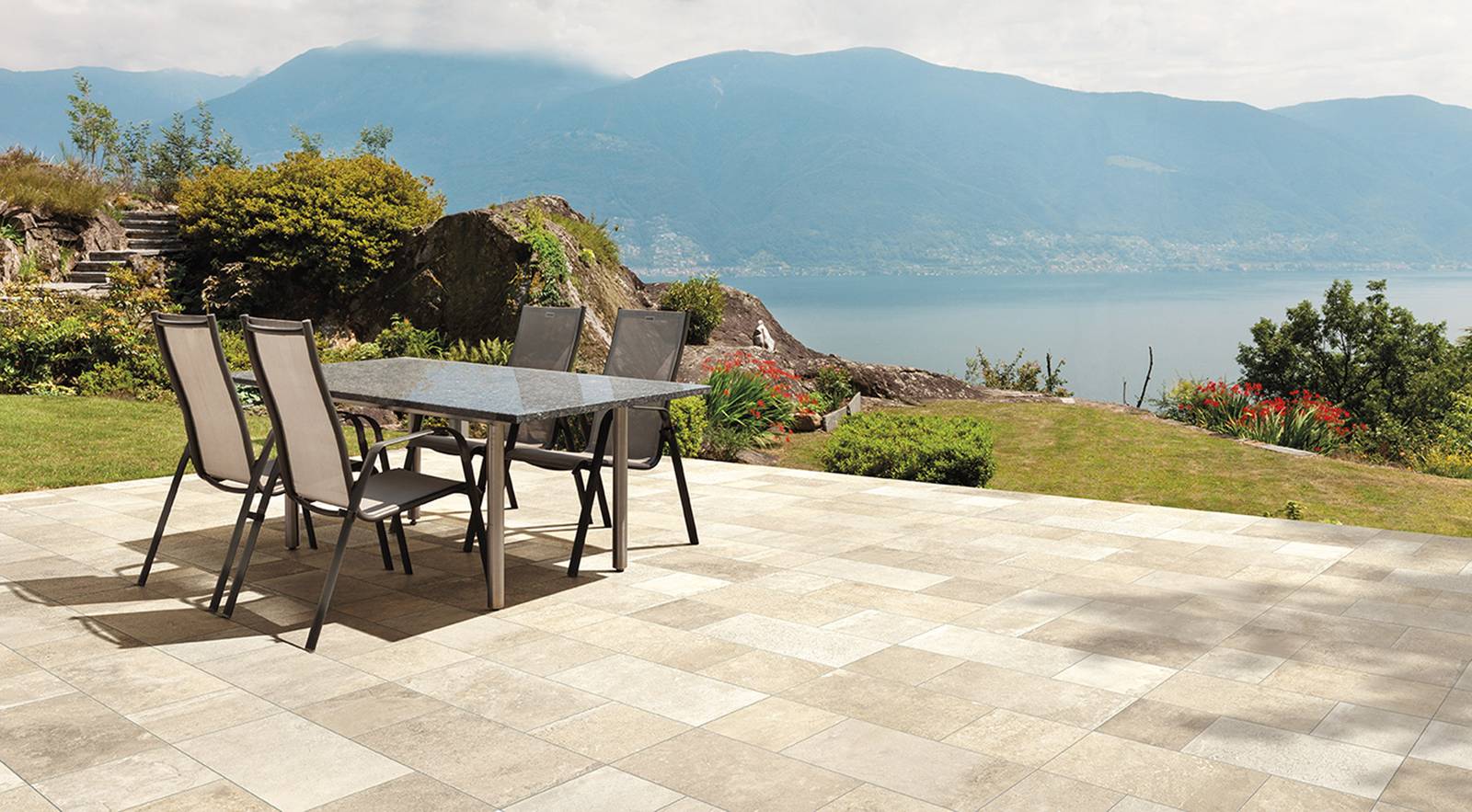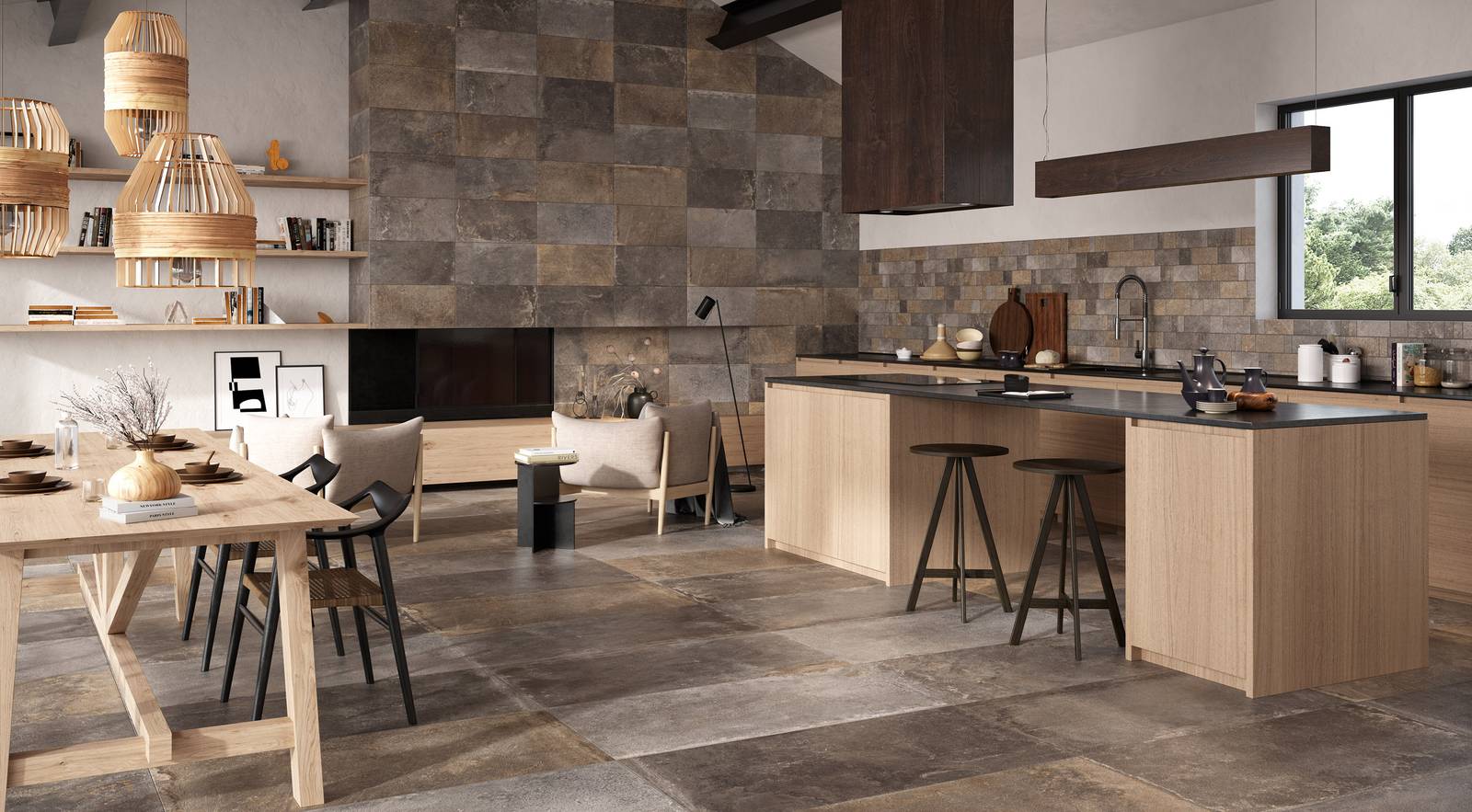 provence
stone effect porcelain tiles
The new Provence series enriches and completes the Stone and Marble look ceramic tiles made by Ceramica Rondine.
The floors of the ancient Provencale farmhouses have inspired these lines, which reinterprets them by making the graphics and colours more sophisticated and by lending this stone a "lived" and elegant effect, suitable for every environment: classic and modern.
17 slabs in 60x120 have been processed, in order to make each floor unique and natural. The graphic effects mix the character, the harmony and the different shades like the original stones, without exceeding in shading.
This line has 4 colors: Light grey, Grey, Cream and Multicolor, that can be easily combined with all environments.
Its sizes in 100x100, 120x60, 60x60 and 30x60 have both a natural surface for internal use on floors and walls and also a soft surface, easy to clean and perfect for public environments (R10).
The sizes in 30x60, 20x40, 20x20 with non-slip surface (R11), as well as the 60x100 in 20 mm thickness, are perfect for terraces, balconies and gardens, since they keep aesthetic uniformity throughout the house.
The Metal Chic decorations embellish the background with metallic geometrics. Moreover, the new mosaics represent the personalisation of this project with a touch of hand-made.
Available formats

60x120
24"x48"

100x100
40"x40"

30,5x60,5
12"x24"

60x60
24"x24"

30x60
12"x24"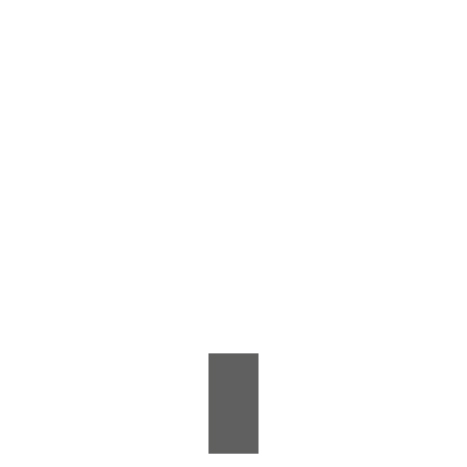 20,3x40,6
8"x16"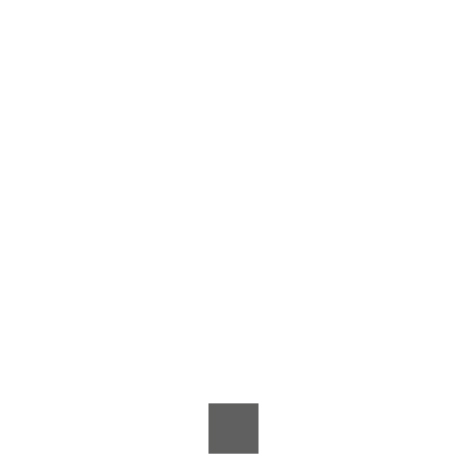 20,3x20,3
8"x8"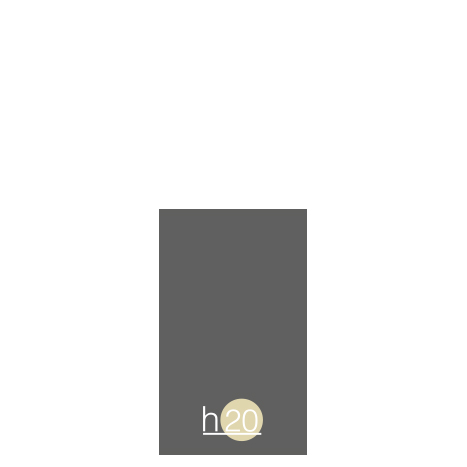 60x100
24"x40"