News
style advices
and curiosity
from the world
of ceramic

A touch of brick, and you've got instant urban style
Urban style at its expressive best: spacious loft apartments generally characterised by high ceilings and open dividing and structural elements. To get your mind racing towards the atmospheres typical of districts of New York such as the alluringly exclusive Tribeca, the first thing to do is bring an industrial touch to the settings we have at our disposal.
The eye has to recognize and grasp an architectural language able to tell the observer about a previous building life, with a wealth of references to construction yards busy with men at work.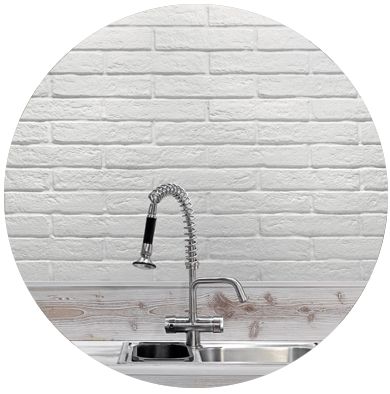 From this point of view, the structural elements such as the floors and walls have an absolutely fundamental role to play.
Let's think of an open brickwork wall and the inviting sense of warmth such elements are able to transmit. A wall given over to a surface of this type has the power to magnificently close off a part of the home, giving it a distinctive, original, rough-chic edge.

And a solution of this kind has the major advantage of characterising the home more effectively than any furnishing choices made.
It is with a view to recreating this effect that Ceramica Rondine has developed a new collection: Brick Generation, a perfect blend of contemporary style and timeless appeal.

We're looking at a wall covering able to offer an impressively accurate reproduction of the surface and the feel of brick.
The rough texture, of an unprecedented material intensity, comes in a wide variety of shades, which, in a thickness of just 10 mm, brings the marvellous essence of brick right back to life.

This focus on bringing a personal touch to settings with a brickwork twist allows us to experiment with a few simple objects to create a 100% urban look.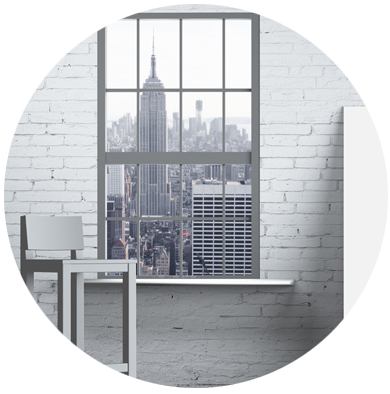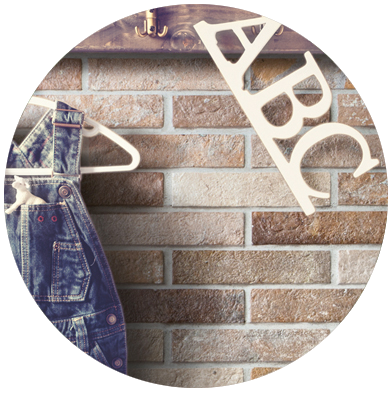 We can go for elements and accessories such as the classic trunk, iconic images, furnishings created from recycled materials or industrial waste. It's as simple as that. And in the kitchen, we can opt for bright, lively colours for the cooking area, leaving a large solid wood table to dominate the whole setting area.

All we need to do is temper the walls with a neutral shade, add plenty of wooden elements and hi-tech household appliances to achieve the perfect compromise between traditional tastes and a minimal, contemporary approach.
In short, urban style.
That retro allure able to magnificently combine a pinch of vintage style with crossover elements that take us back to nineteenth-century London, right into the heart of the industrial revolution.
That style approach derived from a detail packed with character: the brick-effect stoneware of Brick Generation!