News
style advices
and curiosity
from the world
of ceramic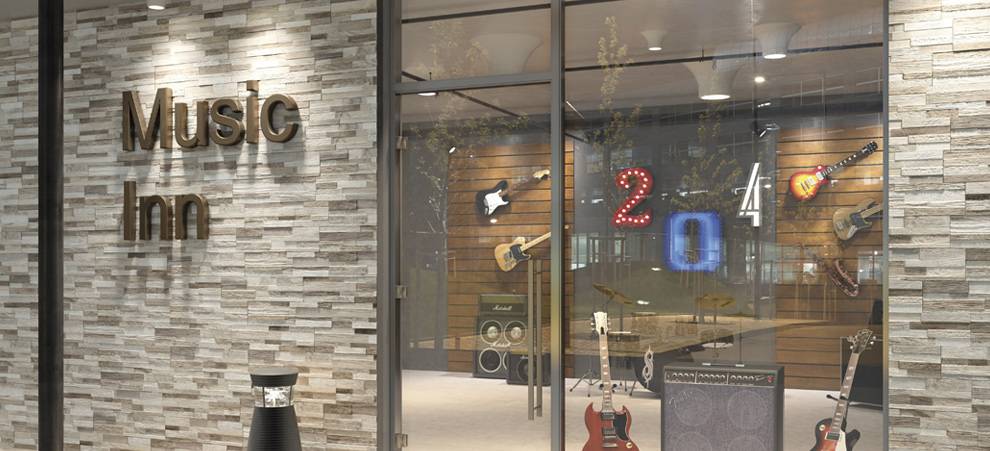 Beautiful from the outside in
There's nothing like the outside of a home or a shop to give you an inkling of its personality and character.
This is why we've come up with a variety of solutions able to respond to a whole range of different style and design requirements, creating porcelain stoneware collections that bring a vibrant touch of style and colour to the face of any building.
Curious? Here are a few examples.
This new covering solution in porcelain stoneware is able to create walls with a sculpted look you'll love to show off.
The stone effect, arranged on three levels, creates different impressions of depth, bringing pace to the walls thanks to truly striking light and shade effects.
Available in the 15x61 size (with a thickness that varies from 7 to 11 mm), Cubics comes in the colours White, Grey (in the photo), Beige and Multicolor, and is versatile enough to adapt to all kinds of uses and styles.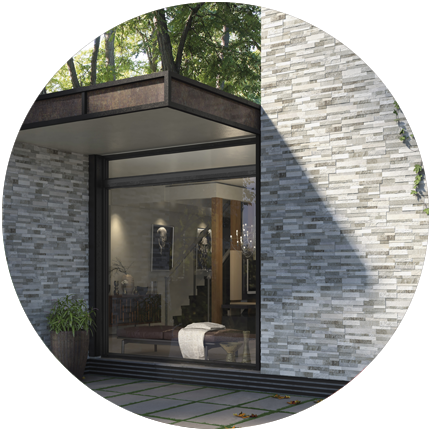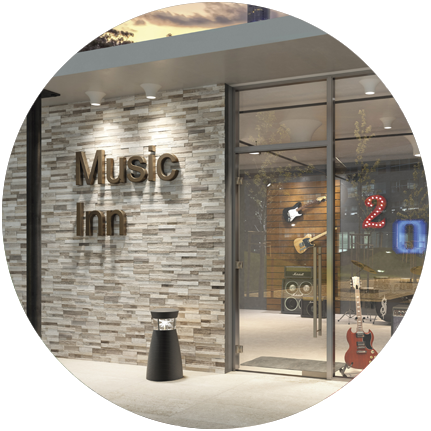 Packs a personality!
There's no better way to describe our Wall Art, characterised by small wooden cubes that enhance the porcelain stoneware, creating extremely natural facades with an unmistakable, confident character.
The ideal solution for anyone looking for a striking, out-of-the-ordinary wall covering, Wall Art is available in the 15x61 size, with a thickness that varies from 7 to 11 mm.
The four eye-catching colours - Ice, Sand, Taupe and Greige – and the 215 different patterns, alternating over 4 stamps, ensure no two laying solutions are ever the same.
The edges and corners of a wall often cause problems when it comes to ceramic wall coverings. Not with Wall Art and Cubics.
For both collections, a perfectly coordinated single-piece corner element has been created for the outside and inside, which can be used on any architectural surface to offer a smooth, continuous solution and an overall effect guaranteed to look stylish.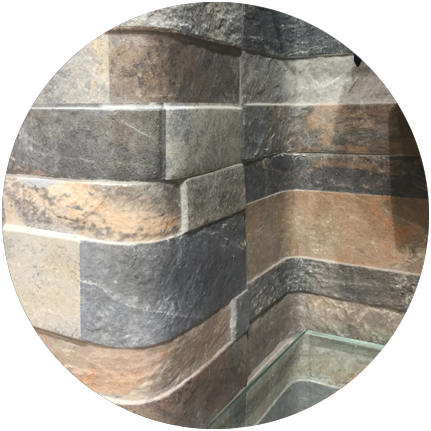 Old-school elegance with Bristol
If you're looking for an entrance area with a vintage, yet contemporary allure, brick is the way to go. Our brick-effect Bristol collection (in the photo in the colour Umber) brings an unmistakeably British touch of timeless elegance to the walls.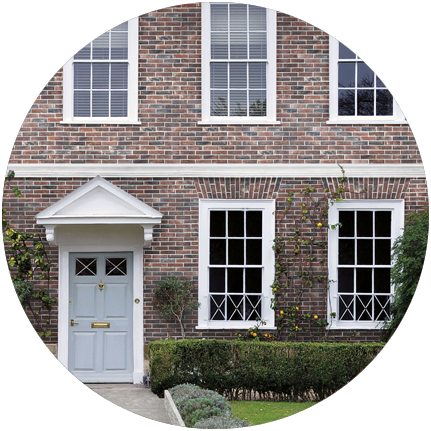 The Bristol porcelain stoneware collection, part of the Brick Generation project, is also ideal for laying external heat insulation systems.
The advantages the series offers include:
✓ the elimination of thermal bridges;
✓ increased comfort indoors;
✓ resistance to the elements;
✓ colour stability in contact with light.