News
style advices
and curiosity
from the world
of ceramic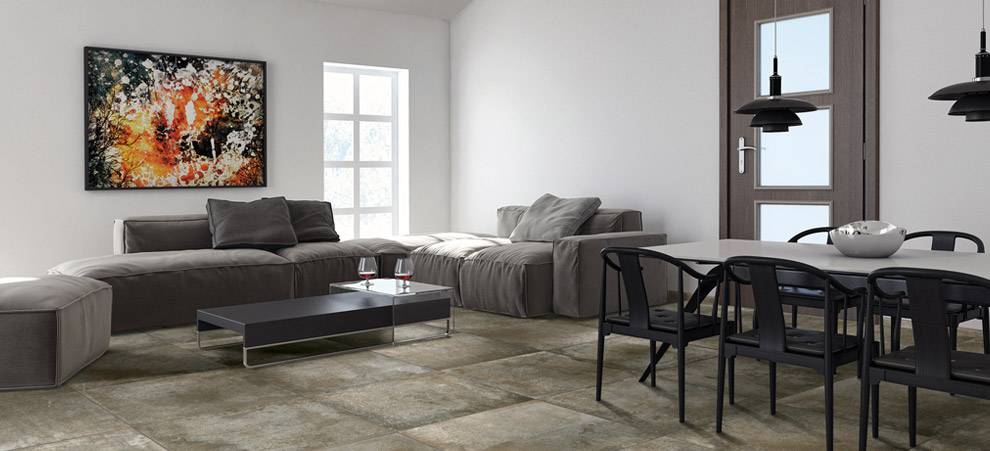 Heavy Metal
The metal effect is promising to be one of the top furnishing trends for 2017. Logical really, since there are few elements able to bring character and elegance to a setting quite like a shiny, sophisticated metal surface. Seeing is believing.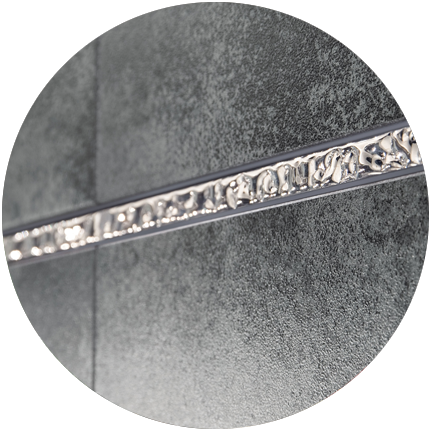 Glamour from the walls to the floor
Bringing a unique touch to your home's never been simpler. The metal effect, perfect for walls and floors, can turn an anonymous setting into an authentic example of urban elegance, and our Metallika is a superb example. Created using cutting-edge technologies, these porcelain stoneware ceramic tiles create gorgeous reflections that change depending on perspective. Pure magic.
A fan of industrial chic?
If glam light effects are not your thing, no problem: metal surfaces can be used to create a less showy look, making them an excellent option for those looking for a no-frills finish. Take our Rust collection, for instance. Inspired by rusted sheet metal, corroded over the years, Rust is available in 5 inks – including a metal-look one, the only one of its kind in the sector – and 28 different patterns in the 45x90 rectified size. For a versatile, striking look!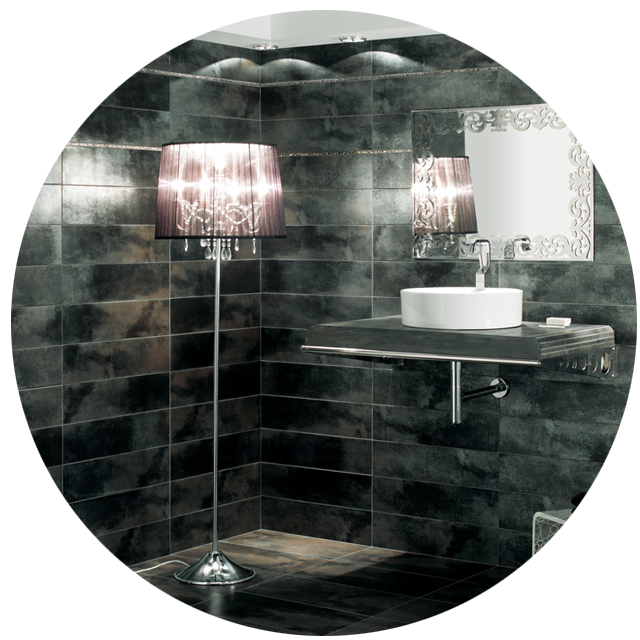 As a general rule, don't mix metals in the same room: in other words, keep gold, silver and bronze separate, and choose furnishing accessories that may contrast, but don't clash.
Allow lights and metals to work together: with surfaces featuring shades of silver, for instance, choose a lamp that gives off a warm, relaxing light: it'll make for a more relaxing end result.
Don't plan everything. Take a tip from the true, rebel-inspired heavy metal spirit and let your own tastes be your guide, mixing different styles and finishes.