News
style advices
and curiosity
from the world
of ceramic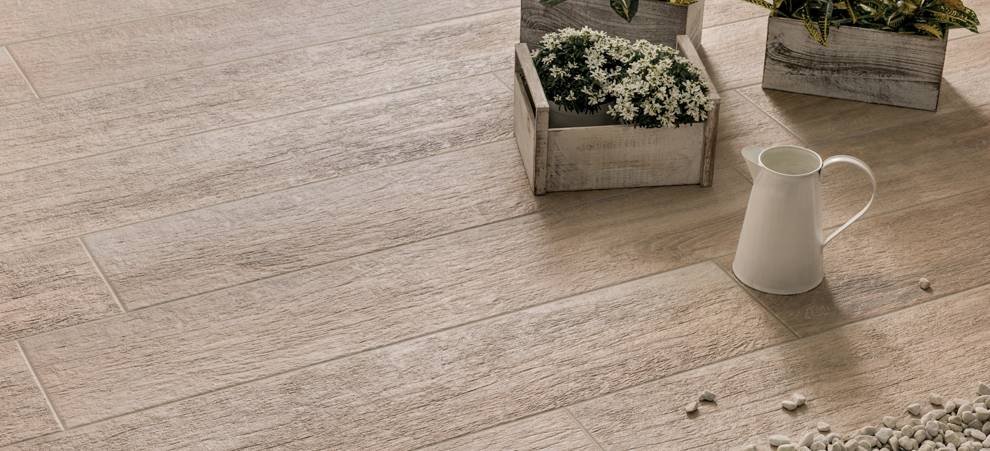 It's Springtime!
Springtime at last! As the temperatures begin to rise, we start feeling more and more like spending time in those places we tend to neglect during the winter: the garden, terrace or balcony. Just like interiors, these areas require careful attention when it comes to paving.
Outdoor paving requires specific characteristics to stand up to inclement weather, but it has to look good too. So what do we choose: stylish or practical?
No worries: with the Greenwood Strong collection, you can have both. Let's take a closer look.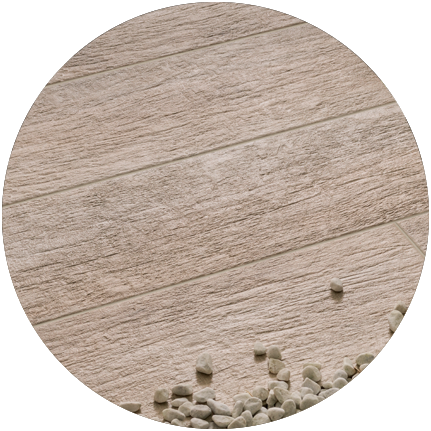 The beauty of oak wood meets the practical appeal of porcelain stoneware in the Greenwood collection, which offers an even more iconic option thanks to the "Strong" version.
The new line features the shaded effects typical of aged wood, in both classic colours and more modern shades, ready to bring space, warmth and all the extraordinary, practical, lasting performance typical of ceramic material.
Greenwood Strong is available in 6 different colours - walnut, dark brown, beige, black, white and greige - and in the pressed sizes 24x120 and 7.5x45 (in the photo).
The collection also includes an L shaped element in the size 24x120x5, perfect for completing steps and edges and responding to the need to create continuity between the inside and outside.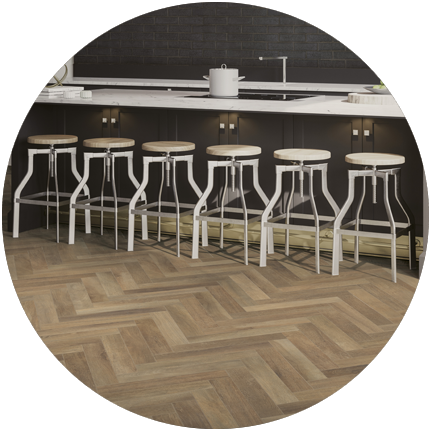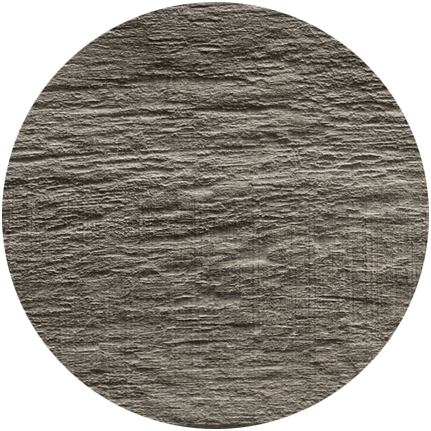 Greenwood Strong porcelain stoneware has a number of features that make it ideal for outdoor solutions: it is waterproof, frostproof and able to stand up to all kinds of weather.
The pleasant material surface of Greenwood Strong is also classified as R11 A+B+C, so it is able to guarantee maximum grip and safety even in wet areas, such as pool edges, and is compliant with current anti-slip regulations.