News
style advices
and curiosity
from the world
of ceramic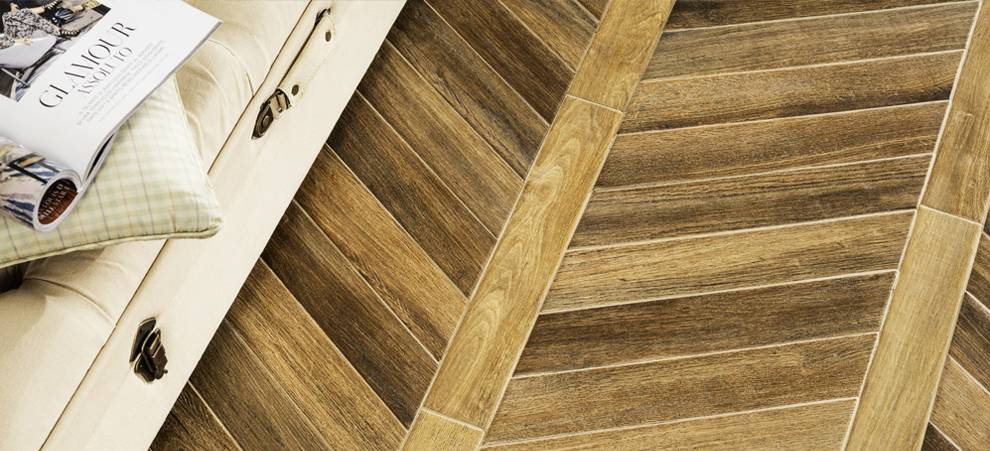 The values of stoneware: resilience
For the home, it is essential to choose floor and wall coverings that strike the right balance between function and elegance. These are structural elements that must first of all guarantee resistance, but which also have an important function in the home in terms of style.
Equipping our living spaces with high-performance materials gives us the opportunity to experiment with the style aspect of the surfaces, to bring a pleasant, inviting touch to the settings we live in.
There is a wide range of sophisticated, intrinsically resistant materials to choose from: from wood to stone, as well as concrete and resins. Stoneware is, however, the perfect solution for floors and walls: resistant and versatile, with a broad array of sizes, finishes, colours and decorations to choose from.
Resistant and durable, stoneware is not subject to scratching, incisions or the effects of being walked over. Even when laid outside, it is perfectly resistant to the elements and oxidation, which keeps it looking beautiful over the years.
With stoneware, resistance is also synonymous with resilience. A floor can be described as resilient when it is able to guarantee major flexibility, meaning that it is able to withstand stress, without affecting its original structure and shape.
The 20 mm thick stoneware floors by Rondine, when subjected to surface pressure of up to 1115 kg, are able to deform while remaining flexible, reacquiring their original form once the external source of stress is removed.
The resilience of porcelain stoneware is thus able to guarantee better performance than other naturally resistant materials, such as stone and wood. This is what makes it suitable for laying also in commercial environments, such as shops, restaurants and hotels, with an appearance able to surprise even the most demanding customer.
The versatility of Rondine stoneware gives tiles the beauty and charm of a wide range of materials, bringing delightful material effects and attractive shades of colour to the floor: from the beautiful grain effects of wood to the simple look of stone, as well as fabric effects enhanced with geometric patterns.
Only a resilient, unchanging surface like stoneware can bring definition to any idea of style.