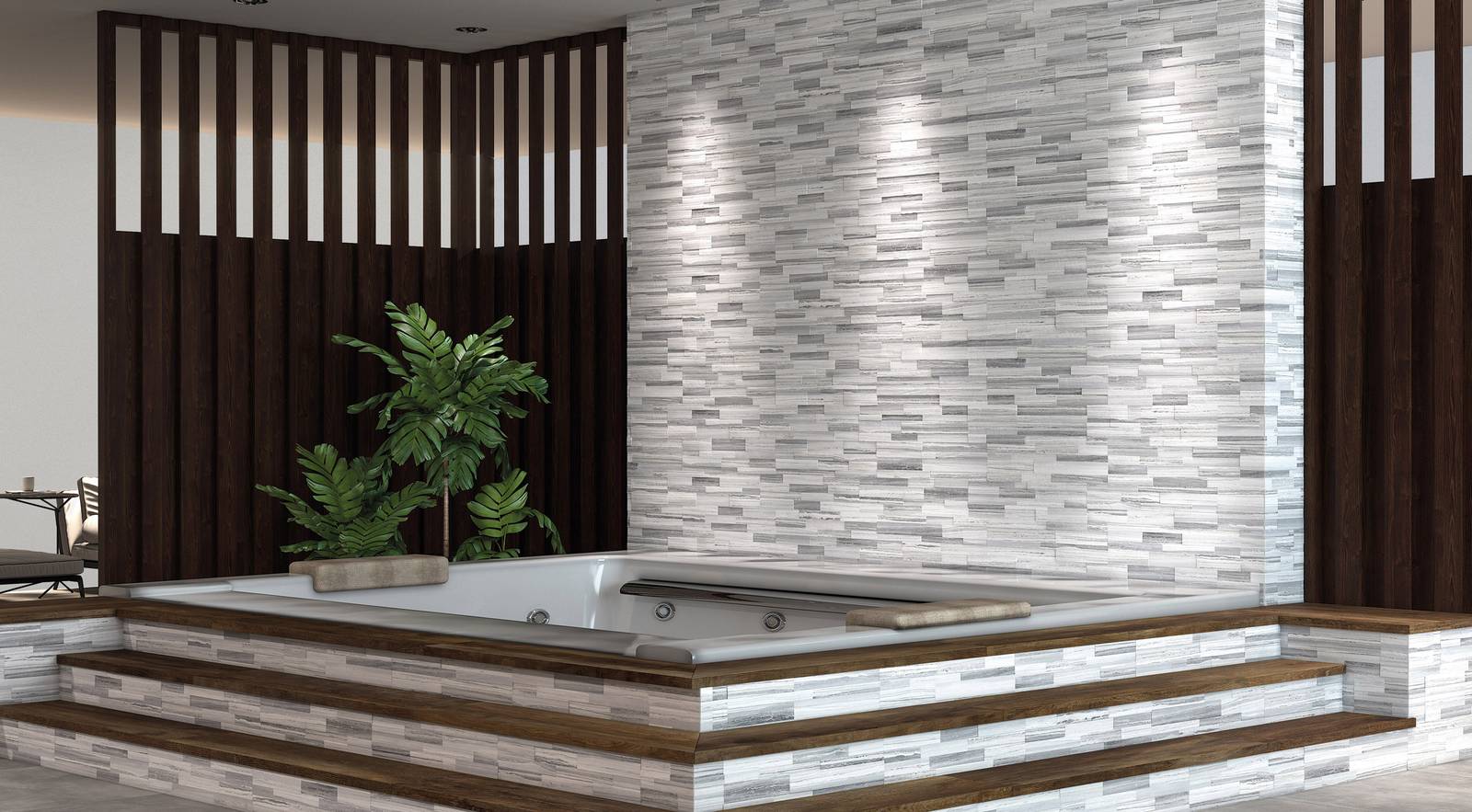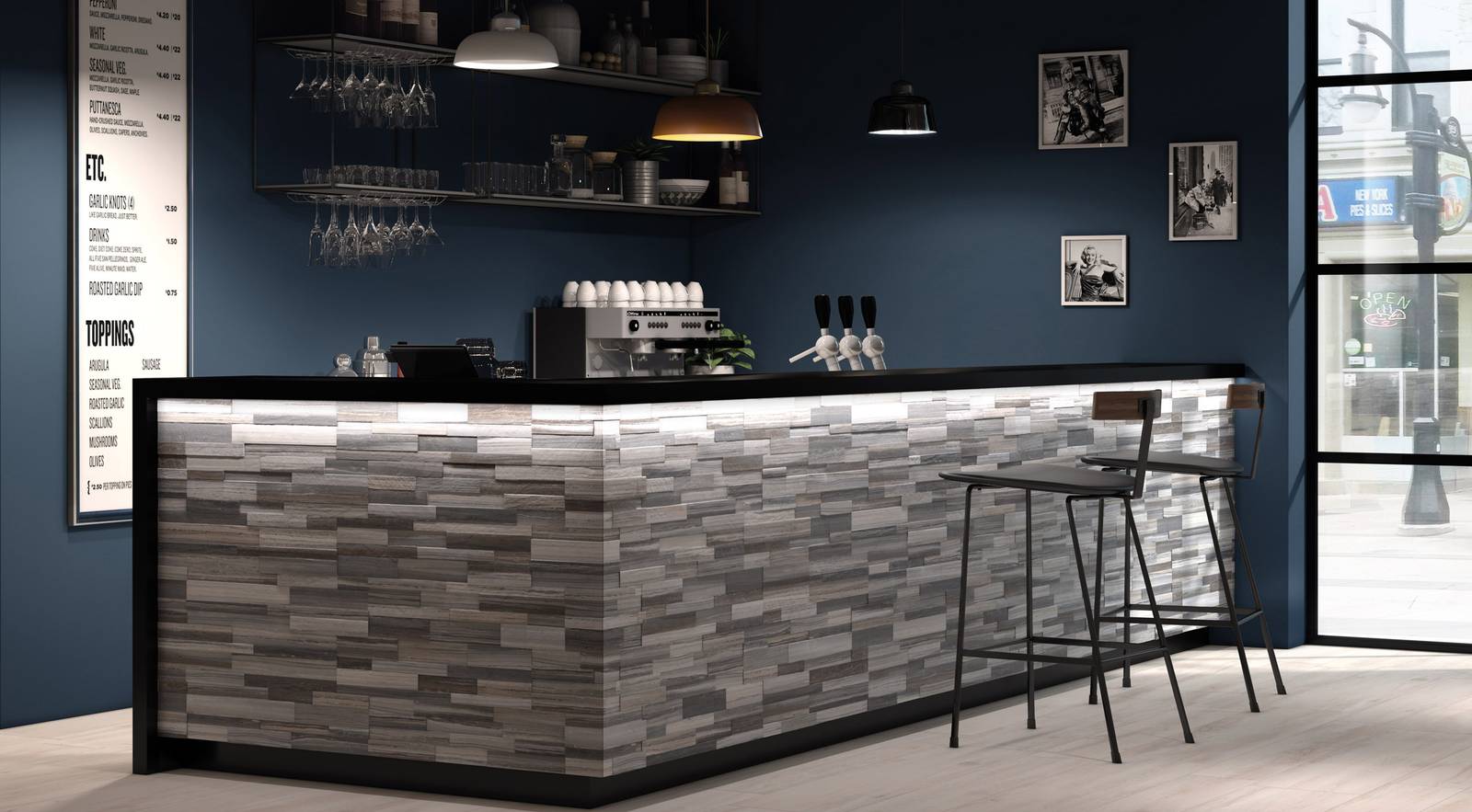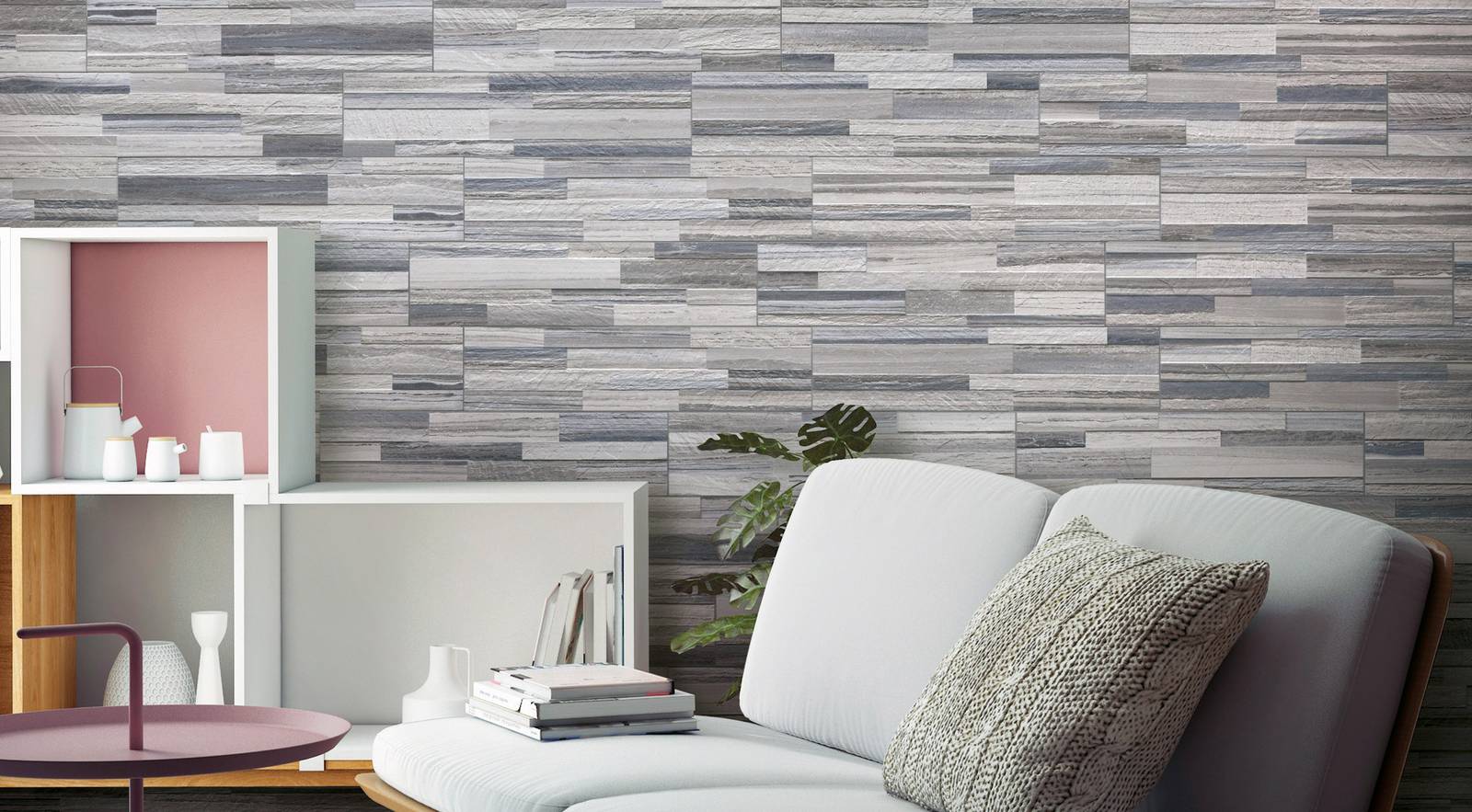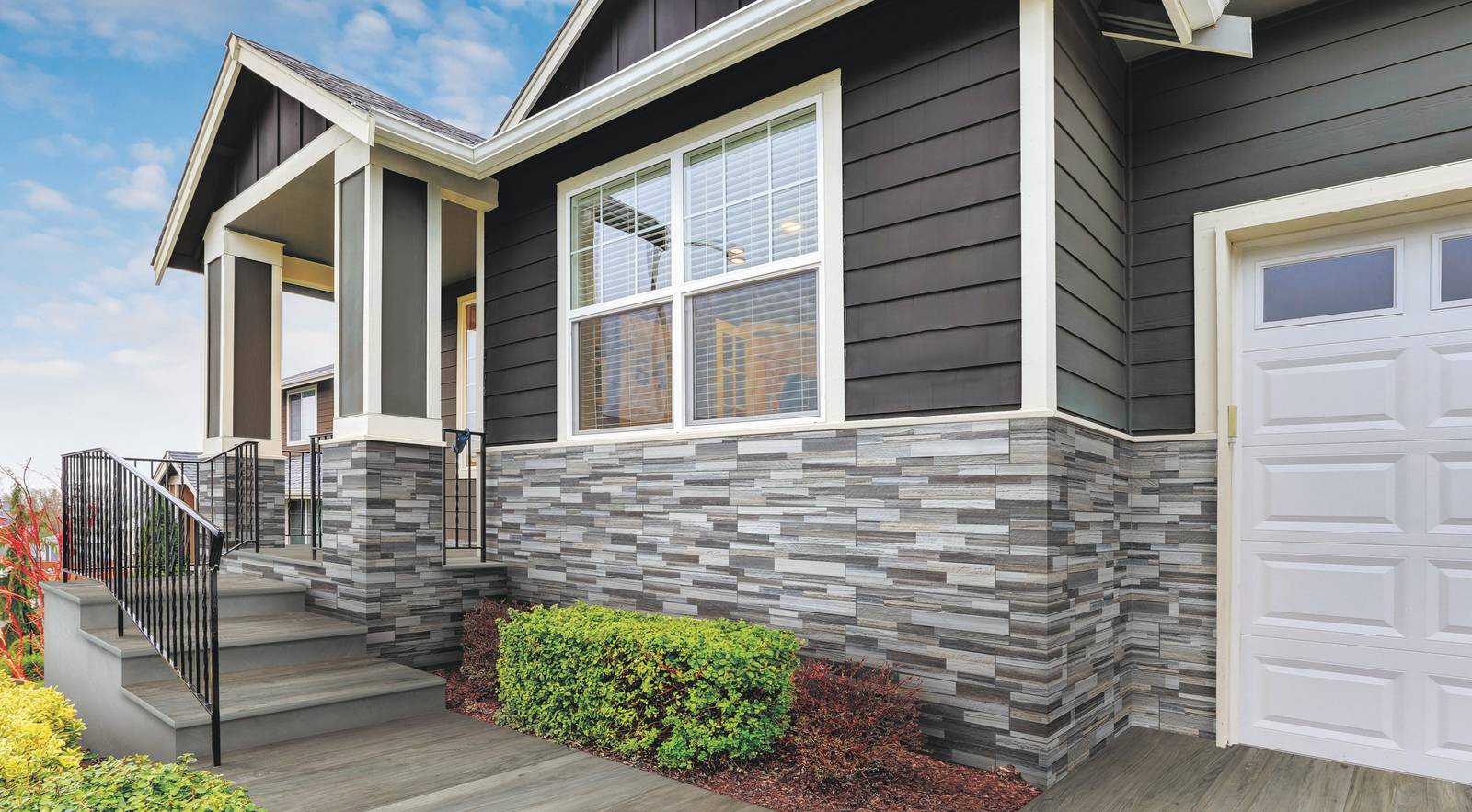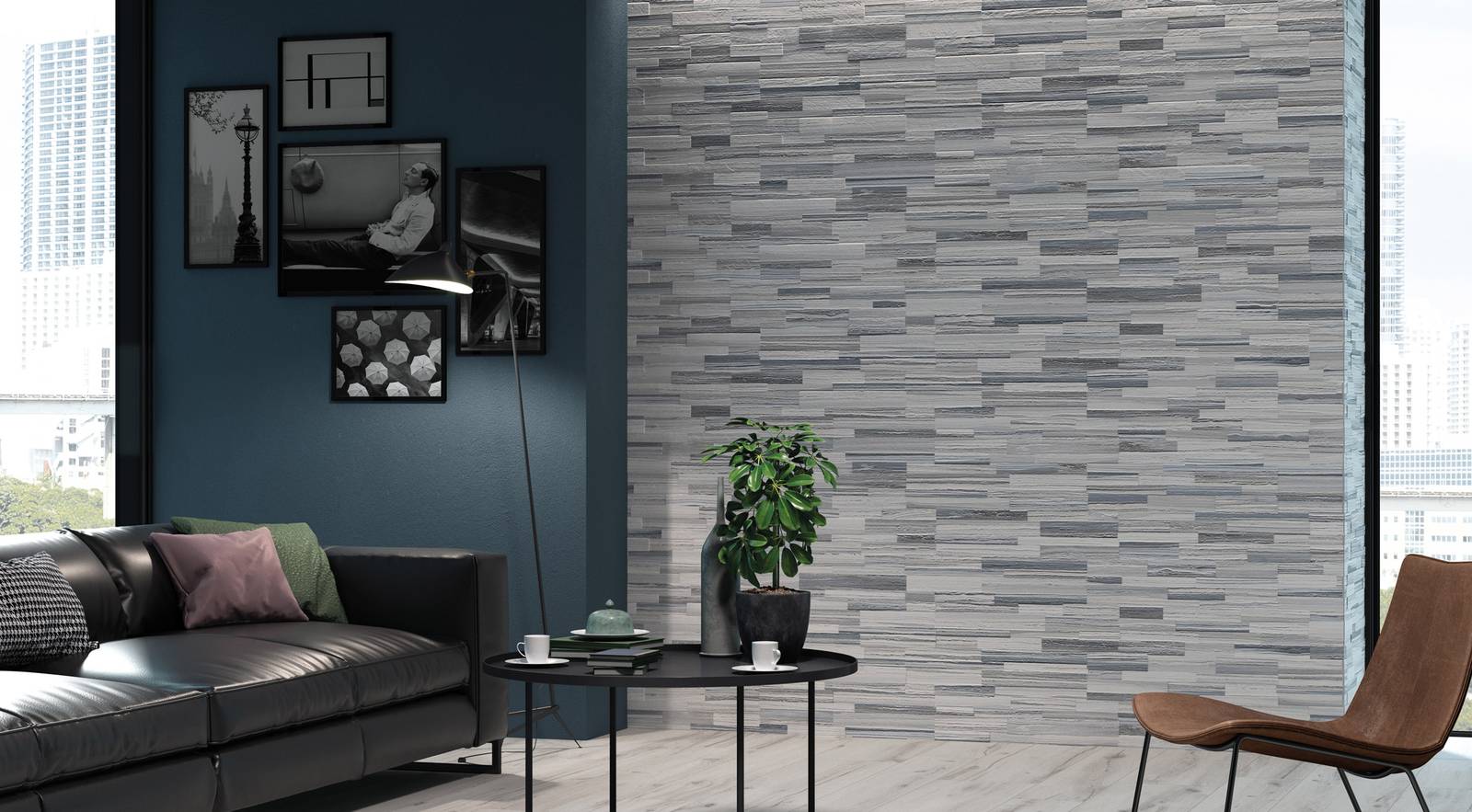 palissandro 3d
three-dimensional tiles
Scenic, suggestive, of great visual impact: it is Palissandro 3D Wall.
Bold and surprising, the 3D becomes a real style of furniture, to dress the wall or make a detail exclusive.
Available in 15x61 format in three different colors: white, azul and multicolor. Palissandro 3D Wall porcelain stoneware floor tiles is a real mix of tones and shapes, and thanks to its three-dimensional effect, makes the wall unique and characterful striking the eyes of the beholder.
Available formats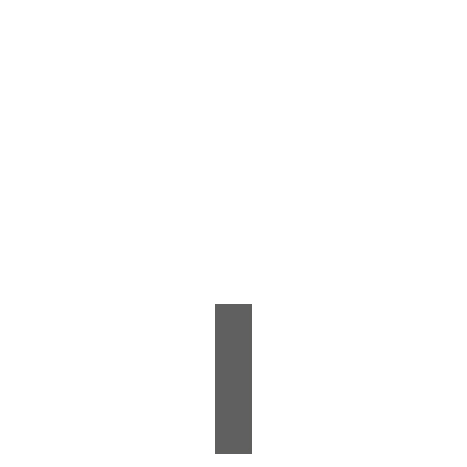 15x61
6"x24"