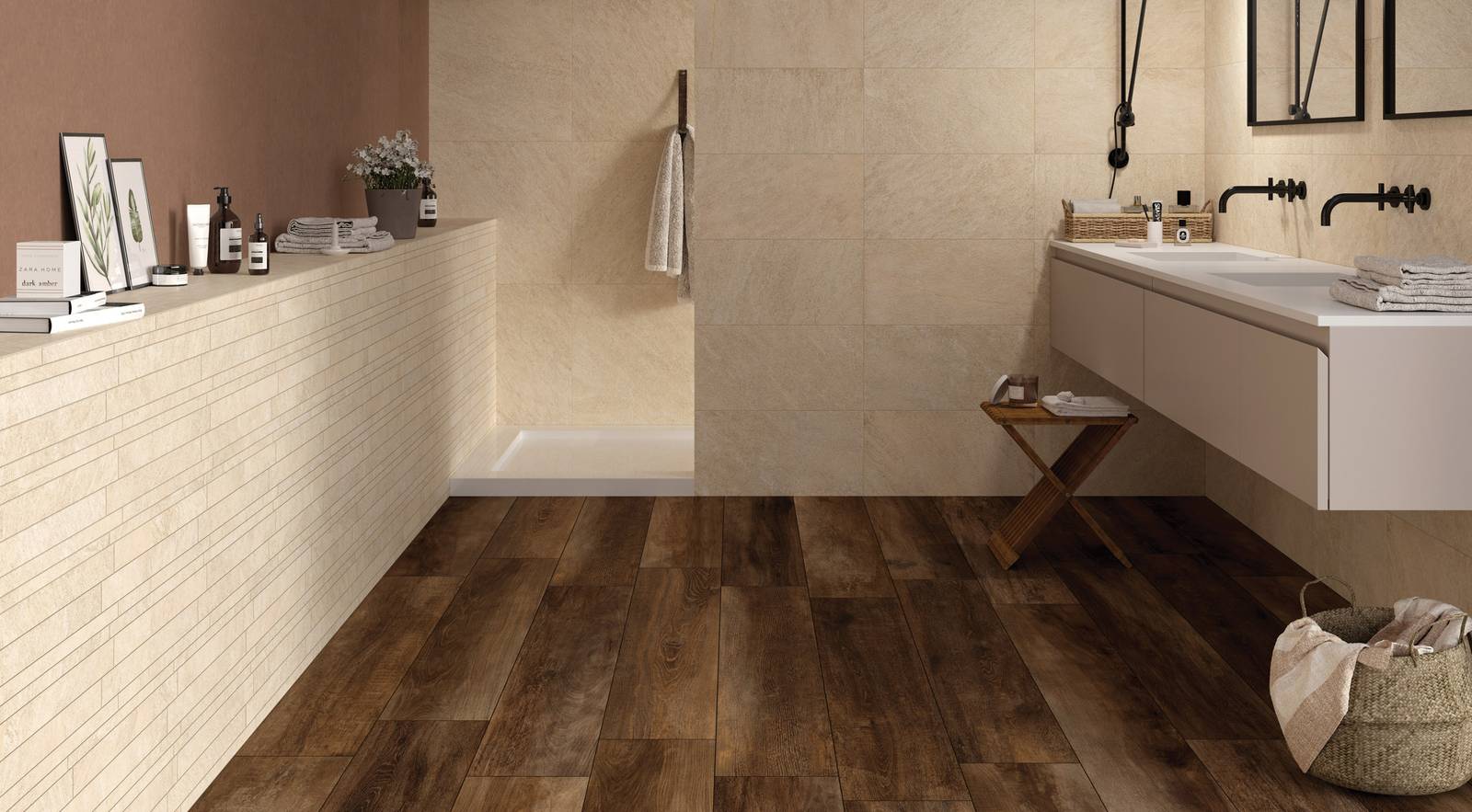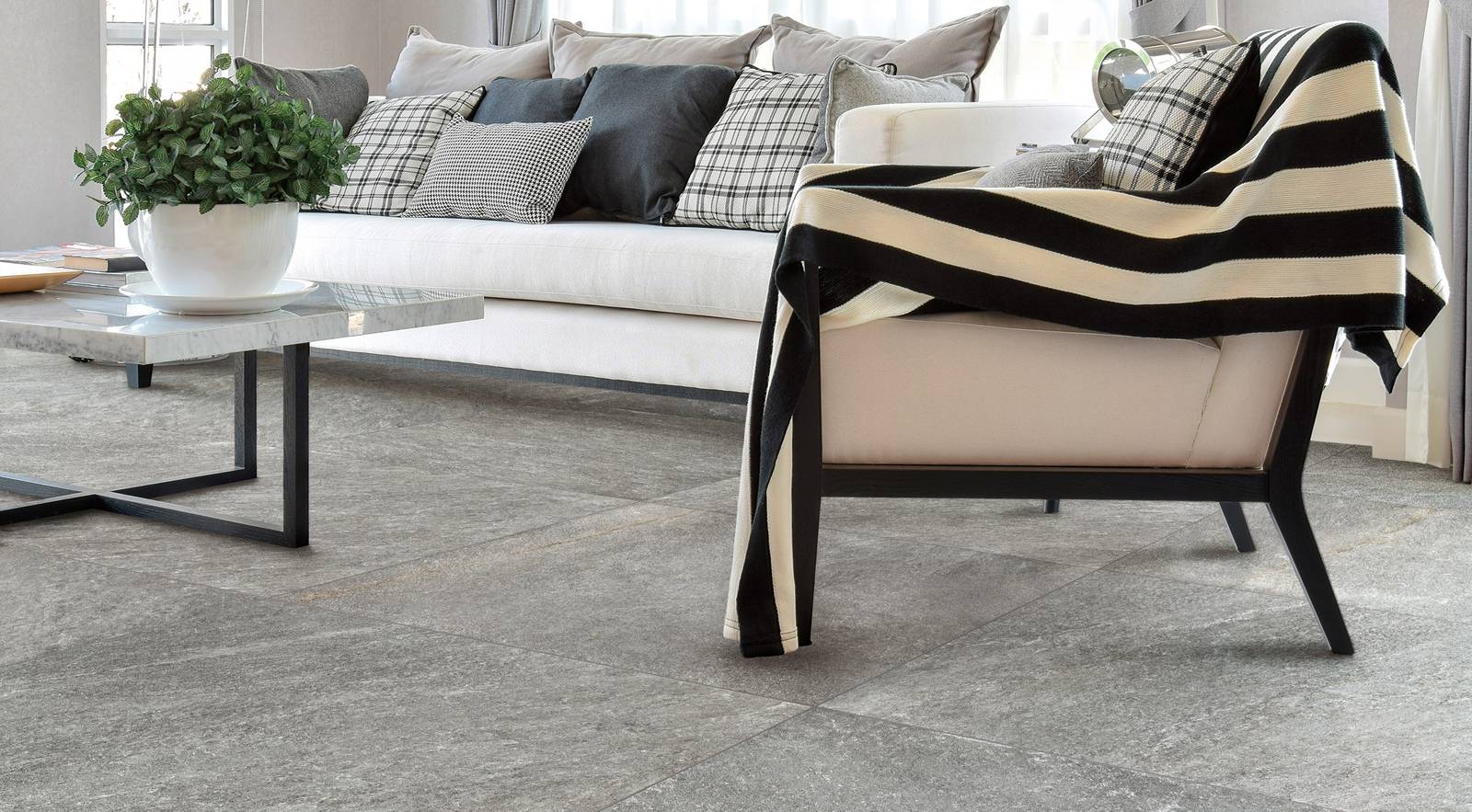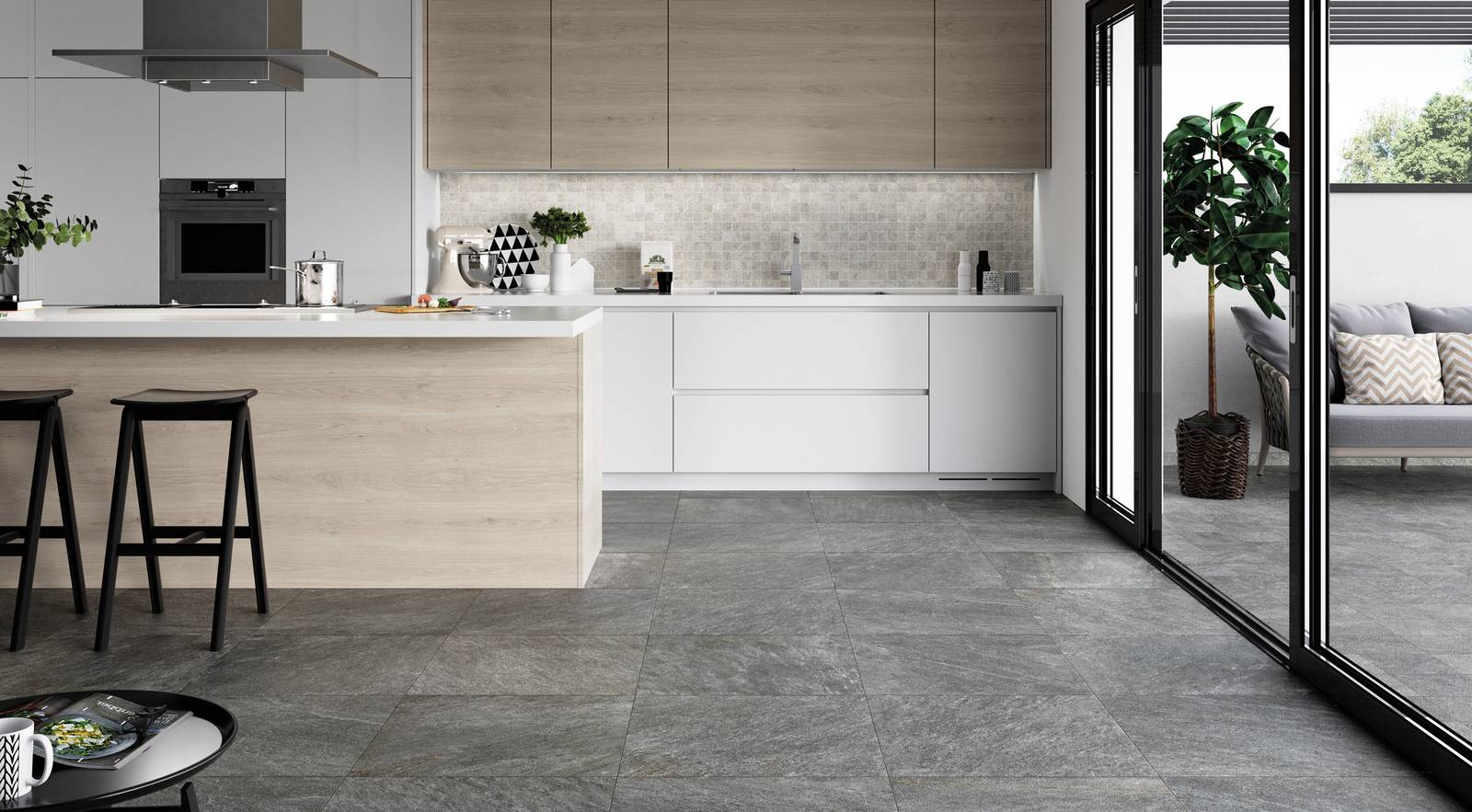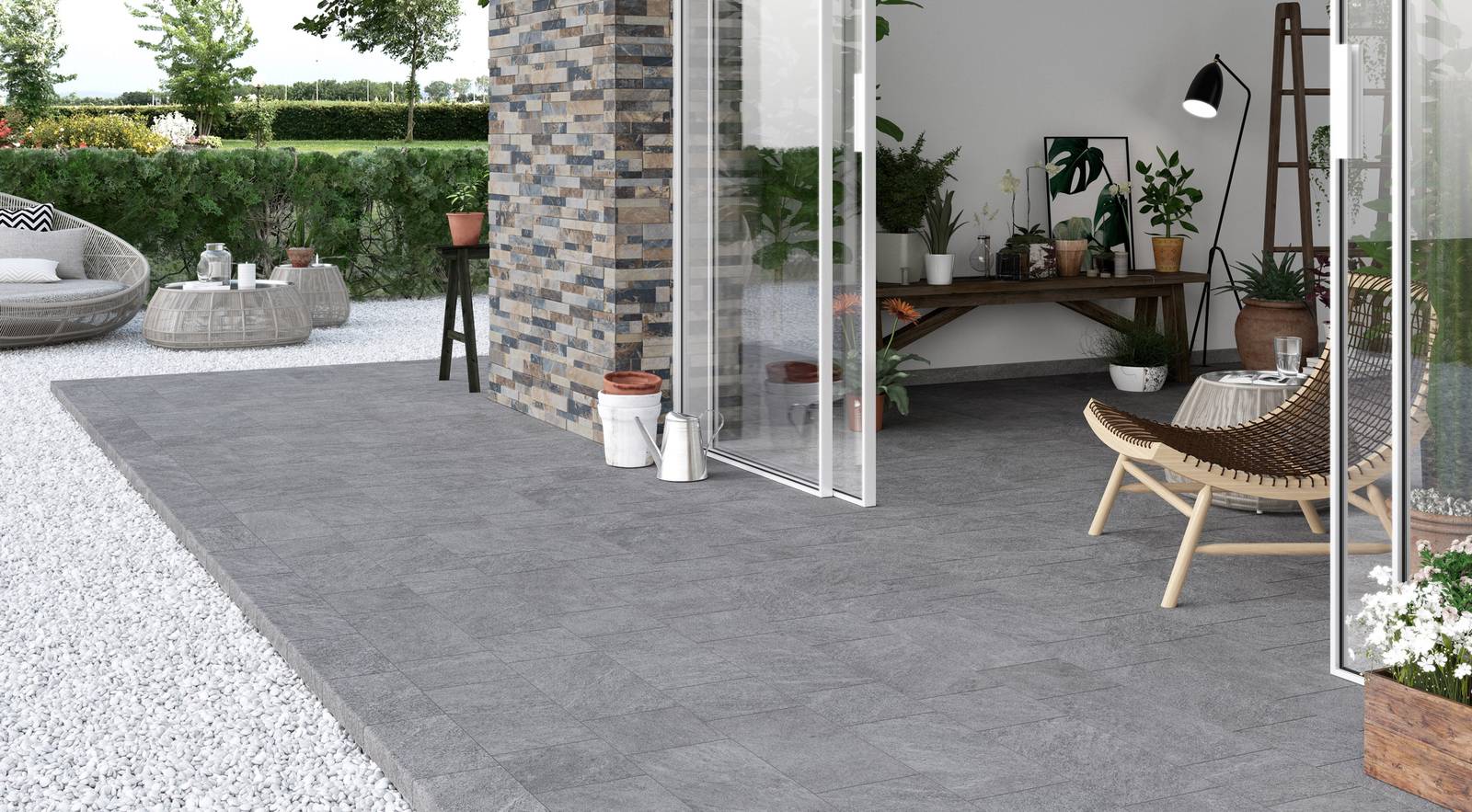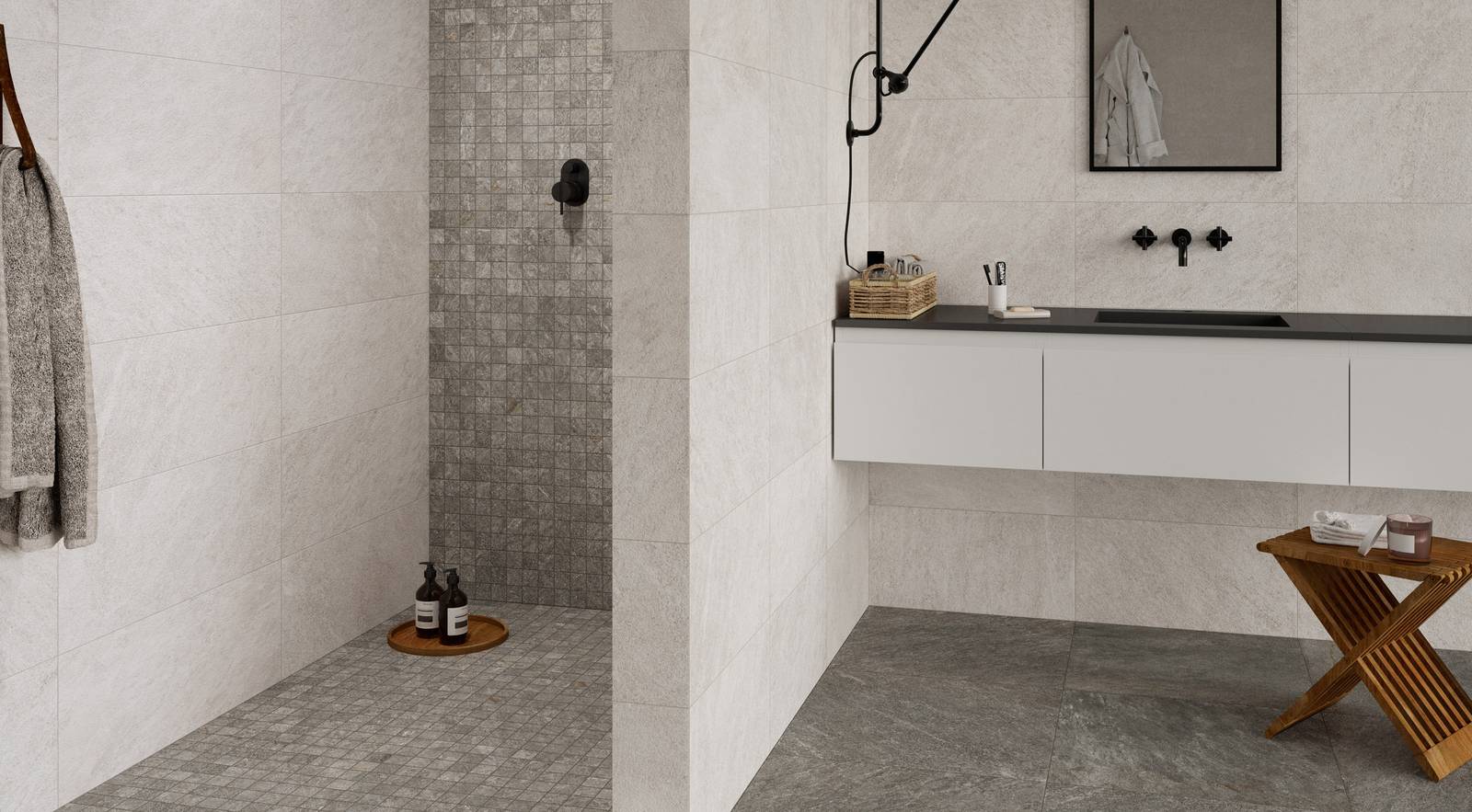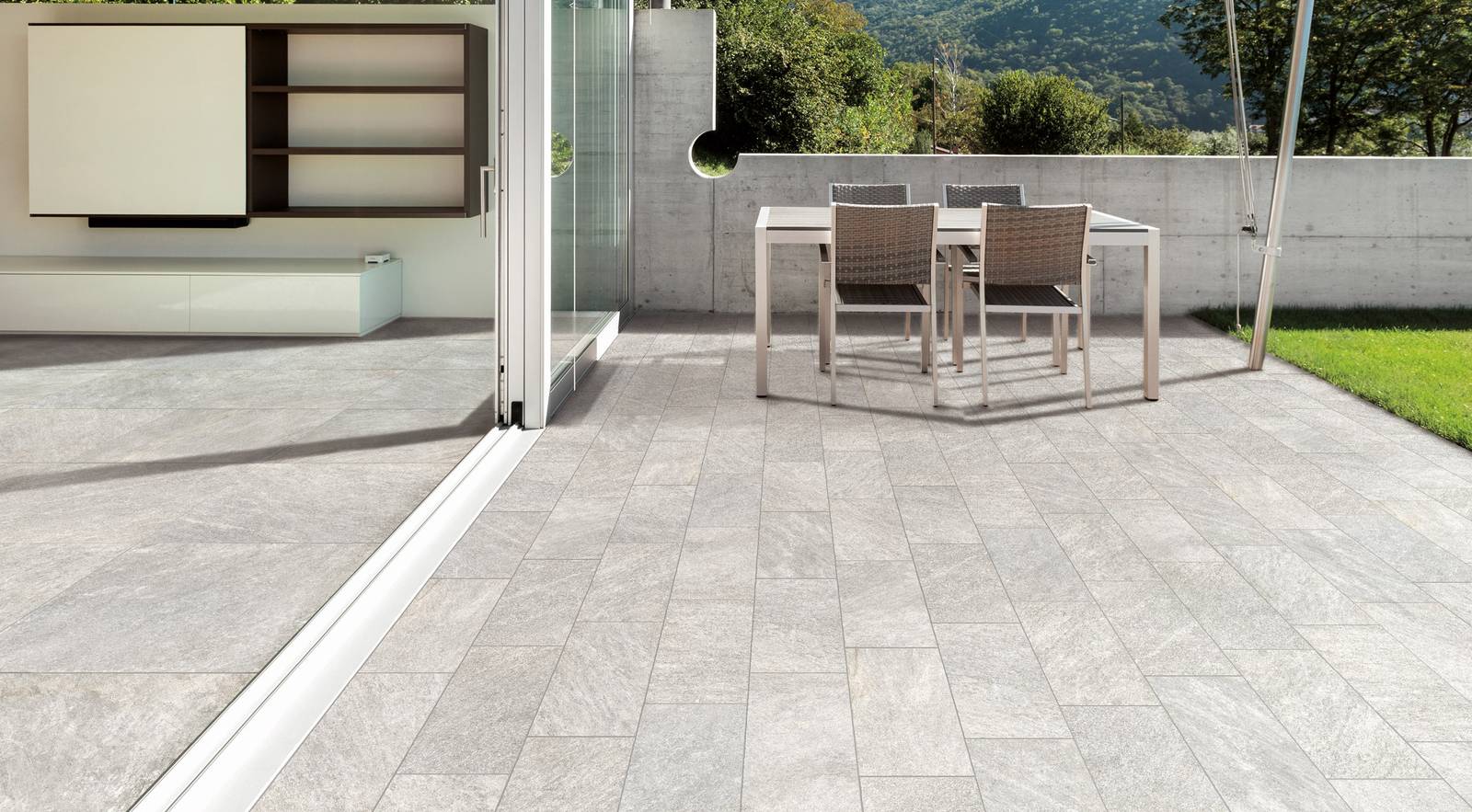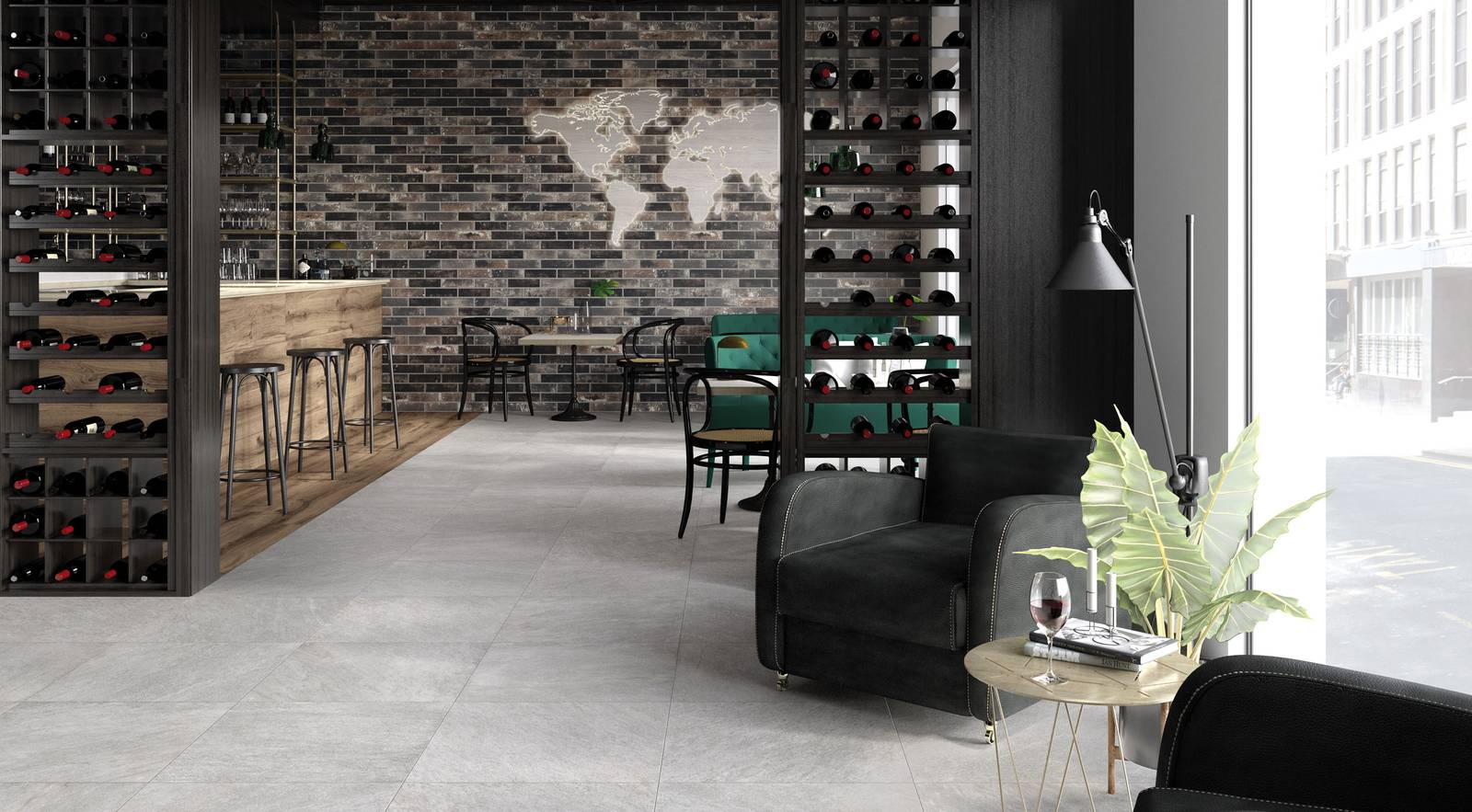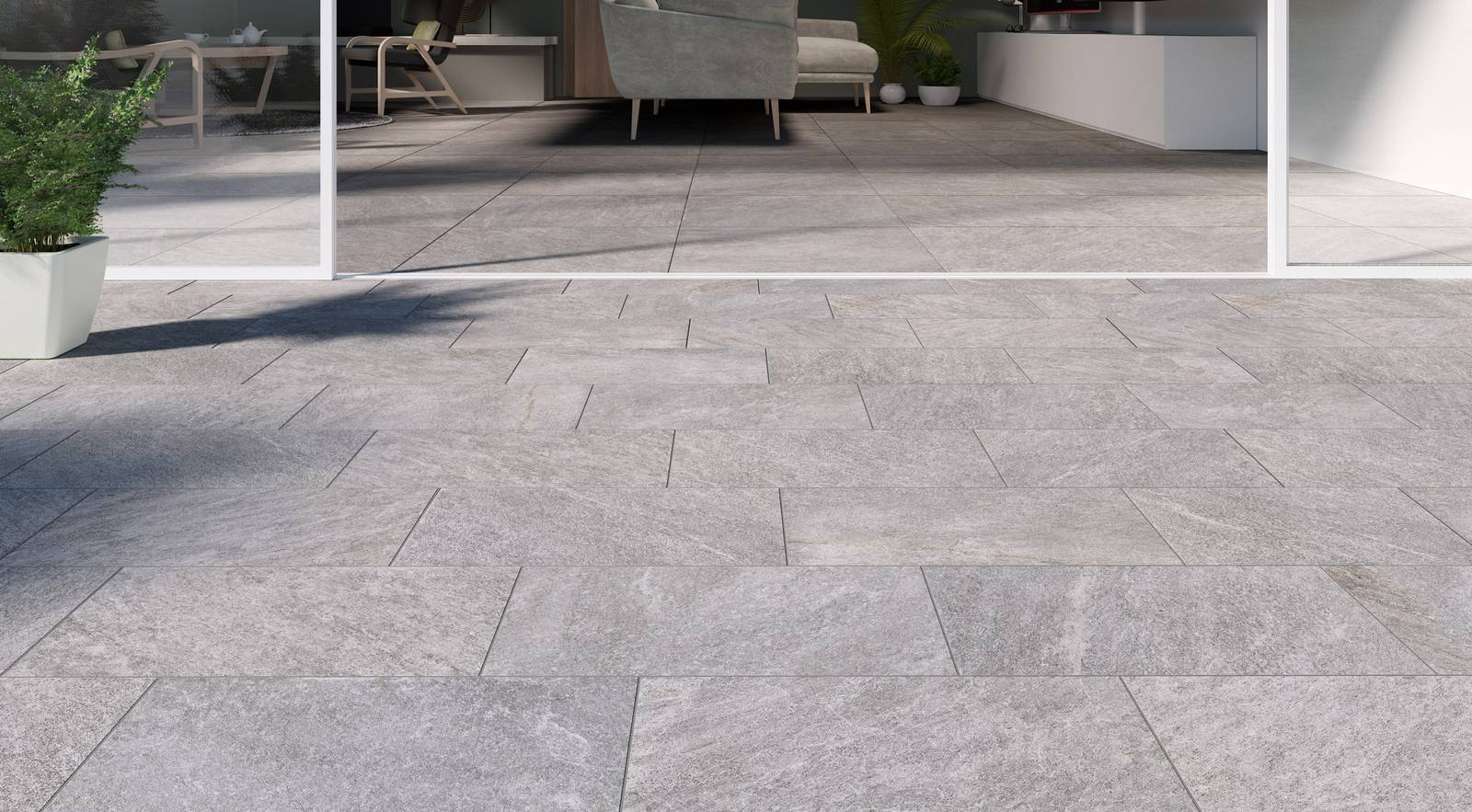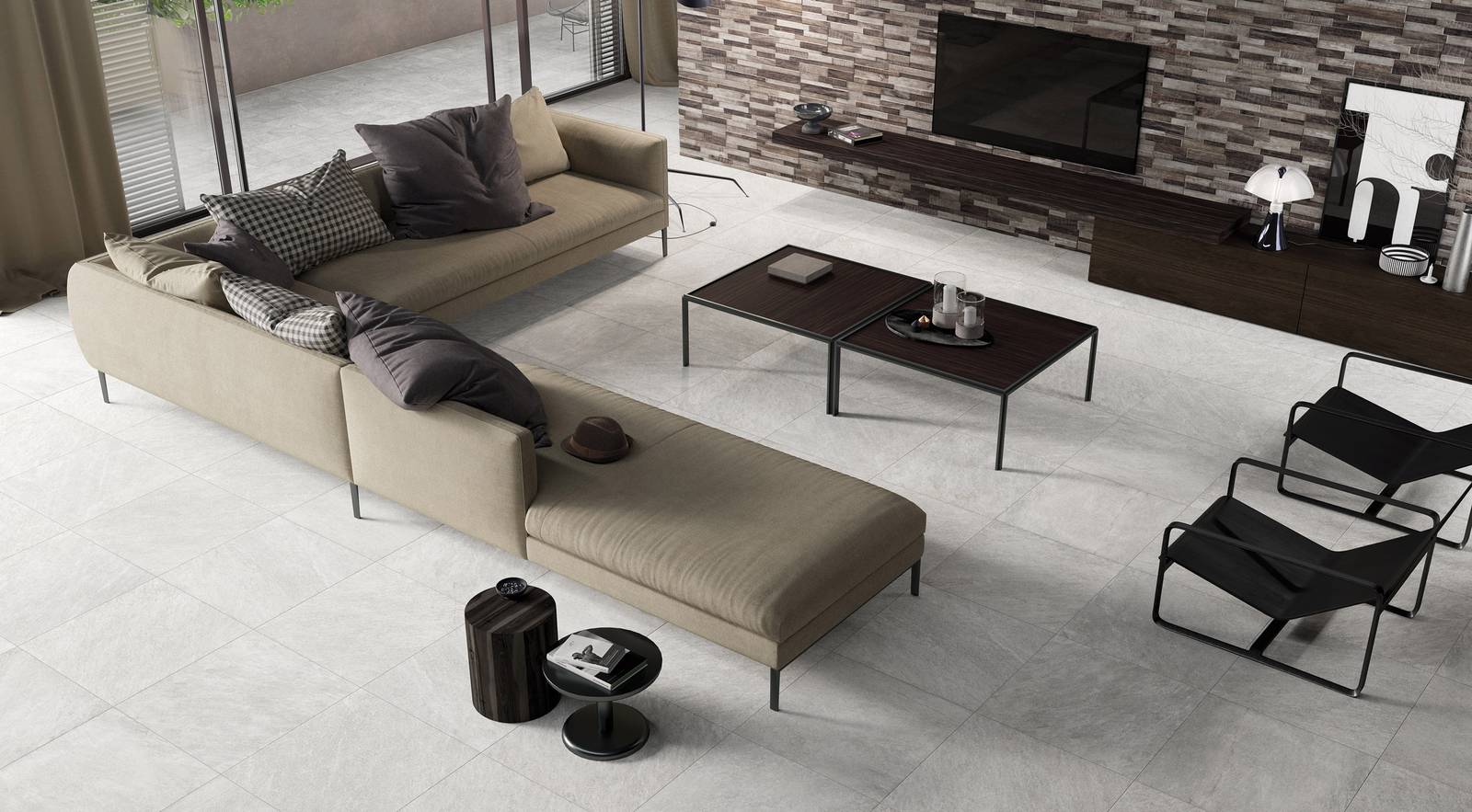 quarzi
porcelain stoneware floors
The collection combines the practical and material charm of quartzite to technical strength and unsurpassed quality of porcelain tiles, creating a tile ready to amaze.

The range of classic colours – White, Grey, Light Grey and Beige – makes Quarzi a real versatile style, ideal to be installed in any environment, residential and commercial.

Quarzi also guarantees a great coordination between indoors and outdoors, thanks to the two surfaces, lightly structured, that makes it unique: one has got an R10 as coefficient of friction for internal and public spaces with light traffic and one an ideal R11 for outside uses.

The many available sizes make Quarzi versatile and suitable for any application: 30x60, 60x60 rectified – 30,5x60,5 and 60,5x60,5 – natural and the unreleased 20,3x40,6 for outdoor uses. The collection also includes the mosaic 30x30 and 30x60 mosaic bricks in coordination to the four shades of the series.
Available formats

60,5x60,5
24"x24"

30,5x60,5
12"x24"

60x60
24"x24"

30x60
12"x24"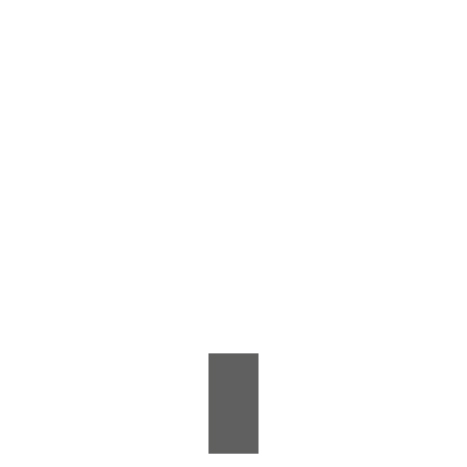 20,3x40,6
8"x16"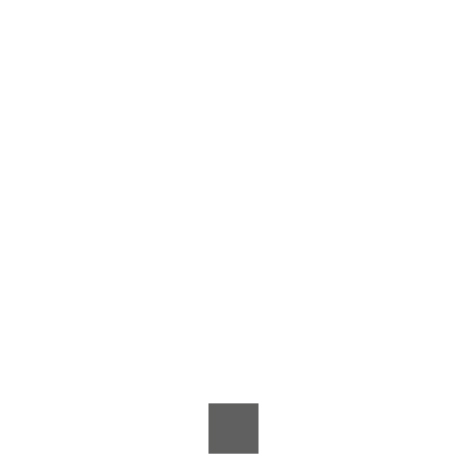 20,3x20,3
8"x8"