News
style advices
and curiosity
from the world
of ceramic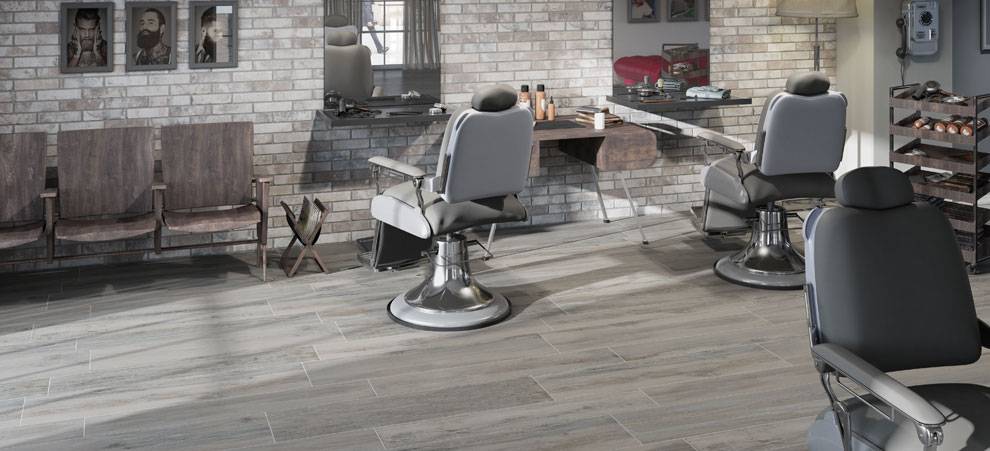 The best pairings for Greige
Cooler than beige and warmer than grey, greige is one of those colours whose extreme versatility and intrinsic elegance have placed it for years among the top shades for home furnishings.
The perfect palette for creating either classic or contemporary settings, depending on your style preferences, this eclectic nuance also appears on our two wood-effect collections Bricola and Decape', ready to create truly striking colour pairings.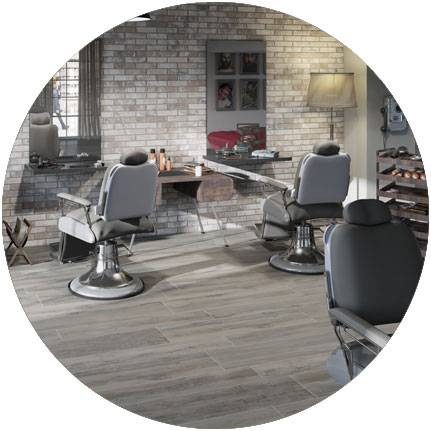 Greige is a colour that can easily be combined with a full range of neutral shades, starting from the grey and beige nuances that make up its colour DNA. The example provided here is from our Decape' series, in the 20x120 size for floors, perfectly coordinated with the NCS– Natural Colour System®© notated tone-on-tone colours to create a delightful setting with a timeless appeal, thanks to the balanced mix of shades that creates an unrivalled sensation of class and comfort.

When we're planning to furnish a setting with neutral shades such as beige or pearl grey, the concern is always that the end result might appear too cool, or too plain. This risk doesn't apply to greige, especially if it's skilfully combined with the right shades, as is the case with our NCS®© notated Bricola series.
The sophisticated Greige floor covering in the series is further enhanced by furnishings in contrasting colours - for example bright yellow or deep red – to give the whole room a dynamic, lively appeal.