News
style advices
and curiosity
from the world
of ceramic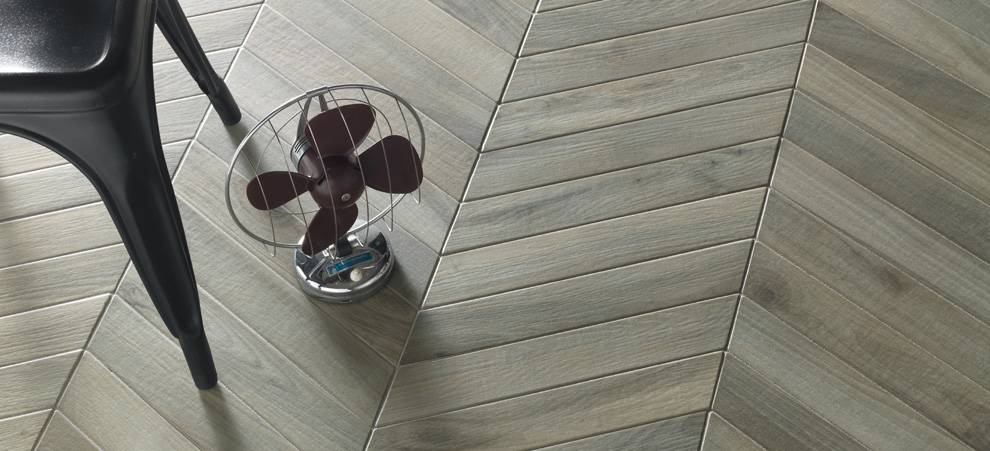 Viva Vintage!
Fifties, Sixties, Seventies…
Wherever your inspiration comes from, you're right: there's nothing like a vintage look. Fashions come and go and come back round again, not only in the clothing industry, but also in design and furnishings. And the vintage look is where my inspiration's coming from this time: here are a few tips on how to furnish your home with this truly unique style!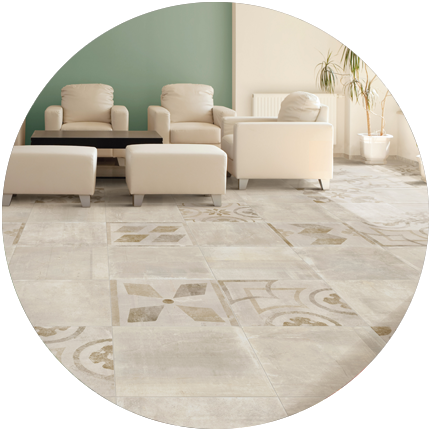 Patterns from days gone by
Bring the Seventies right back to life: choose sophisticated geometries with 3D effects, or original, laid-back mix&match colour schemes able to hop into the time machine and bring a truly eye-catching touch of pop to your home.
- Rondine recommends:

La collezione Squary di Ceramica Rondine propone una cementina vivace e ricercata, capace di cogliere il fascino della lastre di pietra e di cemento invecchiate dal trascorrere del tempo.
---
The second step is choosing the right furniture. Whether it's a vintage piece from the attic or an antiques market, consider the recycled look. Nothing creates an appealing vintage air like an industrial or country-style piece of furniture, for a retro effect that looks nothing like grandma's sitting room!
- Rondine recommends:

The shabby chic lines of this occasional table are the perfect complement to the Red shade from the Bristol collection, whose brick effect guarantees a splendidly démodé, retro appeal.
---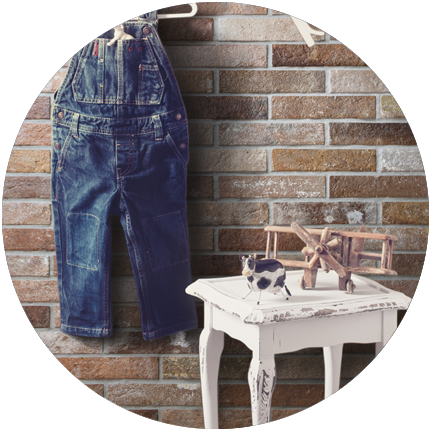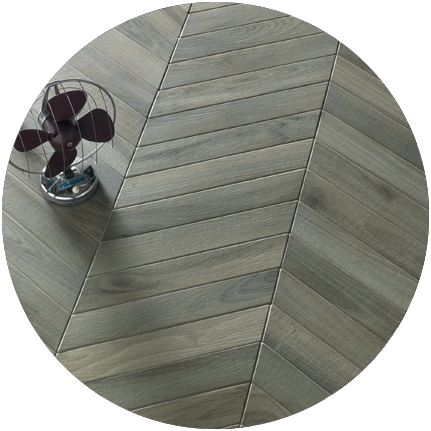 You can't go wrong with parquet. Wood is a material with a visible past, able like few others to bring a classic touch of distinction to any setting.
- Rondine recommends:

The "car body style" wood of vehicles from the Fifties and Sixties provides the inspiration for Woodie, available in both warm, classic shades and in cooler, more modern colours such as Green (in the photo) and Blue, ideal for creating pleasant colour effects on the floor.