News
style advices
and curiosity
from the world
of ceramic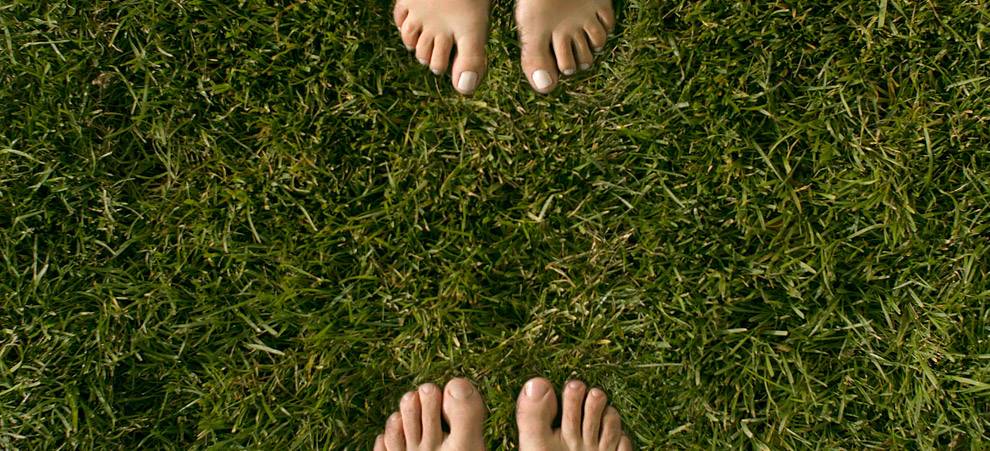 What makes ceramics #asafechoice? Chapter 1
Ceramic material is the perfect choice for the home: it's versatile, thanks to the variety of sizes; eclectic, thanks to the endless styles and patterns, and it's safe, because it offers the home environment a unique blend of technical qualities and advantages that make it a wall and floor covering material second to none.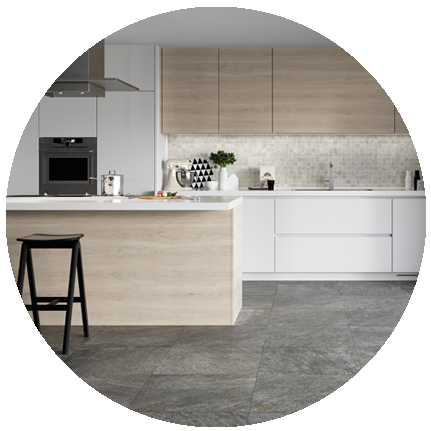 A natural material, made from sand and clay and fired at high temperatures, ceramic tiles are non-allergic, available in a wide range of sizes and can be used in every room in the house. They do not contain plastic, so they can be completely recycled. They are also exceptionally resistant to tread and wear, and do not alter over time.
Ceramic tiles accompany us daily, and are perfect for offering protection and hygiene throughout the home. The surfaces are easily washable, and do not trap any dirt, bacteria or odours. What's more, modern technological innovations have also boosted performance, further improving the product's chemical, physical and mechanical characteristics.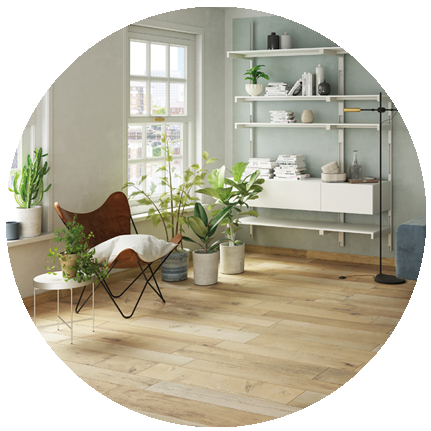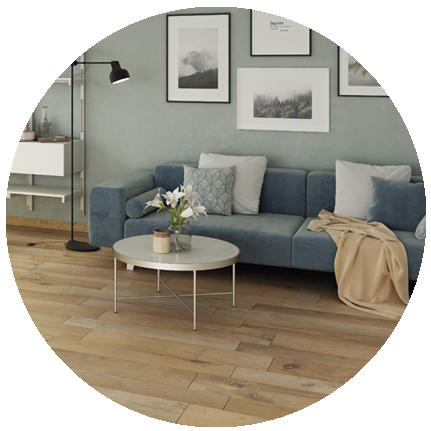 These advantages are also perfectly embodied in our collections, the result of research aimed at on-going innovation designed to offer surfaces able to respond to a wide variety of style requirements, guaranteeing excellent technical performance day in, day out.
Teaming safety with elegance, each of our collections are ideal for enhancing your home's own unique style: from the classic allure of the Aspen series, ideal for recreating a sophisticated, elegant ambience, to the Oxyd collection, perfect for young, no-frills furnishings to shape a dynamic, urban mood. Choose your favourite.