News
style advices
and curiosity
from the world
of ceramic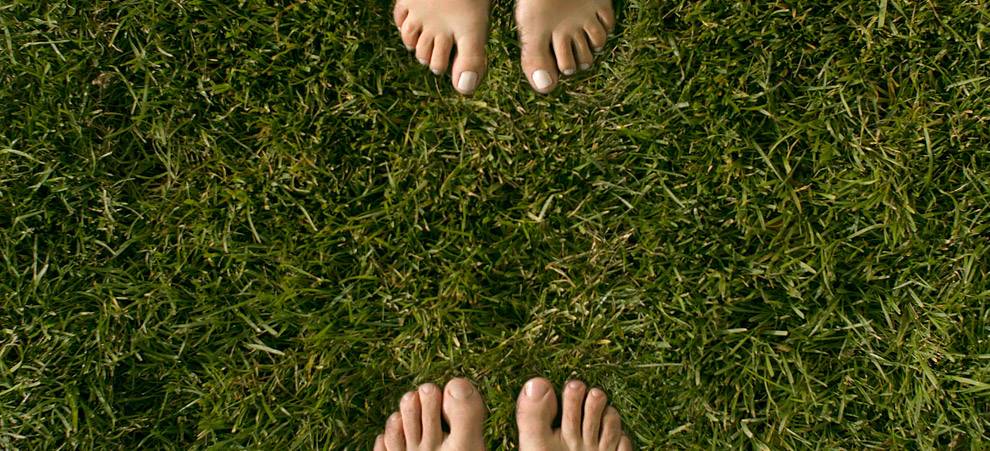 What makes ceramics #asafechoice? Chapter 2
Ceramic material has an everlasting fascination, thanks to its ability to faithfully reproduce the aesthetic features of different surfaces every time. More importantly still, it's a material you can rely on, able to maintain its intrinsic characteristics intact. This is what makes ceramics a safe choice.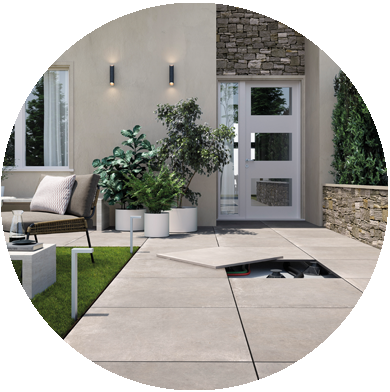 Safe every time, everywhere
Ceramic material is a lasting solution, resistant to tread, abrasion and aggressive agents such as chemical detergents. So for the home, ceramic walls and floors offer a guarantee of unalterable, virtually everlasting quality. What's more, it is unaffected by sunlight, abrupt shifts in temperature and frost, making it also ideal for outdoor areas, even in extreme conditions such as smog and other polluting factors.

Designed both for indoors and outdoors, the new Concrete cement-look collection offers an unrivalled, seamlessly stylish effect. Other advantages? All the characteristics mentioned above, including resistance and low maintenance, which make it the ideal partner to create a minimal, industrial, contemporary glam style.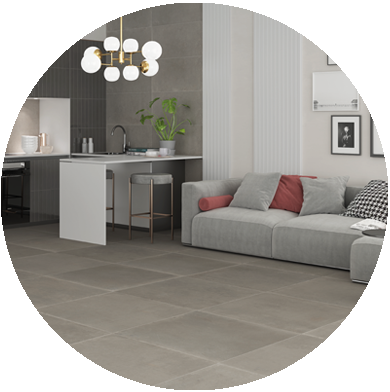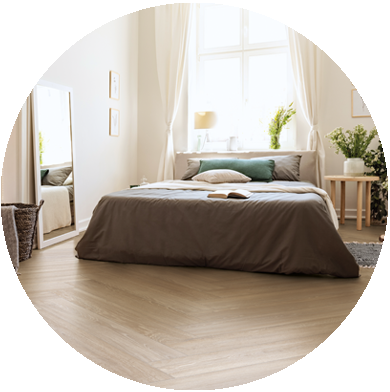 Ceramic material has high mechanical and chemical resistance, thanks to a 1250-degree heat treatment that turns sand and clay into an inert, fire-resistant material. Even in contact with open flames, ceramic material is one of the few materials that does not burn, and – unlike plastic – it does not give off toxic substances as a result of combustion.

This is a guarantee of safety that can also be boasted by the new La Foresta di Gres collection, Cottage, which teams the technical qualities of porcelain stoneware with the timeless allure of oak, a style choice perfect for those seeking to create an elegant, natural ambience throughout the home.