News
style advices
and curiosity
from the world
of ceramic
How to complement taupe
Sophisticated, modern taupe can be one of the most versatile, best-loved shades in interior design, with its eclectic grey and beige nuances bringing a timeless style touch to walls and floors.
But the question is: what to combine it with? What are the best colours to complement its sophisticated, versatile allure?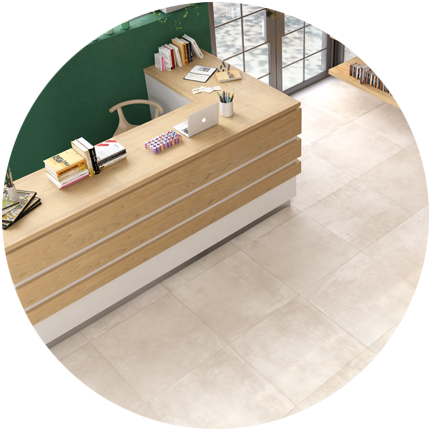 Let's imagine you've chosen taupe for your floors. In this case, our advice is to opt for similar shades for the rest of the furnishings, such as the tone-on-tone NCS– Natural Colour System®© shades from the Volcano concrete-look collection.

This mix of neutral shades is sure to give your settings a confident yet inviting look, with a distinctive, dynamic personality.
On the other hand, if you've chosen the minimalist look of taupe for your walls, the trend is to team it with high-fashion, contrasting colours. So you might like to go for deep blue, ivory, or colours reminiscent of gemstones and metals, such as gold and copper.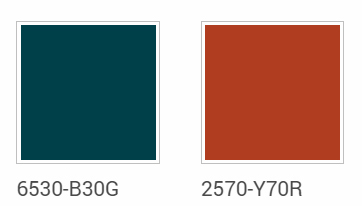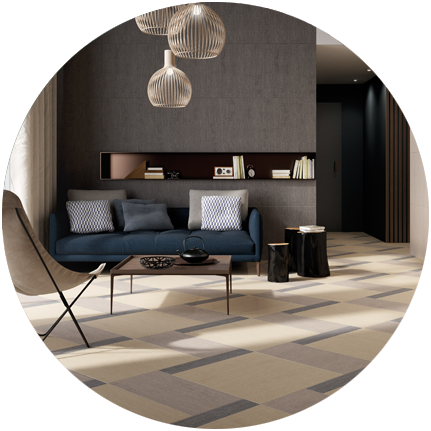 All these rich, versatile shades form the perfect colour scheme for furnishing elements and floors, combining a variety of shapes and patterns, as shown in the photo from the Denim collection and its NCS®© shades.